12 Best Free Popular HTML Website Templates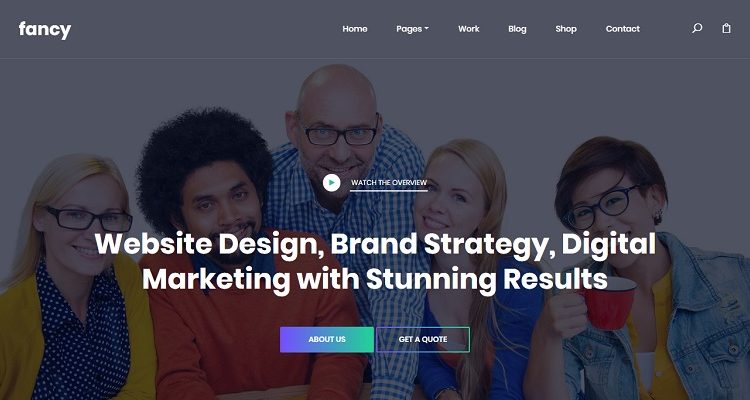 If you want to find the best free popular HTML website template, then you have come to the right place here. We have worked hard for you. Here is a good collection of the best free popular HTML website templates, which are easy to learn and implement quickly. These free popular HTML website templates are also designed according to the latest web design trends. For anyone looking for really great stable and high quality free popular HTML website templates, have a look at some of the following…
Let's get started…
Also See
Creative Agency – Free Popular HTML Website Templates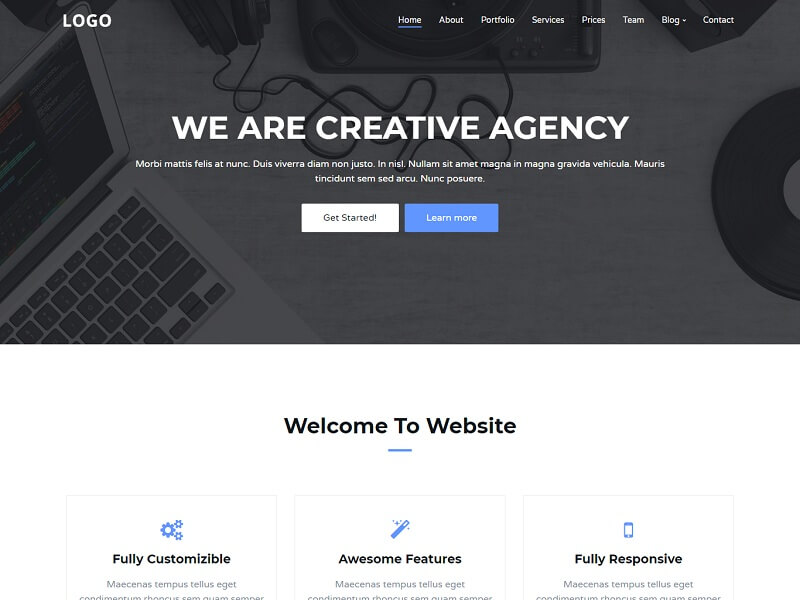 Creative Agency as its name implies is a free website template for creative, digital, and media agencies of any kind. It is flexible enough to be used for any sort of business landing page style website.
---
Philosophy – Free Popular HTML Website Templates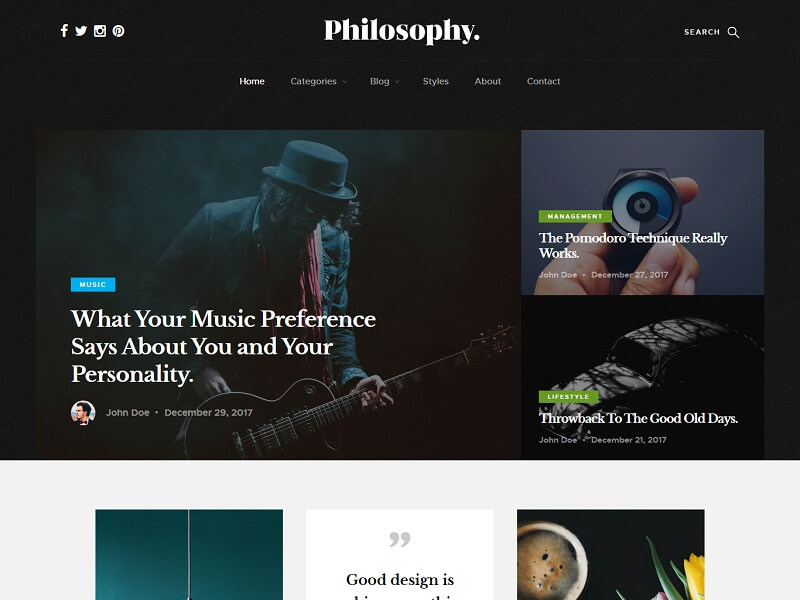 Philosophy is a free blog template well suited for lifestyle, fashion, food, personal, design, or any other awesome blog. This blog template comes with a beautiful grid layout that will help your blog to stand out.
---
Medical – Free Popular HTML Website Templates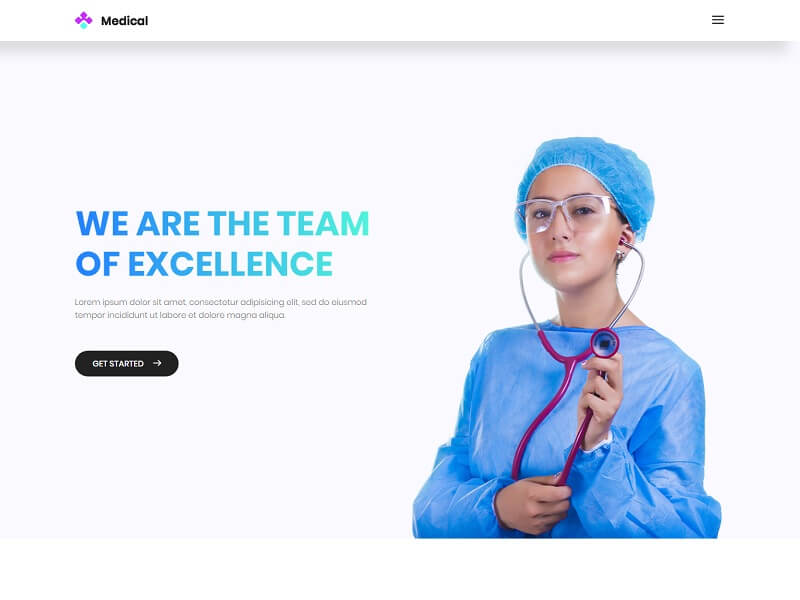 Medical is a free website template for healthcare professionals and medical organizations. This template will work for dentists, physicians, veterinarians, surgeons, and other medical professionals.
---
Fancy – Free Popular HTML Website Templates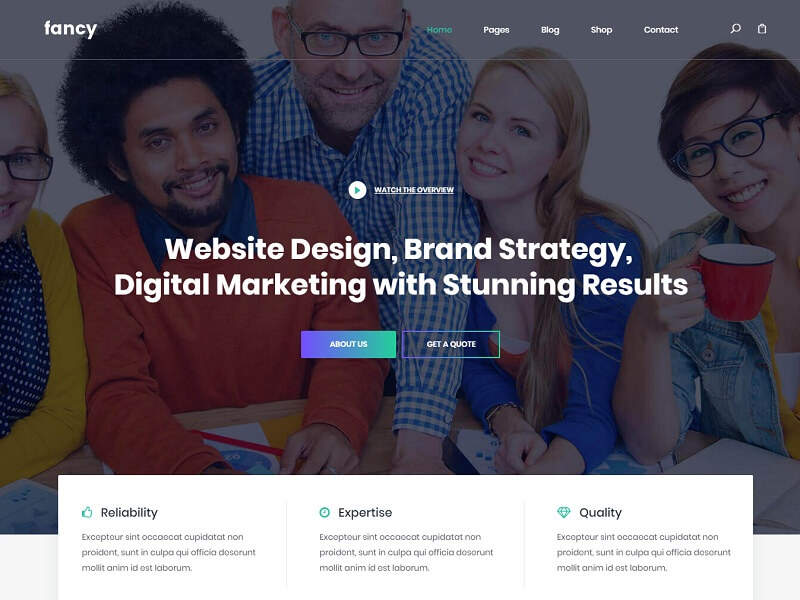 Fancy is a professional-looking and completely free creative business website template for medium and small businesses in any industry.
---
Edusite – Free Popular HTML Website Templates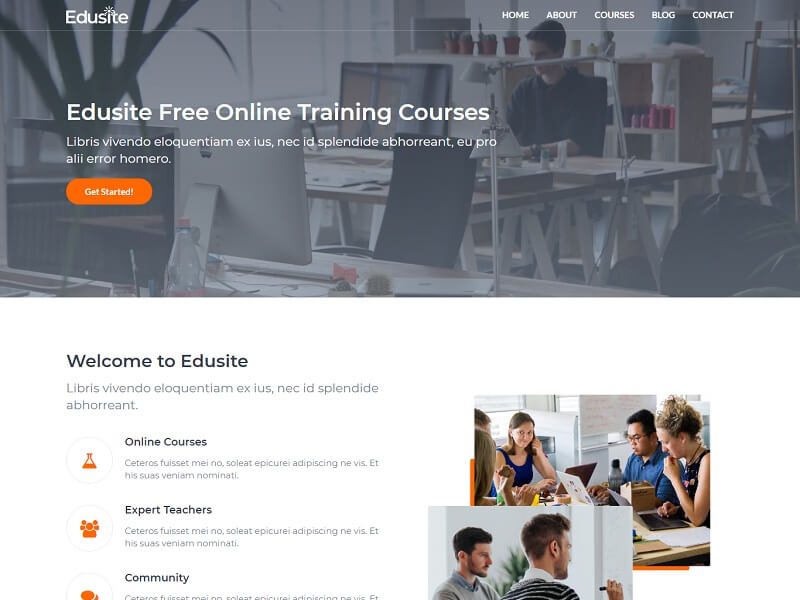 Edusite is a clean fullscreen education website template that is well suited for schools, universities, online courses, and other education-related websites. It comes with a beautiful and well crafted front page as well as a blog that you can use as a standalone education blog.
---
Datarc – Free Popular HTML Website Templates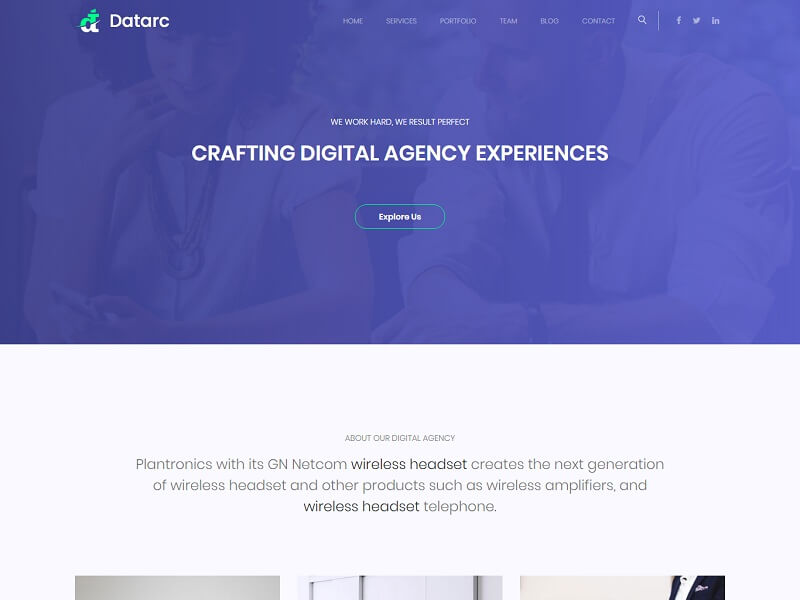 Datarc is a professional-looking fullscreen website template well suited for creative agencies, digital agencies. tech startups, SaaS landing pages, and much more.
---
Glint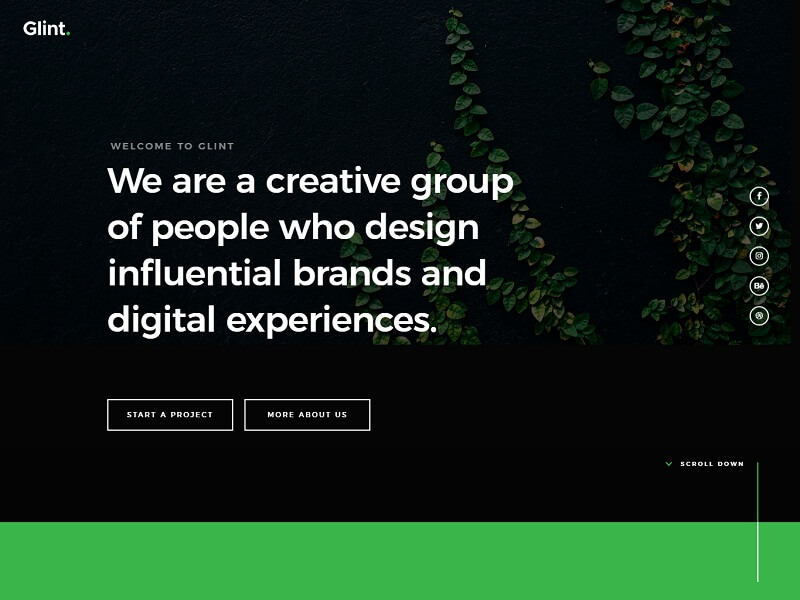 Glint is a modern and stylish digital agency HTML template. Designed for creative designers, agencies freelancers, photographers, or any creative profession. It is fully responsive and retina/HIDPI ready making it pixel sharp on any devices.
---
MobApp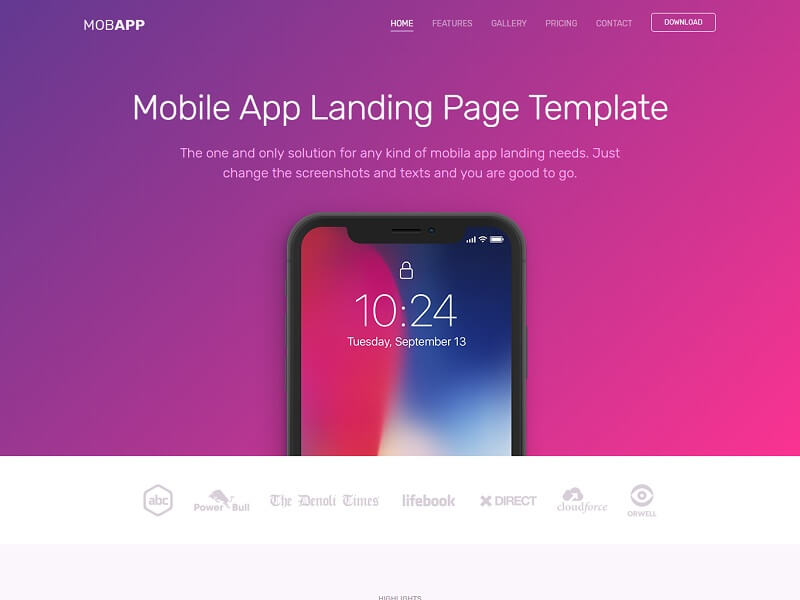 MobApp is a completely free app landing page website template that works well for PC software, Mac, iOS, and Android apps. What distinguishes it from the rest is bring and vibrant colors that you won't find elsewhere.
---
Bliss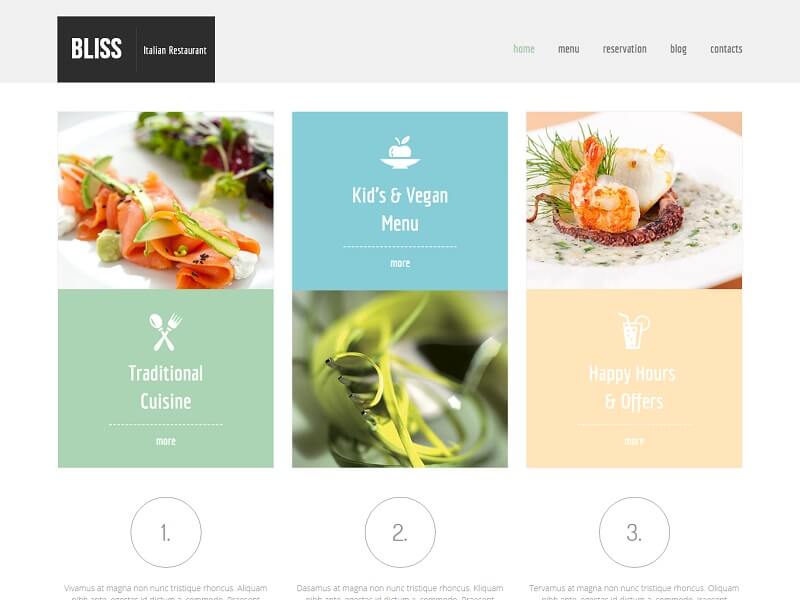 To win the hearts of gourmets, set up a site with a refined tasty design like this one. Download this theme with a clean contemporary look, yummy visuals and intuitive navigation to make people interested in the place it promotes and drive them in.
---
Hola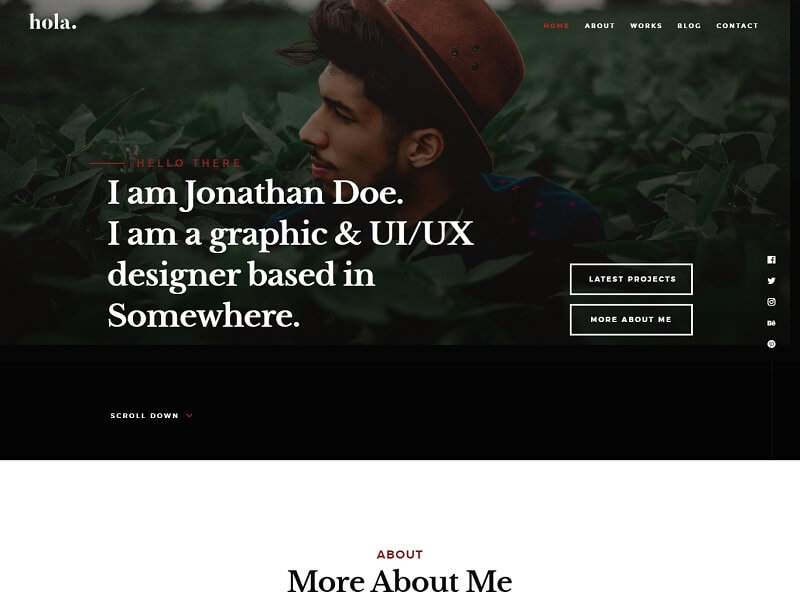 Hola is a modern and stylish vCard website template. Designed to be a resume, vCard, portfolio template, it's the perfect template for creative designers, developers, freelancers, photographers, or any creative profession.
---
Brighton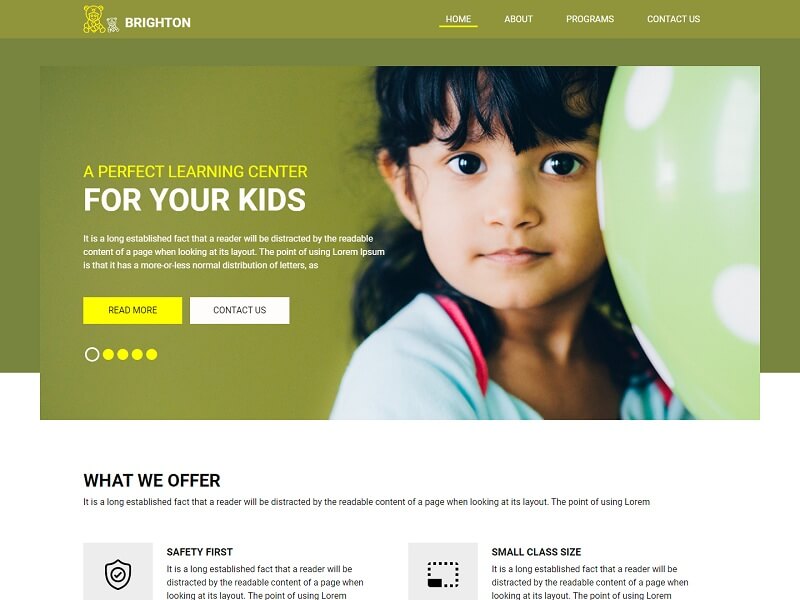 Brighton is a free Bootstrap template for educational institution websites. Built on top of the latest HTML5 & CSS3 technology. It has a beautiful and attention-grabbing design with fully responsive layouts.
---
My Data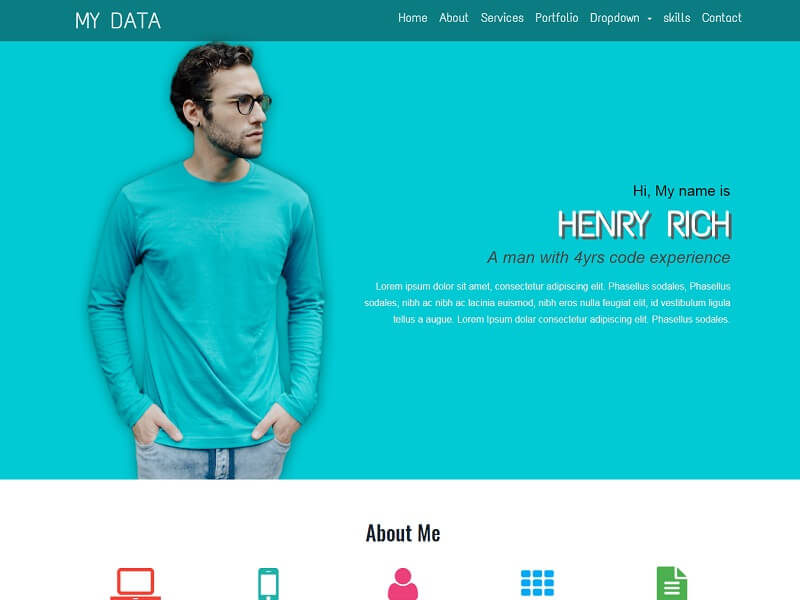 My Data is a personal profile themed template the best choice for showcasing yourself in order to impress your manager, your boss, your friends so that people will know who you are, what your projects are, what achievement you gain and so on and also you can freely introduce yourself to friends, to family, even to employers which are really helpful for ones desirable to impress employers for a job vacancy.
---