20 Best Animated Login Form In HTML & CSS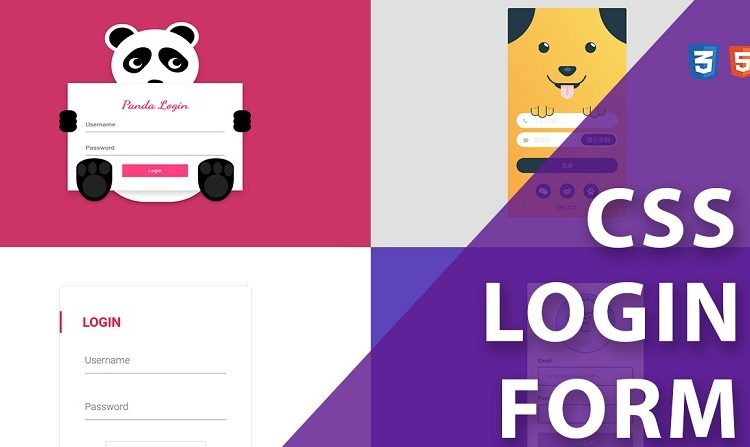 The login form is one of the most important parts of the web. It is used for security and quiet effect. I have a fantastic collection of 20 Best Animated Login Form In HTML & CSS for designers and creative professionals. These Best Animated Login Forms are unique features that you can use on your WordPress website, blog, platform, or anywhere else.
These animated login forms are mobile-friendly and cross-browser compatible with a modern look and effective branding. These are very useful for many people. Here are many options to find the one that suits you best. Use this animated login form with an interesting effect and impress your website visitors.
Let's see the details below for more information!
You can video:
Sign In
Sign In Button and Form
Credit to Cole Waldrip
---
Sign Up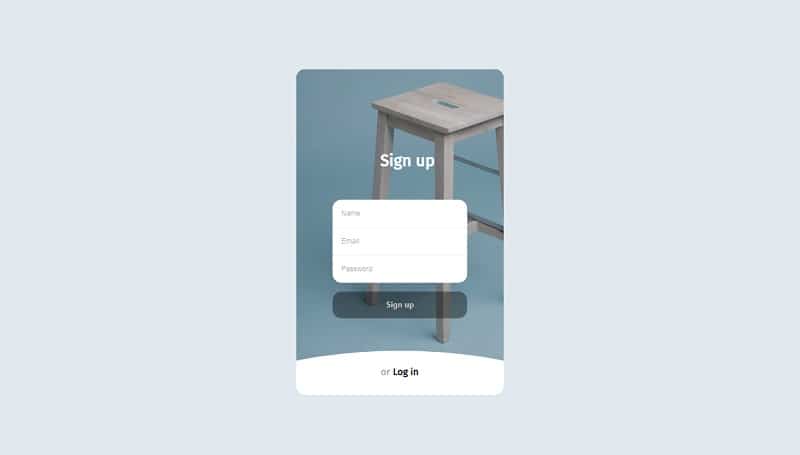 login/signup form animation
Credit to Shayan
---
Form UI Validation Animation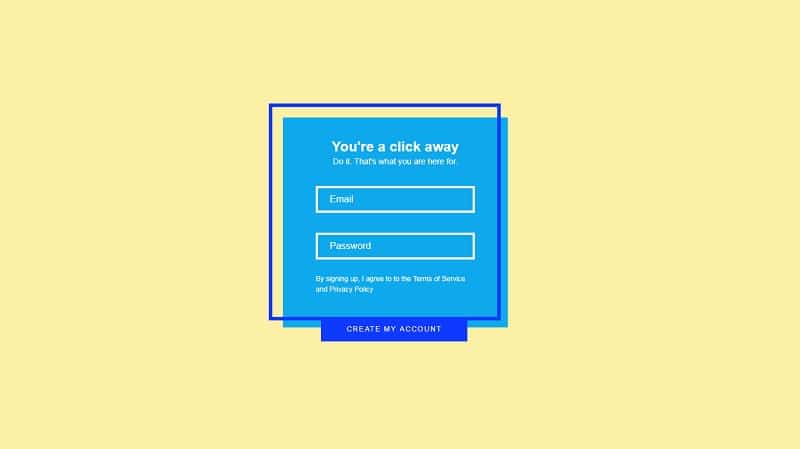 Form UI Validation Animation
Credit to Daniel Gonzalez
---
Snake Highlight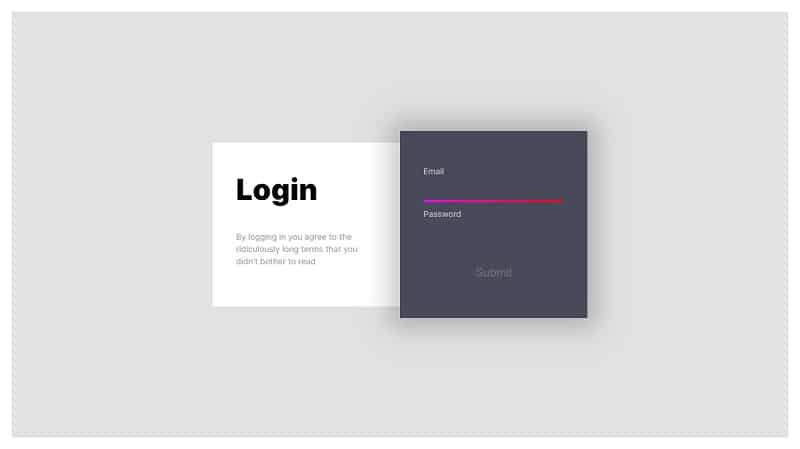 Snake Highlight
Credit to Mikael Ainalem
---
Login Form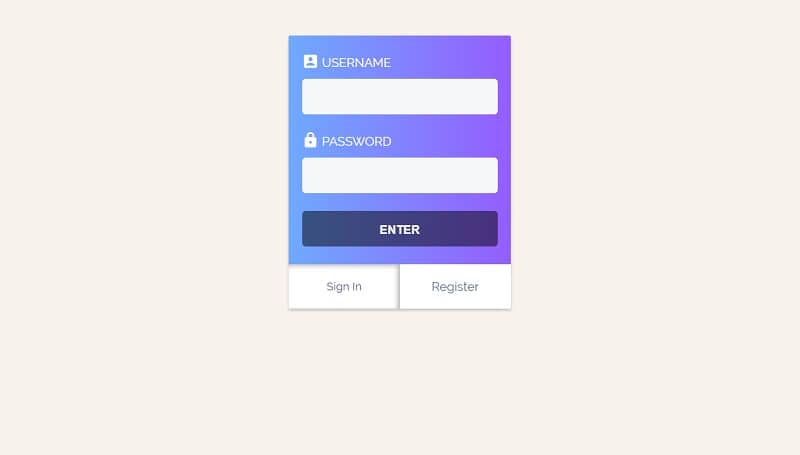 Login Form ( Only CSS )
Credit to sean_codes
---
Wavy login form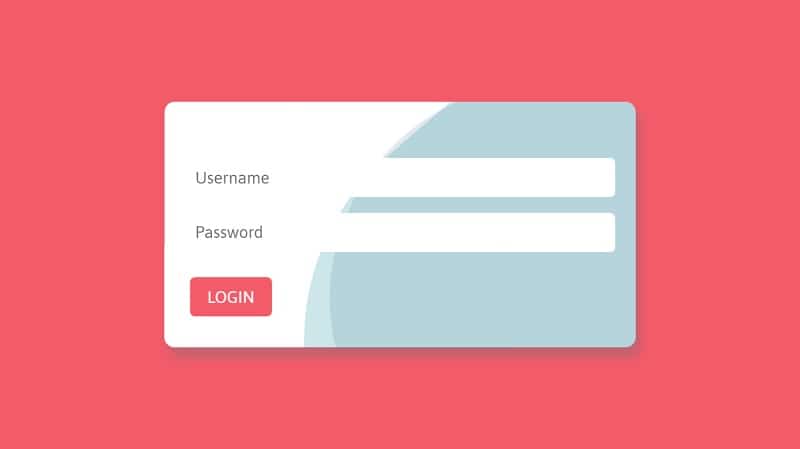 Wavy login form
Credit to Danijel Vincijanovic
---
Animated Forms
Animated Forms
Credit to Maxim Konoval
---
Weekly Coding Challenge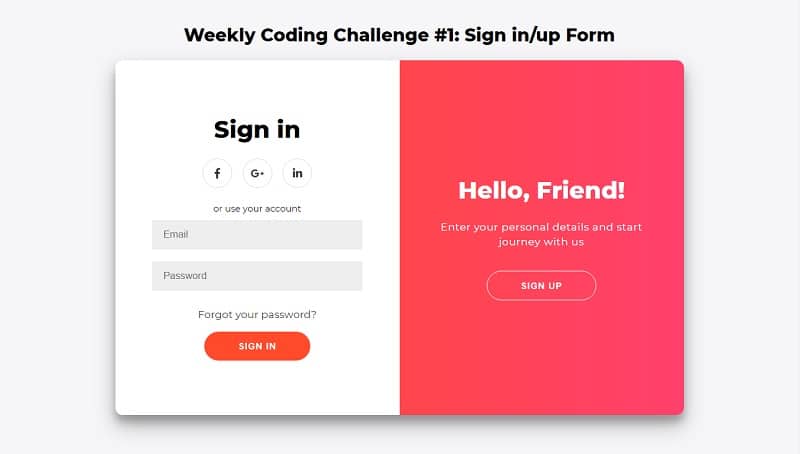 Weekly Coding Challenge – Double slider Sign in/up Form – Desktop Only
Credit to Florin Pop
---
Login Form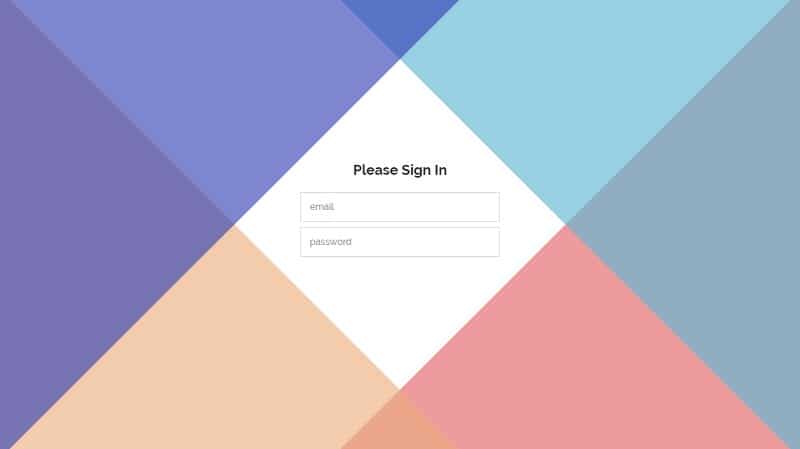 Login Form
Credit to Tony Banik
---
Login Modal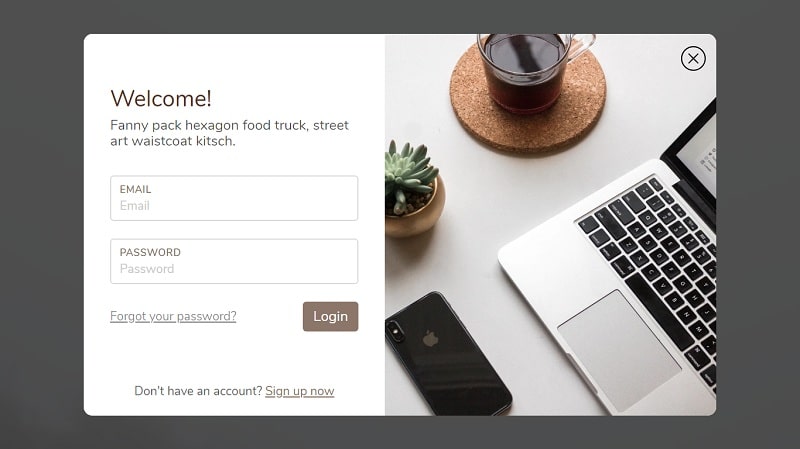 Login Modal
Credit to Mert Cukuren
---
Log In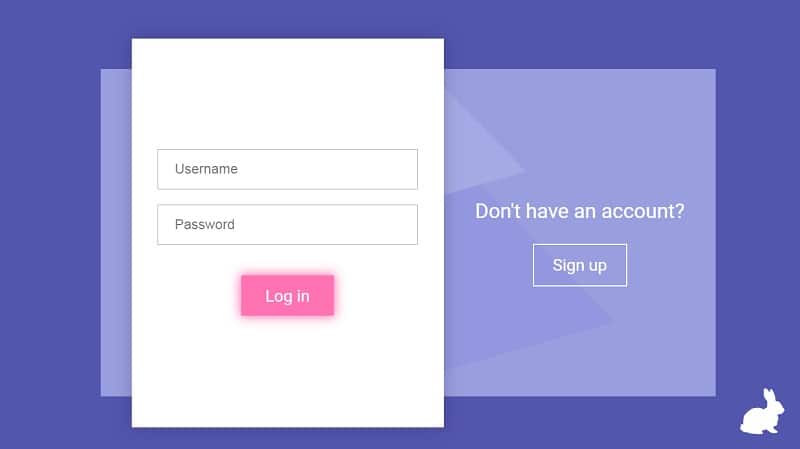 Log in / Sign up
Credit to @BrawadaCom
---
The Prismatic Forms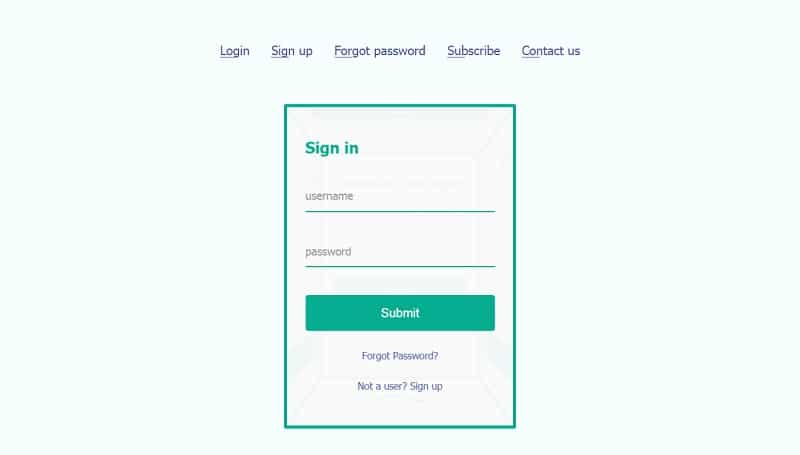 The Prismatic Forms
Credit to Nour Saud
---
Login Form Animation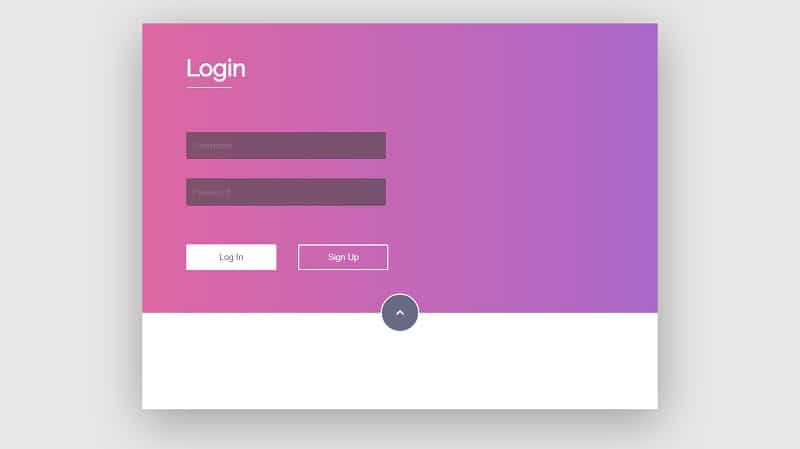 Login Form Animation
Credit to Yogini Bende
---
Panda Login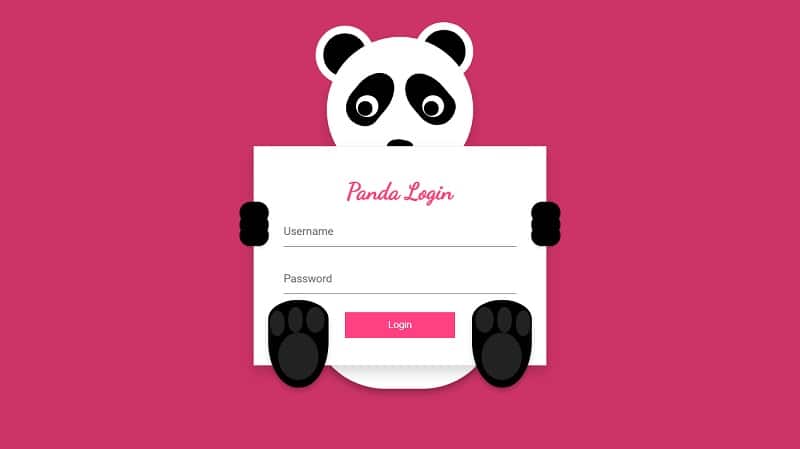 Panda Login
Credit to Vineeth.TR
---
Material Login Form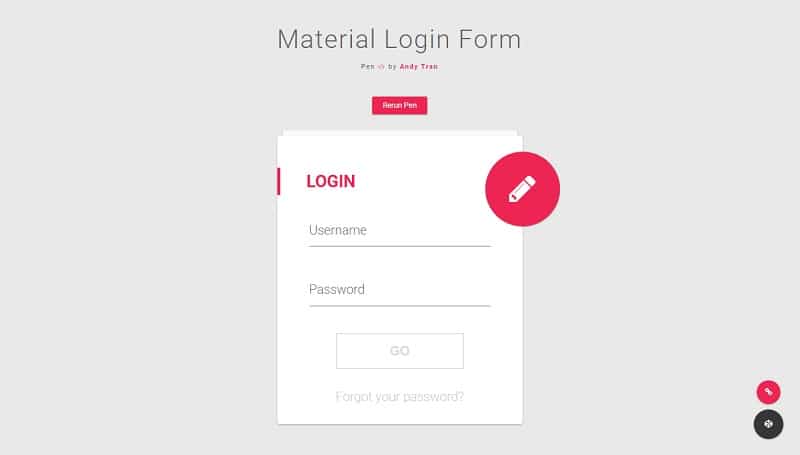 Material Login Form
Credit to Andy Tran
---
Animated Login Form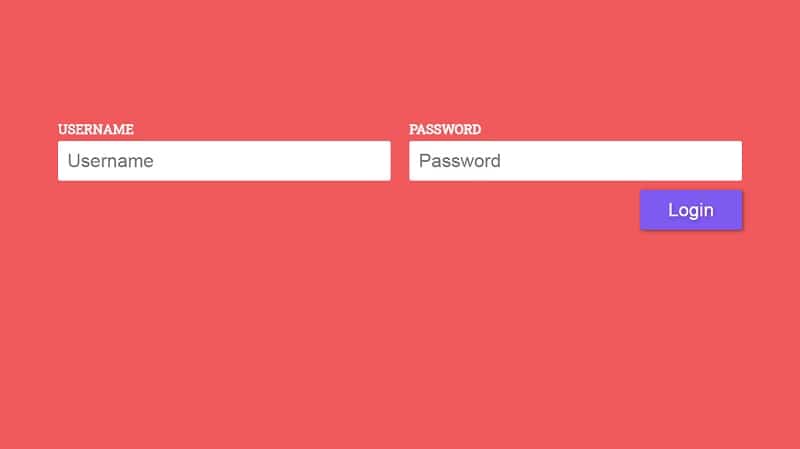 Animated Login Form
Credit to Che
---
Login Page Form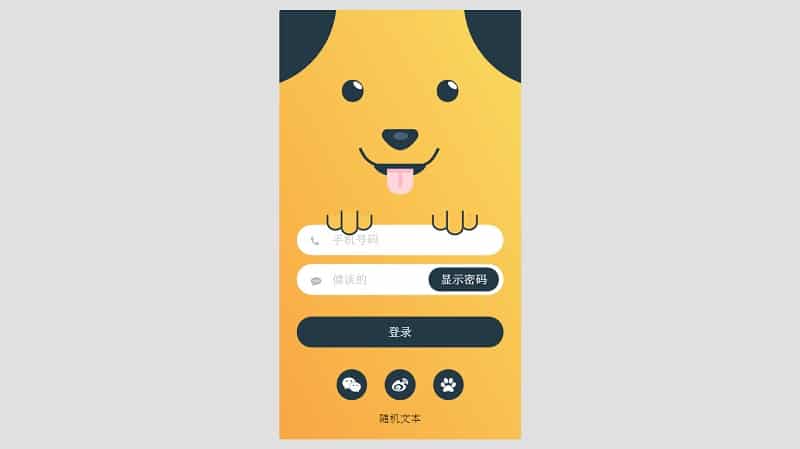 Login Page Form
Credit to Filip Vitas
---
Animated SVG Avatar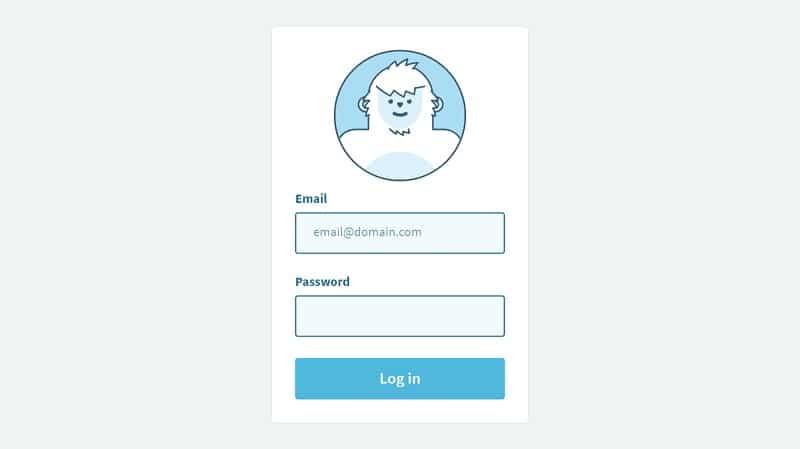 Animated SVG Avatar
Credit to Darin
---
Card Switch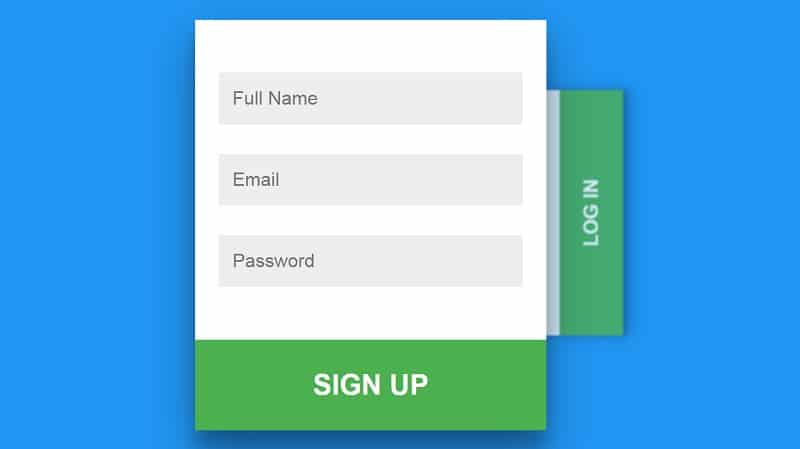 Card Switch
Credit to Omkar Kulkarni
---
Animation Concept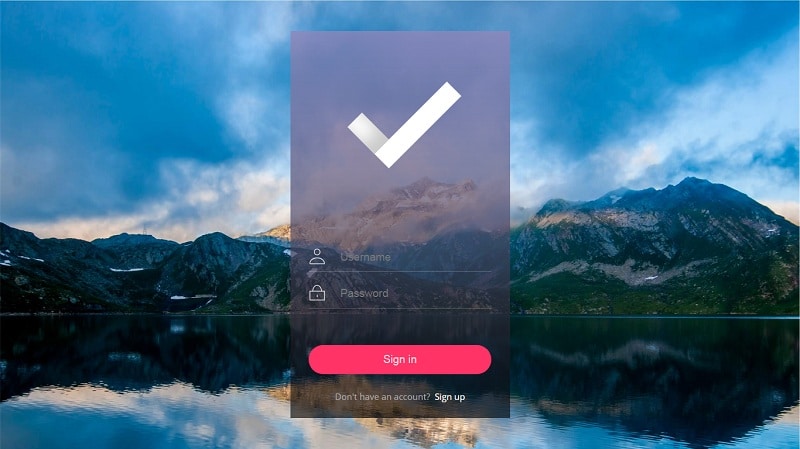 Animation Concept
Credit to Nikolay Talanov
---
Thanks for Interesting and reading this article! If you like this article then please share it with your friends and social media followers.