15 Best Travel Poster Designs For Tourism 2020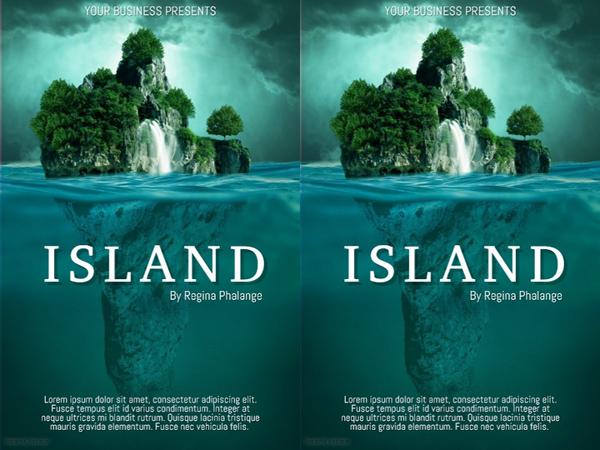 They are the new style inspirations. Make a stock of these Best Travel Poster Designs For Tourism now. Now they are making a grand comeback with more familiar ideas. They are undoctored. Relaunch your travel business with these. If you are an itchy foot, these posters upsurge your wanderlust. They consist of the World's most incredible places and highlight the hidden side of the greatest tourist destinations.
1. Typography Travel Poster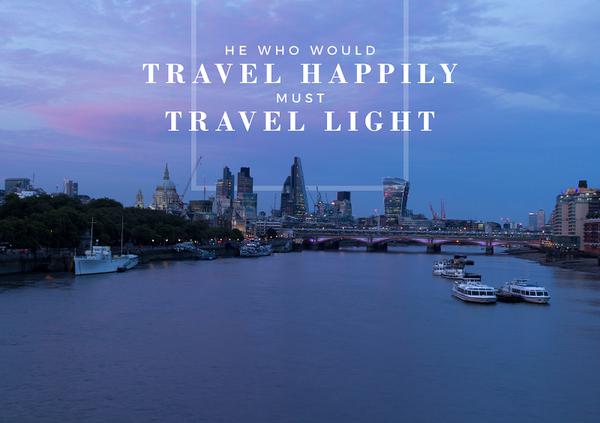 Your bare apartment walls will thank you for this Poster template. It is intended to introduce some of the incredible natural views that you ignored. Prints like these can be bought for a very small amount.
---
2. Summer Travel Poster Template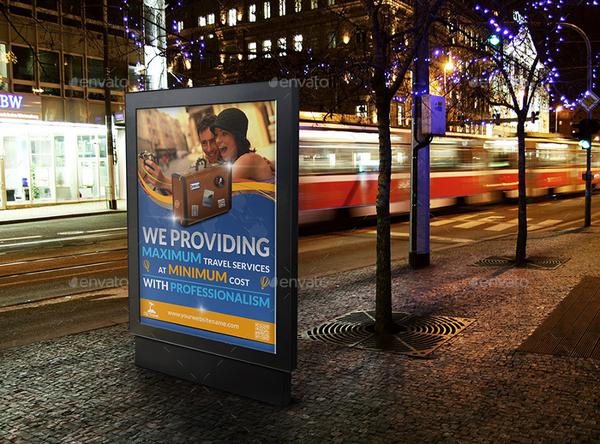 The fully layered PSD comes with 300dpi and the CMYK color coding makes it print-ready. It sizes 27.8"x39.4" with a bleed setting.
---
3. View From A Paris Window Poster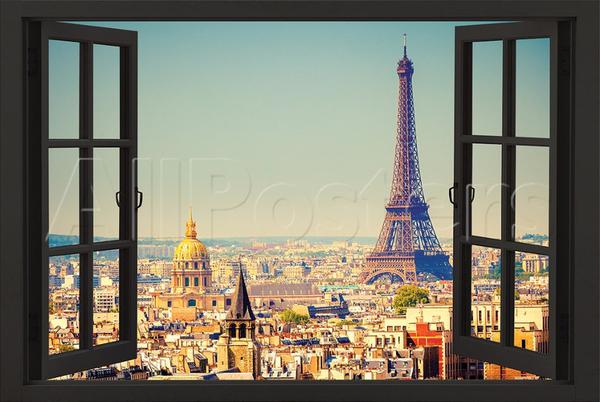 This versatile and affordable poster delivers clean and sharp images along with a high degree of color accuracy. You can print this historical artifact with an offset lithography press.
---
4. Free Travel Poster Design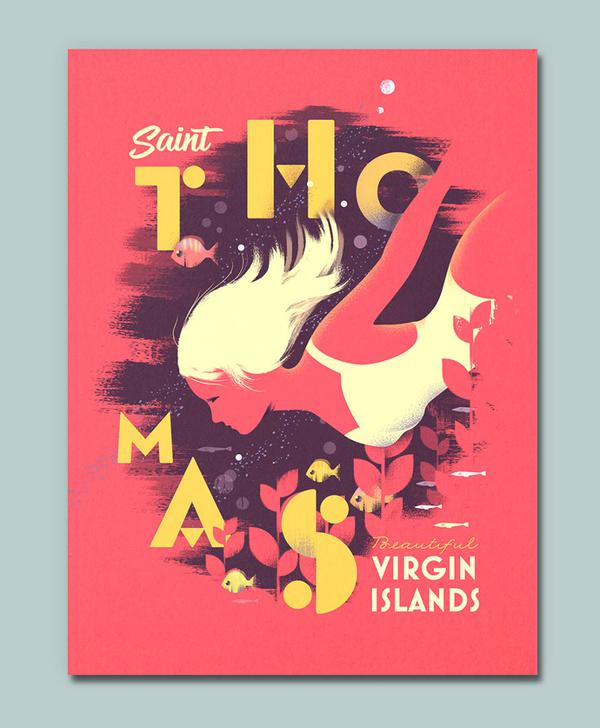 The artist admitted that he and his wife love to travel. A few years ago, they started making personalized Travel posters to be hung in their TV room. Thus they now have a huge collection of Travel posters.
---
5. 3D Realistic Summer Vacation Poster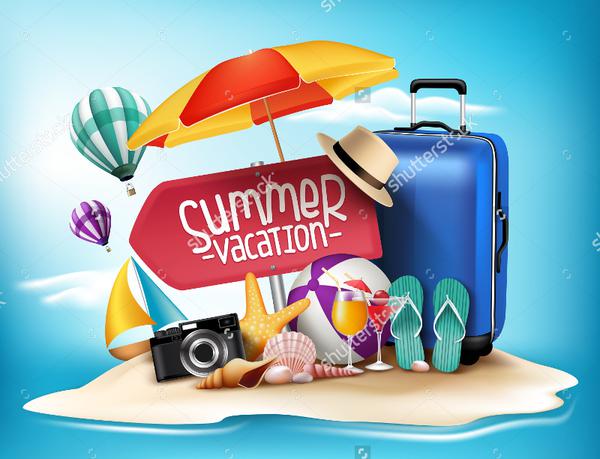 This 3D realistic Summer Vacation Poster Design of Sand Beach Island is good for travel agencies and other tour operators. Steal the summer business with this. Because decoration matters.
---
6. Travel Agency Poster Template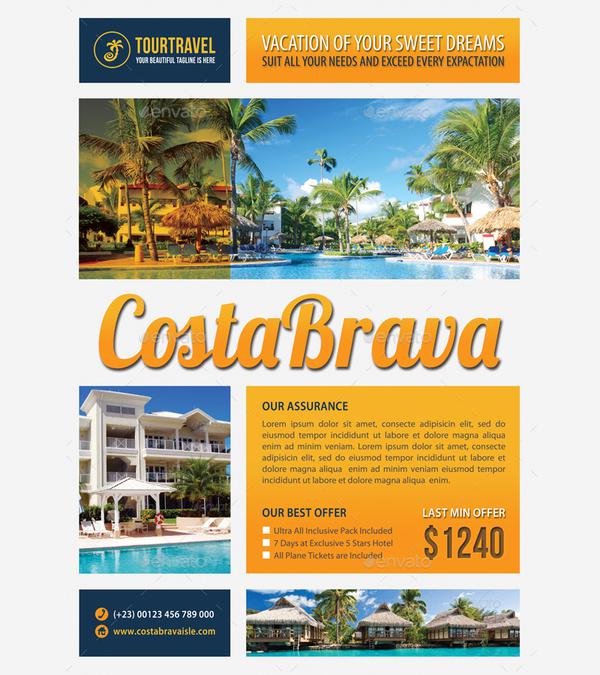 The PSD file sizes 27.8×39.4 inches. With a bleed of 1 inch on all sides, its CMYK color coding makes it print-ready. One will also get a help file of "how-to".
---
7. Summer Vacation Traveling Poster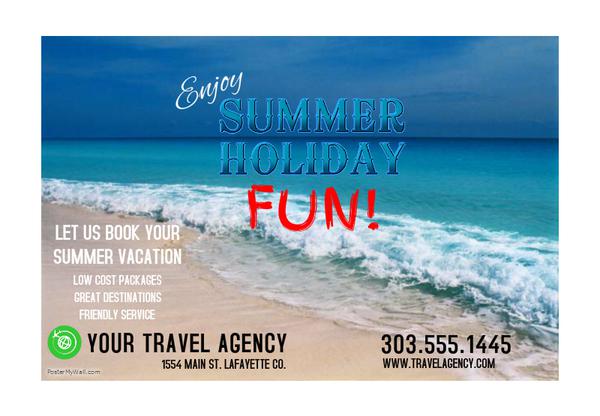 Let your customers beat the heat with this fashionable and funny traveling poster. They will definitely love this embellishment. If you are a sucker for good travel posters, you will definitely like them.
---
8. Beach Wall Poster Design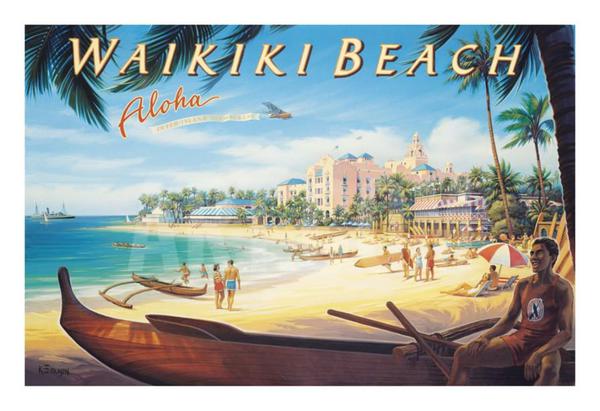 This Beach Wall Poster Design is coming for $60 approximately after a huge discount. This sizes 37×24" without a border. Order this before the second week of December.
---
9. 3 Travel Holiday Posters Bundle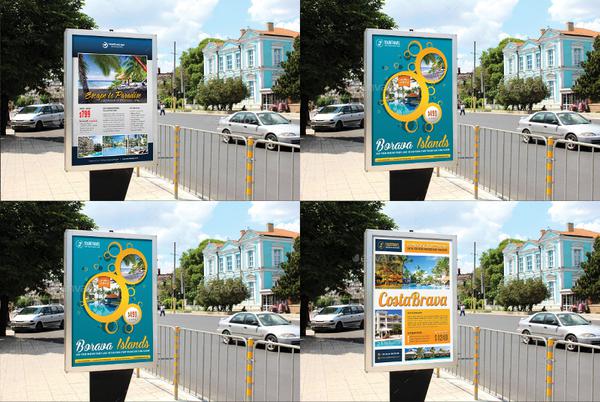 ---
10. Conceptual Travel Poster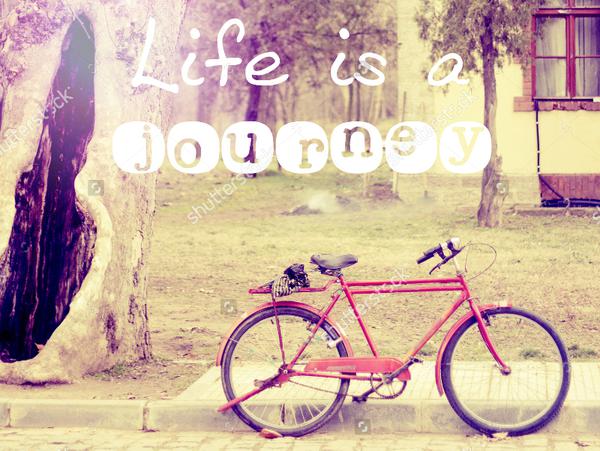 ---
11. Awesome Travel Poster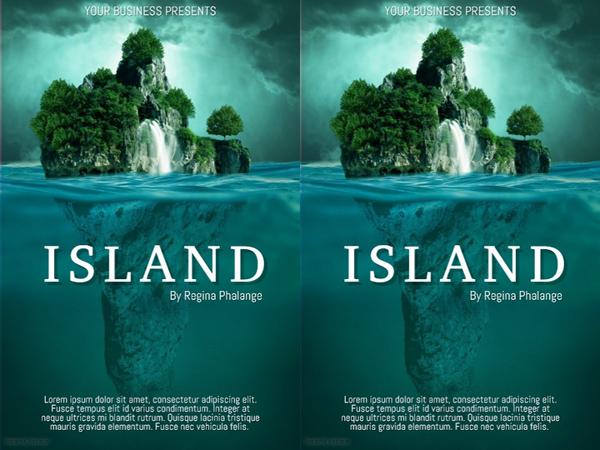 ---
12. Vintage Art Travel Poster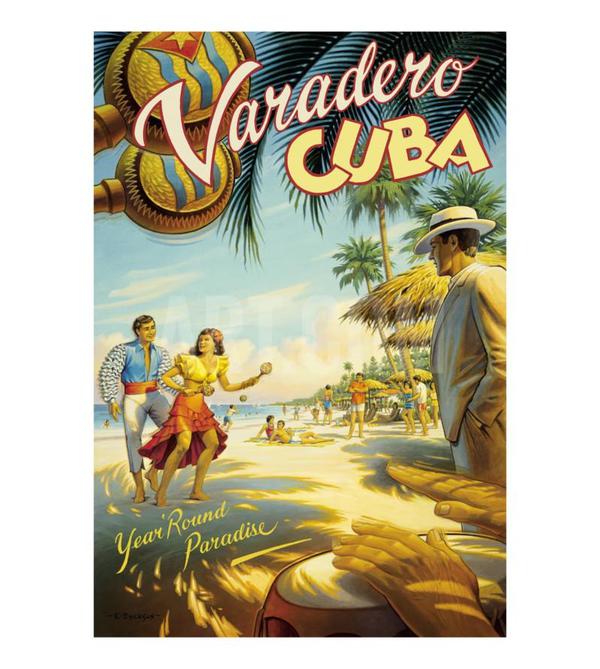 ---
13. Illustrated Travel Poster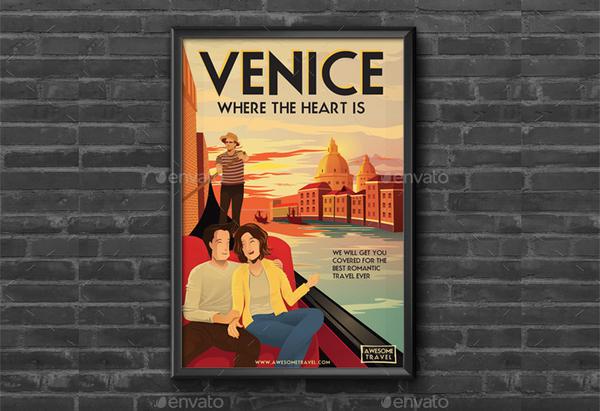 ---
14. Vector Travel Poster Design Template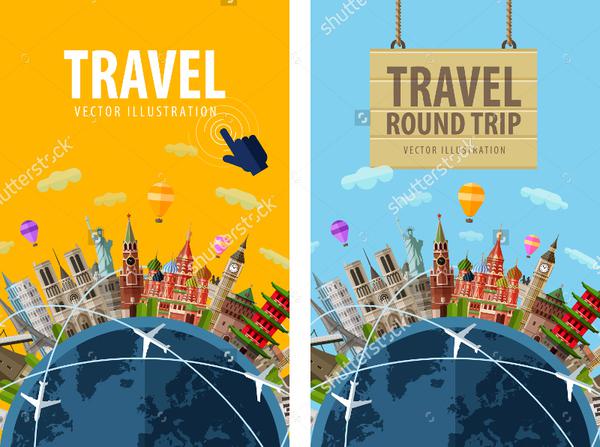 ---
15. Beach Travel Poster Design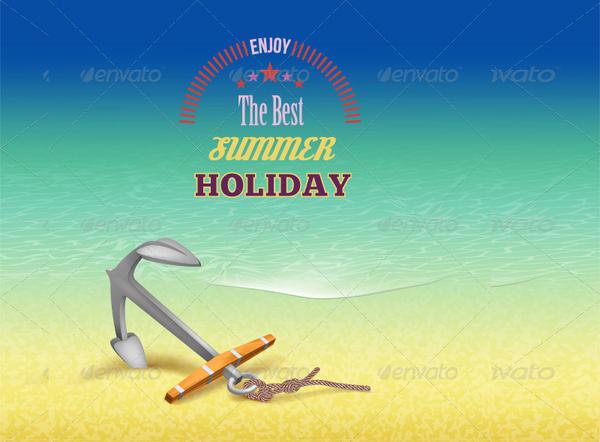 ---