4 best books on HTML, CSS, and JavaScript to learn web design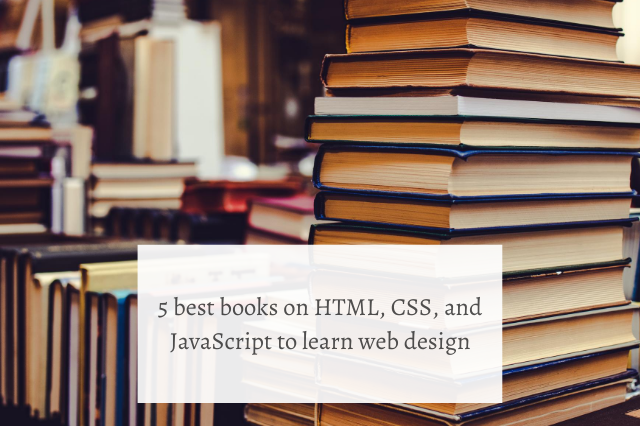 Web design is one of the most popular and high-income skills nowadays, and learning HTML and CSS is very important to become a good web designer. So in this post, I will share a list of the 4 best books on HTML, CSS, and JavaScript to learn web design.
In 2020 there are lots of platforms out there that you can use to learn HTML, CSS for web design such as YouTube, blogs, and online learning platforms like Udemy.
But according to experts the best way to master the skill of web design is to practice it. So you should always remember no matter which learning medium you are choosing to learn HTML and CSS, whether it is an online course, blogs, or books you should always invest your time and energy in practicing the concepts.
So without wasting more time let's start the list.
Book no 1: HTML and CSS: Design and build websites, by Jon Duckett
This is one of the most popular books in web design. If you are a beginner then this book is best for you to understand the concepts of HTML and CSS. This book will help you to learn web design from scratch. The explanation and presentation are very good in this book.
---
Book no 2: Learning Web Design: A beginner's guide to HTML, CSS, Javascript, and Web Graphics, By Jennifer Niederst Robbins
If you are the one who believes in practice then this book is best for you because the main USP of this book is that this has lots of exercises and tests to check your knowledge. With the help of this book, you can learn about HTML, CSS, JavaScript as well as responsive design concepts. This book covers topics that are useful for both beginners and advanced peoples.
---
Book no 3: Eloquent Javascript: by Marijn Haverbake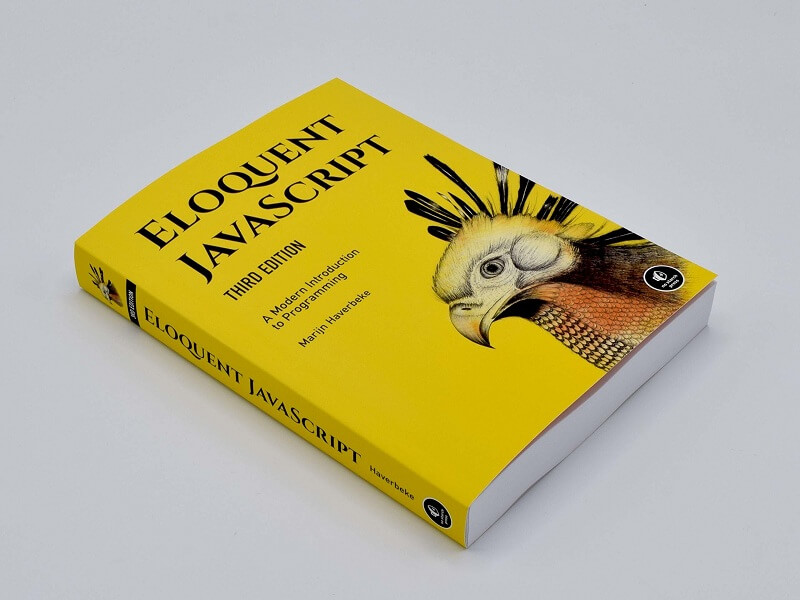 In this book, the author will teach you the fundamentals of JavaScript. You will learn variables, control functions, structures, and many basic to advance topics like object-oriented programming, etc. of web design. This book is one of the best to understand the main concepts.
---
Book no 4: JavaScript and JQuery: Interactive Front-End Web Development, by Jon Duckett
To add the functionality of your HTML and CSS code you need to use the advanced concepts which have been taught in this book. This book explains concepts of JavaScript in a very simple and structural way that you can easily implement the JavaScript concept in modern web applications.
---
So these are the 4 best books on HTML, CSS, and JavaScript to learn web design. If you enjoyed this blog then don't forget to share it with your friends. Tell me which book you would like to read first in the comment section down below.
Also see – 22 Best Free HTML, CSS Carousels