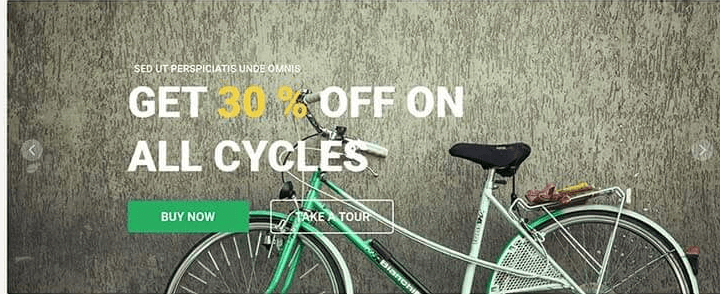 SPOT UI Kit PSD
New freebie SPOT UI KIT PSD. This is a huge user interface design kit designed by Arun. SPOT UI Kit PSD contains dozen of UI elements for website development and designing . Spot UI is a crafted in multicolor and multi-style UI kit, which is perfect for any types of website. You can see the complete UI design elements in below image. There are many of web elements available like form elements, website headers, navigation, dropdown, widgets, media players, Blog elements etc..
Spot UI Kit designed based on a 2100px grid system, so everything aligned well. Spot UI kit optimized for retina screens, all elements crafted with photoshop vector shapes. Scaling the Spot UI elements are easy. SPOT UI kit available in 4 primary colors red, blue, green and yellow. The font used in this UI Kit is Roboto, you can see the link below.

Thanks for download if you are a designer then you can submit your own free PSD or web content on our website is free. Contact us through our contact page. Also please submit your feedback at below regarding Free SPOT UI Kit PSD.
Also See