100 Creative Logo Design Ideas & Inspiration 2023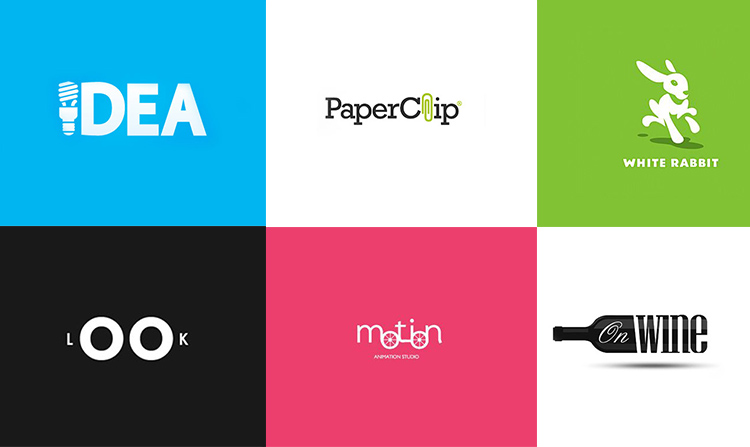 A handpicked list of most creative 100 Logo Design Ideas & inspiration for designers & for brands. In the 21st century, everyone wants to upfront himself of his/her company with a symbol brand identity. Logos a symbols or designs represented by an organization. It' as a basic & compulsory need of startup business or websites or events. Want a professional-looking, well-designed logo builds trust. Potential customers are more likely to do business with you if you have a well-designed logo. Today we have shared with you 100 Creative Logo Design Ideas for Inspiration here. This collection will inspire your logo design ideas to create some unique and quality logo for your brand. You can check also logo maker app for android app development.
Please also check our previous topic on Free Logo Mockup to download the free logo PSD or AI files.
Also See
Giant Owl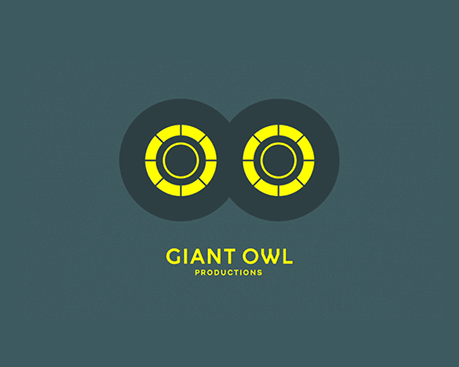 Greek Whole Food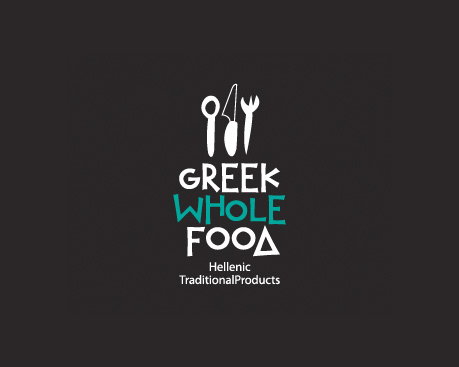 ---
Fence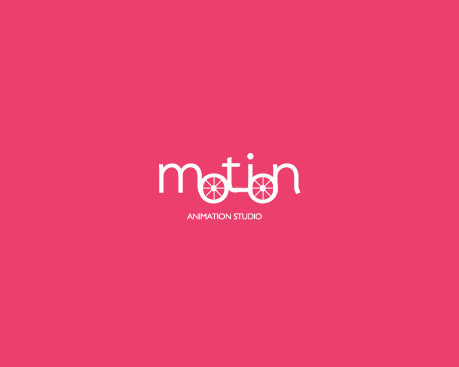 Motion Animation Studio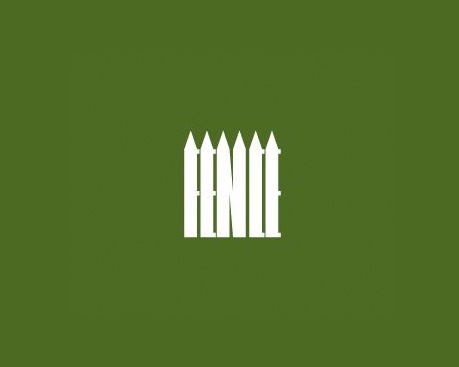 ---
Milky Mug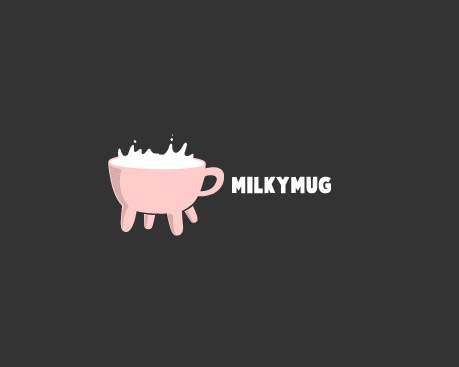 PiranhaPc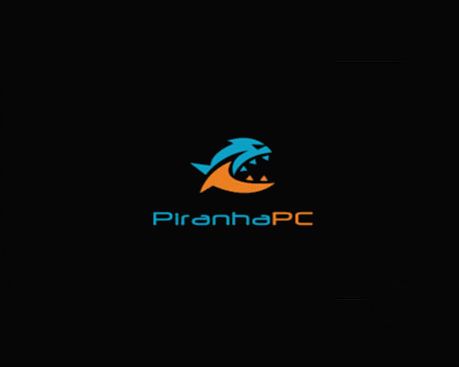 ---
Turn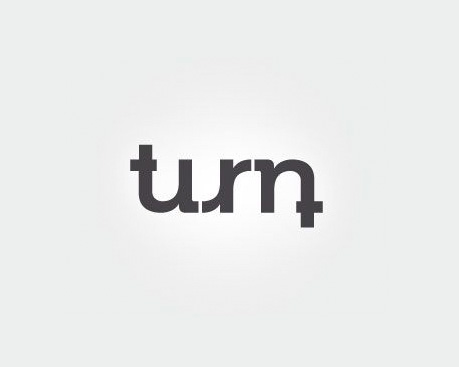 Boundary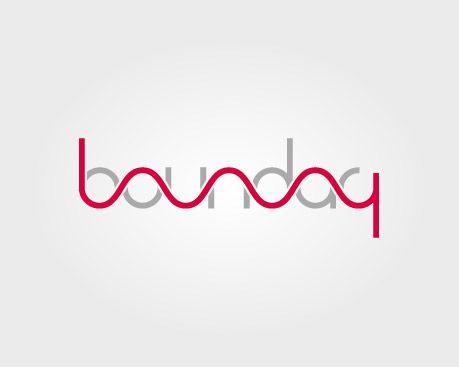 ---
Bread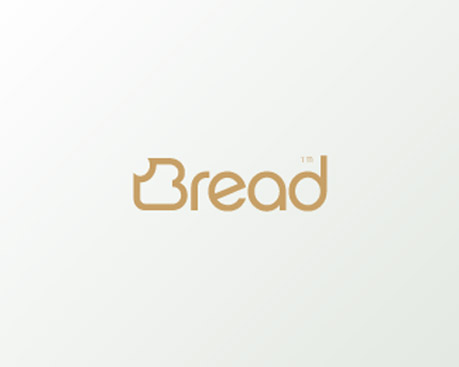 Cribsy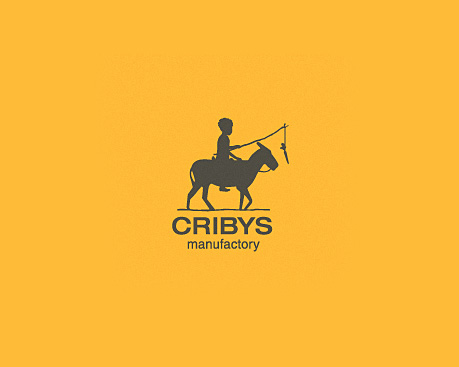 ---
Daivd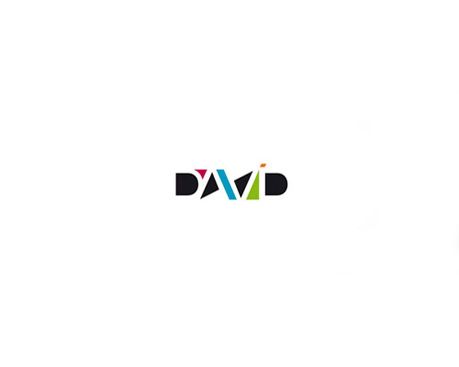 Happy Sticks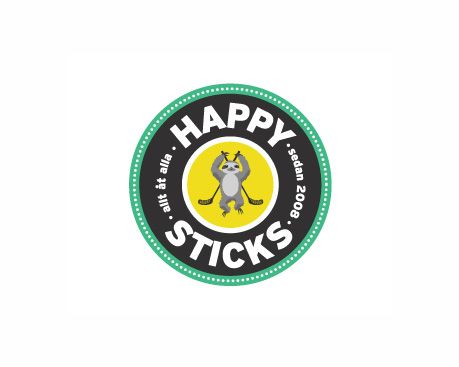 ---
Message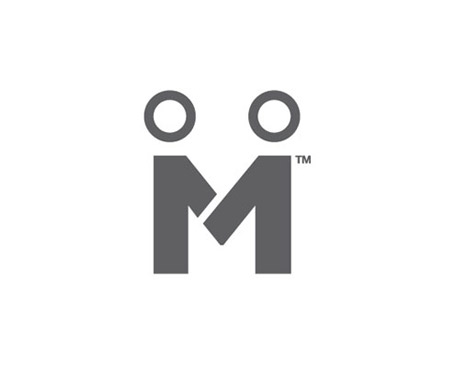 motion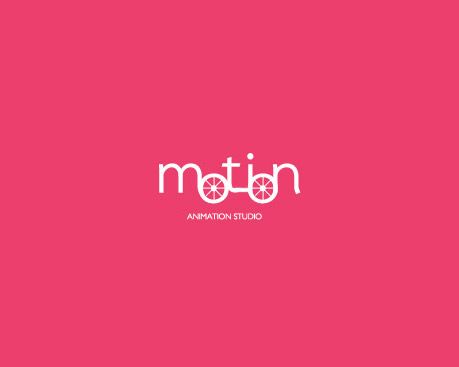 ---
music dog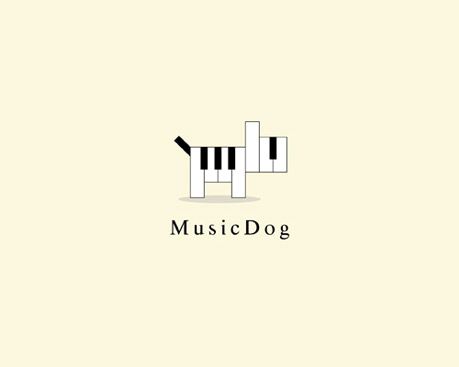 my indian closet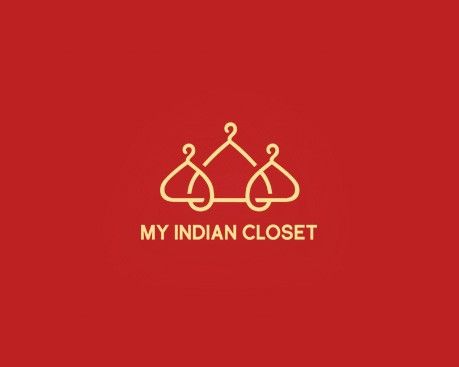 ---
On Wine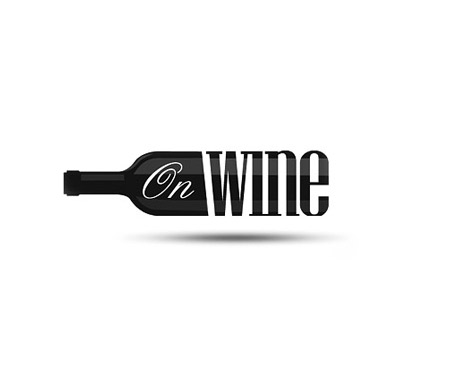 One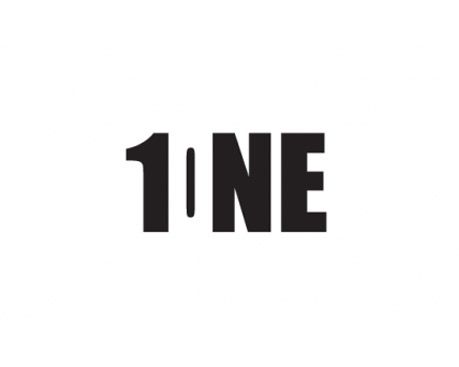 ---
page Fold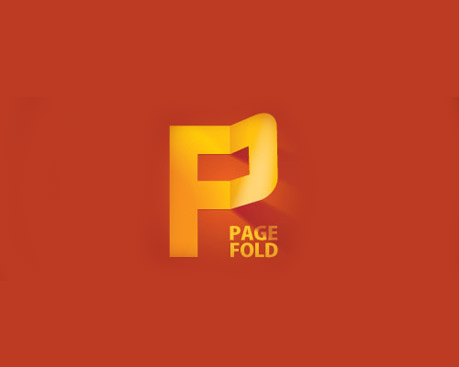 paper Clip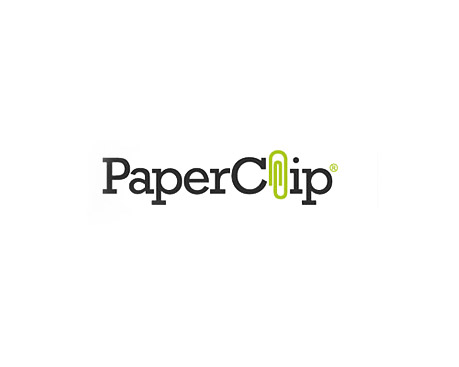 ---
Pencil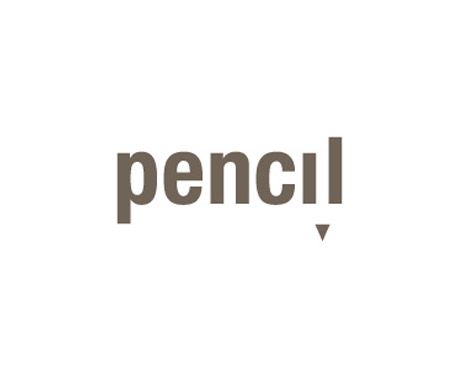 Peter Ryan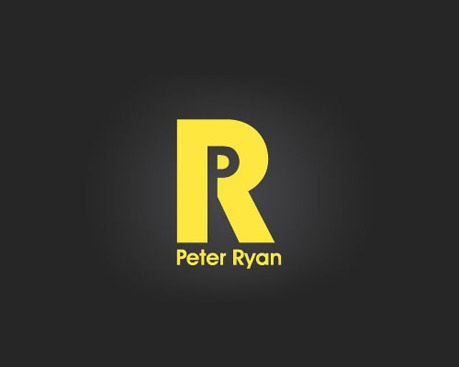 ---
Shop Wise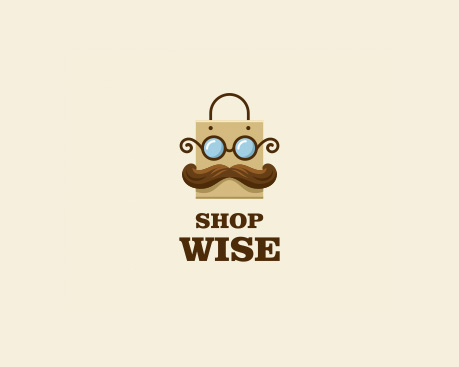 Premium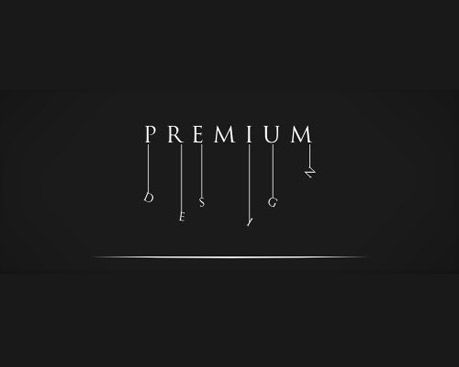 ---
Run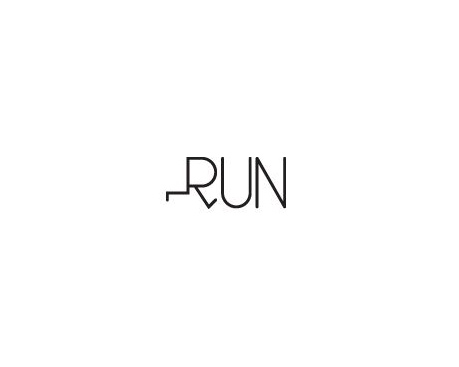 sanpshot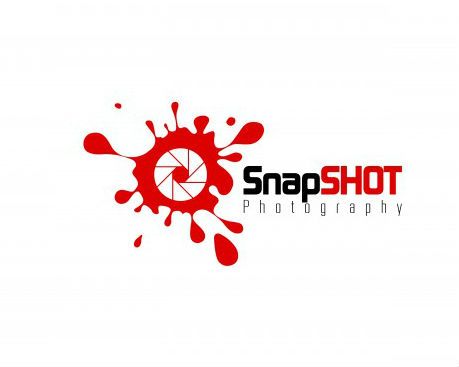 ---
sayulita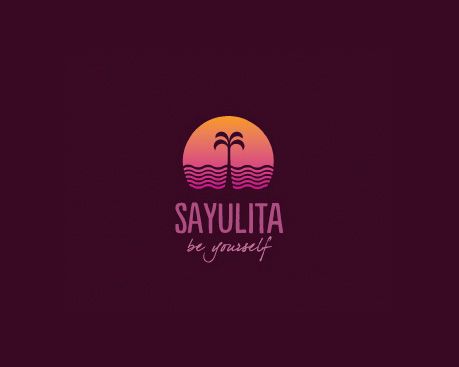 seven sparrows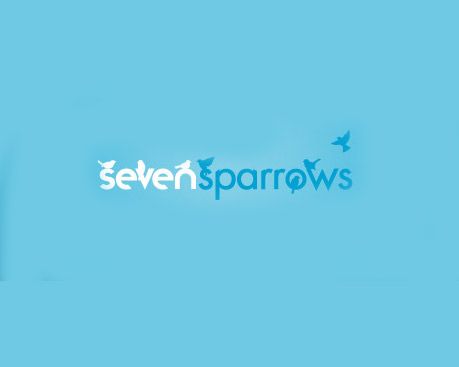 ---
silfver creations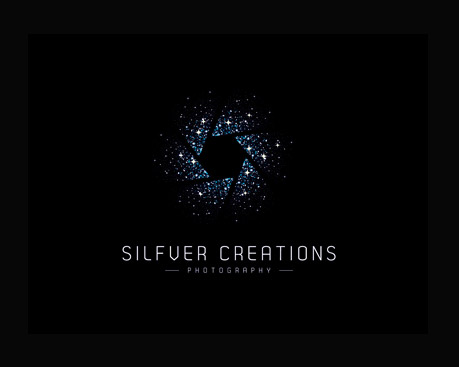 silvia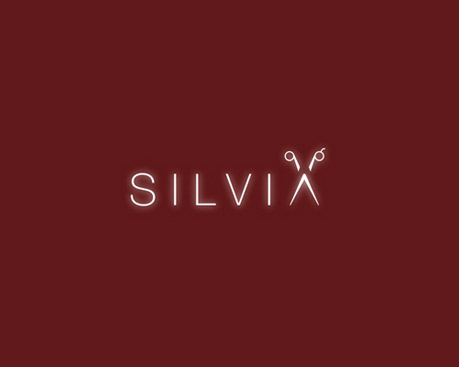 ---
simplicity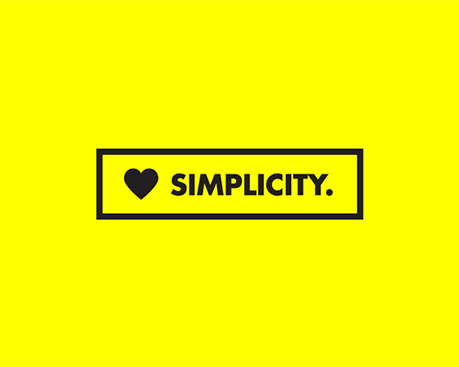 Six base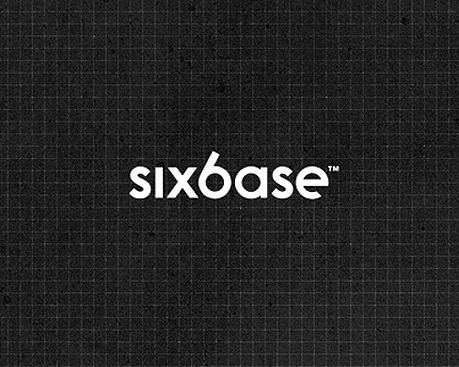 ---
Snap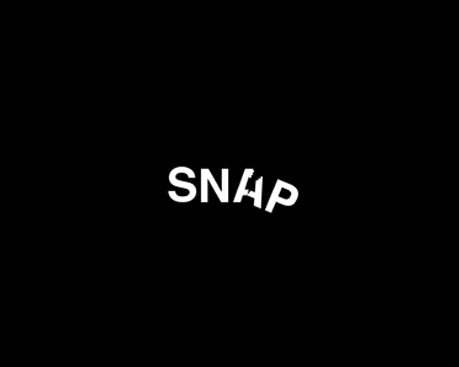 Spartan Foundation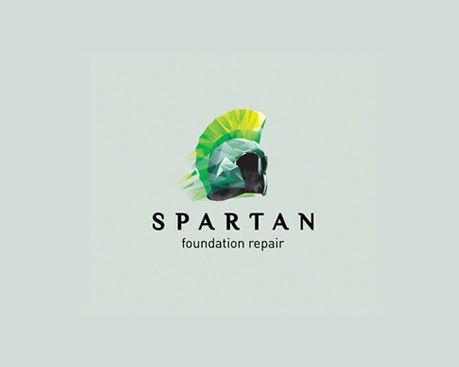 ---
Stink-Bath Bombs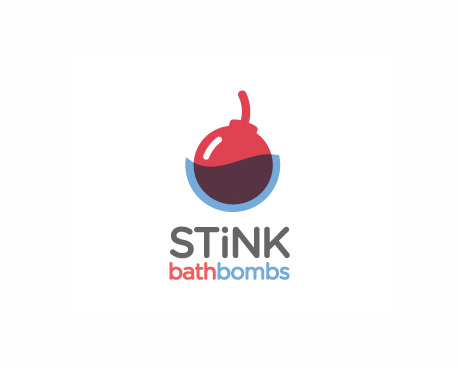 spartian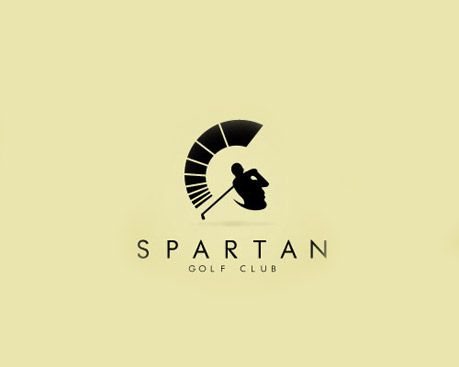 ---
Sushi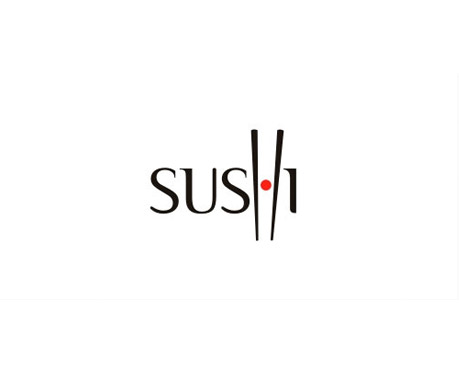 Talk More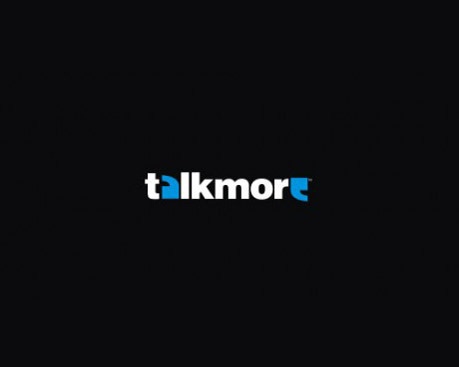 ---
Loveclip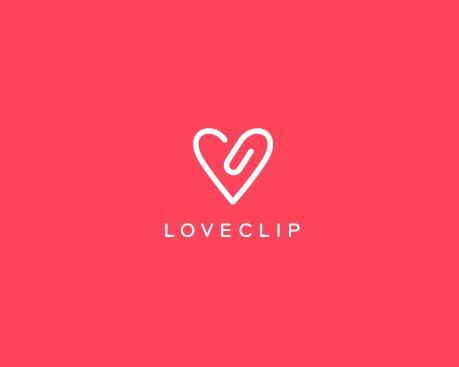 the cat coach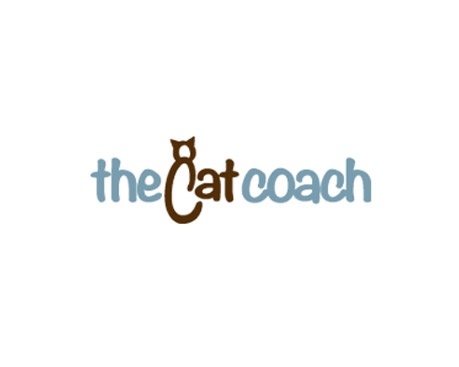 ---
The Lucky Dnes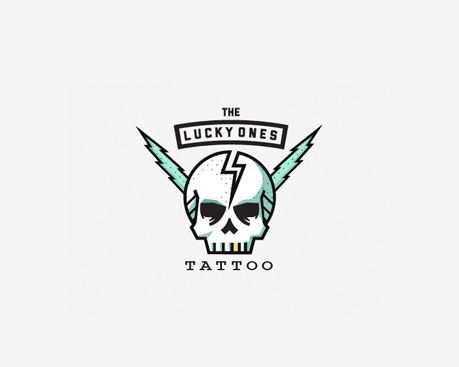 threadme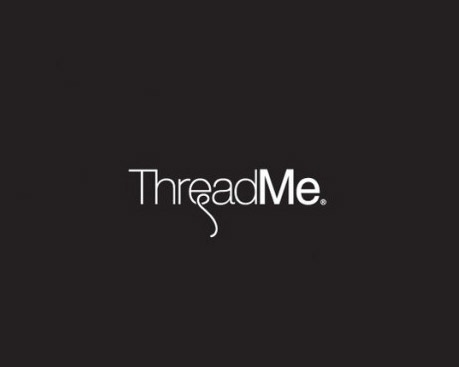 ---
time-Watch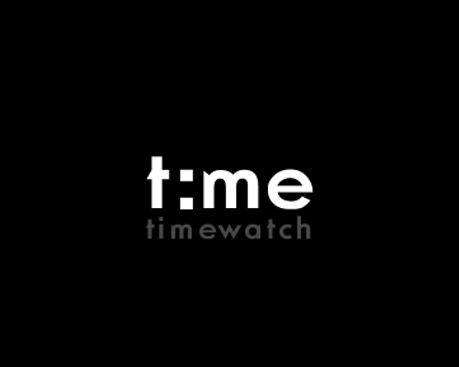 typeface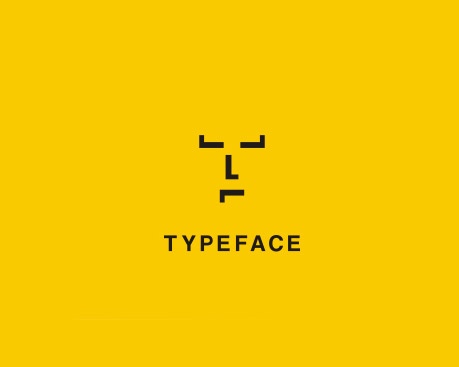 ---
upside-down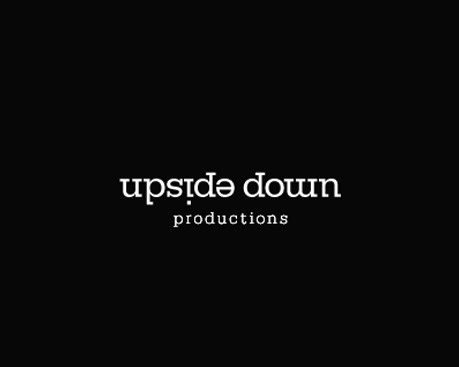 utopia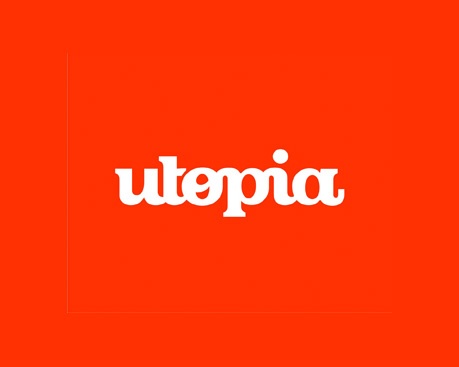 ---
water-drop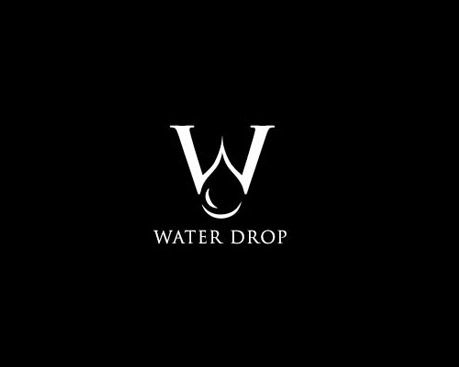 wave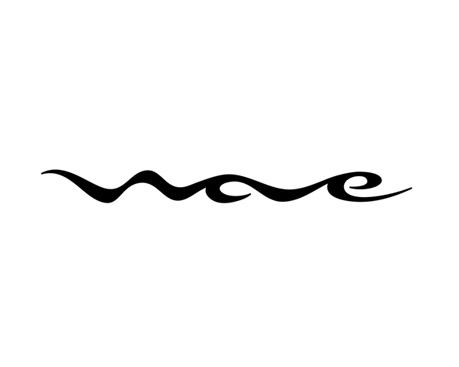 ---
wavycafe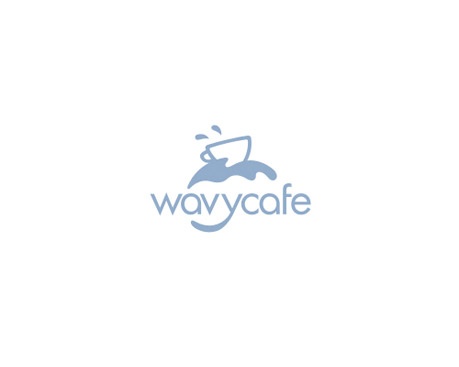 wificafe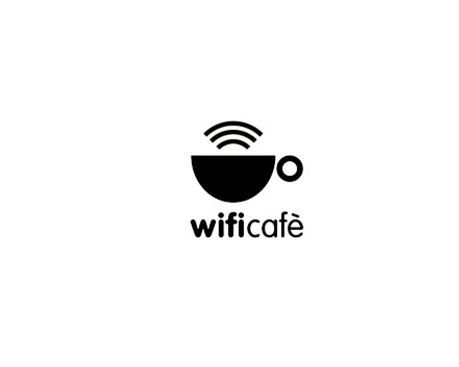 ---
wificafe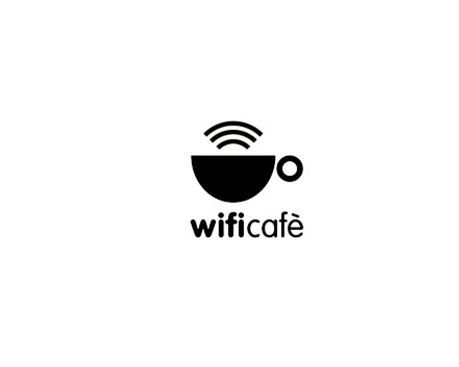 Fish food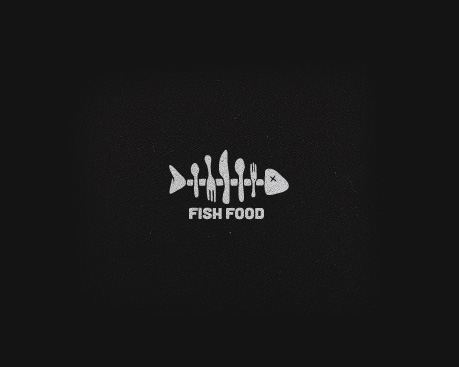 ---
yoko-jtou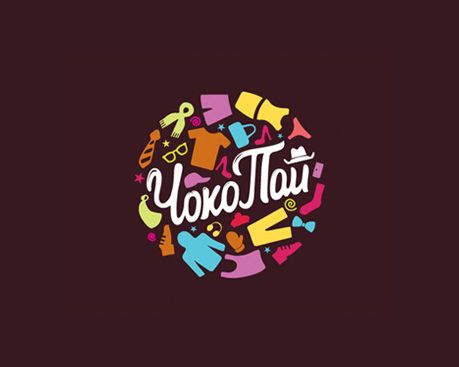 zip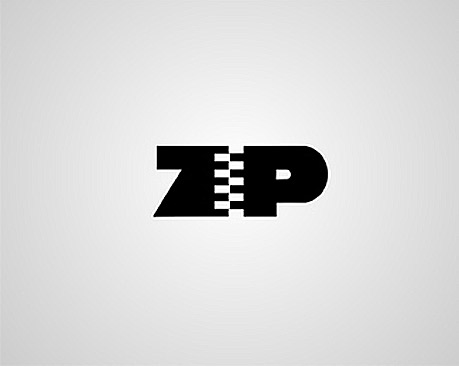 ---
1-kids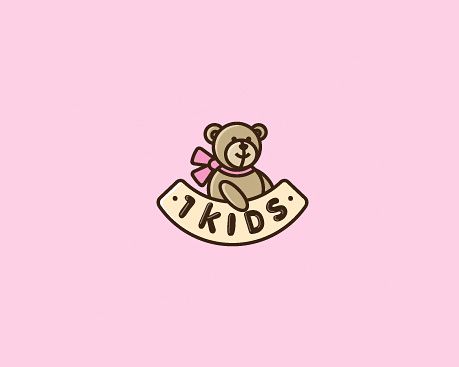 500-stars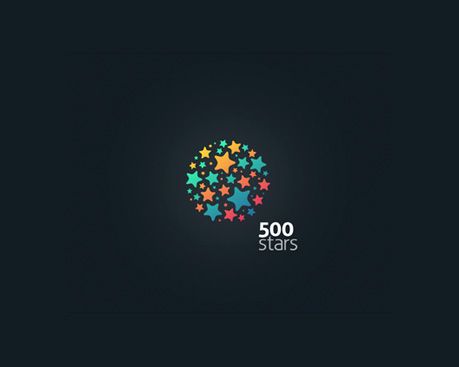 ---
Addicted-Game-bilding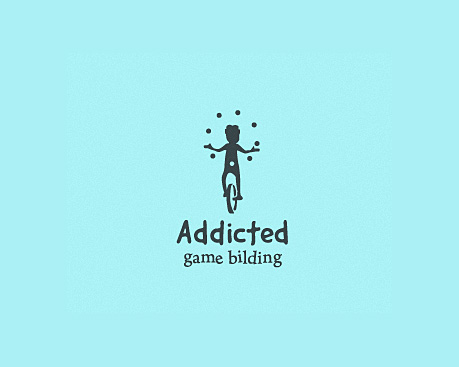 Airtistic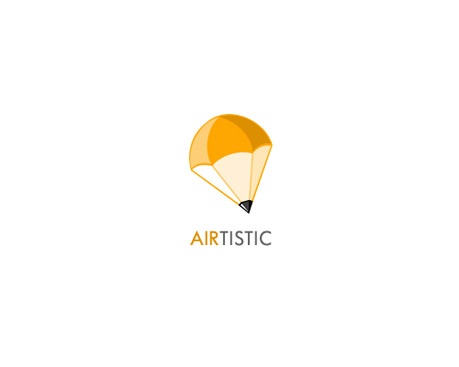 ---
angryfile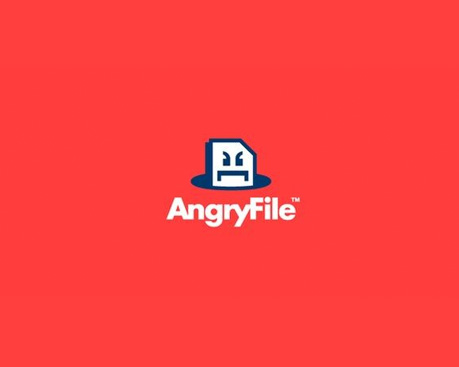 antiParticle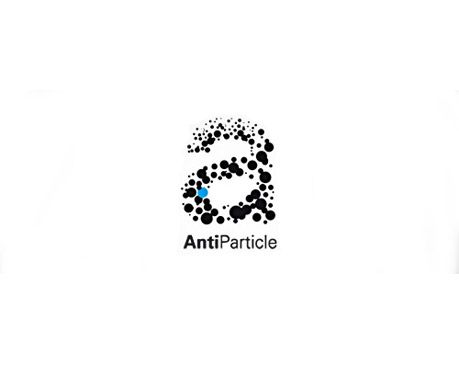 ---
Barknew Media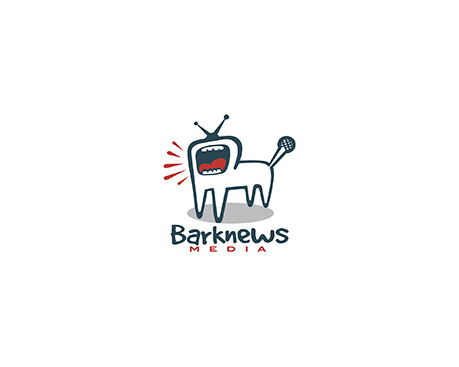 Becta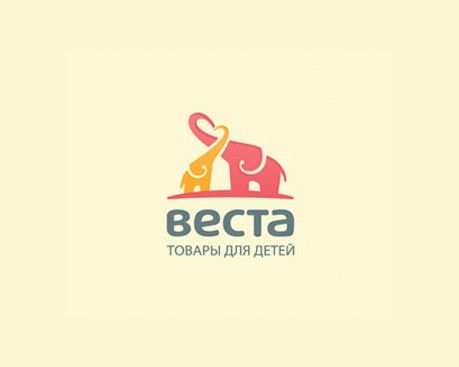 ---
Bendy You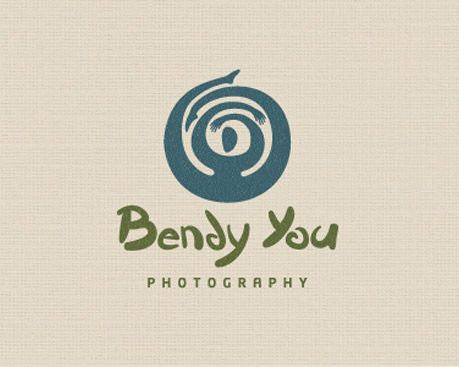 Bison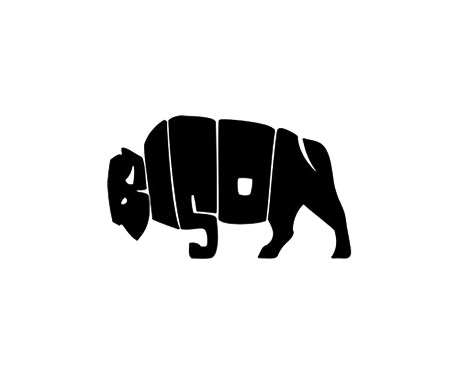 ---
black-dog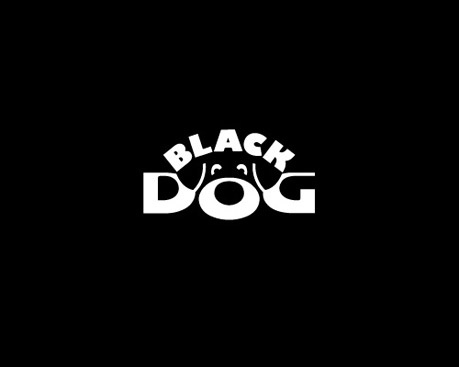 Blue elephant Media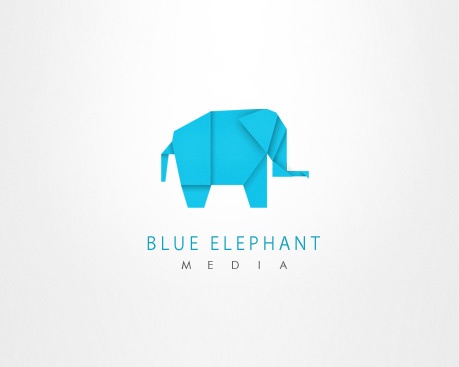 ---
choose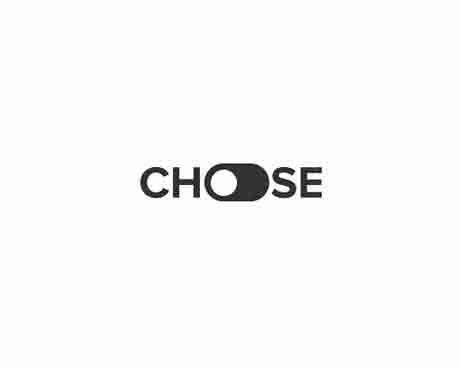 coffe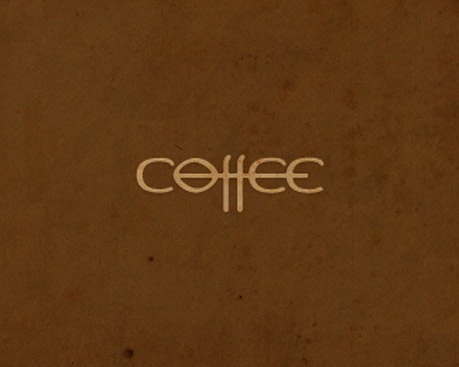 ---
Cook-Finder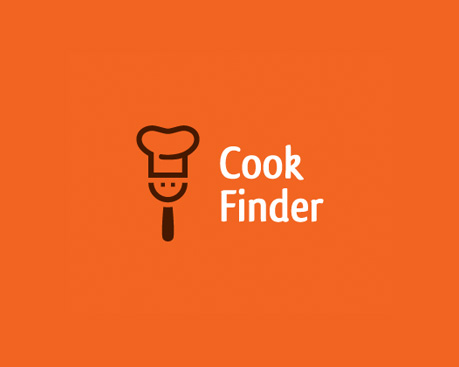 Crown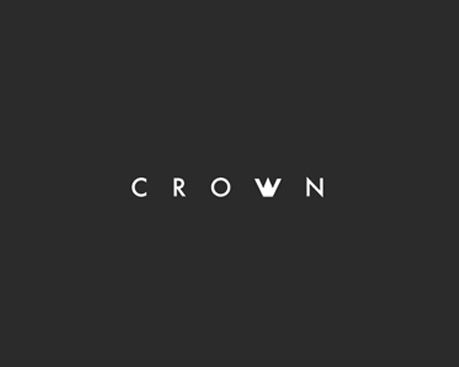 ---
Cycling Association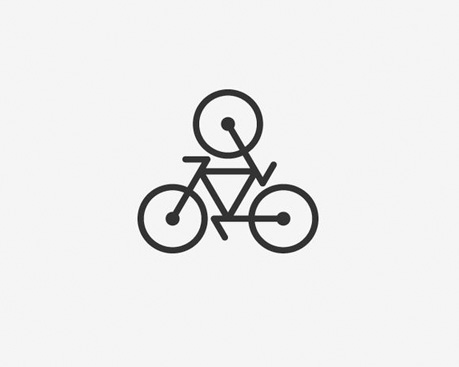 Podarko
---
dog die call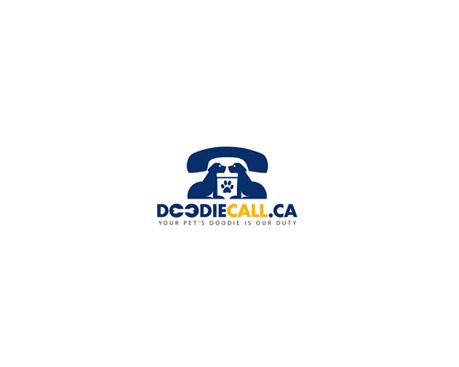 Draft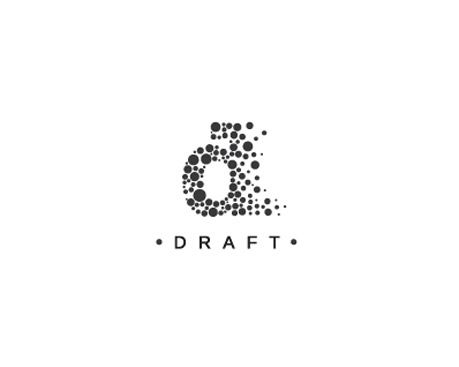 ---
Dug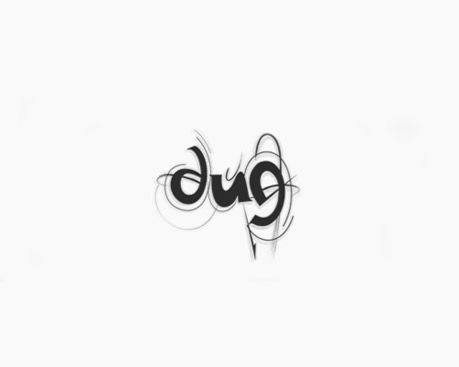 Podarko
---
Ecofuel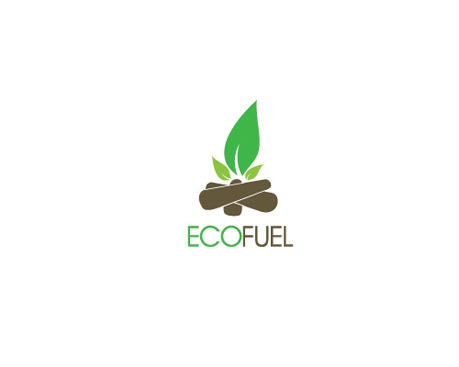 Eden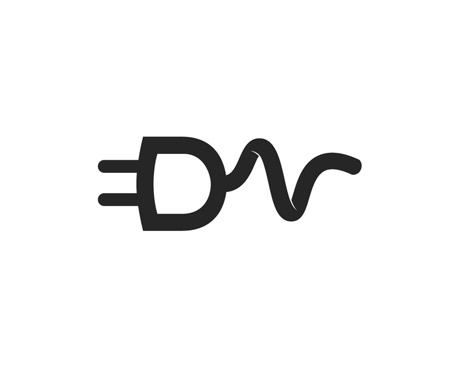 ---
Milky Mug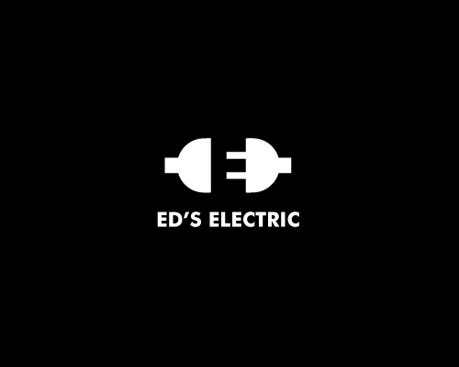 electric elephant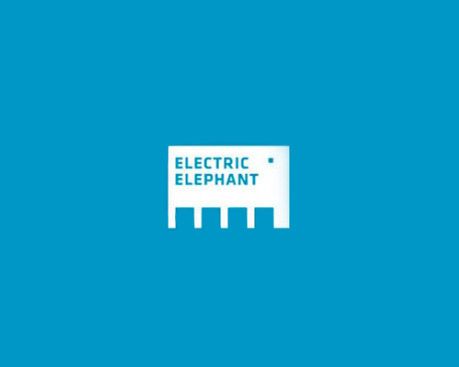 ---
Elena Alexeeva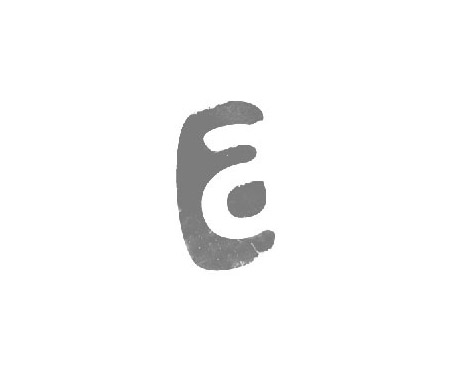 Fhoke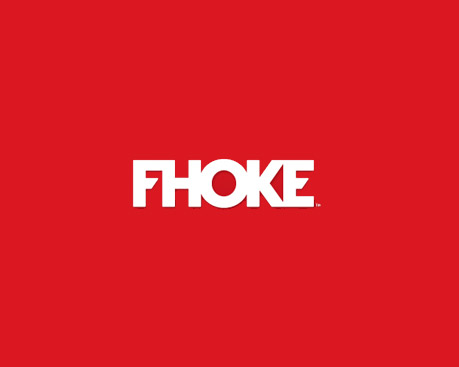 ---
Five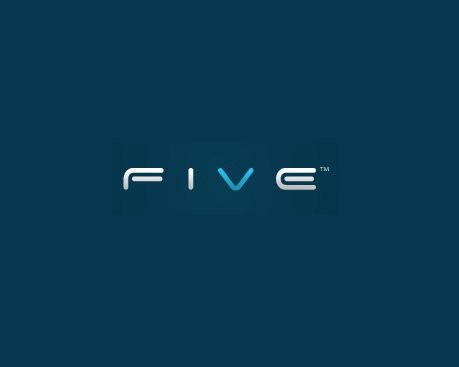 Freelancer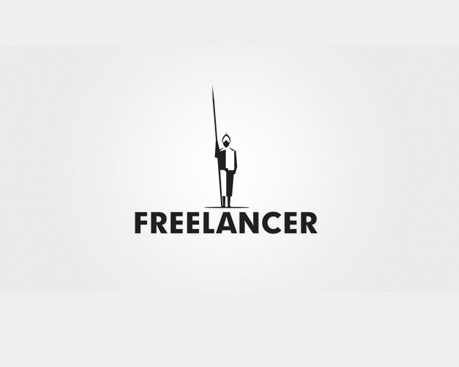 ---
Fubiz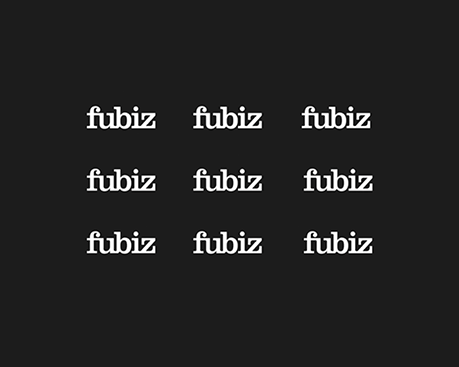 Galactic Records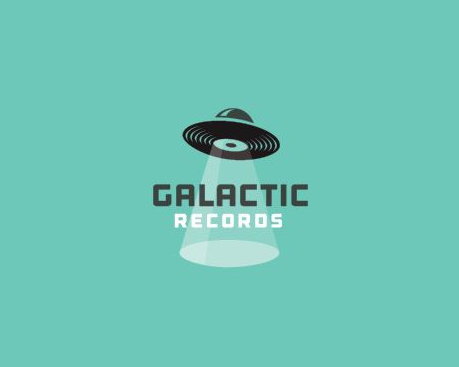 ---
Geneius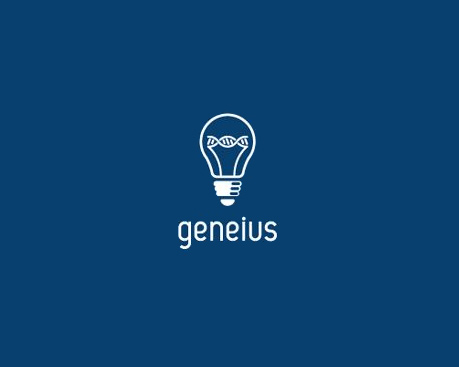 Girls Talkin Smack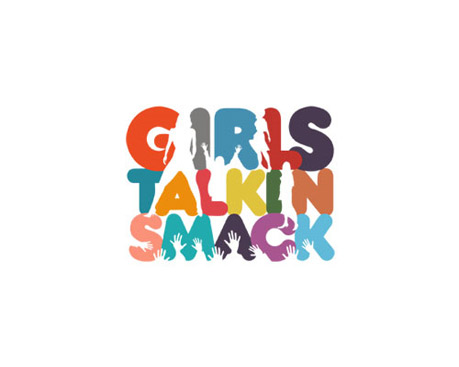 ---
Golf Eyes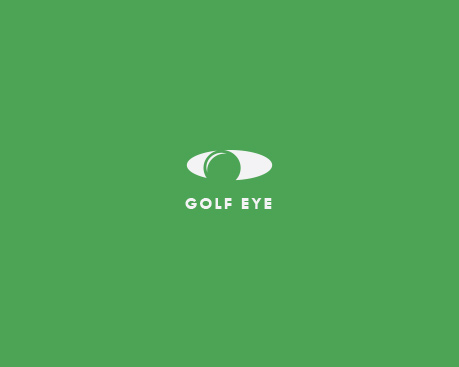 Go Tickets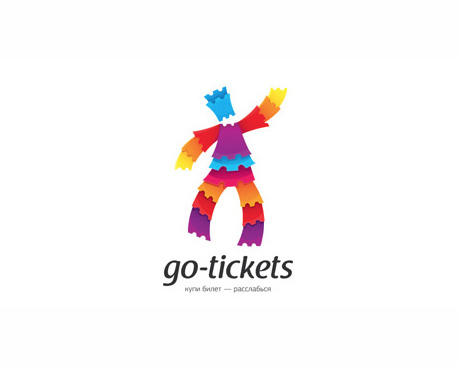 ---
Half Badger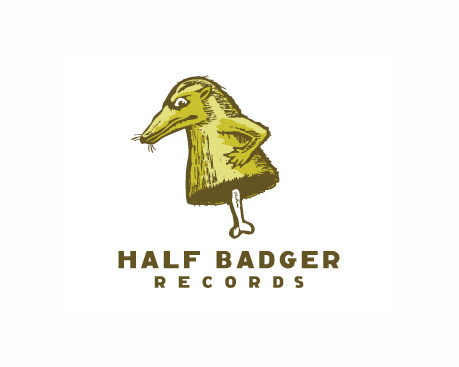 Half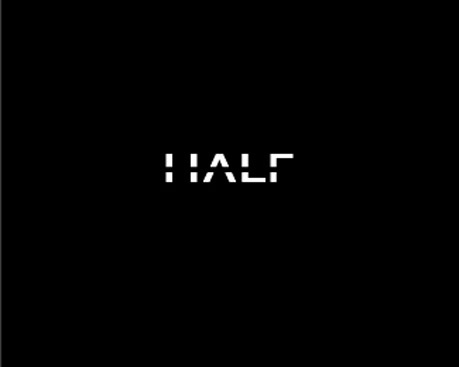 ---
HBO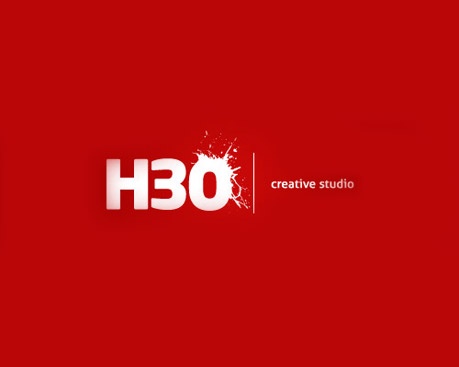 Horror Film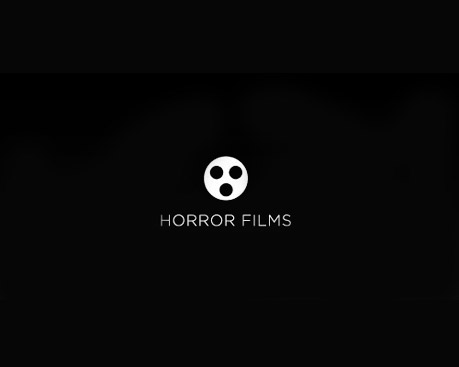 ---
HUTIS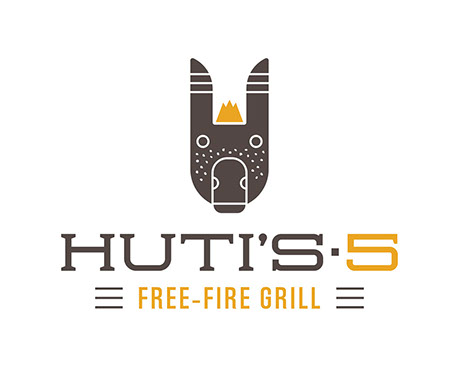 Idea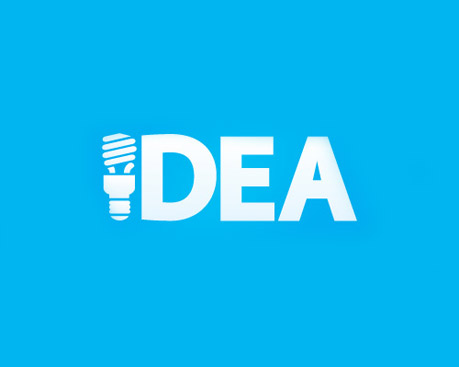 ---
iGadget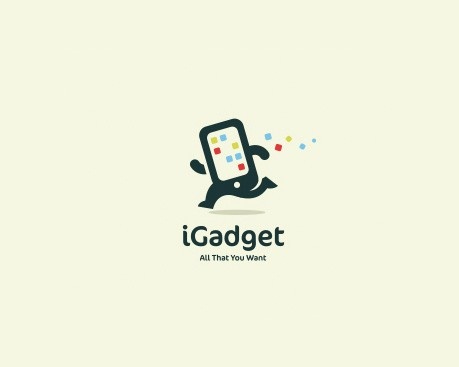 Illusion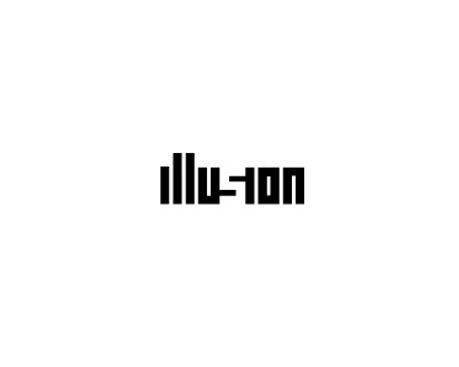 ---
Impala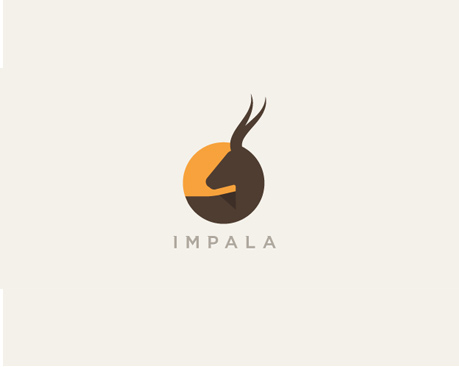 Kitt y Pic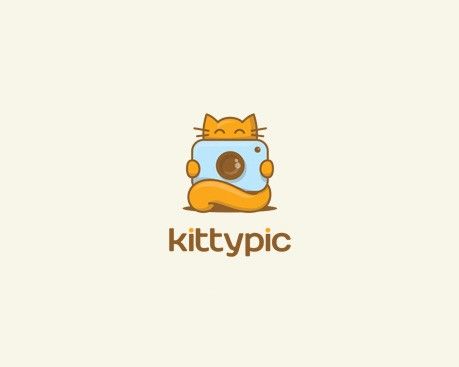 ---
Lab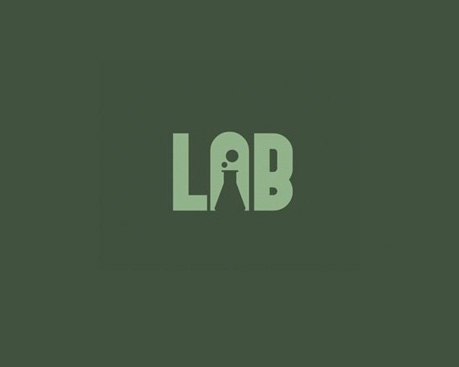 lion bird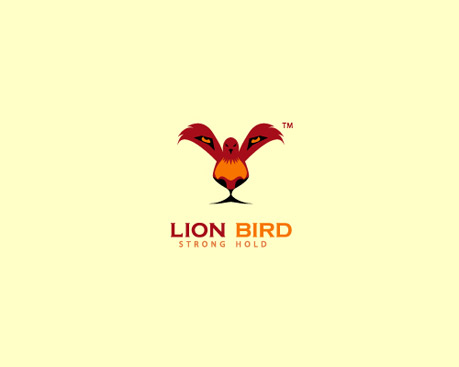 ---