What Is The Crypto Fear And Greed Index?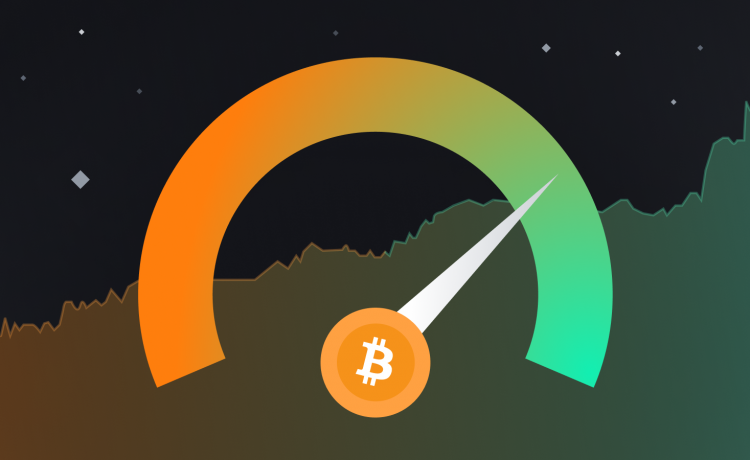 Cryptocurrency is the Digital currency circulated in market capitalization. They are transparent and designed to be free from government manipulation and control. Hence they became popular digital investments in the last few years. Therefore, one can invest in cryptocurrency considering their own risk.
A Better Understanding of Fear and Greed Index
Investors depend on tools like the Fear and Greed index before making decisions on investing in cryptocurrencies. The crypto behavior is measured depending on the emotion of the people. FGI reduces people's emotional investing factor. It reveals if the market is low or high depending on the index factor.
They are 2 types of  emotions that could be measured by FGI:
Fear– Extreme fear could be a buying opportunity.
Greed– Extreme greed is a sign that it is due for corrections.
Hence, crypto tends to be measured by this bitcoin focussed tool called Crypto Fear and Greed Index. The FGI always varies between 1 and 100. 1 always indicates extreme fear, and 100 indicates extreme greed. In other words,1 means panic, and fearfulness of investors, which could translate into a good buying opportunity. And 100 means an extreme positive level in terms of digital currency and leads to the due correction. Currently, FGI stands at 28 means an extreme fear value, and it is the best time to invest in cryptocurrency in India. It will be an added advantage in crypto trading if you can analyze the sentiments depending on these indexes. For instance, if the investors are fearful, the greed level increases. Alternatively, if the greed factor is high, the investment is due for a correction.
This FGI is measured by considering five factors with the following weightage.
Volatility – 25%
Market volume -25%
Social media -15%
Dominance- 10%
Google trends-10%
FGI measures bitcoin volatility every 30 to 90 days. An unusual rise in volatility indicates a fearful market. The market volume will rise between an average of 30 to 90 days. If there is a high buying value in the market on a daily basis, then it is considered too greedy. Social media analyses hashtags posts on Twitter. These are the important contributors to the frenzy in cryptocurrencies. Surveys are paused for now. The dominance of the bitcoin overall market share is currently in the overall cryptocurrency you invested in. Google trends will search for the current trends and recommendations for bitcoin-related.
So definitely, FGI is one of the most important factors to be considered by investors to make rational decisions in the digital currency investment market. This is because FGI seeks to remove emotional overreactions and make rational decisions on the market. But at times, it is also considered the sole factor by investors, which is also the wrong approach. So investors should always do the fundamental analysis and then technical analysis, and lastly sentimental analysis before investing in cryptocurrency through this Fear and Greed index factor.
Hence we definitely need a fundamental analysis of Fear and Greed factors before investing in the market. The index lets us know about the current sentimental situation and the risk level of investment. The FGI factor always helps us understand the market to some extent to invest, hold or withdraw based on the index value.
If you are new to crypto investing, it's better to start with large market cap coins that have more credibility.  Bitcoin is the largest and one of the Best Cryptocurrencies to Invest in India. Currently, conversion of 1 BTC to INR is approximately valued at over 23 lakhs. Similarly, Ethereum, Ripple, Litecoin and Binance coins are also famous cryptocurrencies.