10 Best free sales increase WooCommerce plugins for online store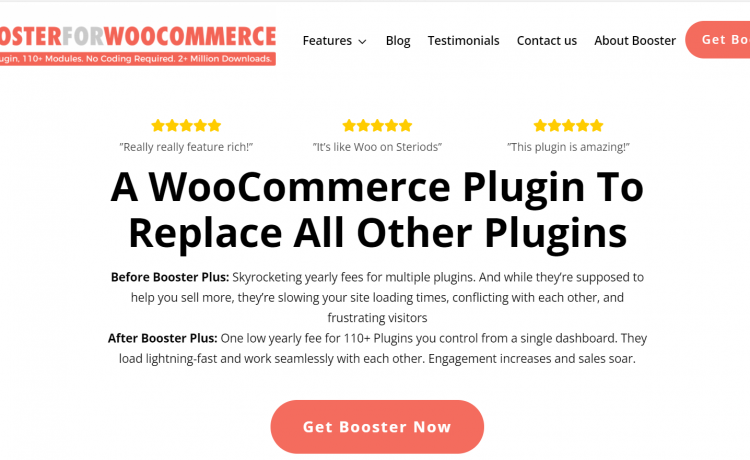 WooCommerce is an eCommerce hosting platform that is widely used around the world. WooCommerce now powers nearly a quarter of all online stores. However, it lacks many of the features required to run a successful online store. Do you want to increase your sales without investing a lot of money? This is where free sales increase WooCommerce plugins come into play.
The issue is deciding which free sales increase WooCommerce plugins to use, as there are thousands. We did some digging and came up with a list of our top ten best free sales increase WooCommerce plugins, all of which are designed to boost your eCommerce sales. These plugins allow you to extend the functionality of your WooCommerce store by adding new features and functions. What's more, none of these will set you back a fortune. Every plugin mentioned in this article is completely free!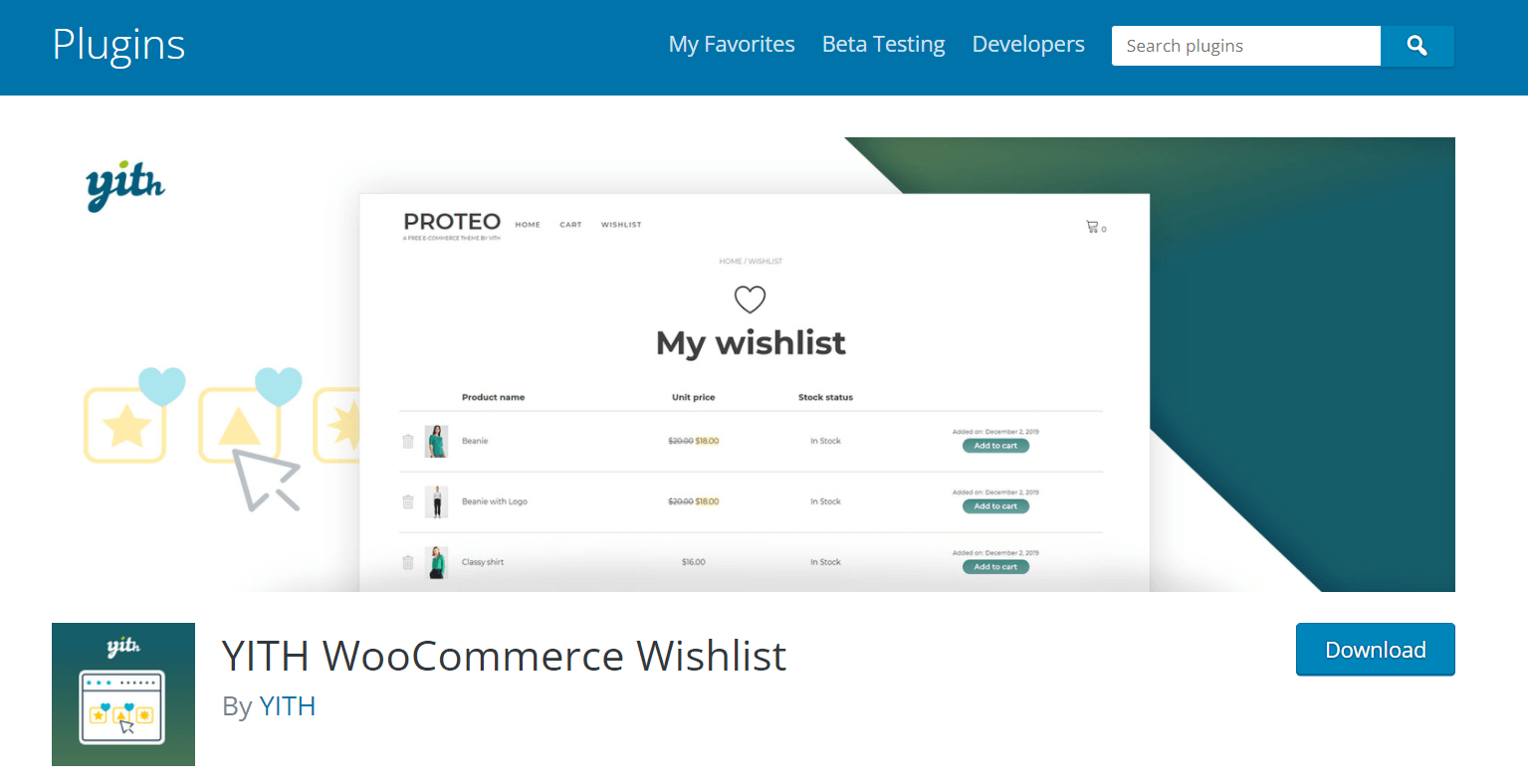 YITH Wishlist is a WooCommerce wishlist plugin with a lot of features. In an eCommerce store, a wishlist is one of the most powerful and widely used tools. It enables your customers to save their favourite products and purchase them at a later date. When a customer's wishlist is shared, you'll be able to keep them loyal, encourage them to buy more, and acquire new customers.
Features
Using a shortcode, specify where you want the 'Add to Wishlist' button to appear.
When the product is in the Wishlist, the 'Remove from Wishlist' button appears.
Display the 'Add to Wishlist button on the Shop page as well.
Columns that will be displayed in the wishlist table can be customized.
Product customization is supported – when a user chooses a specific colour or size and then adds it to their wishlist, the information is saved.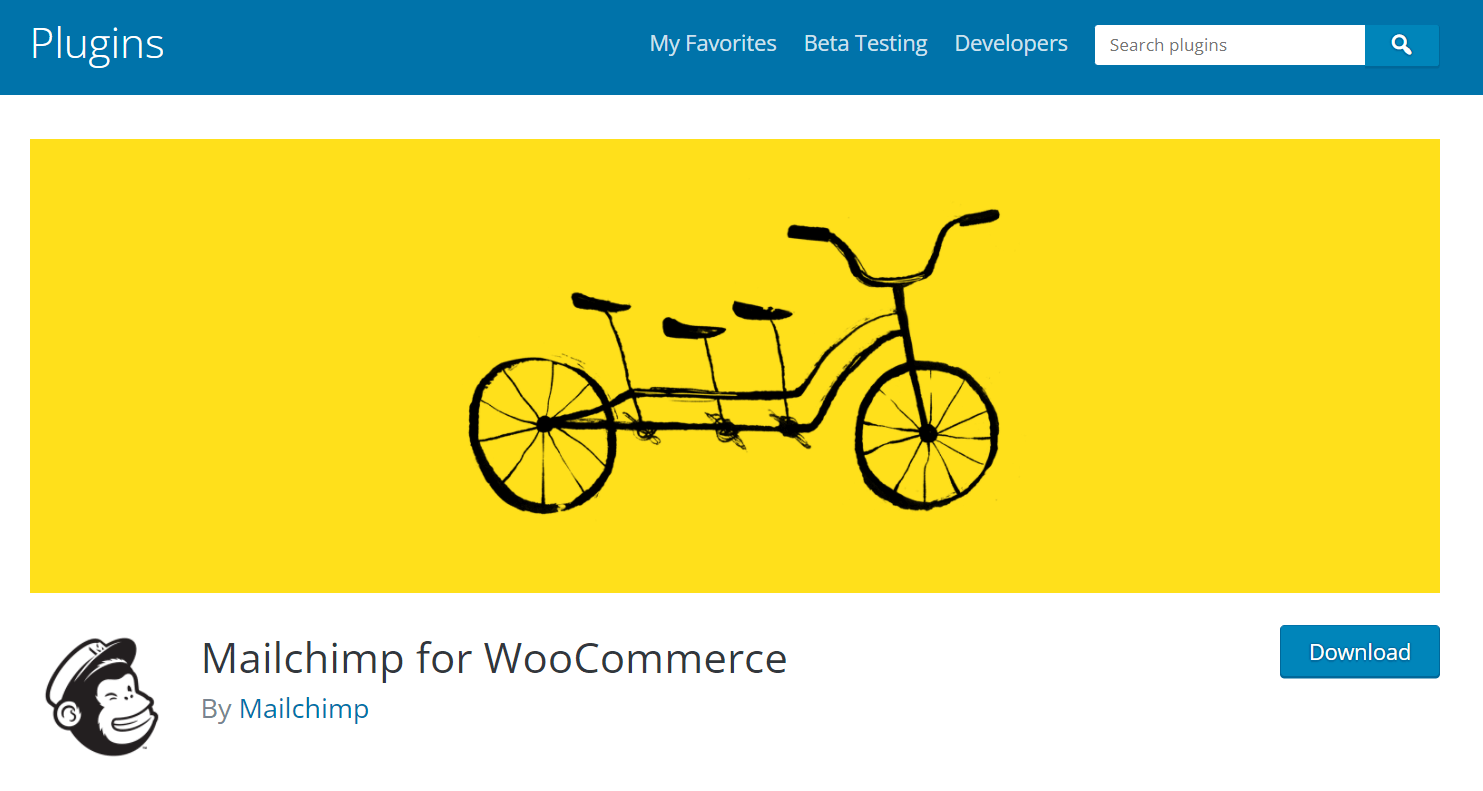 When you connect your business website to Mailchimp, you will gain access to additional sales-driving marketing features that will allow you to better engage and establish connections with customers. Increasing customer loyalty and repeat purchases will result in more sales for your company. Your customers and their purchase data are automatically linked with your Mailchimp account with the official Mailchimp for WooCommerce integration, making it much easier to send targeted marketing campaigns, automatically follow up with customers post-purchase, recommend products, recover shopping cart abandonment, and evaluate the profitability of your marketing initiatives.
Features
Sync purchase data to your Mailchimp audience.
When new subscribers sign up for an account and opt-in, they are added to your audience.
Set up automation to notify customers about products they abandoned in their carts or viewed on your site, reactivate lapsed customers, and follow up after they've bought the product.
Customers can be tracked and segmented based on their purchase history and frequency of purchases.
In your Mailchimp Dashboard, you can view detailed data on your marketing performance.

WSChat is an easy-to-use, AI-powered chatbot solution that can help you improve your customer support service. You'll be able to engage your customers even when your customer service agents aren't available with the help of the Dialogflow-powered chatbot. It also allows you to see how many active visitors there are on your site in real-time, so your agents can start a conversation with them. This could be a huge help in increasing conversions.
Features
Add a Live Chat Widget to Your Website
Files can be attached and sent by both customers and agents.
Display your availability to let your customers know if you're online or not.
When you are not available, configure a custom automatic reply message.
Unlimited Chat History
When a new message from a customer arrives, play a sound notification for agents.
With the Pusher WebSocket, you can make your customer communication fail-safe.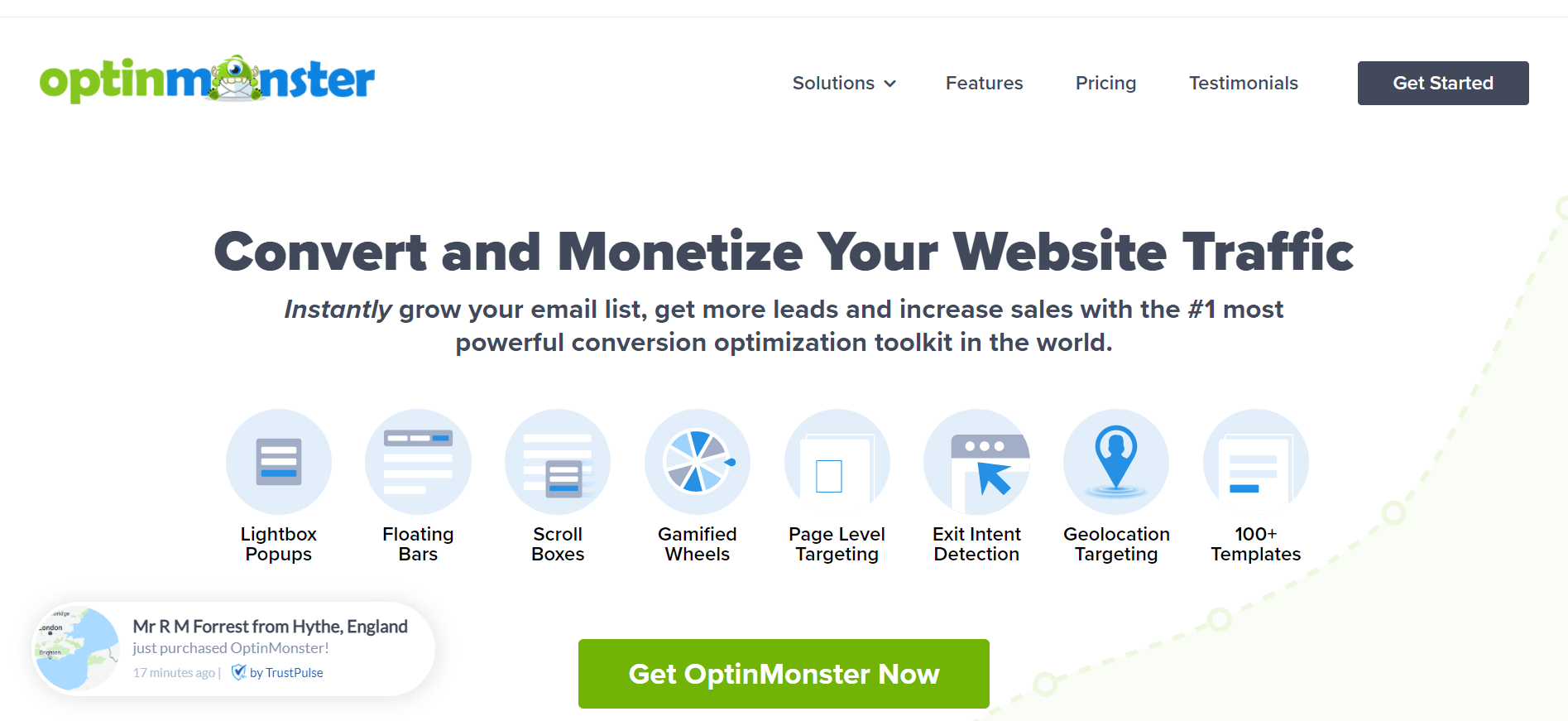 OptinMonster enables you to create visually appealing opt-in forms that are proven to increase sales. You can convert abandoned website leads into paying customers using OptinMonster popups and conversion toolkit.
The simple popup maker on OptinMonster allows you to create stunning popup advertisements, email newsletter forms, sticky notification bars, and many other types of immersive popups for your website in no time.
Features
Using pop-ups, scroll boxes, welcome mats, and other tools, you can quickly grow your email list by converting abandoning visitors into subscribers.
Exit-intent, Onsite Retargeting, Geo-location, and other intelligent targeting techniques can help you reduce cart abandonment and increase sales conversions.
Make data-driven decisions with easy A/B testing options.
MailChimp, Constant Contact, HubSpot, Active Campaign, and more are among the 500+ marketing integrations available.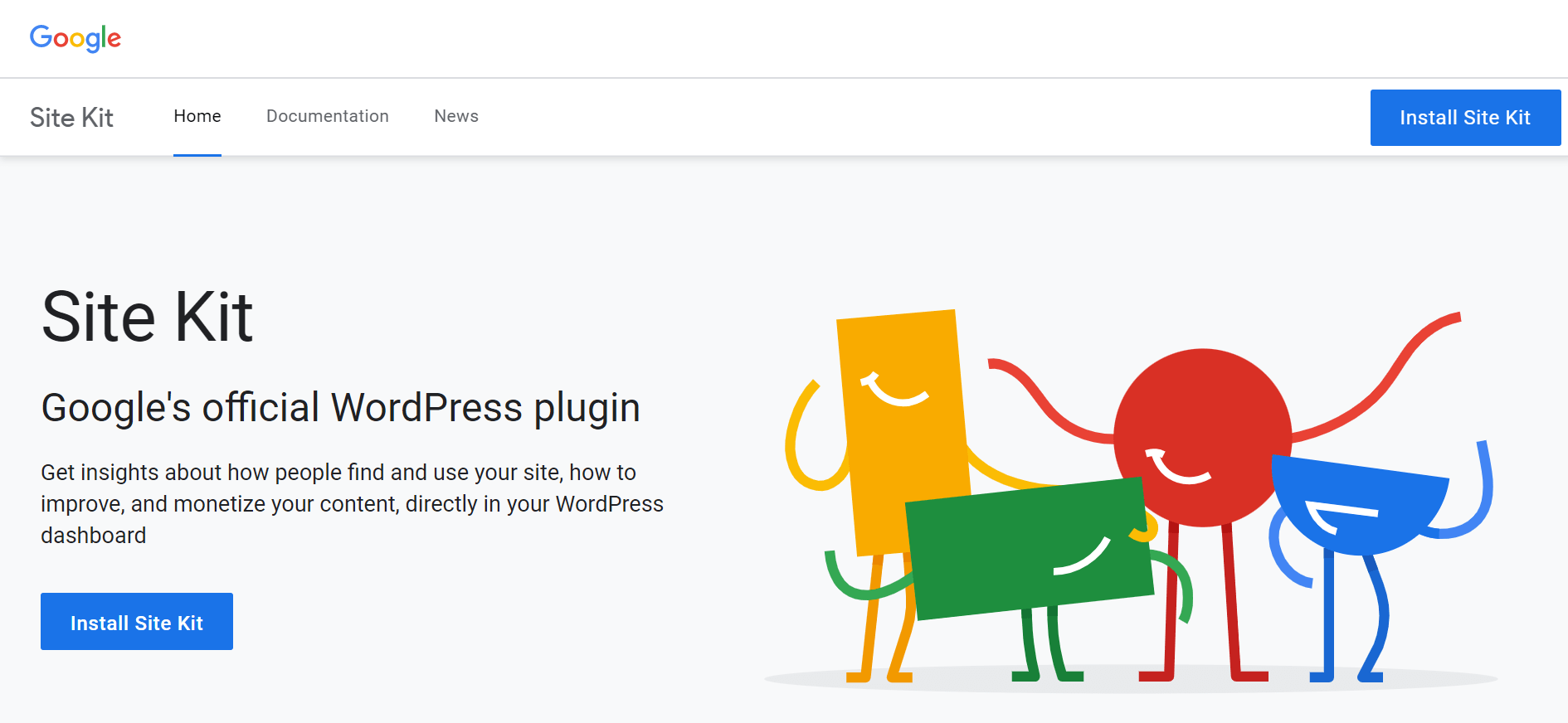 Google's official WordPress plugin, Site Kit, provides information on how people find and use your website. It is a one-stop shop for deploying, managing and analyzing critical Google services to help your website succeed online. It offers credible insights from a variety of Google products directly on the WordPress dashboard for ease of accessibility.
Features
Stats are displayed in an easy-to-understand format directly on your WordPress dashboard.
Get official statistics from a variety of Google tools, all in one place.
Setup multiple Google tools quickly without having to edit your website's source code.

The ELEX WooCommerce Name Your Price plugin allows you to accept donations, bills, or the price chosen by customers to pay on your store.
It also helps in analyzing the market and helps you understand how much people are prepared to pay for your products by putting the price solely in the hands of shoppers. To guarantee the profit levels of your store, the flexible price structure accepts payment by imposing or suggesting a minimum price to be paid by customers.
Features
Allows your customers to enter a custom price and continue to the checkout process.
Specify the lowest price at which the product can be successfully purchased.
Set the prices for the entire catalogue as well as for individual products.
Supports both simple and variable WooCommerce products.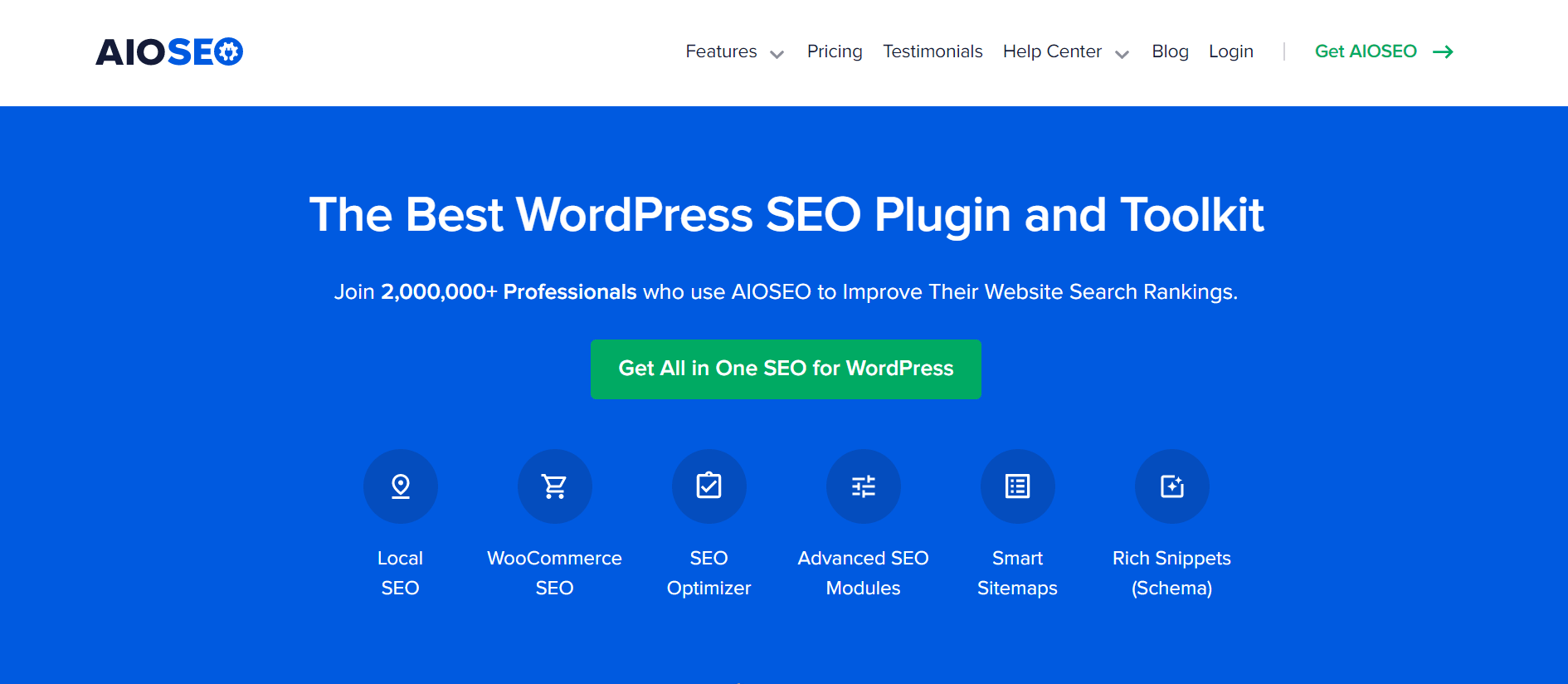 The All In One SEO plugin is the most well-known SEO plugin, with over two million websites using it. The plugin is extremely powerful, and it does everything to help improve your site's ranking in search engines. Business owners, bloggers, marketers, designers, developers, photographers, and anyone else who needs to optimize their website for search engines should use it. Most WordPress themes and plugins are compatible with it.
Features
It is extremely user-friendly, and it begins working immediately after installation with little to no setup.
Optimizes your titles for Google and other search engines automatically.
If you need meta tags, it will generate them for you automatically.
Avoids the duplication of content that is common on WordPress blogs.
To optimize your SEO, advanced users can make any changes they want.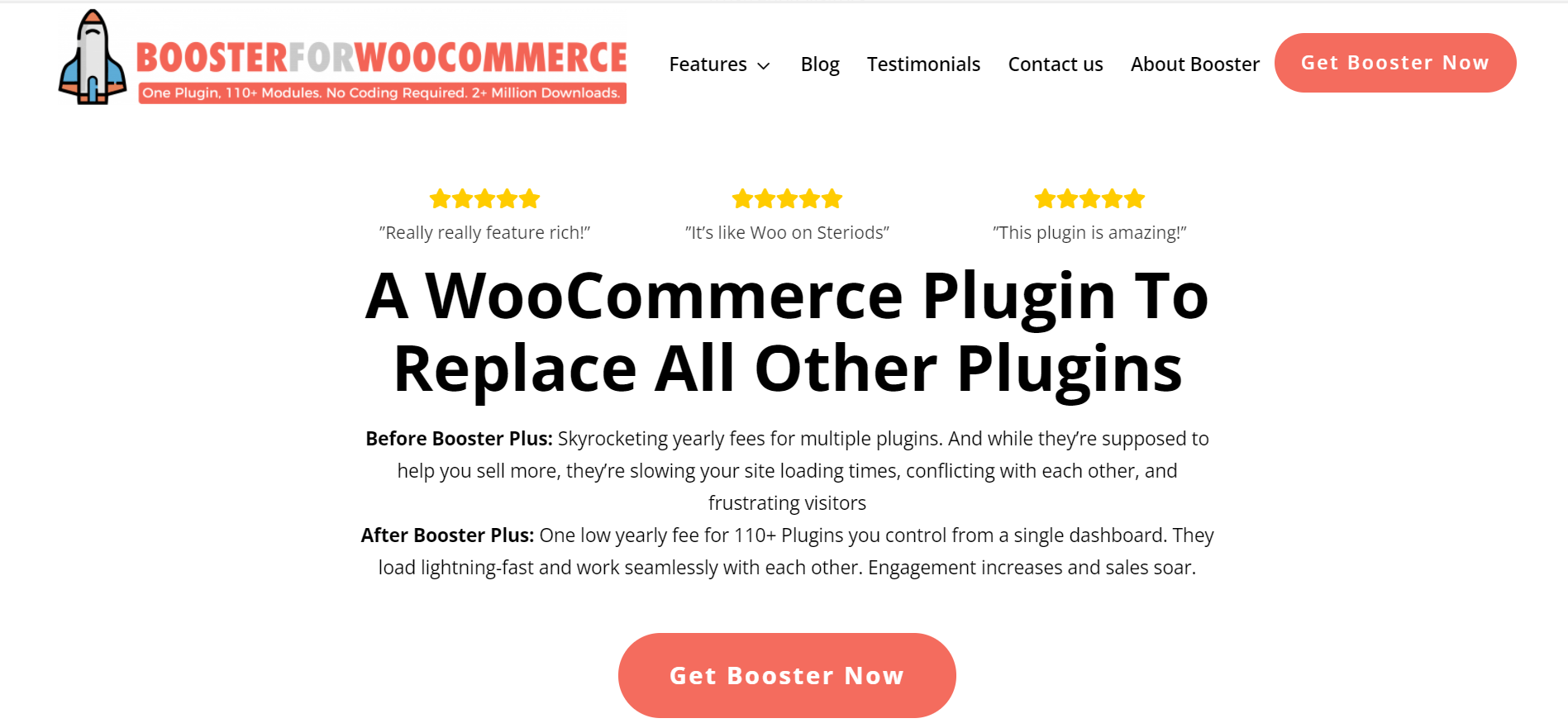 With 110 features and counting, Booster combines everything that you need to fully customize the functionality of your site into a single WooCommerce plugin. The booster makes customization simple for everyone by requiring no coding and providing simple setup options. It is intended to make a slew of changes that will improve the efficiency with which you manage your website. Booster is customizable, which means you can enable or disable individual features as and when needed.
Features
For international visitors to your website, automatically convert world currencies.
Generating personalized price tags for your products
Features of the default WooCommerce cart/checkout forms can be customized.
Order tracking and shipping
Automated PDF invoicing

You can specify a minimum order amount based on WordPress User Roles with the ELEX Minimum Order Amount plugin. In your WordPress site, you can specify the minimum and maximum amount range for each user role. You can also add a customized alert notification to alert users to the amount limit.
Features
Specify the minimum amount of money that a user has to spend based on the User Roles.
Select whether or not the desired amount restrictions should be enabled or disabled.
With a customized warning text message, inform users about the total order amount restriction.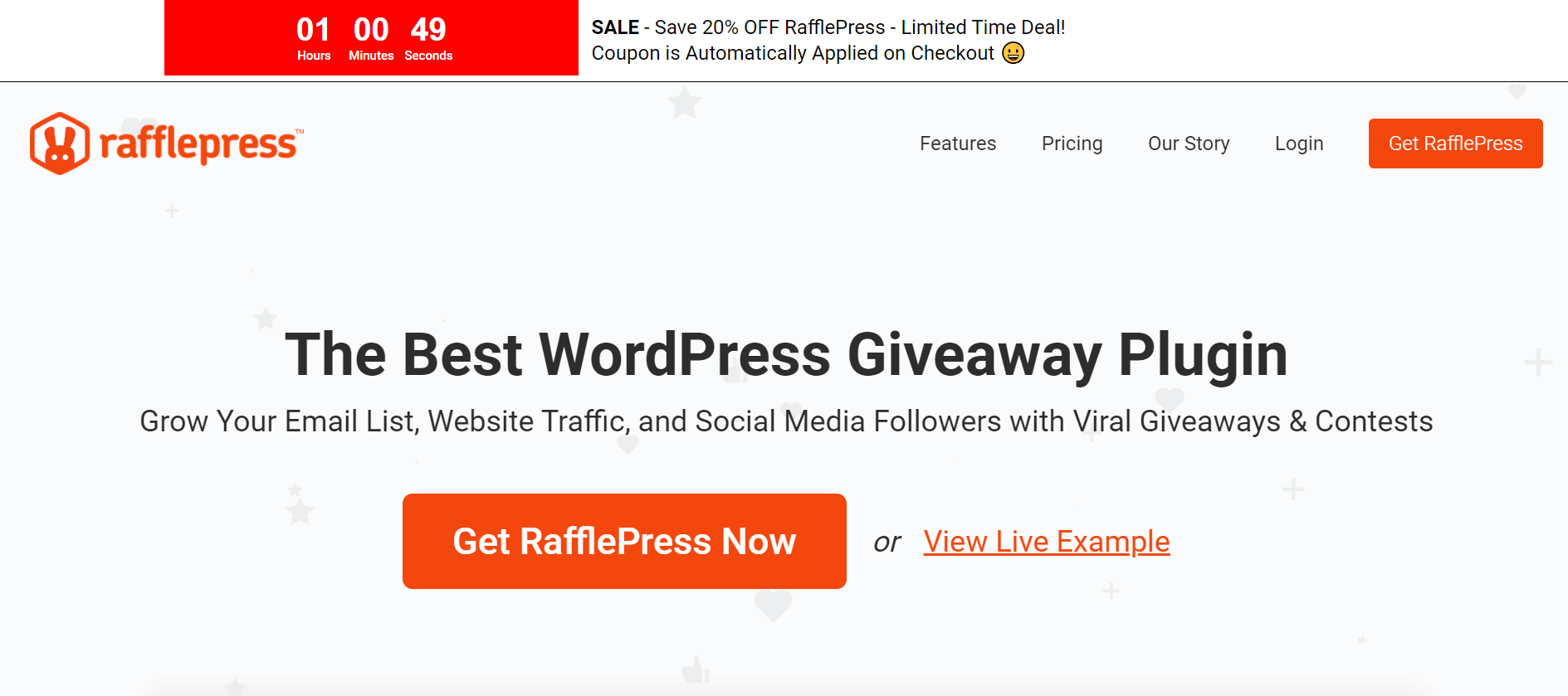 RafflePress is the industry's most powerful and user-friendly WordPress content plugin. With viral giveaways and contests, we hope to help you grow your mailing list, site traffic, and followers on social media. By converting your website visitors into brand ambassadors, RafflePress helps you unlock viral growth. You'll get more traffic to the website, subscribers, and engagement faster without spending any money on advertising.
Features
A drag-and-drop user interface
Templates for giveaways that are ready to use
Integration with some of the most popular email marketing platforms
Integration with the most popular social media platforms
Options for viral sharing of the shopping cart
Measure the success and impact of your contests with statistics.
To wrap up
That concludes our list of the best free sales increase WooCommerce plugins and extensions for increasing sales of your WooCommerce store. We hope this article has assisted you in selecting the plugins that will be most beneficial to your WordPress website. If you have any questions regarding the best free sales increase WooCommerce plugins, do let us know in the comments section below.