The Ultimate Guide to Choosing Best WooCommerce Plugins to Boost Sales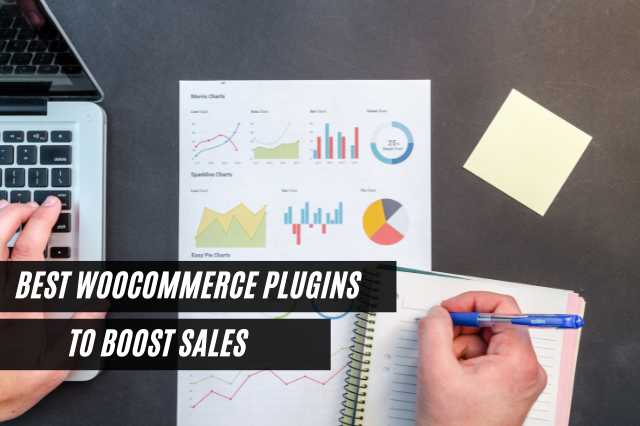 Hey, guys if you have an online store and you want to boost your sales to grow your business then keep reading this article, In this article, we will talk about the ultimate guide to choosing the best WooCommerce plugins to boost sales.
Managing an online eCommerce store can be quite a handful since it requires a healthy effort to maintain everything from sales and orders to product catalogs, discounts, and more. This year, many merchants and shops have migrated to e-commerce channels, and it's now more about keeping up with the competition than anything else.
Contrary to popular belief, you can not do everything yourself, especially when running an eCommerce store. But, there are several plugins that can help you automate mundane tasks and duties. This will help you save time to plan and strategize your next step.
Given that paid WooCommerce extensions are available in the market, one should not ignore free alternatives. Surprisingly, it's not always necessary to spend plenty of money to convert a potential consumer or boost your sales.
Are you using WooCommerce? Well, that makes it easier
WordPress has made it easy for small to medium entrepreneurs and businesses to establish their own websites, sell products, and install plugins to enhance their online store's marketing and sales features.
As a result, WordPress is the most popular eCommerce platform on the market. It's a feature-rich plugin that can do just about anything. And, of course, the WooCommerce plugins would not have been possible without them.
Best WooCommerce Plugins to Boost Sales
When it comes to boosting sales, implementing new procedures, or creating a reward system, the plugins below can help your online store reach new heights. Make sure to check out this list of free WooCommerce plugins to boost sales.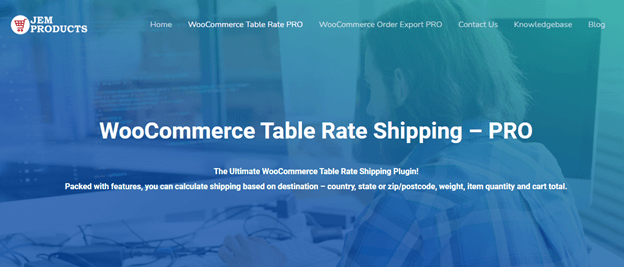 Having registered users on your WooCommerce store means more info about the habits and behaviour of your customers. This info is essential for improving your business and increasing income. With the logged-in user rules feature, the WooCommerce Table Rate Shipping plugin will help you increase the number of registered users. Using this feature, you can provide your logged-in customers with special rates to reward them for having an account on your online store.
Moreover, this plugin allows calculating shipping based on weight, total cost, destination, item quantity, and many other factors. Also, using the plugin, you can include as many shipping methods as you want, include/exclude tax, add handling fees to the orders, etc.
The interesting fact about this plugin is the conditional actions. More precisely, the WooCommerce Table Rate Shipping plugin allows hiding specific shipping methods and changing shipping method labels based on the cart contents. For example, if the cart contains a t-shirt, the Standard shipping method will be disabled for that order.
With the premium support you get for the plugin, it is worth giving it a try!
---
All-in-one SEO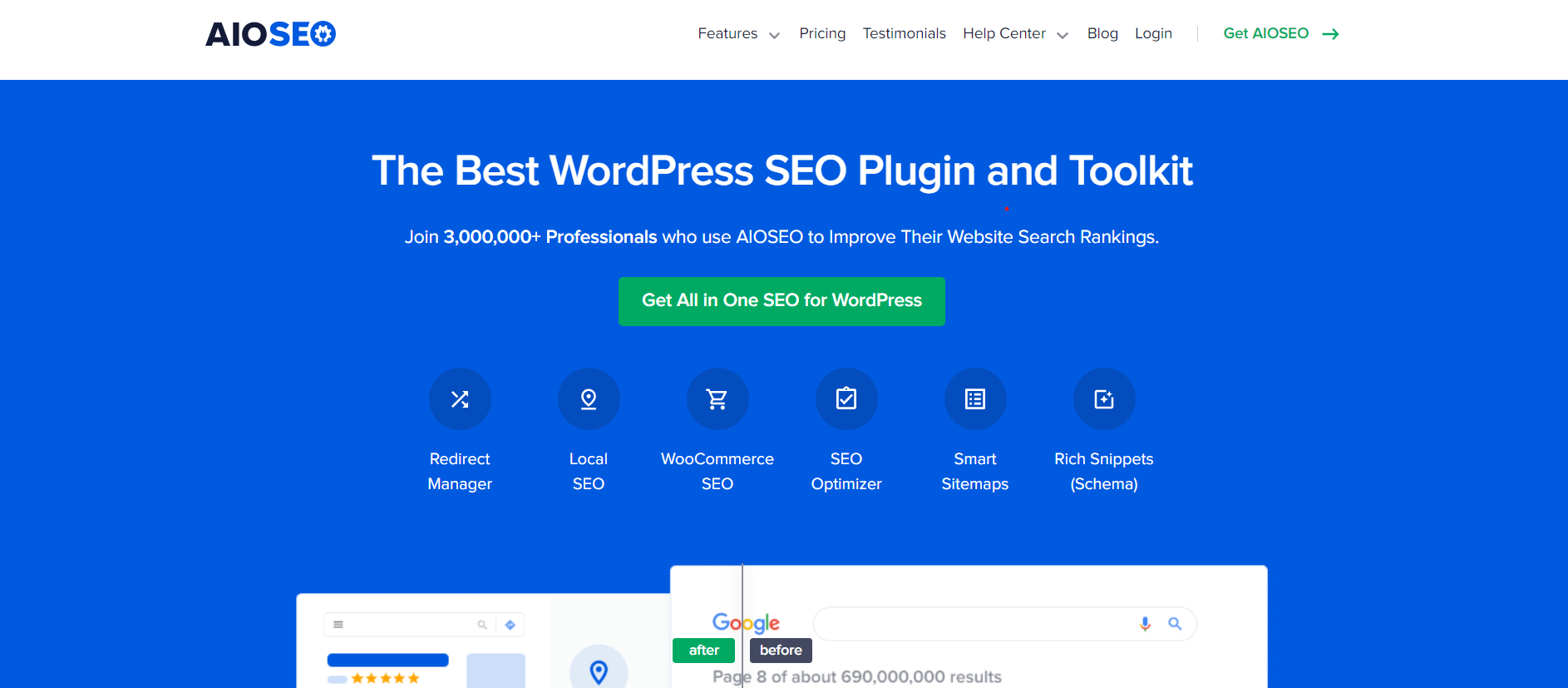 All-in-one SEO is superb for boosting your SEO efforts. It's the only thing you need to ensure that more people see your WooCommerce store on search engines like Google.
Using AIO SEO, you can rest assured that search engines will find your site easy to navigate. Change these later in the plugin's settings.
An improved user experience (UX) and more revenue can be achieved through better content. This is because the appropriate SEO strategy will provide organic traffic to your site and the right group of visitors.
To show the title, separator, and tagline of your website by default, this plugin will make use of smart tags. Your site's title and description should include your most important keywords.
---
Mighty Frequently Bought Together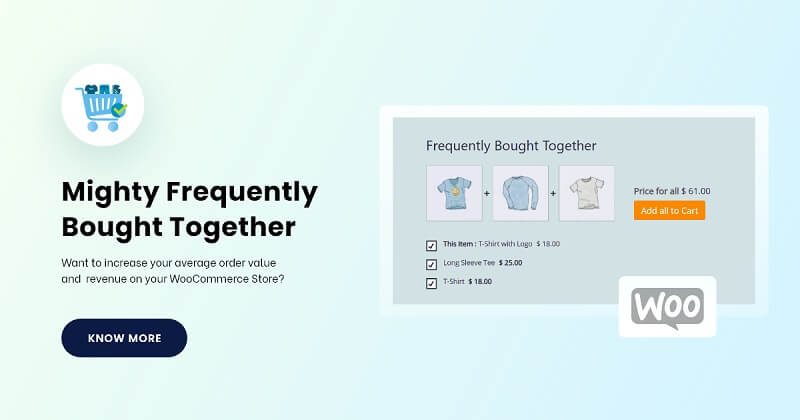 Customers are now bombarded with many irrelevant ads when they visit a website, which not only irritates them but also negatively impacts their shopping experience. Thanks to the Mighty Frequently Bought Together for WooCommerce plugin which has taken care of all such things and gives your customers the best product-related recommendations that can help you multiply your sales.
Coming in both the free and paid versions, the plugin gives you ample reasons why you should opt for this. Talking about the plugin, it is simple and easy to use.
With the plugin activated, an FBT section is visible below a product's Meta description. The section includes the recommended items and their prices, along with a check/uncheck box next to each item.
Moreover, if you use the "Upsell" feature of this plugin, you can sell high-quality products while also increasing your profits. You can also use a variety of different recommendation options, such as related products, cross-sell, or customized products list.
Also, offering discounts makes customers buy from you. Use the "highlight discounts" feature to highlight your discounts. Not just that, the plugin helps you in managing and saving more time with the feature of "linked products list" And last but not the least, you can "customize" products on an individual basis and across your entire site. You can edit box title, button color and text, button hovers color and text, image size, box position, pricing options for single/ double/ multiple products.
Overall, the plugin is a great option for your WooCommerce store!
---
OptinSpin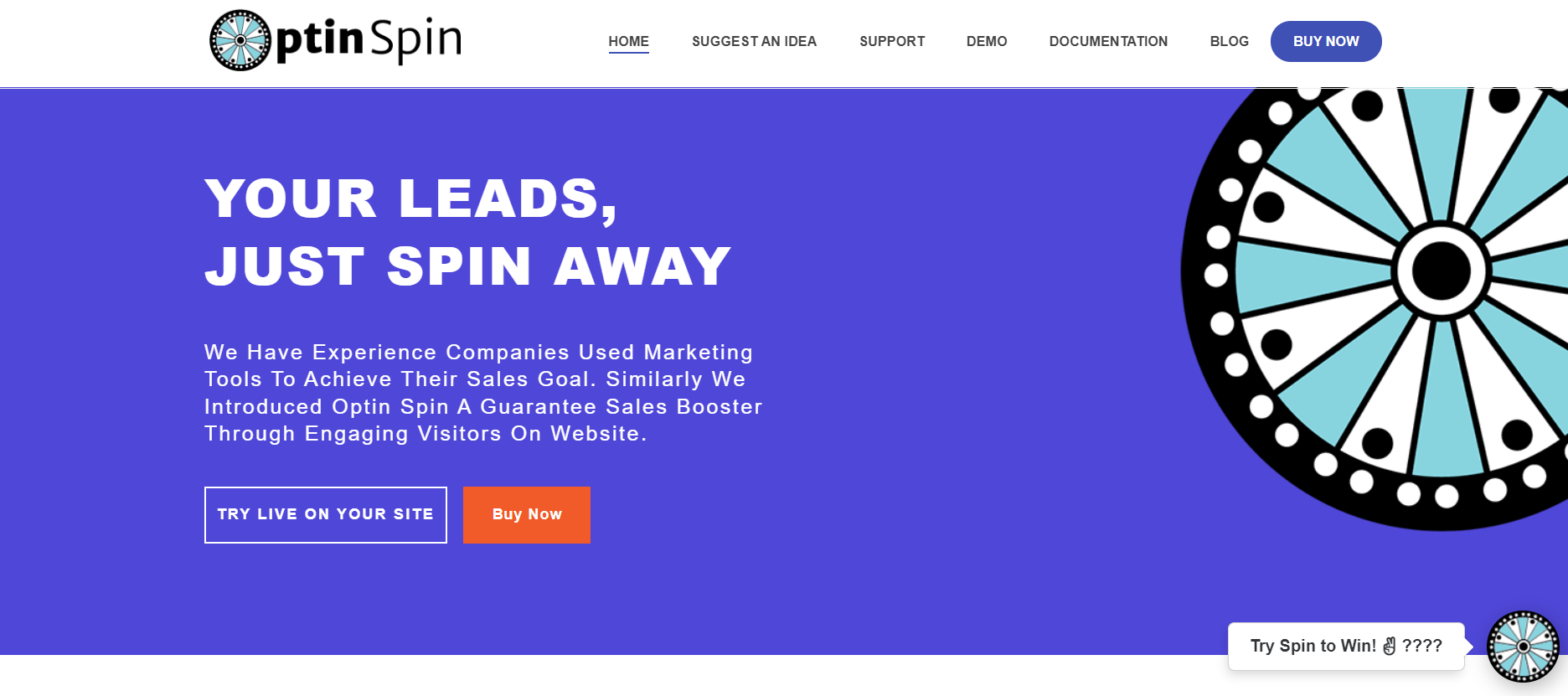 Customers and subscribers are more likely to subscribe to a service or product if they find it interesting.  The classic wheel of fate (optinSpin) is fun to collect leads and email lists for future marketing initiatives while your consumers have fun playing the game.
OptinSpin is a versatile and lead-generating solution for any online business, thanks to its full integration with WordPress, Easy Digital Downloads Coupons, and WooCommerce. The drag-and-drop capabilities and user-friendly design make it easy to get started.
This plugin enables you to create an attractive discount win-wheel for your WooCommerce store,  making it easier for customers to take advantage of your offers. In addition, it boosts the possibility of new customers being referred due to the increased appeal. It's a great technique to increase sales in general.
---
RafflePress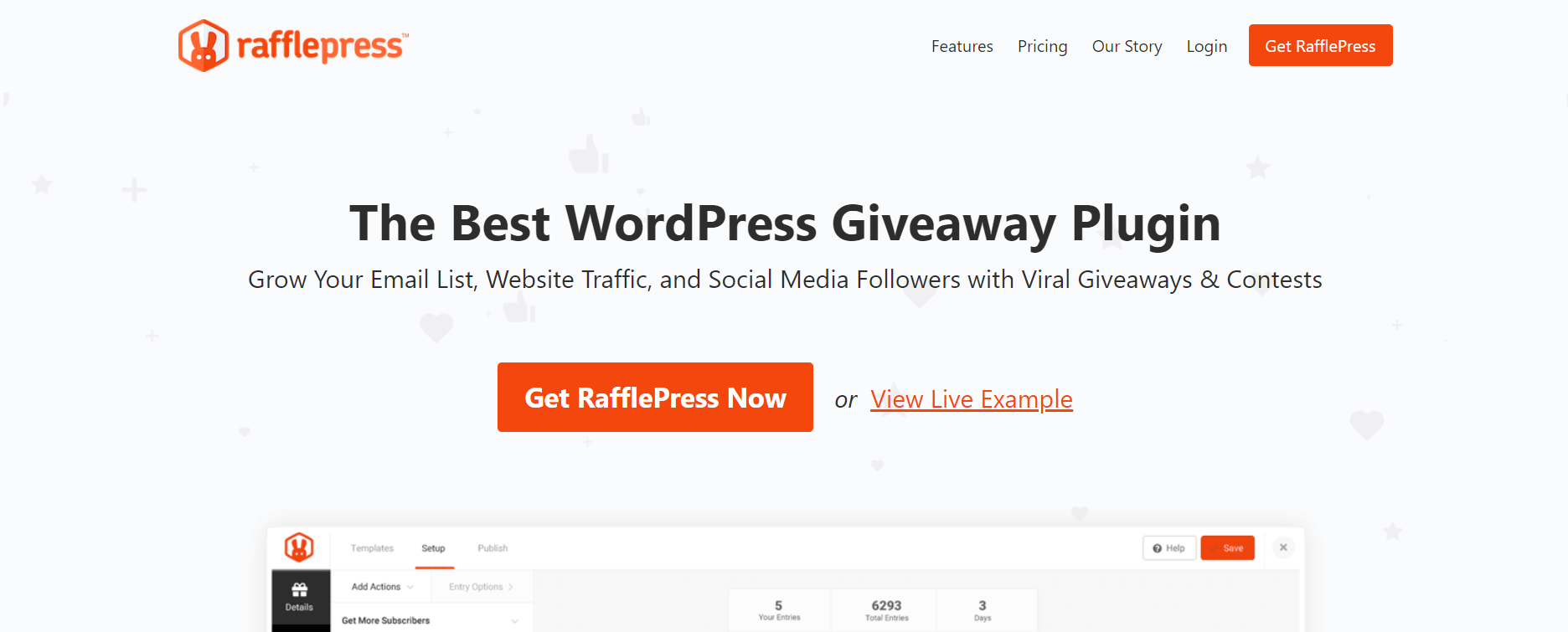 It comes with a drag and drop builder and pre-made giveaway templates so that you can build a viral giveaway in a matter of minutes. A giveaway contest is a great method to expand your social media following, improve sales, and generate interest. RafflePress is the superb WooCommerce giveaway plugin in the world of giveaways, and there is no better plugin than RafflePress.
RafflePress also provides giveaway activities to assist your online store in reaching its objectives. It is possible to reward participants with additional contest entries to participate in a specific action, such as subscribing to your newsletter or visiting your website.
---
Conclusion
Using the most recent developments, rising trends, and evergreen items, we tried to cover all the important categories of e-commerce plugins that we believe have the greatest growth potential. When selling a digital product, make sure to check these remarkable platforms. Before beginning, don't forget to familiarize yourself with key performance indicators and analytics! Hopefully, you'll be able to make a  well-informed selection and appreciate the benefits of online commerce's plugins effect.