Ways of Combating Spam on a WordPress Site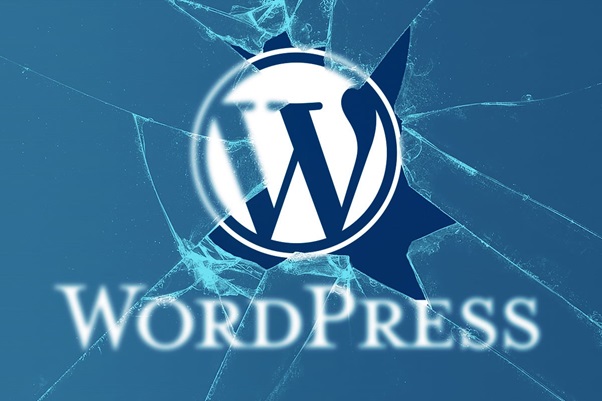 When WordPress was created for blogging only, website owners didn't have to deal with a problem of spam, hacker attacks, and phishing. However, with time, the situation has changed completely. Nowadays, when account registration is available on WordPress online solutions, online spamming activity is a real problem for many site owners. In this article, we are providing Ways of Combating Spam on a WordPress Site.
The goal of a spam attack on the WordPress sign-up form is to create bot accounts to spam links or try to inject malicious scripts. But, with a little knowledge, you can combat the threat and get rid of spam once and for all. In this post, we will explain how to identify and remove existing spammers. For all those who want to automatically prevent these problems, we have a couple of useful options, with Cleantalk anti-spam being one of them.
Why WordPress Spam Users Are a Problem
Spammers can harm your site both internally and externally, which causes concern. Internally, spammers invade the database and complicate site management. It will take a lot of time to cope with real users, filtering them from hundreds of spammers. Similarly, if the server has a bunch of spammers in the database, it will be less effective. That's why it is so important to make sure that no spam attacks are technically possible on your online resource.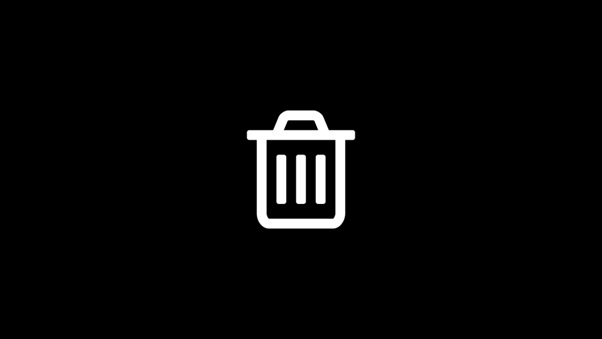 How to Identify and Remove Existing WordPress Spammers
Having applied methods of spam protection once, you will no longer have to do the same. First, you need to identify all existing spammers on your site. If the spam problem is not so significant, you can do it manually by deleting a large number of users who carry out spam activity online. If there is a real attack, run a plugin that can automatically detect spammers. Thus, you will get a list of suspicious users and can remove them by clicking a button.
How to Prevent "Dangerous" User Registrations on WordPress
Of course, it is easier to prevent a problem than solving it. The same logic applies to WordPress spammers. If you initially prevent them from registering on your site, you do not have to worry about identifying and eliminating them in the future. There are several ways to block dangerous users on your site:
Apply CAPTCHA – this is a reliable method since it requires users to confirm that they are not robots. By implementing captcha, you will significantly reduce dangerous registrants on your site.
Use a plugin that compares new registrations to the spammers' database – This is the best way that does not cause any inconvenience to real people. The plugin simply blocks spammers that are already added to the database.
Add access rules to prevent spammers – If you notice that most spammers come from a particular IP or domain, set a rule that blocks such users.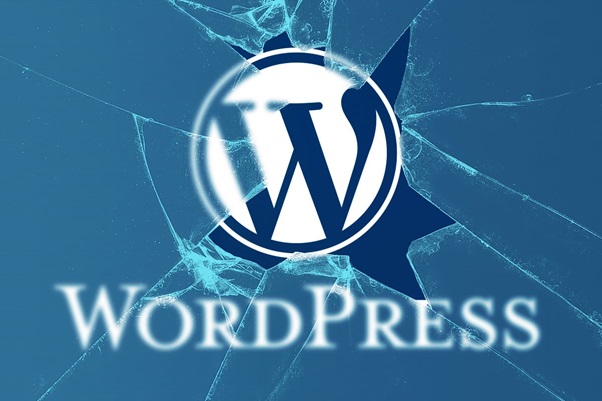 Final Say
WordPress spammers cause a real problem for those who run a site with open registration. These can clog up databases and destroy SEO efforts with outgoing spam links. But if you install the appropriate protection, you can eliminate spammers and even prevent them from future registration. Follow the above approaches to fix the problem in one go.
Read Also – 11 Best Truecaller Alternative Apps 2023