How To Design your E-Commerce website for better Conversions.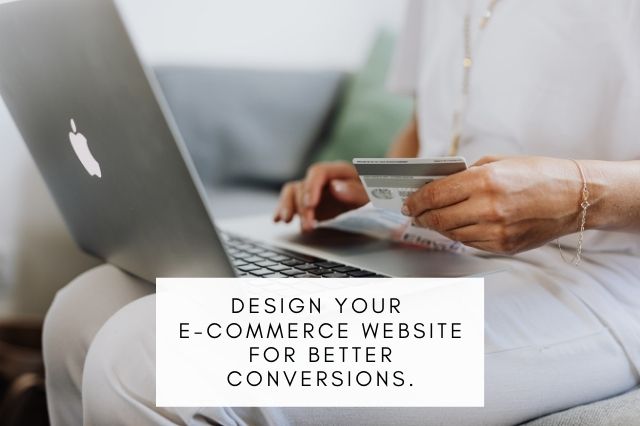 To improve the conversion rate of your E-Commerce store you need to carefully design every page of your e-commerce website including the Landing page and checkout page. You may hire a cro agency with qualified professionals who can test every element on your site.
In this blog, I will discuss some of the major factors on how to Design your E-Commerce website for better Conversions that that will help you to improve the user experience of your visitors which leads to higher sales and more returning customers.
So, without wasting more time let's start.
1. Use Clear CTA
Using a clear CTA (Call to Action) is hugely important to improving the conversion rate of your E-Commerce website.
To encourage the clicks on to your call to action buttons such as "Buy now" & "Add to Cart" you can use Contrasting colors and unique or attractive design elements. Your CTA should be short and sweet.
To increase clicks you need to make sure your CTA should align with the intent of your Web page, for example, you can use "Read more" CTA on the content page and "Buy Now" for the Product page.
2. Offer a simple checkout Process
The simple checkout process is important because with the help of this you can eliminate extra unnecessary steps that are required in the traditional checkout process.
When you use a simple checkout process then chances of cart abandonment become very less. If you want, you can also use a one-click checkout process. With the help of this process, users can directly buy the item from the product page without adding it into the cart to complete the buying process.
3. Offer Multiple Payments Methods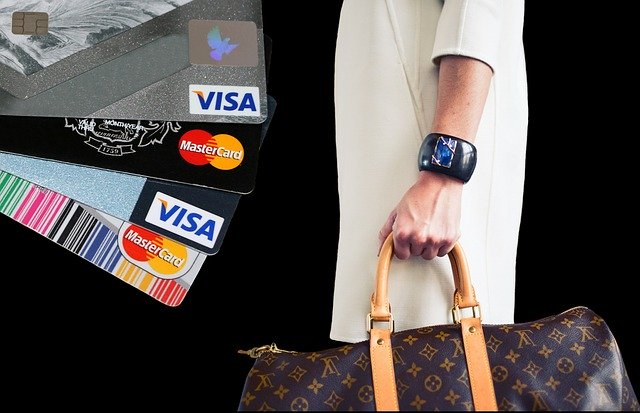 To run a successful online store, it is very important for every business to understand the target market and which Payment methods are best suited for them.
There are more than 200 different ways to pay online including Debit card, Credit card, Bank Transfer, digital wallets, and many more.
It is impossible for everyone to use all 200 different payment methods. That's why it is important to identify your target audience so that you can offer the best multiple payments methods for them
4. Include Product Reviews
If you want to improve the conversions of your online store, then customer reviews are a very important factor for you to consider.
Potential customers always want to hear from other buyers like them. When you add customer reviews on your product page increases the trust and helps to drive more conversions. To do that you can give the opportunity to your customers to provide feedback on the quality of your products and services.
5. Optimize your website for mobile
If you want to improve the sales and conversions of your E-Commerce store, then it is very important for you to make a mobile-friendly website.
Your website should perform well on small screen devices and on slow internet. To do that you can take the developer's help, or if you are on WordPress then you can use Mobile friendly themes.
6. Write perfect product description
Writing a perfect product description is very essential to improve the conversions of a product. Perfect product description increases the chances of getting high CTA clicks.
To write a perfect product description think about your ideal buyers and write a description by highlighting their problems and show them how your product can solve the problem.
When you do that you make your customers more confident to purchase your product.
So, that's all from this blog. I hope you get an idea about how you can design your E-Commerce store for better conversions. If you liked this article then please share it with your friends, and if you have any questions related to this blog you can let me know in the comments section down below.