7 Tips for WordPress Site Branding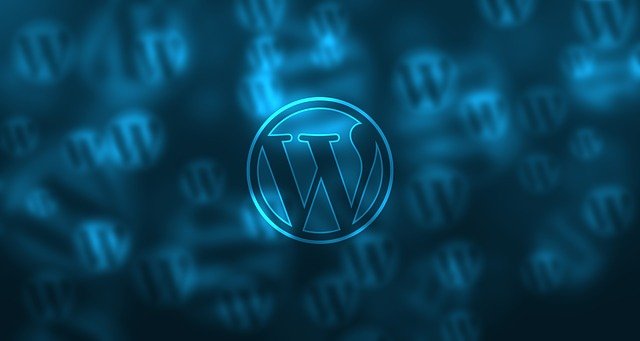 WordPress is the most popular CMS platform, and almost anyone can use it to create a website with little or no technical knowledge. However, this means there are countless businesses with WordPress sites, which is why WordPress site branding is necessary if you want to stand out from the crowd.
WordPress site branding boosts recognition and familiarity. It sets you apart from your competition and helps customers know what to expect from you. When implemented consistently, WordPress site branding can help establish trust among your prospective clients. You can hire a corporate branding consultant also for brand building. Here are five tips for branding your WordPress site.
1. Invest in a good  logo
Your logo plays a crucial role in brand recognition, as it's among the first things a website visitor will see. A good logo will tell clients who you are, what you do, and the benefits you can provide. Investing in a strong logo will help your audience remember your WordPress site branding. You can hire a reputable logo designer to create a logo for your WordPress site, or use a free logo maker to design one yourself.
2. Choose a great brand name and domain
People will identify your WordPress site branding by its name, so be sure to choose one that appeals to your target audience. It's essential that your brand and domain names are identical. For example, if you run a barbecue business and have chosen "Barbecue Central" as your brand name, your domain name can be barbecuecentral.com or barbecuecentral.co.us.  However, before you settle on any domain name, confirm its availability.
3. Find the right theme
Different themes cater to different niches. The theme you select for your business should be customizable and highly responsive. When looking for a WordPress website theme, ensure that it's simple, user-friendly, and mobile-friendly, and be sure to check for crossover compatibility and developer availability. In addition, consider the available plugins, apps, and extensions.
4. Create a contact page
When your prospects visit your website, they might want to contact you. Creating a contact page is a great way to start building business relationships. Insert clickable links that lead to your social media accounts and in messaging. A contact page can also help you get your prospects' details to create an email list.
5. Include a portfolio
No matter the kind of business you do, creating a portfolio of your most successful work makes it easy for prospects to trust your WordPress site branding.
6. Have a testimonials and reviews section
Testimonials are a great way to show off your skills. It's strong social proof that you understand your craft, helping to enhance your credibility. Reviews are also an excellent marketing tool, as they help to improve rankings and conversions.
7. Choose an appealing and relevant color scheme
You need to settle on brand colours that will have the right appeal to your target audience. Understanding the psychology of colour and how it influences consumer behaviour will help you settle on the right colour scheme for your logo and website. Go for a colour scheme that fits your brand's purpose without ignoring the effects of different colours on the human mind.
Endnote
With most businesses going digital, it's crucial to take steps to boost your brand and help it stand out. Branding your WordPress site will ensure that your business has the edge over your competition.