5 Best Practices for Starting a WordPress Blog In 2023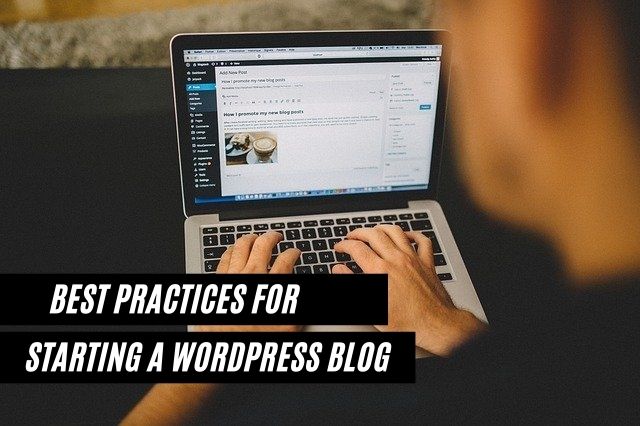 A blog is a powerful promotional and marketing tool for your digital agency. It's an easy way to talk about what you do, share industry knowledge, provide helpful tips and even advertise your products or services. But when it comes time to start a blog from scratch, how do you know what you need? What should be included? What plugins should you use? How often should you post? Should you include images? And how do you get started? Let's break it down with these five best practices for starting a WordPress blog.
1. Create a Custom Domain for Your Site
If you want to make your blog stand out, it's best to use a custom domain name. You can purchase one from any registrar for about $12/year and then point the DNS settings at whichever hosting company you choose – just make sure it's a reputable one. It'll take 24 to 48 hours for the changes in the registry to propagate to the global DNS servers (the time it takes for your site's domain name to show up in searches and on social media).
A reputable White Label WordPress Development Agency notes that a domain name is a must for any serious blog. It's what separates your blog from being just another user on a CMS. You want to showcase who you are and what you do, so grab yourself a domain name related to your business niche.
2. Use the Right Theme
The theme is the look and feel of your blog. It will determine your look on all devices, from smartphones to large desktop screens at home. You need to be aware that not every WordPress theme will work for you on each platform; there are many different types out there with their own strengths and weaknesses. The most popular ones have a lot of features and options that can overwhelm new bloggers.
The most important thing to do when looking for the right WordPress theme is to pick one that's perfect for your audience. Readers will respond more positively if it matches their interests, so make sure you have this in mind before choosing a theme or trying multiple themes out at once. You might find that your favorite theme changes over time as you grow and learn more about how to best serve your readers.
3. Find the Perfect Plugins
WordPress plugins can be a great way to make your blog work the way you want it to. They are similar to apps for your website, and there are plenty of them out there that will fit just about any need or desire. The problem is finding ones that do what you want without slowing down your site and costing too much money. The WordPress plugin directory is a great place to start.
There are free plugins or there are premium plugins that come with a monthly fee for advanced features that you might need to run your site smoothly. Opt for the free versions of plugins if you want to save money. However, if you want the latest features, it might be worth paying for a premium option. Read reviews about plugins and see how other WordPress users have used them.
4. Add Social Shares Buttons
To help your blog posts reach a wider audience, make sure that you add social media buttons. Social shares are a great way to get more traffic and followers to your site. There are plenty of social share plugins available for any WordPress theme, allowing you to easily add these features in minutes. Every time you publish a new post, remember to share it on your social media pages as well.
5. Include Quality Content in Every Post
Quality posts will help to build your readership and keep them coming back for more. You can also include links (to other blogs or articles) that you think might be of interest to your audience, but avoid posting too many links per blog post as it can become hard to read on the screen. Your blog content should also be SEO-friendly with relevant keywords, headings, and links to other pages on your site.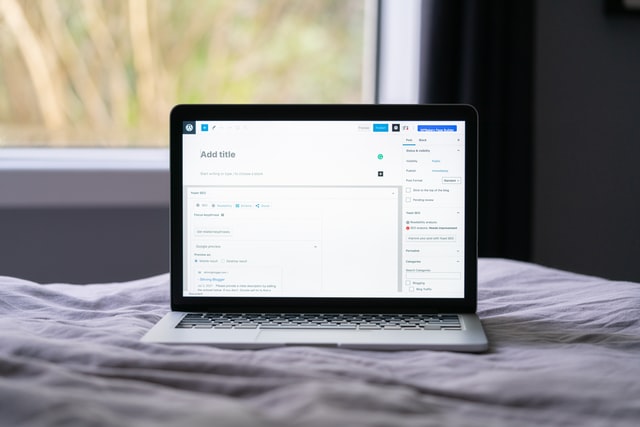 Aim to regularly post high-quality content on your blog to boost your online presence and generate traffic to your website. Set goals when writing blog posts so you can measure how the content is doing over time in terms of views, shares, and likes, and then adjust the content accordingly.
Get Your Blog Running
A blog is an essential part of your digital agency's online strategy and should provide quality, original content that's valuable for both readers and search engines. Use these 5 best practices I shared here for starting a wordPress blog to get more success. 
You can also use blogs as landing pages for other projects or campaigns you're working on.