Affiliate Marketing 101: What You Should Know About MLM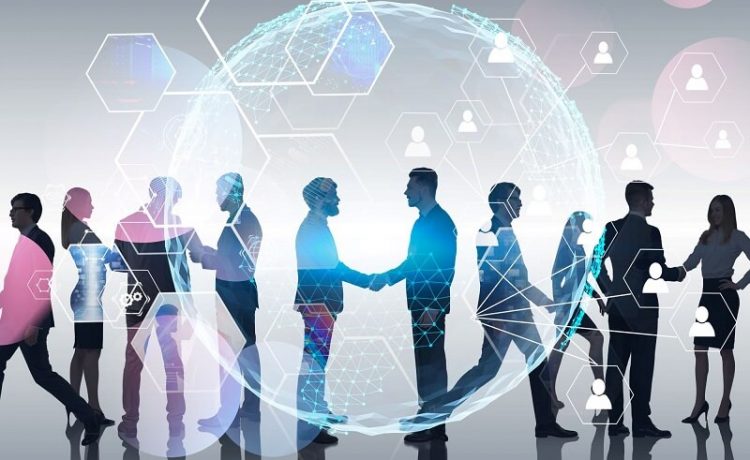 Affiliate marketing 101 is centered on individuals seeking a way to make extra income. It's another way an individual can earn passive income. But to know how it works, you must be committed to joining one.
There is a lot of criticism about MLM affiliate marketing, and it's easy to understand why. There are a lot of scams out there, and you need thorough research to find legitimate companies that will pay you what they promised. Like any other business, this is the downside of this industry.
This article will be exciting and educational for you looking to participate in affiliate marketing 101 actively. Here you have it all.
What Is Affiliate Marketing?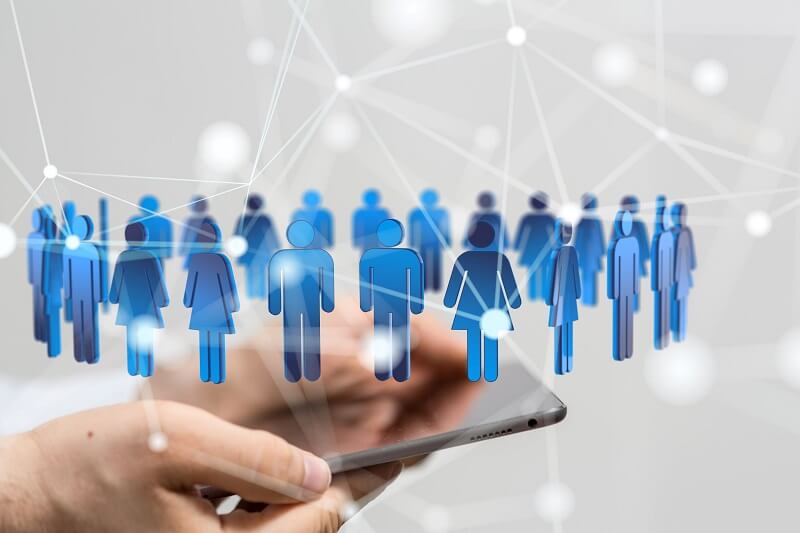 Affiliate marketing is performance-based advertising that rewards affiliates for their marketing efforts, as measured by the number of visitors or customers they attract. The industry has increased in recent years with the advent of new technology and online retailers.
In affiliate marketing, there is a success, but you don't expect a fortnight of success, nor do you hope to make a lot too soon. Furthermore, affiliate marketing is classified as digital or MLM affiliate marketing. So, to increase the chance of your success in the industry, it'd help if you use an ad agency that will provide you with the right tools and strategies to promote your business.
What You Should Know About MLM
MLM stands for Multilevel Marketing. MLM is a form of direct sales that allows you to build your own business. You're selling products and building relationships with people who join your team. It means that you get rewarded for your efforts not only by getting paid for selling products but also by recruiting other people into the business as well.
What Does an MLM Affiliate Sell?
MLM affiliates sell a variety of things. Some MLM companies sell vitamins and supplements; others sell beauty products. Some even offer financial services like life insurance or loans. The most popular items sold by network marketers include health and beauty products, weight loss products, nutritional supplements, skincare lines, and home cleaning supplies.
The work of an MLM affiliate is known as 'network marketing,' as it's commonly known in some parts of the world where the business is embraced. As an MLM affiliate, you don't have to work too hard; you must have a strong commitment and focus on success to be your boss.
What Are The Promises Of MLM or Network Marketing?
Different MLM companies have promises to reward their distributors who have done well in the business. The typical promises they make include:
1. Cool Wealth
MLM is an excellent opportunity for anyone who wants to make money, and you don't need a degree or any special qualifications. It's about solid commitment, believing in yourself, and seeing it as your business. They also have levels that are most called 'status.'
Status determines the amount of money you earn, so if you want to make more, you must aim for the highest level.
2. Sound Health
MLM companies also value your health. They believe that for you to be successful in this business, you need to be healthy. That's why they provide you with the right supplements that will help improve your health. If you are unhealthy, it'll be hard for you to work and earn money.
The products they sell are made from natural ingredients that are safe for everyone, including children, and have no side effects.
3. Freedom and Lifestyle
Another promise of network marketing companies is the freedom and lifestyle it offers. MLM companies allow you to work from home and set your schedule. You don't have to worry about going to an office daily or having a boss tell you what to do.
Also, when you do well in business, they give you the lifestyle of your dreams.
It'll help to note that you only have the opportunity to enjoy these promises if you perform your responsibilities as the company demands from you.
Your Responsibilities as An MLM Affiliate
Before you enjoy the promises of the company, you're expected to perform specific responsibilities. These responsibilities include:
4. Use The Product
The first thing to do as an MLM affiliate is to use the product yourself. It will help you understand how it works and how you can also benefit from using it. You must be able to work with the product if you want to sell it.
5. Share The Product
After using the product, share it with others as an MLM affiliate. You can share it with your friends, family, and colleagues so they'll know about the product. It will help them decide if they want to try using it.
6. Recruit People
The third thing you must do as an MLM affiliate is to recruit other people for the opportunity. You can do this through social media, email marketing, and even word of mouth. You can recruit your friends, family, and colleagues.
7. Self-Development
The fourth thing you must do as an MLM affiliate is to self-develop. It means you must continue learning about how the product works and what it can do for people. It would help if you also learned more about how to promote the product and how you can help other people succeed with their businesses.
To grow your network marketing and make more money from the MLM opportunity, you must perform your responsibilities as your company demands.
Conclusion: Affiliate Marketing 101
Affiliate marketing can be one of the best businesses you'll find there. You don't need to own any products. All you need to do is to find an MLM or network marketing company to join, promote their product, and get paid for your efforts. In addition, you'll earn some passive income from the sales you make.