Tips to Become a Successful Forex Affiliate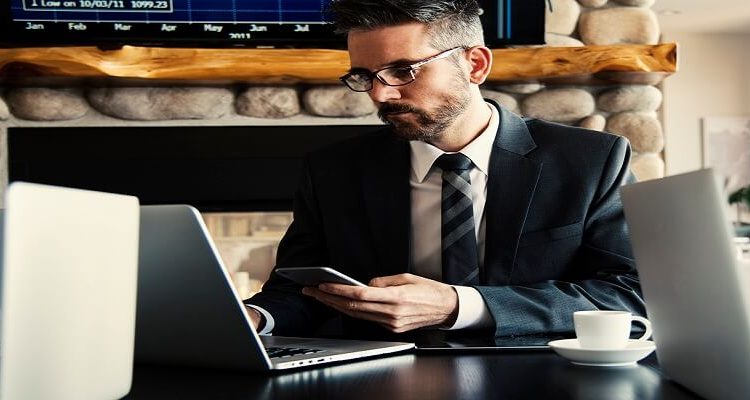 Forex trading continues to be one of the most lucrative online businesses. Affiliate marketers have not failed to realize this and are continually tapping into the multi-billion dollar market. Some of the most highly paid affiliates are Forex affiliates. Generally, digital products' affiliate marketers are paid higher commissions than physical products' marketers because digital products don't have production costs.
While Forex affiliate marketing cannot make you rich overnight, it can give you an opportunity to earn a good passive income when you start out. And after you have your foot in the game, how much you earn is totally up to you.
TradingPedia is a good example of a successful forex affiliate website.You can get here online trading guide and best Forex brokers.
If you are motivated to become a Forex affiliate marketer, here are a few tips that will help you hit the Forex honeypot dripping into your bank account.
Choosing a Forex affiliate program
A good number of high paying affiliate programs exist in the Forex market. They include:
Forex rebates
Forex CPA (Cost Per Action) programs
Sub-affiliate commissions
Revenue sharing programs
Forex CPL (Cost Per Lead) programs
What considerations should you make when evaluating a Forex affiliate program before you sign up?
Forex broker reputation – Ensure that the broker you choose to work with is respected and regulated. Working with a brokerage that follows the law and is compliant with all relevant regulations gives you an assurance that they are reliable. There is a good chance that you will have good business relations with the company.
Transparency of the affiliate program – Are all processes concerning the affiliate program clearly explained on the Forex broker's site? Do you understand how affiliate earnings are calculated? The more transparent a program is, the more trustworthy it is.
Tracking your ROI – You should have a way to measure the performance of your affiliate marketing business. It is advisable to look for a Forex affiliate program that provides a well-developed dashboard with detailed statistics, analytics and reports about your marketing activities. This information will help you to determine the effectiveness of your strategies for better and better results.
Understand the product and know your audience
The most successful affiliate marketers are known to be knowledge leaders. For your Forex affiliate site to provide you a good ROI, your audience must see it a resource. You, as well, have to position yourself as reliable support for their online businesses.
The notion that affiliate marketing can give you easy money without you doing anything is an unfortunate misconception. You have to continuously know the needs of your audience and provide them with useful information regarding Forex. This will help you to build your credibility and increase the chances of converting your site's visitors into traders.
Build an optimized Forex affiliate site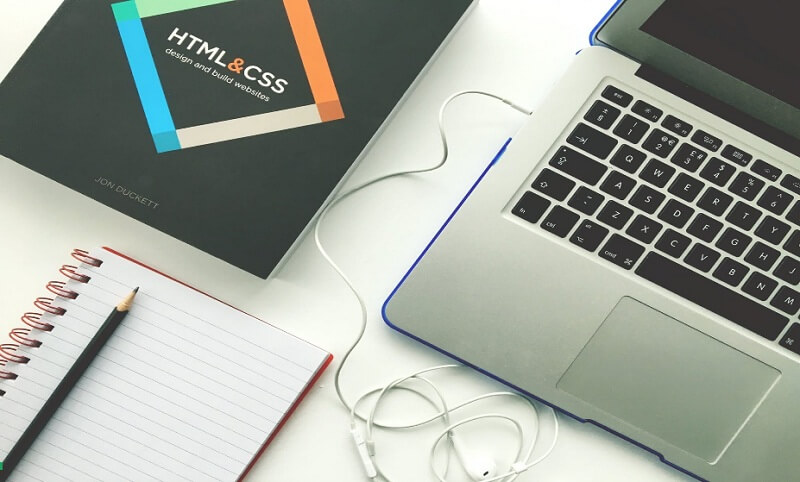 Your affiliate website is like a funnel that leads visitors to use your partner's (the Forex broker) trading platform. Being the only interaction point for you and your customers, you want to make sure that the site is built in the best way possible. It is also important to remember that you need to maintain site management and maintenance costs as low as possible so that you can maximize your profits.
WordPress is known to many as the best CMS for building affiliate sites. It is inexpensive and easy to use. Furthermore, you can use the wide variety of features and plugins (such as Yoast SEO) provided by the CMS to customize and optimize your site.
Optimizing your site's landing pages and making it mobile-friendly are among the critical aspects to take care of to succeed in your Forex affiliate marketing venture.
Create optimized landing page ensures that your leads find you and that you get more qualified traffic
Optimizing for mobile is a no-brainer in light of the increasing use of mobile devices by internet users. Surveys have revealed the majority of mobile users will immediately leave a site when they notice that it is no mobile-friendly.
Update your site with fresh content frequently
There are many benefits of keeping your Forex affiliate website updated regularly with high-quality content. Search engines will recognize your site as a valuable resource when you constantly generate content.
More importantly, you need to keep your audience engaged to increase conversion rates. It is noteworthy that appearing on top of Google's search results page is of no use if the site's content doesn't provide users with solutions to their problems.
You can engage writers with expertise in online trading like eToro. You can check read etoro review to offer fresh style and sometimes an outside' opinion. This helps to ensure that you are not tempted to repeat content, which can be a pricey mistake.
Use many traffic sources
Even though ads are the most commonly used tools for promoting products, there is a wide variety of other ways to drive more targeted traffic to your Forex affiliate website. The more traffic sources you use, the greater the chances of making money. For instance, you can use social media, guest posts on other industry sites, and highly optimized backlinks.
You have chosen the largest and most profitable financial market for your affiliate marketing business. Like any other lucrative industry, competition is stiff. These tips can help you to successfully set up your Forex affiliate marketing enterprise and start scaling it. Continuous learning and following affiliate marketing best practices will always keep you at an edge on this market. You have already proven that you can do it by reaching the end of this article.