Apple to Spotify: You're not special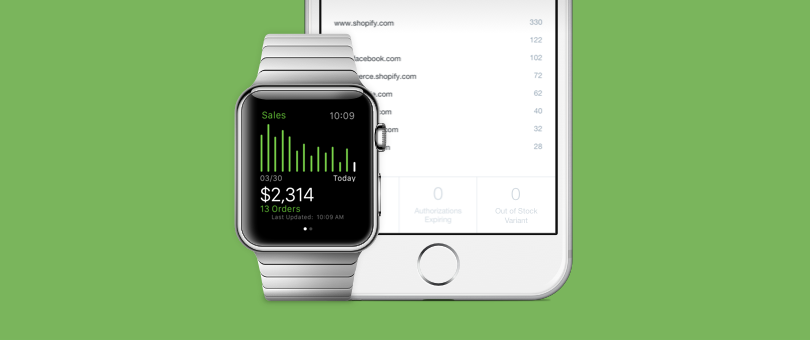 Apple to Spotify: You're not special. Is Apple trying to squash Spotify, or did Spotify merely break the rules? That's the question after Apple struck back at its streaming-music rival today. Yesterday, Spotify got angry after Apple rejected a new update to the Spotify music app. Spotify accused Apple of using the App Store as a "weapon" to suppress rivals of its own Apple Music service. But today Apple General Counsel Bruce Sewell accused Spotify of asking for "preferential treatment," according to a letter obtained by BuzzFeed.
"We find it troubling that you are asking for exemptions to the rules we apply to all developers and are publicly resorting to rumors and half-truths about our service," wrote Sewell. According to Sewell's letter to Spotify, the new update to Spotify's app would have let new customers sign up for the streaming-music service without paying Apple an in-app subscription fee — one of Apple's App Store rules. Since Spotify is free to download (customers pay only a subscription fee for the service), Apple theoretically wouldn't make money from Spotify if that happened. In place of a traditional comment, Spotify head of communications Jonathan Prince offered this tweet.