Best Award-Winning Educational Apps For College Students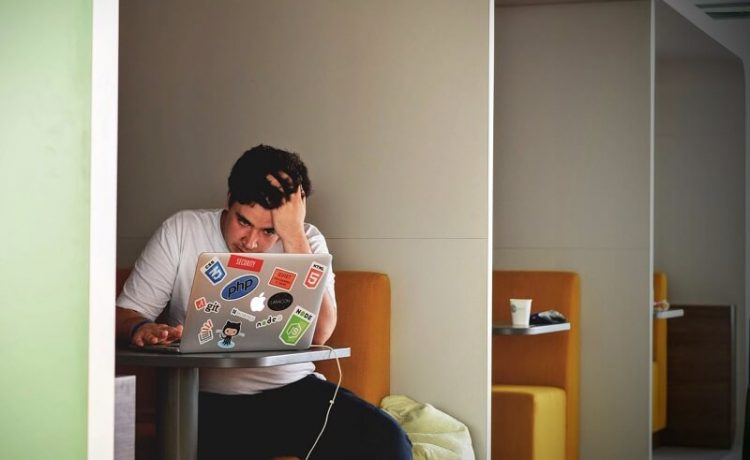 In this article, we are discussing the best award-winning educational apps for college students. So let's keep reading.
And the winner is..? Awards aren't just for the movies. The number of prizes available for apps is growing too as they become more versatile and indispensable parts of our lives.
Whether you're an essay writing service or a design studio worker, apps offer ways of making work more comfortable and more sophisticated. Students need to know which sort of tools they'll be using in the real world, and this list should help to clarify some of those future faculties.
These award-winning educational apps for college students cover practical tools as well as essential CV-filling skills.
Shapr 3D – Winner Of A 2023 Apple Design Award
For students of art, design, architecture, and engineering, Shapr 3D is a revelation. Until this point, CAD software relied on a desktop or laptop computer. Shapr 3D turns this notion on its head. The power of CAD is available on an iPad without compromising any of the intricacies of detailing found on computer-based software.
Shapr3d is compatible with the Apple Pencil, as well as your plain old finger, and is incredibly responsive and tactile. There is compatibility with all the well-known and used CAD formats. Plus, you can instantly export files to a 3D printer.
The killer feature is the AR integration, allowing you to sketch, design, model, and then see your invention in the 'real world'.
Students will love the ability to design on the fly and work on their portfolio wherever they are in the world. Get used to creating on the train, on the couch, and in the studio. Winning this award from Apple itself is an excellent achievement for the Shapr team- congratulations.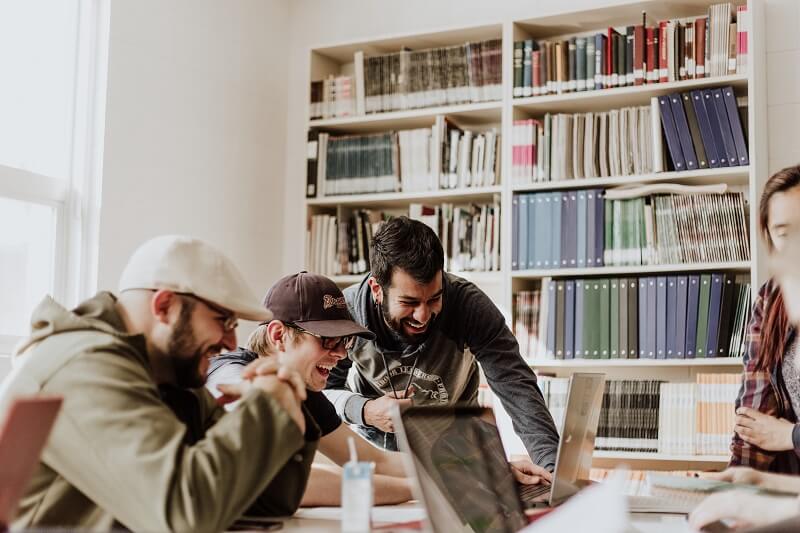 Learnie – Winner Of the Best Mobile Apps October 2020 Silver Award
Learnie is a free app for teachers and students; it improves engagement levels in remote learning. Courses are user-generated and take place via a chain of short, 30 seconds long learning bursts.
It's effortless to create courses in this app, and there is a feedback feature with polls, questions, and sharing facilities built into it. Learnie comes in two flavors: free and premium.
Furthermore, Learnie has features such as different planners for college student courses and a calendar widget.
Winning recognition from the Best Mobile App Awards is a substantial achievement; the awards have been taking place since 2012. Winning a BMAA is coveted by developers as a result. Learnie is also a fantastic studies app for students unable to attend in-person classes.
StaffPad – Winner Of A 2020 Apple Design Award
For students of music, StaffPad is undoubtedly an exciting app. The history of composition software is quite checkered, with many programs lacking usability and the creative process really suffering due to using a mouse and keyboard.
StaffPad changes all that, available on the iPad, composers can retain the physical process of writing music using the Apple Pencil. The smoothness of interaction is fantastic. It is so essential for the skill and tradition of writing music by hand to continue. It just struggled until this point to keep pace with modern technology.
Composers, both student and professional, would complain that it took longer to learn to use the composition software than it took the music itself. By preserving the tried-and-tested method of writing notation by hand, StaffPad is an excellent asset in any budding composer's app arsenal.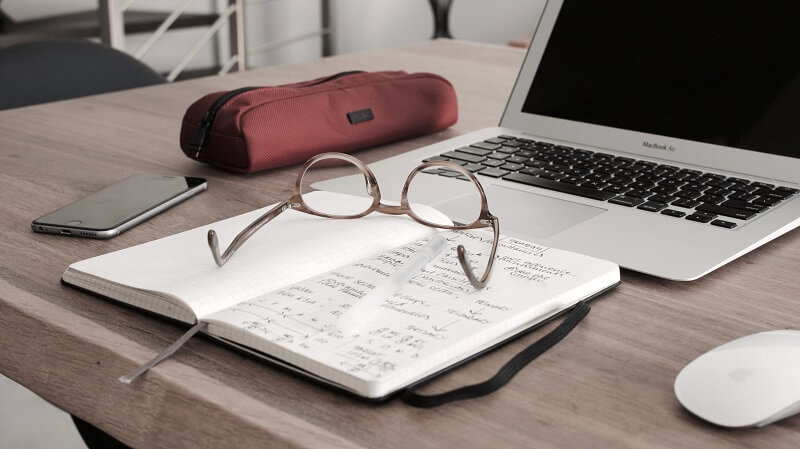 Evernote – Winner of A 2010 Webby Award
Evernote is one of the best planners for college of all-time. It has been around for over a decade now, and it is still going strong. It really offers everything a college student would want.
Users can collaborate with others on projects, sharing resources, notes, and references. They can lay out their study path and make sure they never miss a deadline. And all these power-features can be synchronized across devices and are safely backed-up in the cloud.
Rosetta Stone Learn Languages – 2019 PCMag Editors Choice, 2019 Tabby Award, 2019 BMAA Best Design Award
Usability is crucial in app development, and Rosetta Stone took home the Best Design award from the BMAA's in 2019 for creating another remarkably useful app.
As far as learning a language goes, the best thing is real-world immersion. However, apps offer a way to study in private and practice some of their new language's intricacies.
There are 24 languages available on the service, which cost money on a subscription basis, though the proprietary speech recognition technology makes this worthwhile. Crucially, for the first time in their history, Rosetta Stone is offering users the chance to flip between all of their languages, which is a perfect solution for the intellectually curious student.
Compared with other apps, such as free DuoLingo. Rosetta Stone offers a more refined and precise way to learn to speak a foreign language.
The customization features allow students to integrate their studies in foreign languages into the app. At the same time, the offline mode makes it perfect for students who are saving their data for Instagram and Spotify.
Author Bio
Amanda Dudley is a writer, educator, and learning specialist. She holds a Ph.D. in History from Stanford and is dedicated to improving education for all. In addition to her lecturing and learning development work, she aids students in their tasks via her work at EssayUSA. Amanda loves practicing her German in her spare time.
Also, if you like this article on the best award-winning educational apps for college students then please share it with your friends and social media followers such as Facebook, Twitter, etc.