Seven Basics of WordPress UX ( User Experience )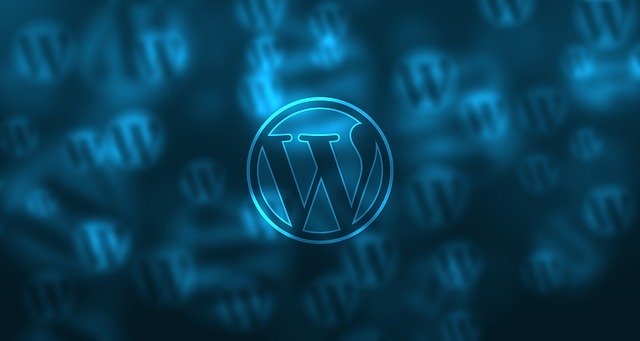 If you want to create an effective WordPress website that attracts new visitors and keeps them coming back again and again, it is imperative you incorporate User Experience design techniques into your site. Here are seven basics of WordPress UX you need to know.
Use a Well-designed Navigation Menu
For website visitors to get an optimum user experience, you need to ensure the WordPress site includes a navigation menu that can easily locate the content they are after. A menu also enables many features to be compressed in a small area to provide intuitive interaction. Types of navigation menus to choose from include: a fixed-position menu, a sliding hamburger, and a card grid menu. Too many navigation menus lack good design, though. So, if you want to make the menu and other elements of the website. As user-friendly and attractive as possible, consider hiring a professional UX and UI design company. This article is an excellent source for discovering the very best UI/UX design companies on the planet.
Incorporate Chatbots for a Better User Experience
To enhance the user experience of a WordPress website, find the right chatbot for your needs. You could include a welcome bot, which will give new users a great impression of the website when they visit. You could also incorporate an offer recommendation bot, which provides customers a personal touch when considering whether to engage with special offers, and a customer care bot to answer frequently asked questions.
Simple and Coordinated Designs Work Best
A common mistake is over-complicating a WordPress website. If you prioritize web design over anything else, it can negatively impact the user experience. If you want to keep visitors on a website. It is essential that the users immediately believe the site contains useful content that is easy to explore. Therefore, a simple and uniform WordPress design works much better than a flashy one. Use neat formatting, a coordinated layout, and deliver content clearly and precisely to ensure the site is well-balanced and easily usable.
De-clutter the Sidebar
Sidebars are fantastic for showing WordPress website visitors things like exhibiting products, services, promotional offers, and blogs. However, too many website designers clutter up sidebars with tools, widgets, and sliders that end up in over-optimization. To avoid compromising the functionality of the sidebar, include only the most relevant information. Keeping the sidebar minimal and simple will engage more people and lead them to perform calls-to-action more readily than with a cluttered sidebar.
Incorporate Negative Spacing
When placing content onto the website you are designing, you must consider the negative space just as much as the content. Webpages containing too many visuals and sliders and too much content can make users lose interest as soon as they arrive on the site, whereas incorporating negative spacing makes web pages much more readable and usable. Maintaining a healthy level of negative spacing or white spacing is essential.
Optimize Loading Times Basics of WordPress UX
If your web pages take longer than three seconds to load, visitors will likely abandon the site and look elsewhere for their needs. To ensure visitors do not end up going to competitors' websites, you need to reduce the loading times. You can achieve that by including only necessary plug-ins, formatting images appropriately, and enabling caching.
Allow Users to Share Content via Social Media
Users love to share content via social media, and the WordPress website owners will undoubtedly want the content to be shared. By integrating features that facilitate social media sharing, not only enables posts to be shared more easily. It also increases website visibility. Place share buttons in visible locations so that users spot them straight away and are more likely to use them.
Read Also – 23+ Best Valuable Tools For UX Designers