The Impact of Web Design on Digital Marketing
Hello there, today in this blog post, we are going to discuss the impact of web design on digital marketing. So keep reading.
As businesses continue to become more and more reliant on digital marketing to reach their target consumers, the role of web design becomes increasingly important. Good web design can help create a positive first impression of a company and guide website visitors through the sales funnel.
In this blog post, we'll look at some key ways this powerful tool can impact digital marketing success. Let's get started!
What's the Importance of Web Design Anyway?
Just a few years ago, businesses didn't need to worry about having a strong web presence. But times have changed, and now an effective digital marketing strategy is critical for any company that wants to stay competitive. And one of the best ways to achieve that is by prioritizing web design.
Your website is often the first point of contact between you and potential customers. And first impressions are important! A well-designed website will impress visitors and inspire them to stay on your site and learn more about your company.
On the other hand, an inadequately designed website will drive potential customers away. So if you don't want that to happen, it's essential to have an attractive and eye-catching design.
Let's have a more detailed look at some of the impacts it has on marketing.
1. User Experience (UX)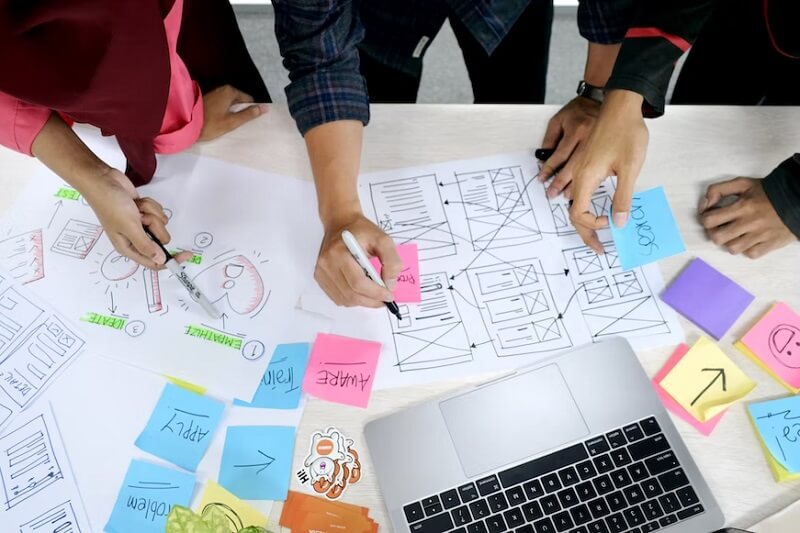 User Experience, or UX for short, is about how users interact with a website or app. A good UX means finding the right information and having a positive overall experience. At the same time, a negative one can lead to frustration, confusion, and even abandonment.
This said web design plays a critical role in UX because it determines how users will navigate the site and how they will interact with the content. Also, you can check the 5 best tips to improve website user experience.
2. Brand Identity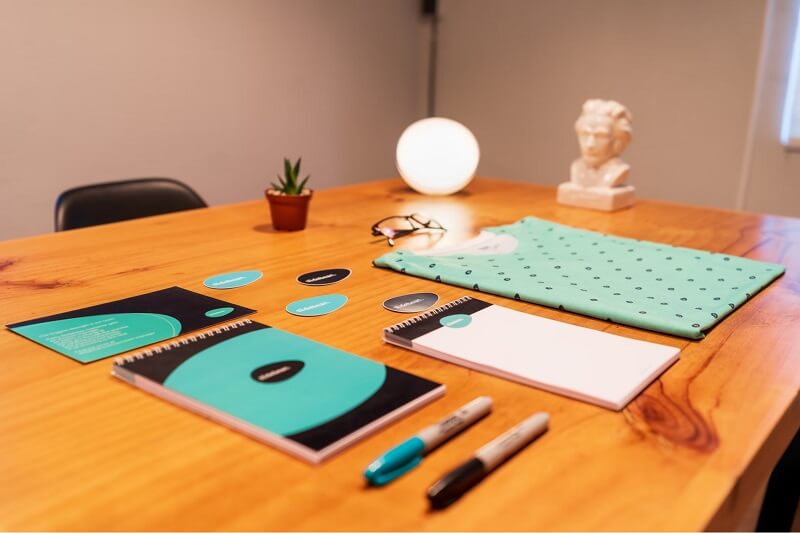 Your website is often the first interaction potential customers have with your brand. That first impression is crucial in determining whether they'll stay on your site or click away to another one. Remember, people have short attention spans. So it's important to make sure your web design is on point.
Your site should be visually appealing and easy to navigate. But it also needs to reflect your brand's personality and values accurately. After all, your website is an extension of your brand and should convey the same message and feeling as your other marketing materials. If your website design is strong, it will leave a lasting impression on potential customers and help you to build a successful brand.
3. Search Engine Optimization
The importance of web design in SEO cannot be understated. A well-designed website looks better to potential customers and is more likely to rank higher in search engine results. Search engines like Google consider several factors when determining where to rank websites, including the site's overall design.
A website with a simple and modern design is more likely to be trustworthy and authoritative. It is also easier to navigate, making users more likely to stay on the site and engage with the content.
4. Conversion Rates Optimization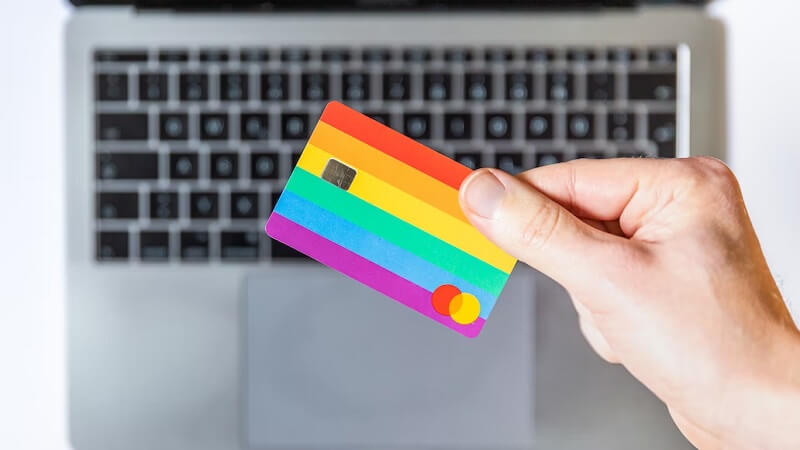 A well-designed website is necessary for any business that wants to succeed online. Not only does it need to look good, but it also needs to be user-friendly and easy to navigate. In other words, it needs to be prepared to convert visitors into customers or clients.
The site must be carefully crafted to lead visitors down the sales funnel, from awareness to decision. Every site element, from the colors to the layout to the content, should be carefully chosen to maximize the chances of conversion.
5. Content Readability Improvement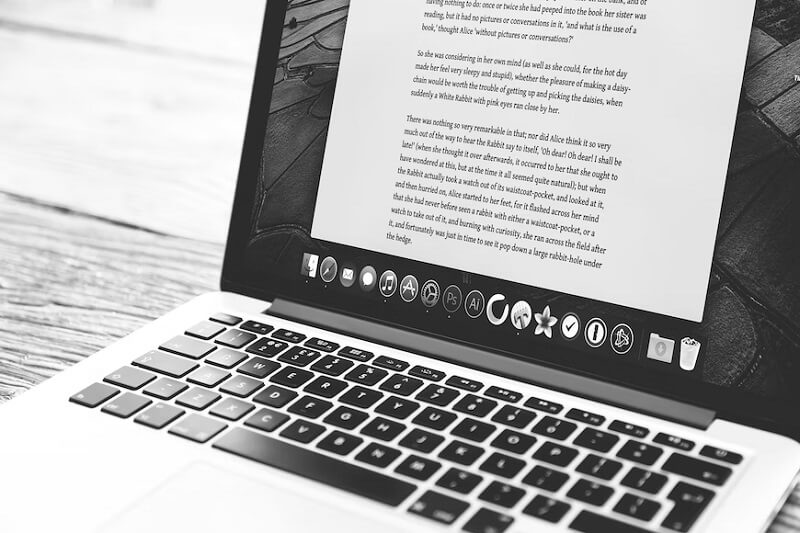 Web design significantly affects content readability. The layout, visuals, and typography all play vital roles in how easy or difficult it is for readers to consume the information on a website. Good web design makes it easy for readers to scan a page and find the information they want. It also helps break up large blocks of text so the reader can easily digest the material.
To make your content readable, it's important to pay attention to the design of your website. By using white space, clear headings, and simple fonts, you can ensure that your readers will have a positive experience on your site.
Bottom Line
In other words, web design can single-handedly make or break your digital marketing campaign and, consequently, your business goals. Therefore, choosing an experienced website design company that understands these components and how to use them to deliver the best results for their clients is of prime importance. Did you know all these aspects when you first started with digital marketing? What techniques have you used so far to improve your web presence? I hope you like this blog post on the impact of web design on digital marketing.