Eight Steps to a Perfect App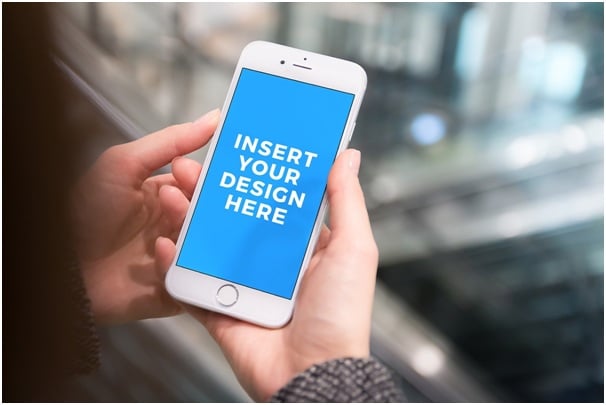 Today, in the age of ubiquitous mobile devices, apps are powerful tools for boosting the bottom line. Businesses recognize the need to be reachable via their clients' phones or tablets, and to acquire a solid mobile presence. Consumers are used to purchasing from their internet-connected devices.
This explains the undeniable value of app development for any enterprise. You may need an app to sell products to individuals, or an internal tool to keep employees connected. In any case, quality app development services will devise a suitable piece of software that will meet your needs. But how does this process go?
1. Research
The first thing to examine is your target audience. Which demographics will use the app? What motivations and behavior patterns do these potential customers exhibit? What features do they require? You need to reach them and nurture their loyalty. This gives clarity to developers, the management and the investors.
2. Wireframing
Sketches detailing your vision are drawn. You see a skeleton of the user interface with its primary features, functions, and content. This stage helps to stop potential usability issues, arrange components efficiently, and boost collaboration.
3. Evaluation
Visual appeal is essential, but is the team confident that back-end systems are sufficient for your desired functionality? Access to public data is performed via sourcing public APIs. In brainstorming sessions, fresh ideas are generated, and some functions may be discarded.
4. Prototype
Now, a rapid prototype is built. Your developers use rough wireframes to try the concept in practice. Why the speed factor? It is impossible to evaluate the touch experience without the actual touching. It is recommended you involve the stakeholders, so they can touch and give feedback.
5. Design
This is when coding commences. The process includes multiple stages and review levels. There will be two important specialists involved:
The UX (user experience) designer will work on the ways design elements interact with one another.
The UI (user interface) designer will deal with the look and feel of the mobile application.
The design stage can take from a single afternoon to many hours. This is determined by the scope and the budget.
6. Development
The purpose of your working prototype will be to validate functionality and clarify the scope of further work. The process will include several stages, from core functionality to fixing bugs based on feedback from user trials.
If the project is complex, you should use an agile methodology, which allows flexibility in planning and progressive development. As a result, constant improvements will be made, and the product is likely to be released earlier.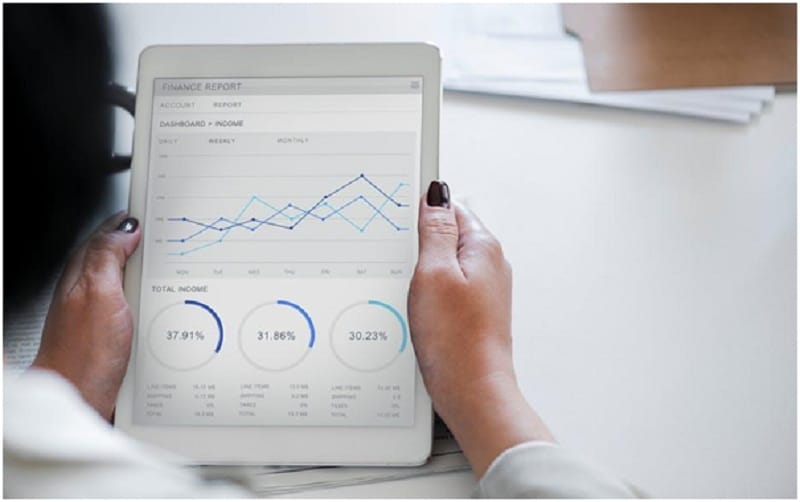 7. Testing
When testing is performed early and frequently, it helps to keep the costs down. The later you begin testing, the pricier bug fixing will be. The app must be tested for the following:
usability;
compatibility;
security;
interface;
stress, and
performance.
8. Deployment
Congratulations! You are now ready to schedule the launch and submit the product to the app store.