How Important Is Web Design To The Online Gaming Landscape?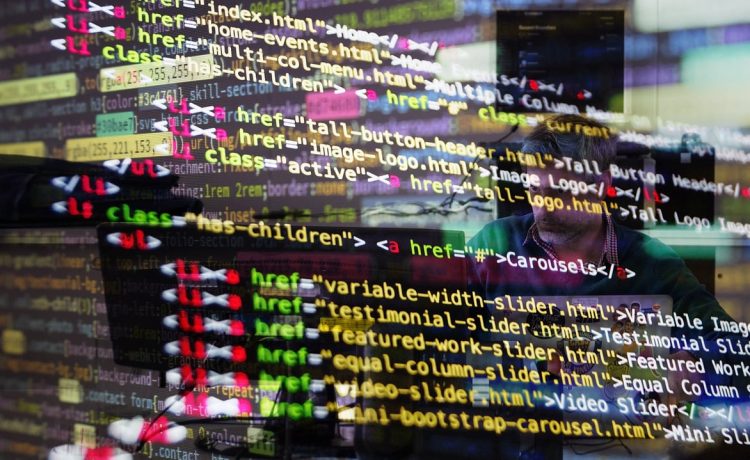 The design of a website is everything these days, especially at dedicated gaming websites where you can play anything from casual, mini, and social games to triple-A video games and a wide range of feature-rich online slot machines and state-of-the-art live dealer online casino games. The website must be intuitively designed to handle many fast-loading and responsive games, while at the same time, the website design must be attractive, enticing, and engaging. Let's dive straight in and closely examine why Web Design to the online gaming industry is important.
What are the top sites for playing games in 2023?
It depends on what types of games you want to play. There's now something to suit all types of players. For example, there are many websites where you can play traditional board games, role-playing games, multiplayer games, casino games, arcade games, puzzle games, strategy games, match games, and so much more.
Some of today's best gaming sites for playing games, watching people play games or just general information.  The latest news about the hottest new games are the following, in no particular order:
Steam Powered
Twitch
Roblox
Plarium
IGN
POKI
TheGamer
RiotGames
PlayStation
Nintendo
Others include Huya, Nexon, d4builds, HoyoLab, Xbox, EA, RummyCircle, OP, Kemono, GameSpot, GameRant, 5CH, and Gamewith, to name just a few.
Why Web Design To The Online Gaming site?
As everything today is becoming more web-based and cloud-based than ever, it's important for web designers to ensure each visitor has a smooth experience each time and can easily navigate the site.
The designer must also try to give the website a personality that reflects the operator's mission. If successful, this will generate more conversions and increase revenue.
A web designer has to make sure the site looks good and works well on all computing devices that can access the site by connecting to the internet (e.g., smartphones, tablets, smartwatches, desktop computers, smart TVs, and laptops).
Having a responsive design and intuitive interface is everything, and the option to play from any device makes the website far more appealing. It enables them to play their favourite games from almost any location at any time.
It must also be easy for the user to make in-game purchases, and any available downloadable options must be easy and convenient to download in just a few simple taps or clicks.
Create Eye Catching Graphics
Having eye-catching and high-quality graphics, animations, and immersive audio is also important for a more memorable experience. It's tricky, but web designers need to create a unique look. It feel while appealing to a broad range of gamers of all ages and from all walks of life.
If you visit the official 32Red online casino website, this is a great example of how website design at a trusted gaming site. It incorporates a little bit of all these important elements.
Its simple design creates an engaging experience for the visitor and enables them to easily flick between the different products to play their favourite games after reading the latest stories.
It's not too in your face, and it's one of those pages that's easy on the eye. It's also a site that you find yourself returning to time and time again for more engaging content.
Players who read about the latest games and are interested in what they read are also then more likely to want to play them. They can do on the same website in just a few taps or clicks.
Is live streaming important?
For some gaming websites, having live streaming features is extremely important. Players can live stream themselves playing certain games or watch others as they live stream.
It brings a new and exciting element to gaming, and it can even be found at licensed casino sites in the form of live dealer gaming.
Players now have the ability to interact directly with live dealers.  They communicate with other active players in real-time using the innovative chat feature. This helps create a more immersive and dynamic experience.
Final note
A well-designed gaming website must follow the best practices to be successful. They must understand their target audience and not be afraid to try out innovative new ideas to see what works and what doesn't. Through trial and error, the most successful operators can use web design to their advantage. They create an edge over their rivals.