How To Create A Games Website In WordPress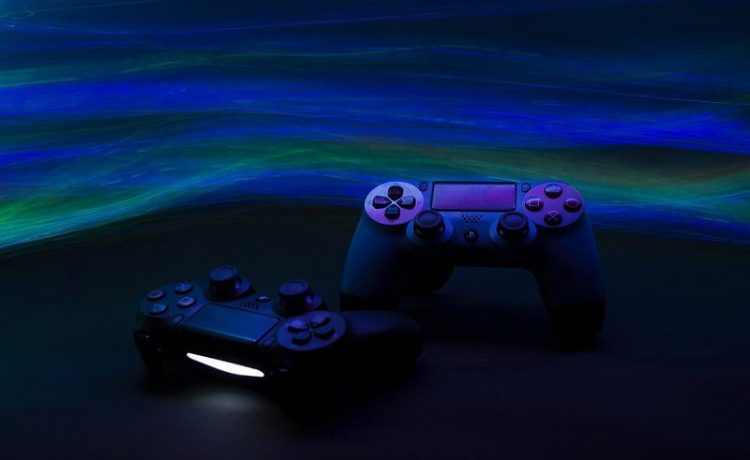 If you are eager to create a gaming website with the help of WordPress but don't know where to start, we provide you with this step-by-step guide on how to create a games website in WordPress. So keep reading.
Games are not as popular as they have always been, and by creating your own gaming website you can create a virtual community, a gaming blog, or even earn some extra income.
What Does It Take To Create A Gaming Website On WordPress?
What you will first need is the following:
A domain name. This will be the name of the website people will search for.
A web hosting account. This is where all the website files will be stored.
A WordPress theme. This will control how the website looks and works.
The correct and appropriate WordPress plugins. With their help, specific functions can be added to the game.
SSL certificate. This is necessary if you plan to sell any products or add Twitch streams.
However, you need to know for sure what kind of gaming website you are going to create. There are many, many different sites to look at. For example, there are some that specialize in the games you are looking for, such as VegasSlotsOnline, where you will find more than 10,000 free games, mainly slots. You'll find out how games are organized on the web by playing slots with real money or for free like Cleopatra or Monopoly. Moreover, users can choose the best options between classic slots and video slots. The provider also allows you to download an application on your mobile in order to have quick access to the games.
So, depending on the gaming website you want to play at, it will be possible to do so in less than an hour if you follow this process.
The Kind of WordPress Gaming Site You Want
There are many different types of gaming-related websites, such as blogs or large gaming communities that include articles on the latest gaming news, consoles, events, and much more. Some ideas could be as such:
A site to sell products to the gaming community
A place to host simple and fun games online
A website to review games together with a news blog
A forum dedicated to your favorite video game
Choosing The Right Platform
To start with, you need to choose the most suitable website builder for the project you have in mind, which in this case will be WordPress. However, there are two different types of software that share the same name and could lead to confusion: WordPress.com and WordPress.org. It is recommended to use the latter since it offers much more freedom, control, and access to all the website's functions.
Next, you need a domain name and web hosting. You will require a high-quality hosting provider that can support your website as it grows. Once purchased, the WordPress content management system will be automatically installed.
Once WordPress has finished installing, the rest of the website needs to be set up.
Choosing The Perfect WordPress Theme and Making It Game-Friendly
Looking for the best game theme you will find a wide variety of options with integrated functions related to games, the truth, however, is that most of them will force you to use them forever. What's more, you might even run into compatibility problems if you try to integrate some new features.
That's why we recommend you choose a flexible, high-quality theme and add more functionality with the help of WordPress plugins. By doing so, you'll have the flexibility to change themes whenever you want while maintaining the feature settings.
A great option is to choose a magazine template, and once you have found the one you like the most and it fits the idea in your head, you will have to install and activate it.
With these WPSHOPMART recommendations, you are sure to find the theme you are looking for right away.
Install The Right Plugins For The Games
Now it's time to add functionality to the website with WordPress game plugins, these are sort of auxiliary applications with which you can perform this function. You can choose from over 60,000 free plugins with these functions:
Sale of game-related products
Real-time games visitors can play
Twitch video streaming
Detailed video game reviews
If one of your goals when creating your gaming website is to sell your own guides and gaming equipment, WordPress also gives you the facility to create your own e-commerce shop where you may sell your digital and even physical products. The WooCommerce plugin is all you need to achieve that. I hope you like this article on how to create a games website in WordPress.
What are you waiting for to develop your project?