How To Build Brand Consistency Into Your Website Design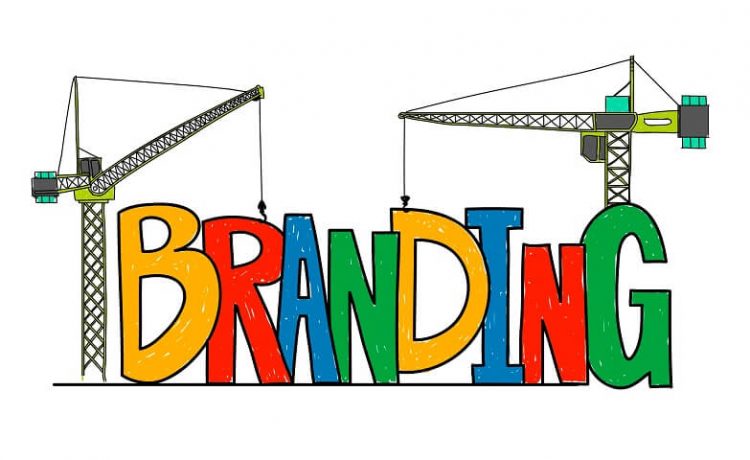 A well-designed website will explain its purpose and functionality as soon as a visitor lands on any of its pages. People decide whether they're going to stay on a website in a matter of milliseconds. Numerous factors influence this split decision, including brand consistency  brand consistency. Visitors feel more comfortable and have a better impression of a website if the visual design is strong, clean, and consistent.
Moreover, discover the top brand strategy consulting firms that can help you build a strong brand identity and achieve your business goals.
The Importance of Consistency
Professional websites must have a uniform and polished look across the board. Like your content, communication style, marketing efforts, or the quality of your products and services – your web design, along with the tone of voice, navigation, page load time, and functionality, must be consistent.
Consistency in the website's design is a surefire way to boost user engagement, increase the rate at which visitors can process information, and provide a more satisfying experience overall. On the other hand, an inconsistent look and feel will have a detrimental effect making your brand unattractive; your website frustrating, and ultimately affecting your bottom line.
It doesn't matter how consistent the rest of your website is; if even the tiniest deviation from the norm appears somewhere; it can subconsciously cause visitors to lose trust in your brand. Fortunately, many tried-and-true methods can help you make the cornerstone of your online presence – your website – an example of brand consistency.
How To Ensure Consistency?
Templates
Templating is crucial in business and not just because it can save companies a ton of time. It's also a great example of an easy and effective method that designers and developers can use to build brand consistency. By relying on quality templates, such as the Marq branding templates, you can guarantee that not only the information and content you offer are maintained consistently at every touchpoint but also that the elements, styles, and overall design and branding stay uniform anywhere across the website. This tool will allow you to create customizable brand templates and share them with your team so that they always stay brand-compliant.
Fonts
The importance of font consistency can't be stressed enough. Using different fonts in the same article, or across a website looks aesthetically unattractive and unprofessional. Sticking to a small set of clearly defined fonts across your website's design, including the headers, subheaders, and body text, is very important for establishing and maintaining a consistent visual identity for your business. Also, avoid things like making certain headers darker than others, using a drop shadow on the background arbitrarily, or switching between upper and lower case randomly.
Color Palette
Colors are incredibly powerful. Not only do they bare different meanings, depending on the culture or the context, or purely subjectively, but they can even affect our experiences in many ways. Colors can be a crucial factor when we determine whether we like something and whether we'll buy something. That's what makes them vital in branding.
The colors of your logo and all the elements on your website (the text, the buttons, the background, etc.); all of that will affect how your visitors feel about your brand. To ensure consistency, you must use the same set of colors throughout your website. Also, if you decide to introduce a new hue; before doing so you should make sure that it was introduced into the brand's visual identity standards.
Element Style
There should be no inconsistency in the styling of any element, including buttons, links, color, effects, size, etc. If some of these crucial elements are not rendered in the same fashion across all pages it will cause visual inconsistency. Also, you have to keep headers, menus, buttons, and CTAs in the same location across all pages so that users will know exactly where to look for them.
White Space
The basic purpose of any website is to convey a certain message to its visitors. But to do so, you must attract visitors, and inspire them to stay there. And while the content you use, the colors, the images, etc. are crucial for this, the whitespace between them and around them, is just as important.
How much white space there is on the screen will also affect whether a person abandons a page immediately; whether they'll finish reading a text, and whether they like something. And since it has such an influence on your visitors, this element is also important for brand consistency. Use generous margins to keep your visitors' attention, and always keep them uniform across devices and screen resolutions to ensure consistency.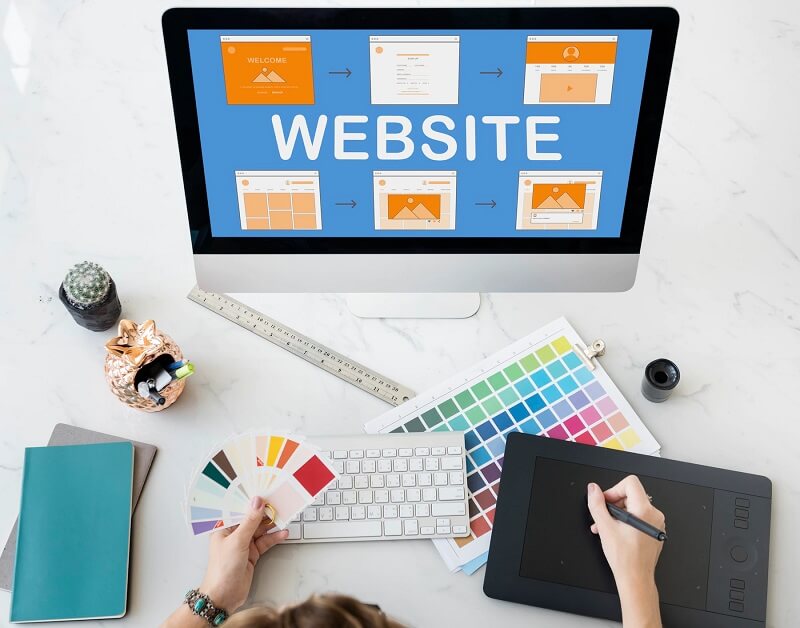 Conclusion
Consistent web design provides your users with a more pleasant experience and helps them complete tasks more quickly and easily. This keeps visitors interested and increases conversions; making your website more efficient and more likely to attract the visitors you need to achieve your goals.