How To Integrate Your Website Into Your Marketing Plan – A complete Guide.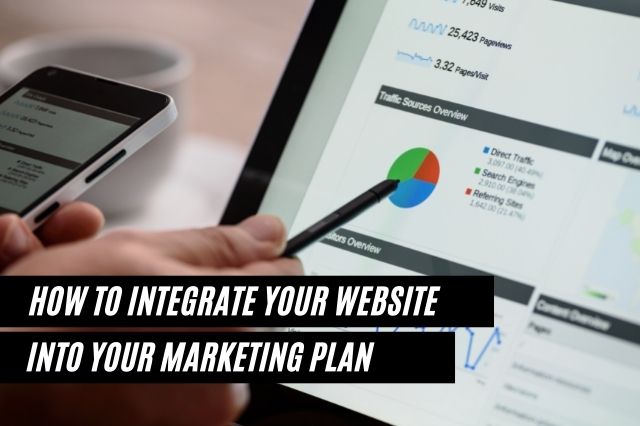 This article contains a brief knowledge of how to integrate your website into your marketing plan. So let's start:
Your website serves as your business's gateway to the online world, and integrating your website into your marketing plan is crucial if you want to stay consistent and true to your brand. The Internet is by far the best way to advertise your products, and you want to ensure that your potential customers can easily access your site when they do their shopping.
Your web presence also reflects how online users interact with your business or your overall branding. That's why many businesses, especially in the UK, seek the help of marketing agencies in Manchester and other major cities. These experts know how you can integrate your website into your marketing plan. If you want to know how to use your website as a marketing tool, here are some things you should know:
1.  Utilize Website For Customer Engagement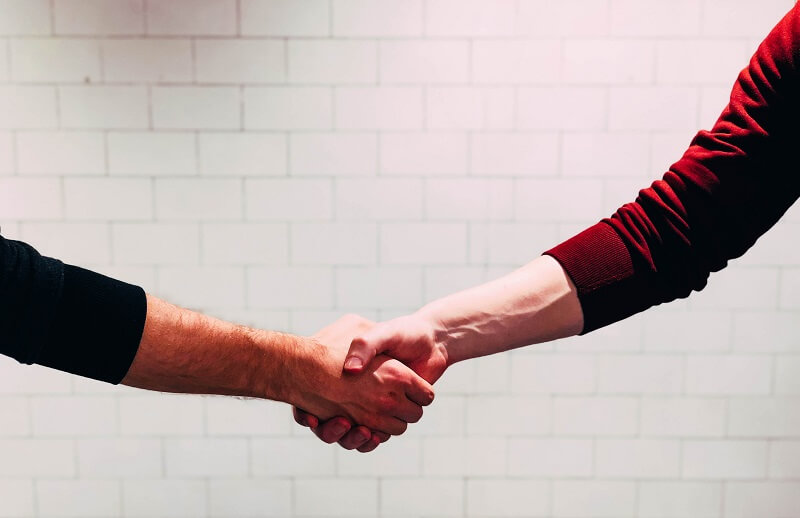 Customer engagement is crucial to the longevity and success of any business. It is an interactive process between a company and a specific, targeted consumer through different online or offline avenues. When your customers feel that you're accommodating and reachable, they increase their trust in your brand.
You can utilize your website to engage with your audience. This can be done when you add engaging content to your website. How can you create engaging content? You should consider the needs and preferences of your target audience. You should also consider adding videos, infographics, and other visual elements to your posts. If you can, you can also add polls, quizzes, and survey forms so you can learn more about your target audience.
2. Provide A Positive Customer Experience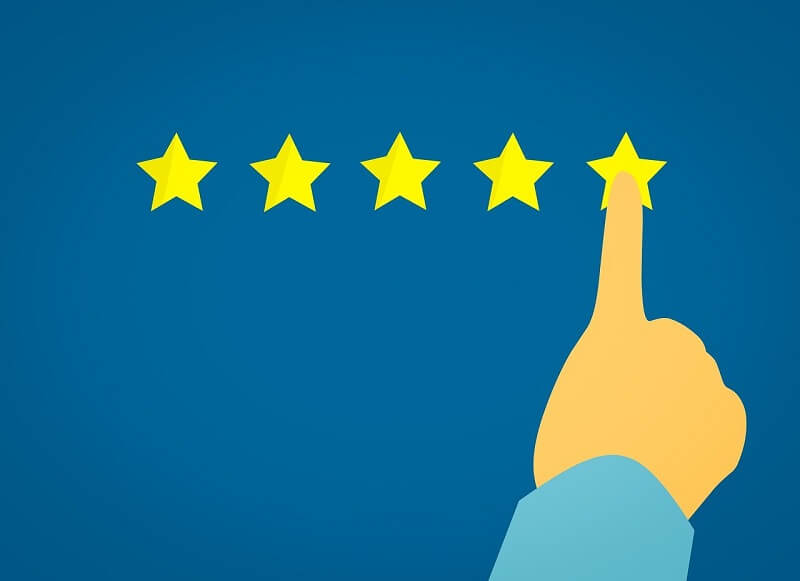 Customer experience is defined as a series of specific experiences or interactions of the client while purchasing a product or service from your business. It may be emotional, visual, or any other type of response or feeling associated with the purchase of your product or service.
The experience that customers have while dealing with the company may impact the brand image of the company. Hence, if there is a poor experience, it leads to a loss of reputation, trust, and credibility. When clients have a positive working experience with your brand, however, they are more likely going to become repeat and loyal customers.
You can use your website to provide a positive customer experience for your clients. This can be achieved when you design your website with usability in mind. A good website should be easy to use and understand. If a user is confused by a part of the website or feels lost when navigating around it, they will most likely exit the page almost instantly—regardless of the purpose of the website.
To provide a positive customer experience for your clients, you should design your website with a user-friendly navigation system, clear texts, and rid of annoying elements like too much animation or videos that make the site load slowly.
3. Integrate Your Customer Loyalty Program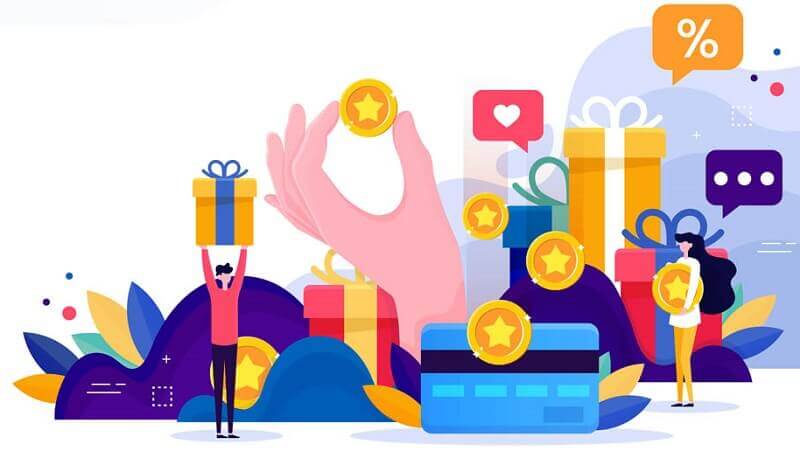 You can use your website to offer your visitors something valuable. Aside from content, you can use your website to offer discounts, promotional items, and freebies. This is considered part of the customer loyalty program, and it should be an integral part of your marketing plan.
You can offer your visitors many things, and consider this as a thank you gift to them for transacting with your business or for visiting your site. You can offer free consultation services, eBooks, and other promotional items when they sign up for your newsletter or you can also add discounts for bulk orders. Incorporate these freebies into your website through landing pages, so they see the call-to-action pages easily.
4. Use It To Boost Offline Marketing Efforts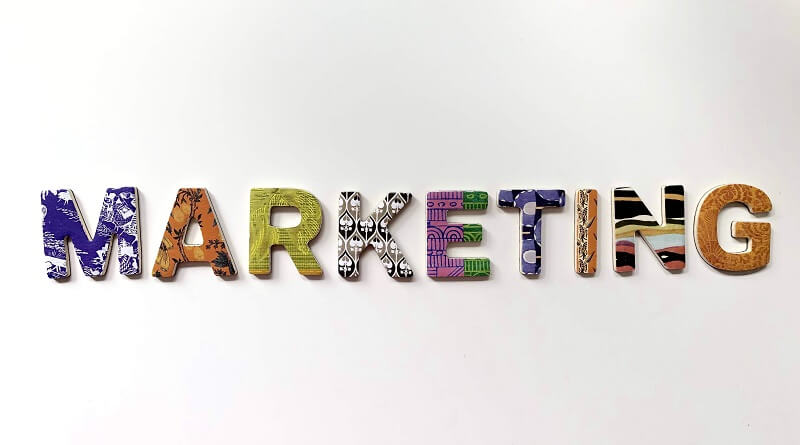 You can also integrate your website into your offline marketing strategies. For example, you can include your website link on a direct mail marketing promotion for interested consumers to avail of online promotions. You may also create a voucher or discount code that customers can scan online on your website to get freebies and other specialties.
5. Use Your Website As A Portfolio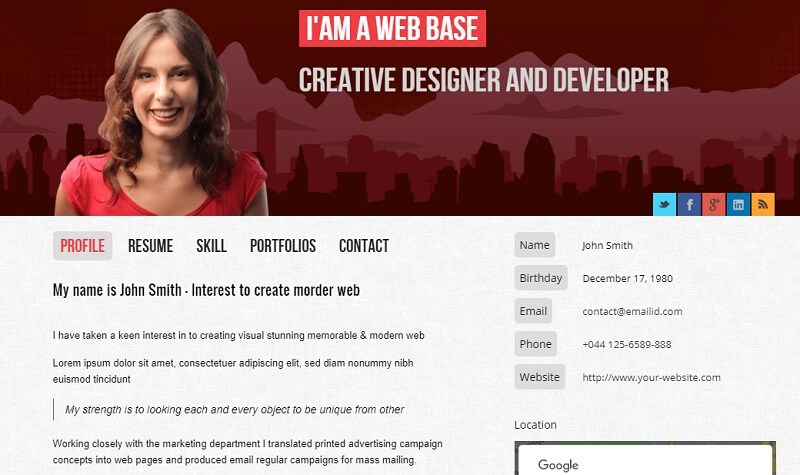 If you offer commercial services such as plumbing, electrical, or HVAC services, you can use your website as your marketing portfolio. You can post before and after photos of your projects, case studies, and even include testimonials from clients.
Of course, don't forget to include your physical address, awards, and certifications. Adding customer testimonials is also a good idea to build trust and confidence in prospective customers. In this way, consumers will find your company reputable and trustworthy.
Conclusion:
If you want to increase your business sales or grow your eCommerce business, you need to integrate your website into your marketing plan. Your website is also a critical marketing tool to attract people and encourage them to transact with your business.
To effectively use your website, you should learn to use content and website design to enhance customer engagement and experience. Aside from that, don't forget to add a customer loyalty program to your website and include it in your offline marketing efforts.