Tips For A Perfect Online Survey Form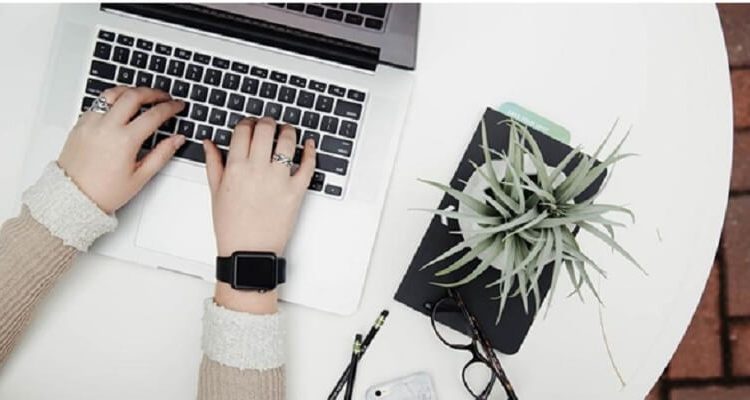 Spam is something we are fighting very intensively, so does Google in all possible ways.
So what do you do, if you need to create an online survey and want people to see it seriously instead of thinking of it as regular spam.? You have to overthink many factors.
To make an excellent online survey, you can use Jotform Survey Maker, Zonka Feedback, or 123FormBuilder online survey tool – here you'll be guided to make a really good one. And here are some great tips that will help make your online survey even more perfect.
Make The Purpose Of Your Survey Easy To Understand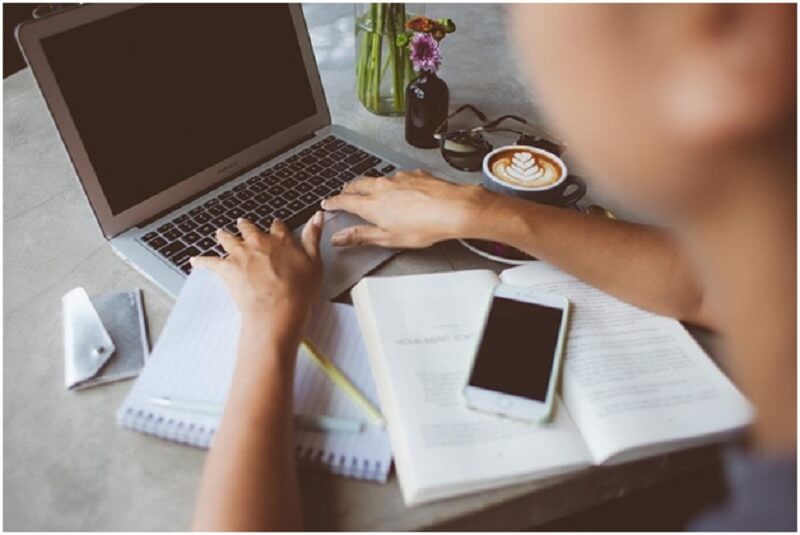 Image credit: Juliette Leufke
You have to decide what is the primary purpose and goal of your survey to get a successful result in the end. But how can you measure if you don't have a clear purpose? You won't be able to use the data you have put so much work to collect.
In the first place, you should decide why are you creating the survey, who will be answering it, and how will you use the data to improve some elements of your business. It could be simply a survey to understand and evaluate user experience and customer service, but it could also be something completely different, like understanding the demand for a new product.
Logical Order Is Very Important
Similar or related questions are very likely to appear on any survey. And it is normal because each survey leads to a specific cause, so naturally, you start with some simpler questions and move on to more complex ones.
Questions that explain each other or are connected in some way should follow each other. If you do not have a logical order, the person who is filling the form could misunderstand the question that is not self-explanatory and even leave the survey.
Make the Survey As Short As Possible
People lose their interest very fast nowadays very quickly, especially when we're talking online. So when you design and create your online survey, remember that and apply it for your work.
Ask only those questions that are necessary, don't try to make your sentences lengthened and expanded on purpose, just to make it look more serious. If you want to appear truly serious, make it short, bold and focused on your main goal. Long questions are harder to understand, and it is more likely some people won't finish filling the form out of boredom.
Keep The Design and Questions Simple and Understandable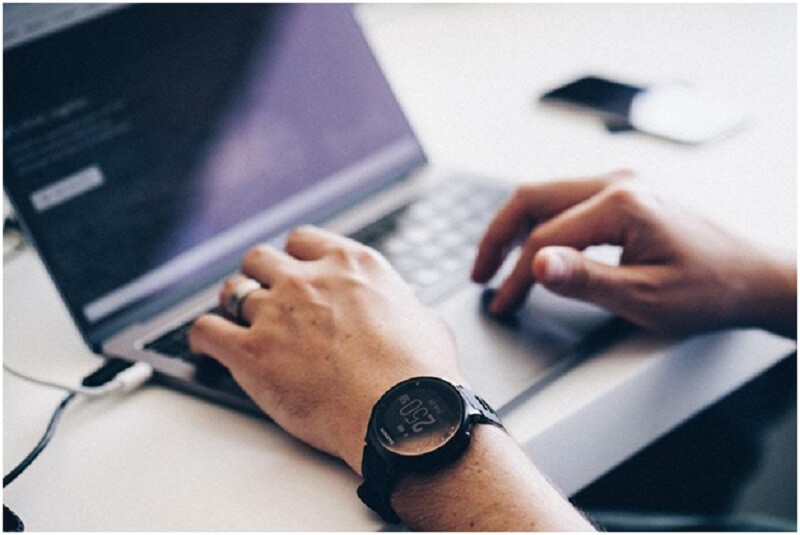 Image credit: Juliette Leufke
We've already talked about how important it is to write your questions in a short and understandable style. This factor is also important because your questions need to play along with the entire design to make a clear impression.
So keep the questions simple just the way you did with the design – simple, easily readable fonts, no crazy colors or distracting illustrations that would be unnecessary.
Test It Before You Launch It
After you've done a great job with designing and creating your survey form you have to make sure it's done correctly. Check if there aren't any grammar mistakes and then test it.
You can take the survey yourself or ask a few other people to help you. Testing will help eliminate any technical errors, glitches, and other misunderstandings. This might even give you some valuable insights that will improve your survey.
Always Invite and Remind
Think about your target audience carefully, because the timing and the format very much depend on the type of people you want to invite to answer your online survey.
After you've invited people to fill the survey, remind them about it after some time. You'd be surprised how many information gets unnoticed these days – there's just too much spam.