Top 10 Brain-Based Learning Resources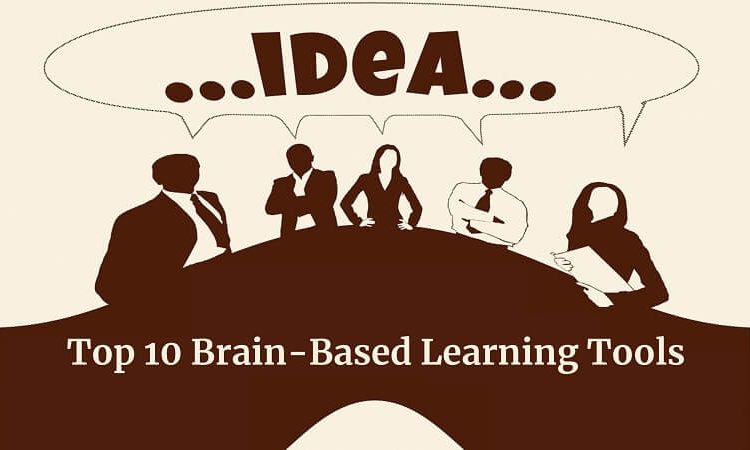 The human brain is not a good memorizer because it relies on good information organization. Brain-based learning resources encourage students to enhance their learning abilities while remaining motivated. These resources invoke competitiveness and act as learning incentives for learners. Although one may access many brain-based learning tools, the most reliable ones include Lumosity, Lingua.ly, QuotEd, Daily Art, Geo Master Plus, Khan Academy, TED, WolframAlpha, Gojimo, and LearnDiscovery.
1. Lumosity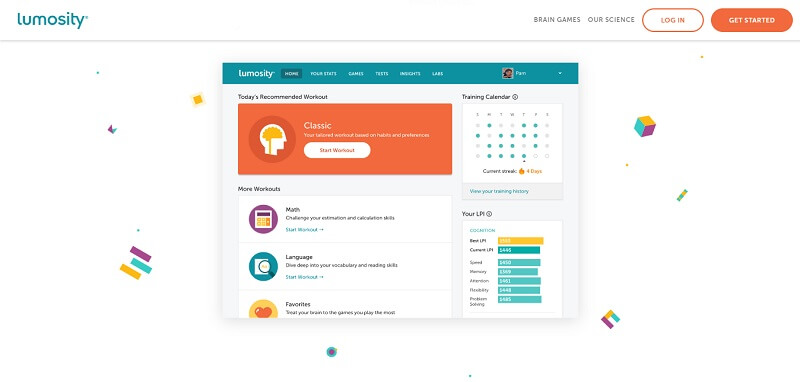 Lumosity is a comprehensive app that stimulates memory, attention, flexibility, speed, and critical thinking. Students can choose the aspect of their brain that they intend to strengthen. Besides, they can customize their experience depending on their learning goals.
Lumosity has in-built capabilities that allow it to adapt to a student's learning progress. In this case, the app recommends learning activities depending on one's proficiency level.
2. Lingua.ly
Lingua.ly is an appropriate tool that learners can use to stimulate their memory and attention levels. For instance, users can learn a wide array of French, Spanish, Arabic, and Chinese.
This app collects words from the selected language and creates practice questions. Besides, the app increases the difficulty of the practice questions to match the user's competency levels.
3. QuotEd
QuotEd enhances students' comprehension levels through standardized tests. Users personalize the app depending on the level of the standardized test they intend to reach. After completion, the app sends an inspiring quote and customized test questions to the user's mobile device daily.
The strategy allows the learner to remain motivated and acquire new knowledge. Besides, students can select the quiz mode to boost their comprehension by tackling complex challenges.
4. Daily Art
The Daily Art app boosts users' levels of creativity and critical thinking. For instance, this app allows users to interact with classical culture (1500-1980). In this case, users select some piece of art to access the painting and artist information.
Besides, they access links with more details on the deeper meaning of every painting. This strategy invokes an individual's sense of creativity. Users can gain art skills by replicating the paintings in the Daily Art app.
5. Geo Master Plus
Geo Master Plus is a helpful app in ensuring that users improve their memory and cognitive abilities. For instance, this app allows users to identify critical geographical elements worldwide. One can peruse many high-resolution maps to learn more about different countries and continents.
Besides, students can learn about capital cities, provinces, seas, monuments, or mountains. Geo Master Plus offers specific quizzes to test users' memory and comprehension abilities.
6. Khan Academy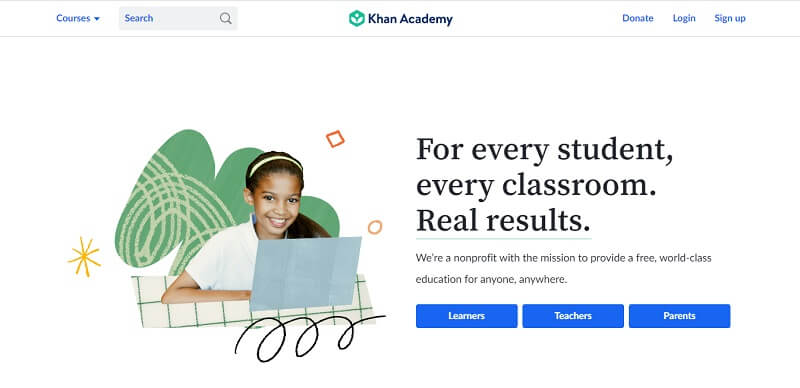 Khan Academy is a resourceful website that provides students with accessible and first-rate education content by scholars worldwide.
This website enables students to improve their comprehension levels on complex topics challenging to grasp in a traditional classroom setting. Besides, Khan Academy has a mobile app that contains free videos, tutorials, interviews, and articles.
7. TED
TED is a resource that allows students to stimulate their brain parts that crave active participation. The TED app enables users to access thousands of videos in which professionals from different parts of the world share their expertise on various topics.
Some areas covered by TED speakers include science, technology, music, finance, and politics. In this case, students can participate in world-recognized conferences to improve their skills, knowledge, and expertise in their areas of interest.
8. WolframAlpha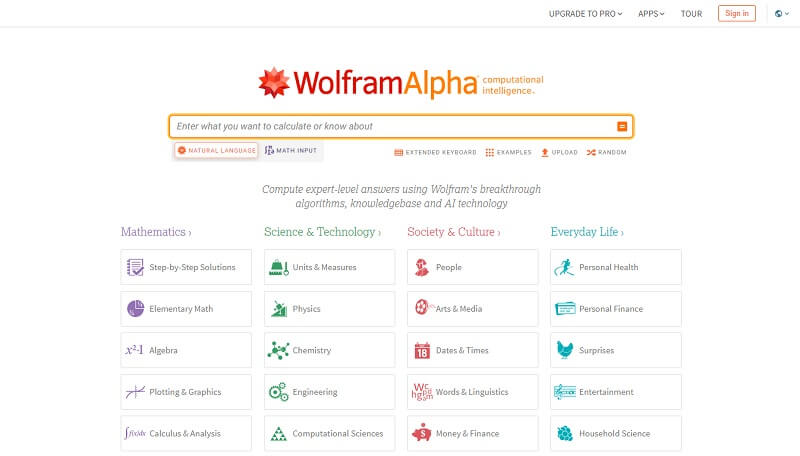 Students can use the WolframAlpha app to enhance their cognitive skills in mathematics. For instance, the WolframAlpha app contains numerous data and algorithms that students can use to compute answers and generate reports.
In this case, students can use this app to solve complex mathematical problems they encounter in class. Frequent use of the WolframAlpha app motivates users to develop a positive attitude toward mathematics.
9. Gojimo
The Gojimo app covers a database containing hundreds of study guides. For instance, this app includes hundreds of thousands of revision questions in different subjects. Learners can consider using this app to improve their general knowledge or revise their exams.
Besides, Gomijo features social features that enable users to interact with peers to enhance their knowledge in different areas. In this case, students can compare test scores with peers to gain motivation in learning.
10. LearnDiscovery
LearnDiscovery is a comprehensive learning app that enables people to improve their memory and comprehension abilities. For example, students can access millions of knowledge maps, including photos, videos, links, and informative descriptions.
In this case, users access visual and straightforward presentations that improve their comprehension and memory levels.
Conclusion: Brain-Based Learning Resources
Brain-based learning resources allow learners to improve their learning progress. Some of the most reliable brain-based tools include Lumosity, Lingua.ly, QuotEd, Daily Art, Geo Master Plus, Khan Academy, TED, WolframAlpha, Gojimo, and LearnDiscovery.
These tools help learners to challenge their mental abilities and explore new knowledge. Besides, students can enhance their learning motivation using these technological tools. In turn, people can ask for legit academic help at Wr1ter.com.
Interesting Related Article: Why Online Learning is Important.