Unique WP theme pros and cons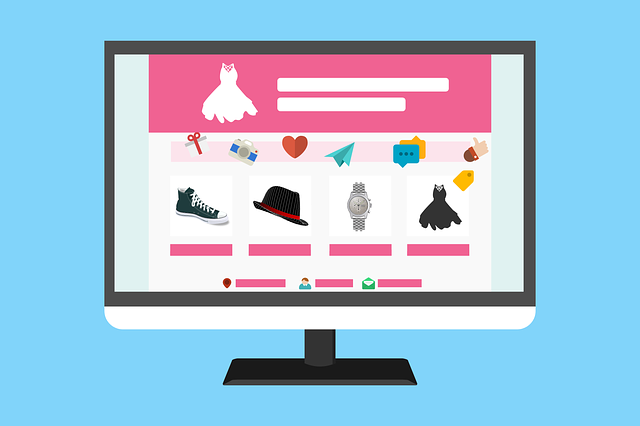 WordPress is undoubtedly one of the most robust website engines. It has enabled tech-savvy people to create their own business websites through the use of professional templates. Nowadays, putting up a detailed and finely-tuned site is not a hassle anymore, thanks to the wide range of options that you can access. Here I telling you about the Unique WP theme pros and cons.
One great thing about WordPress is the range of top-quality themes that are available. A WordPress theme determines the look and feel of your website and its design. Themes can be easily installed, transforming how your entire site looks, just like a new paint job can change the look of your vehicle.
Unique vs shared WP themes
When selecting a WP theme for your website, you have two options. The first option is to pick a shared or free theme. This kind of WP theme is most appropriate for new site owners, and for those who like experimenting with change every once in a while.
The second option is to go for a unique or premium theme. This is where you hire a designer and a developer to design and create a custom theme. A unique theme is the best option if you want to maximize the full potential of your business. The fact that it is uniquely designed means that it will represent your brand online much better.

Unique WordPress themes have become increasingly popular in recent times. But why should you go for such a solution when there are lots of free templates on the internet? Some benefits that you could enjoy when you choose a unique theme are outlined below.
Features and customization
The biggest pro of a unique theme is that you will have access to lots of customization options and features. Given the intense competition in the theme industry, developers are always striving to offer extra features at lower costs.
Some of these features include multiple templates and layouts, drag and drop options, shortcodes and unlimited color choices.
Regular updates and support
When you opt for a unique WordPress theme, you will enjoy regular updates and continued support. Updates are usually provided to keep your site free from harm by incorporating the latest security features and fixes to common bugs. Therefore, always ensure you check for updates in order to achieve the maximum performance of your site.
Special design
This type of theme is usually designed specifically for your business. This allows you to own a website that is distinctive and consistent with your brand. In addition, unique WordPress themes come with different color schemes that can improve the overall look and feel of your site.
Increased traffic
When it comes to increasing traffic to your website, a unique WordPress theme is one of the best options. Putting up a website using such a theme can increase link building, driving traffic, and potentially increasing customers and sales.
Cons of unique WP themes
While unique themes are the way to go, not all of them are perfect. Here are some common drawbacks to these kinds of themes.
High costs
Unique WP themes do not come free of charge. You must first obtain a license to utilize them. You will also need to seek the services of a designer and a developer, which can be expensive. Before you proceed to buy a unique theme, always check what features are being provided. Also, note that it will not be possible to obtain multiple themes if your budget is limited.
Slow loading speeds
In order to sell more WP themes, web developers may include too many non-essential features. These features may make your website become bloated, with the result that is slow to load. Therefore, always consult with your designer and developer on which features to include on your website.
Poor coding
Normally, unique themes aren't subjected to a stringent review process. Because of this, some developers can ignore the practices and policies of WordPress. You might, therefore, land a theme that looks great but has substandard coding. This may lead to some problems especially when the theme turns out to be incompatible with some website plugins.
Where to buy a unique theme
Before buying a WP theme for your website, there are some basic questions to ask yourself. Firstly, do you need plenty of features such as custom admin options or sliders for your site? Secondly, will you be able to troubleshoot issues by yourself, or you will require help? And lastly, do you need a professional theme that is not so common, or are you fine with a rudimentary layout?
Once you've answered these questions, you can then proceed to buy your theme. You can get a great unique theme from any of the trustworthy theme shops available. They include StudioPress, Themify, WPzoom, Pixelgrade, Themeisle, and Meridianthemes, amongst others.
Note that when you're purchasing a unique WordPress theme, the theme shop won't offer any warranty. However, most reliable shops will allow you to access their support forums and documentation in case you need any help. All of this support makes up a huge chunk of what you'll be paying for.
Case Study
Let's take a quick look at an example site that opted for a unique theme — https://newzealandcasinos.nz
The top five benefits are a distinctive color scheme and customizable graphics that help to build the brand's image. A user-friendly modern site design. Usability is reinforced by the clean coding offered by a unique WP theme, alongside the SEO optimization helping drive traffic to the site.
Summary
Unique WP themes offer many benefits for online businesses. Could your brand benefit too?