Different Web Design Inspirations For Start-Up Business
A well-designed website is a key to any success in business. A good first impression can make the difference between a customer buying a product or service and walking away from your site. Here, I will discuss different web design inspirations for start-up businesses. So keep reading.
With 94% of first impressions being design-related, it's no surprise that web design is one of the most critical aspects of your startup. When designing a website, it is essential to keep in mind that many different types of companies require their own unique web design. In this article, we will explore some web design inspirations appropriate for different types of start-ups.
Law Firms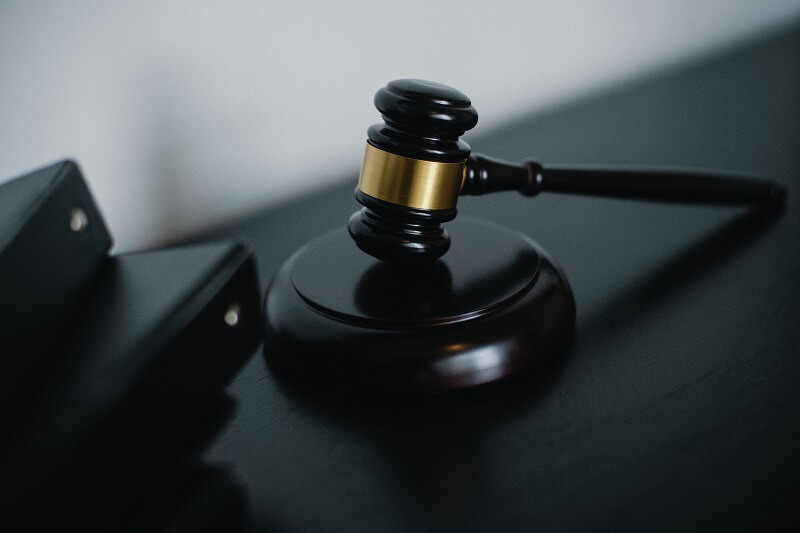 A top-notch website for a law firm can help boost your credibility and authenticity; a crucial factor in this field.
If creating a website is not your strong suit, consider hiring a professional web design agency that can help you get an attractive law firm website design that's responsive, well-organized, and one that helps convert prospects. Just keep in mind your goals for the website and what you want it to do, then provide feedback on mock-ups.
Here are some universal considerations you should keep in mind:
Important legal information. This includes things like the name of the firm, law degree areas it specializes in and is licensed to practice, office locations, hours of operation, and a section about what types of clients they serve best: individual or business?
Legal News and Updates. This section should be updated regularly to keep clients up-to-date on current news within the field of law, cases, legislation changes happening.
Blog Posts. This section should have posted about different laws and legal issues that are currently happening in the news or within society and blog posts to help educate clients on legal topics.
E-commerce Businesses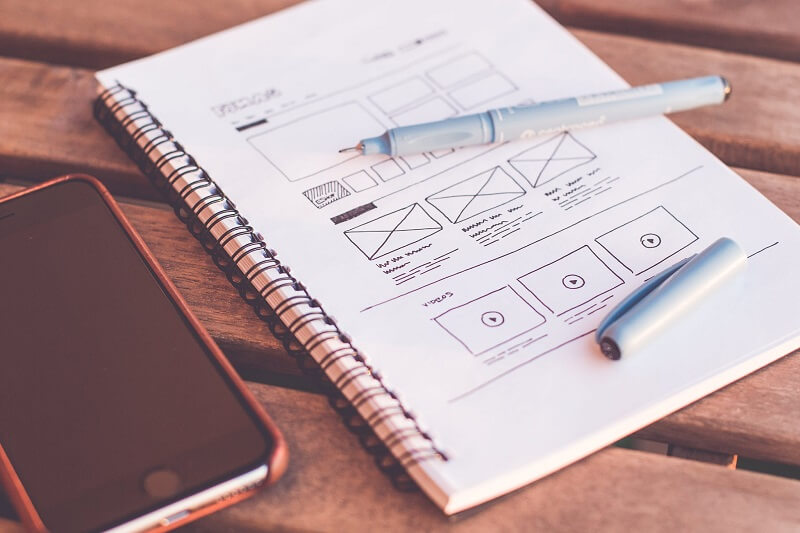 E-commerce businesses must focus on usability and conversion. The first impression is key to getting the visitor interested in buying your products. You should invest more time in creating a well-designed landing page with clear calls to action that can guide visitors down the purchase path.
Additionally, you need to consider the conversion funnel before designing your site. This includes things like how much of a user's time you can expect them to spend on the page, the number and location of forms required, whether or not any payment methods are accepted, etc.
For the color palette, you should consider how various products will affect what colors are needed. For example, if your site is for a children's clothing store and sells many different types of apparel, it might be best to use lighter colors with more pastel shades to see all the items on the page.
Accounting Firms
As an accounting firm, your company's website helps establish trust in a highly competitive industry. The following are some popular web design styles for accounting firms:
Bold colors dominate the page and create a feeling of trustworthiness. This is good for accounting firms looking to show off creativity and attention to detail, which are important traits in this industry.
Large photos that show off an accounting firm's work and the people behind it.
Bold typefaces in different fonts that stand out from the background color. This is an appropriate design style for an accounting firm that wants to be noticed and doesn't mind standing out from the crowd.
Tech Companies
Tech companies like to design their websites with a clean, modern feel. This means the site will have a flat design, minimalistic content, and large text. This is from their focus on new technology that can help people navigate through life more efficiently.
Technology companies want to convey simplicity because they are striving for efficiency in every aspect of their business model. They also tend to use bold fonts and less text as well. For color schemes, they typically go for bright colors to attract new clients and potential investors.
Additionally, many tech companies have a very creative vocabulary, so their websites tend to reflect this more. This includes graphics and animations, adding some fun into the site design process while still sticking with a minimalistic feel in terms of text and images.
Agencies
Agencies need to create an attractive landing page so prospects can quickly sign up for information about projects. With an agency website, you can create a page that lists all of your projects and services.
If you're running or starting up an advertising agency, it's important to have a strong portfolio site where prospective clients can browse through your work easily. For color schemes, avoid bright and clashing colors that might turn off clients. You can use a clean sans serif typeface such as Helvetica to help create a professional look in terms of fonts.
Final Thoughts
Web design is an essential component of any business. Whether you're starting from the ground up or reviving an old idea with innovations and goals in mind, it's essential to have a website that reflects your vision for your company.
You can use these web design inspirations as a jumping-off point to create something truly unique and special about your brand.