How To Create An Accounting Website With WordPress.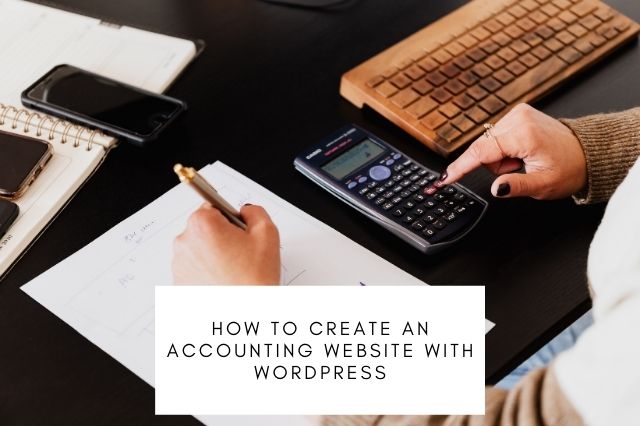 A website is gradually becoming a necessity for any business. If you are an accountant or you run your own accountancy firm, a website may help you to widen your reach. A target-specific website works as a powerful marketing tool also. With a well-designed website, you can showcase your services and achievements to your potential clients in an effective way. In this article, we will show you how to create an accounting website using an accountant WordPress theme.
What services do the account professionals offer?
An account provides you with all the services that you require to keep your business finances organized and stable and also to be tax compliant. Here are the most common services that an independent accountant or an accountancy firm usually offer-
Accounting – Accounting is the process of recording and monitoring the financial transactions of a business. The accounting process includes summarizing, analyzing, and reporting business transactions.
Taxation – Tax accounting refers to the rules and regulations to generate tax assets and liabilities. It is one of the important tasks in the accounting of a business or individual.
Investment Advisory – In simpler words a person or firm who advises high-net-worth individuals or people looking for investment in investments and manages their portfolios.
Financial Planning – It acts as a guide as you go through life's journey. It helps in controlling expenses and income wisely.
Yearly Reporting – This is also one of the major tasks that financial professionals offer to businesses.
Compliance – Finance related institutions require some documentation for records of accounts. A financial consultant can help business entities comply without any hassles.
How To Create An Accounting Website With WordPress for accounting professionals?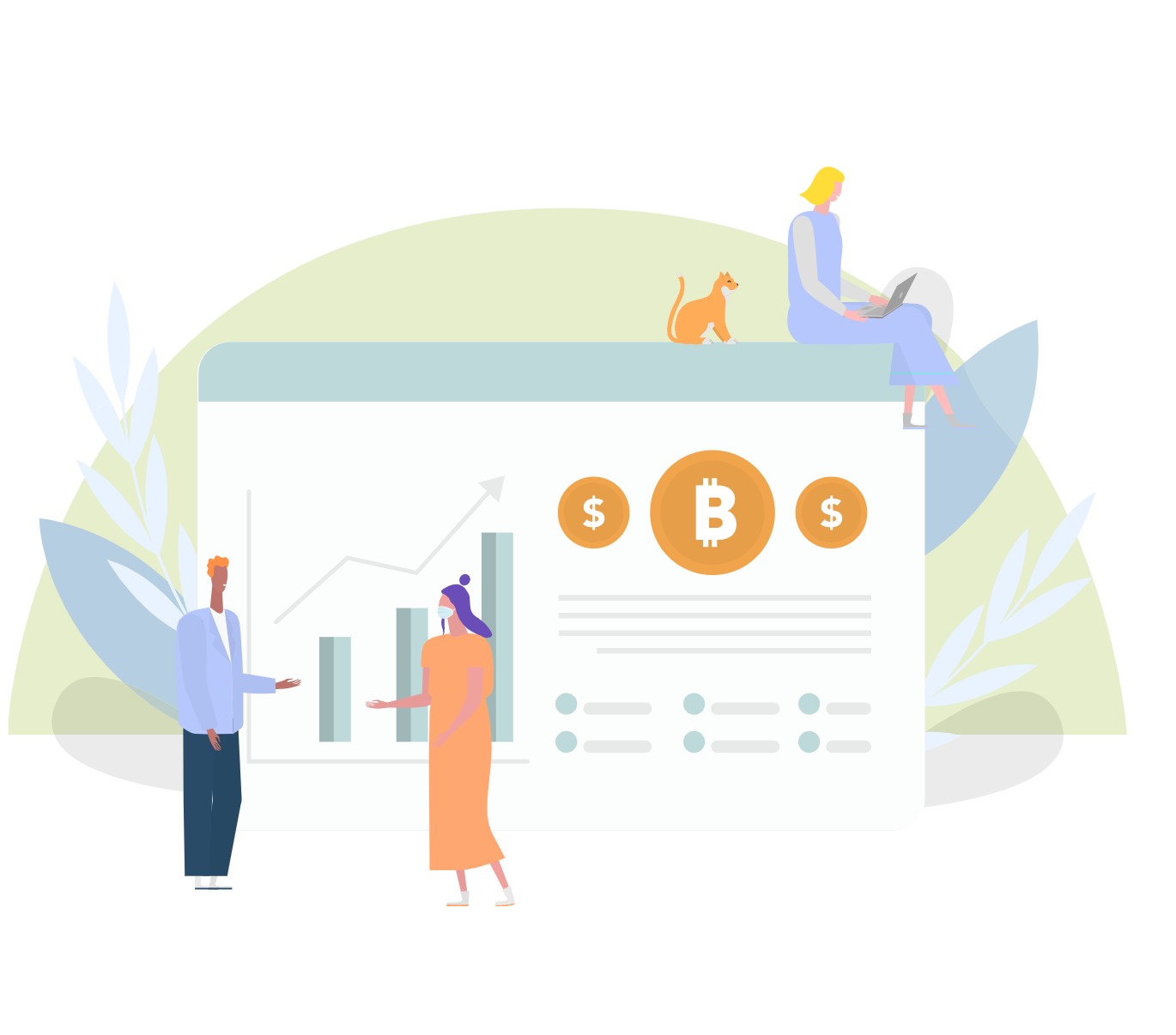 If you are a WordPress user, creating a website is a matter of just a few clicks. You can create your site on your own without writing a single line of code. All you need t do is to follow the easy steps below-
1. Select  a unique domain name and find a suitable hosting
There are three essential things that you need to create a website. They are – a unique domain name, a platform, and a web hosting service. WordPress is one of the most popular content management systems in the world. It is an ideal platform for beginners. It is free and comes with lots of website designs.
The thing you need next is your domain name. It is the name that shows in your URL. the users remember any website by its domain name. So, it needs to be chosen very carefully. Your viewers must get an idea of what products or services you offer hearing the domain name. It should be attractive and exclusive. One has to be able to distinguish you from the rest in the market.
But, where can you get the domain name? How to purchase it? No need to worry. These days, you can buy your domain name directly from the hosting service providers. But before you do, it would be best to check its availability with a username generator. It'll help ensure that it's unique and make your brand stand out from the crowd.  For WordPress the best hosting service is Bluehost. It is the official host of WordPress.
In order to get the domain name from Bluehost, you need to follow these steps-
Create a Bluehost account
There are different pricing plans
Choose a plan for your site
Navigate to Control Panel -> Domains Tab
Click on the "Subtab Register"
Now enter the domain name you selected for your site
Check availability of the name by using the check button
If it is available, hit the green cart button to add it to your cart
There will be a "Next" button on the right of your screen.
Never forget to review the registration settings
If you are happy then click on the "Add to cart" button
Complete the translation process and you are done
2. Install and activate the Accountant WordPress Theme
After your domain name is finalized, it is time to find an ideal accountancy WordPress theme for you. We would recommend "WordPress Accountant Theme" by CyberChimps. It is an elegant and feature-rich  WordPress theme. You have to follow the steps below to install and activate it-
Get the theme zip from cyberchimps.com
Head on to your WordPress dashboard
Go to Appearance -> Themes -> Add New
Click on the "Upload" button
Look for the theme zip and click on it
It will start installing automatically
Once the installation process gets over, click on the "Activate" button to activate it.
3. Add different  pages and services 
Now, you need to set the final look of your website. The Accountant WordPress theme offers you lots of readymade and pre-designed templates for web pages. You simply have to import the template you require, enter your details and publish the page. Design the homepage as per the preferences of your target group and add the services you offer to the "Service" page with the help of custom widgets. You may also display the words from your happy clients in the testimonial section.
4. Create an inquiry form
Forms are very important elements for any WordPress accountancy website, as discussed earlier. This financial services WordPress theme offers you a premade template for a contact form. All you have to do is to enter your contact details. You can edit the fields as well. If you need an advanced form, you may go for a WordPress form builder plugin like WP Form or Contact Form7. The advantage of using this WordPress accounting theme is, it supports all modern WordPress add-ons.
5. Go live
Finally check the preview using the "Preview" button. You will find it on the top left corner of the screen. If you are happy with the preview, click on the "Publish" button to make your WordPress accounting website live.
For creating an accounting wordpress website you need a good accounting wordpress theme So for you, I have discussed a theme below. But first, let's talk about:
What features should an accounting WordPress theme have?
when we are talking about How To Create An Accounting Website you have to consider a good and professional theme.
As accountants offer various types of services to different clients, when it comes to choosing a perfect theme for their website, in that theme, they look for the features that will help them to cater to the needs of their clients.
About and services pages, Booking features, Contact forms & Testimonial sections.
CyberChimps' WordPress Accounting Theme: An overview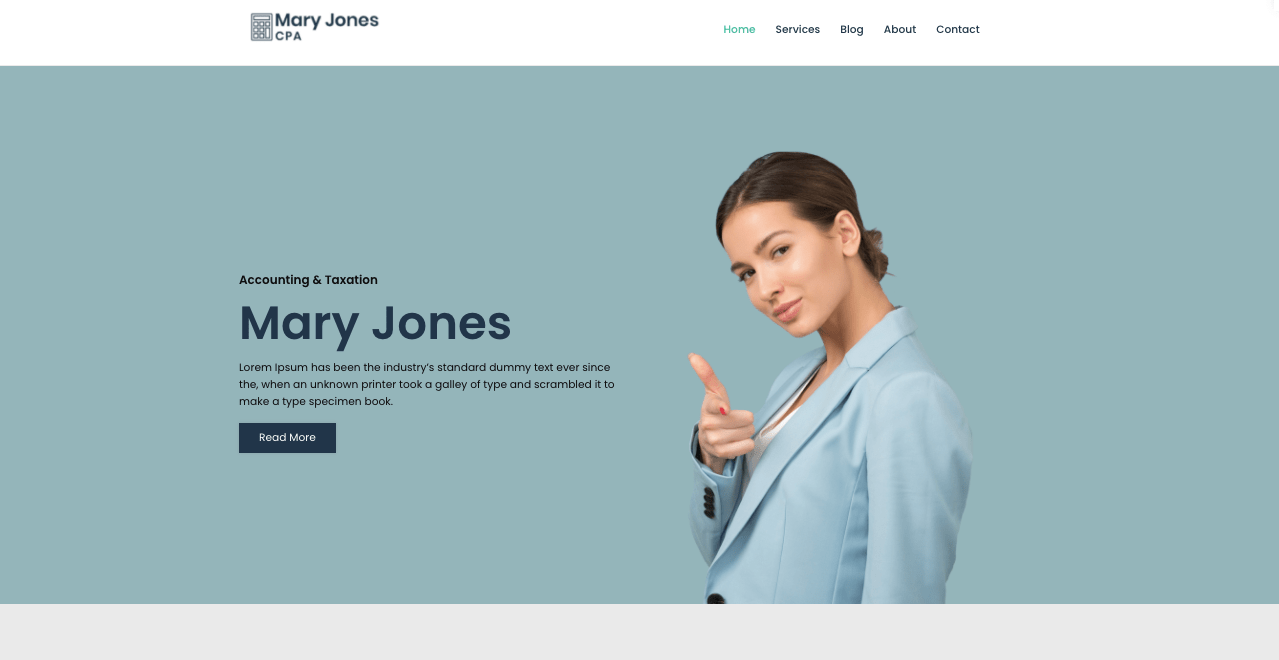 WordPress Accountant Theme is a flexible and multipurpose theme. It is exclusively designed for accountancy firms and accountants. It provides you with almost all the features that you need to offer financial services to your clients. There are 700+ Google fonts, unlimited color styles, and lots of header and footer possibilities. You get ready to use blog and portfolio layouts. The theme is responsive and retina ready. It is well documented and it supports all modern browsers.
Here are some of the key features of the theme-
Booking
The theme comes bundled with a feature-rich WooCommerce booking plugin. It lets your clients book your services directly on your site.
CTA
WordPress Accountant Theme lets you add CTAs on your website with a few clicks. Your visitors can use CTAs to look for different services. It saves time and effort.
Performance
The theme is lightweight. It loads in seconds. It is developed with the best SEO practices which assure a good SEO position.
WooCommerce support
WordPress Accountant Theme is WooCommerce integrated. You get a ready-made WooCommerce layout with it. If you wish to sell your financial advice online, you can use them.
Multilingual ready  
The theme is WPML  compatible. You can translate your site into any language.  It allows you to deliver personalized content to your clients in their language.
The pricing plans
WordPress Accounting Theme if FREE with CyberChimp's Responsive Theme.
Wrap up
In this article, we attempted to tell you How To Create An Accounting Website with step by step guidelines. For your convenience, we recommended a WordPress accounting theme called "WordPress Accountant" that will help you to build your site without any difficulty. The theme is beginner-friendly and easy to use. Install and activate the theme and proceed forward. Once you create an impressive website, you will start getting more clients in a few days.