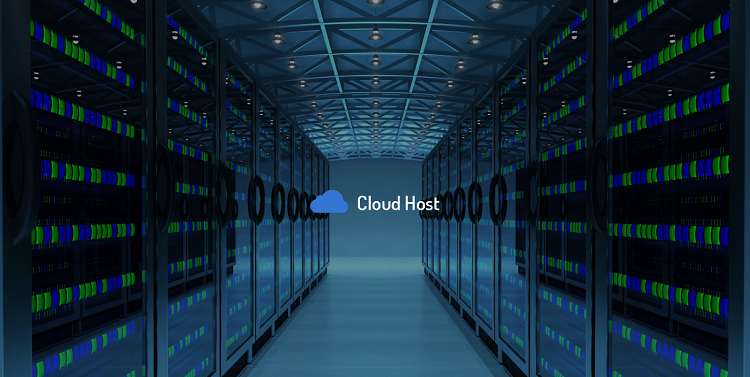 Cloud hosting is a fast emerging service and trend of web hosting which use different business worldwide. The reason for cloud web hosting to grow is different issues of traditional web hosting like shared hosting, VPS, and dedicated. such as performance, cost, etc.
Understanding The Cloud
First we will understand about cloud in computing that what is cloud computing. Cloud term is referred to as those servers which are available on the net for public or private use. These internet-connected servers provide software or storage services to clients at different charges. Cloud-based service can be of many types such as web and file hosting, file sharing or software distribution, etc.
What is Cloud Hosting
Cloud hosting is a method in which customized online virtual servers can be created, modified and removed based on the requirements of customers. It is used to store website hosts, emails and to distribute web-based services. Cloud servers are actually virtual machines hosted on physical servers on which OS and other software are configured according to the client's requirement after allocating resources like CPU, memory, storage, etc. When you host your website on the cloud, then the website uses virtual resources of the servers cluster for its requirement.
In this way, cloud web hosting is the base technology on cloud computing, in which storage, network, servers, and application services are provided to business users or clients with the help of the internet.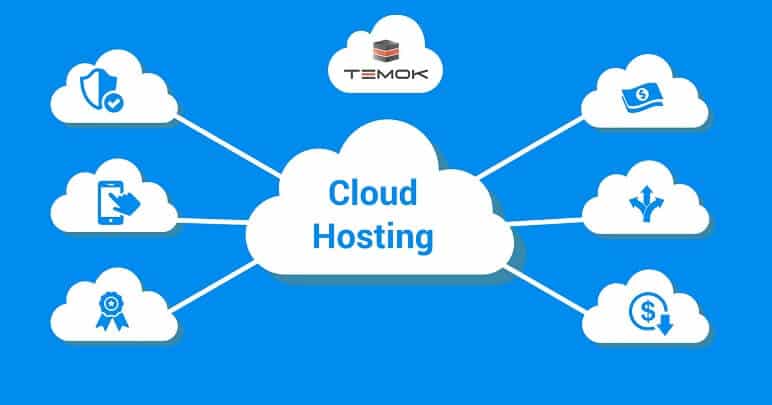 What is Cluster And How Cloud Hosting Work
A cluster is a group of servers that work together on a single machine. Many servers work in clusters and share their resources so the website does not have to depend on the resources of a single server. This hosting is a good choice for e-commerce websites, corporate websites, etc.
Benifites of Cloud Hosting
Flixibility: Cloud is easily scalable. it also provides you flexible pricing like with this hosting you only have to pay for what you are using.

Relibility: This hosting is an in an offline data center which made up of many servers with so many redundancies which protect you against redundant things.

Security : This hosting provides you much security like your site is isolated from any physical server issues including hacking, system overload, etc.

Performance : It has very good performance. It takes very little time to deploy your web server. with this hosting, you can deploy a cloud web hosting server in record time.

High Uptime and Availibilty : This hosting has high uptime.
Best Cloud Hosting Providers
This is one of the top hosting services and there are many cloud hosting providers so here we are showing its some best providers :