The Pros and Cons of Cheap Shared Hosting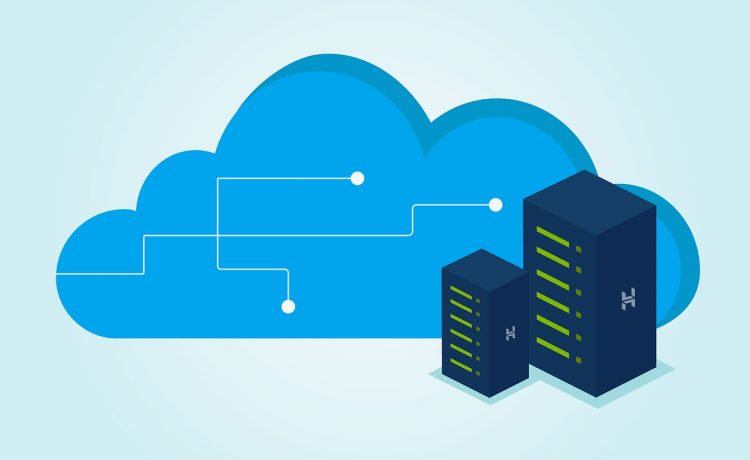 If you want to buy a web host for your website, there are plenty of options available in the market. However, the cheapest among them is cheap shared hosting. Shared hosting is the one where you're sharing the server with many other websites.
Even though the VPS and reseller hosting market has expanded exponentially in the last decade, shared hosting remains a popular choice. Despite being cheap, it's convenient to use and provides you with a lot of benefits. However, you have to compromise on some of the resources with shared hosting.
To have a clearer look, let's discuss the pros and cons of cheap shared hosting!
Pros of Shared Web Hosting
1- Economical Option
In comparison to other types of web hosting, shared hosting is the most economical one. With its economic plans, your website can instantly go live at the minimum cost. If you're launching your business website and expecting less traffic, then cheap hosting can be an ideal choice. Though you might get limited resources, the quality of the site won't be compromised.
2- Setting up a Shared Web Hosting is Easy
Even if you are someone who does not have much technical know-how, you can easily get started with shared web hosting. The entire process of setting up the server is the responsibility of the shared hosting provider. The installation and upgrading of programs will be automatic. Also, the provider will take care of the security issues with your website.
Moreover, you will get a control panel with the hosting, which will make the managing of your website trouble-free. Its interface is really intuitive so you won't need any IT support.
3- Availability of Numerous Plans
There are numerous plans for you if you are opting for a shared web host. The website bandwidth and how many features you will get with it depends on the plan you choose. The basic plans have limited bandwidth, which means your site will only support a finite size of traffic.
However, you can update the plan whenever you feel there's a need for one. Moreover, you will also get other resources like plugins, email accounts, website building themes, SSL certificates, the availability of CDNs, and much other software.
4- Easy Access to Customer Service
In case you find it tough to set up or manage your website, there is plenty of customer support for you. There are several channels through which you can access their customer support. The support will respond to your email queries instantly, and you have the option for a live chat too.
Not all the shared web host providers have adequate customer service. One of the most well-known web hosts for their customer support is InMotion Hosting.
Cons of Shared Web Hosting
1- It's Hard to Scale Your Website
One of the downsides of a cheap shared web host is that you will have difficulty scaling your website. Initially, your site might not have much traffic, but with time as more people find it, you would need more bandwidth. With limited bandwidth, your site will work much slower and it would affect your SEO.
To escape that, you would have to buy premium plans that can be really expensive. Other than that, you can use a virtual private server – VPS hosting.
2- Authority and Customization Constraints
As the server is in use on many sites, you do not have much authority over your site. More traffic or any changes on other sites of the server can affect your site. Also, the web host providers can shut your site, when there is too much load. Moreover, you are dependent on the provider for the updates and for incorporating new tools.
There are customization constraints, too, as your bandwidth would only allow a certain number of features. Besides, you would only be able to use tools that are compatible with your provider's server.
3- Security Issues
Your website is also at a greater risk of cyber-attacks which can cause you to lose all your data permanently.  Because the cyberattack on one of the server websites means hackers can access all websites on the server. And to tackle any of the security issues, you are dependent on the security the web hosting service provides.
Final Thoughts
One of the cheapest options for website hosting is shared hosting. Though it is cheap, it provides you with many great features. You can easily set up your website with shared hosting because of the availability of an easy-to-operate control panel. Moreover, there are several plans from which you can choose for your website's requirements. In addition, you will get great customer support which will be handy in case of any troubles with the site.
However, there are some downsides too. Firstly, you will find it hard to scale your site. Secondly, you would not be able to enjoy complete authority, plus there are customization constraints. Lastly, you will be at risk of cyberattacks. Nevertheless, cheap shared hosting can be a workable option, to begin with.