Top 10 Best Blog Name Generators in 2023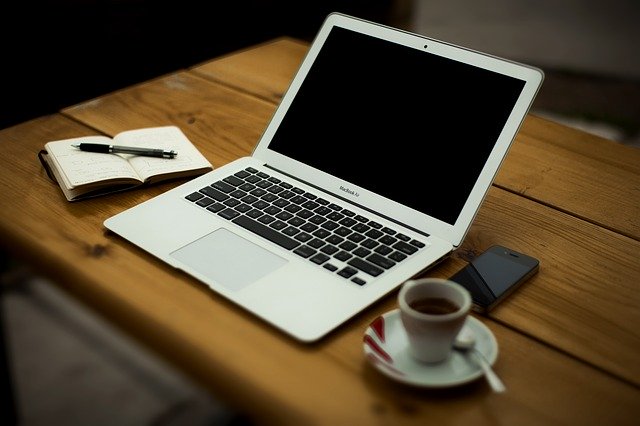 Whenever you are starting a blog the first and most important step is selecting a good catchy and interesting name for your blog. You can use some Best Blog Name Generators for selecting some good names for your blogs. This post will show you the best blog name generators tools available on the internet.
What are the Blog Name Generators?
Blog name generators are some online tools that generate blog name ideas based on the keywords you enter. They use clever hacks to generate unique, nice-sounding blog names that you can use.
In this article, we will share a list of the best top 10 blog name generator tools that help you come up with a catchy and unique blog name.
List of Best Blog Name Generators we cover:
1. Domain Wheel
2. Nameboy
3. Panabee
5. Name Mesh
6. Domian.com
7. Wordoid
8.  Name Station
9. Domains Bot
1. Domain Wheel: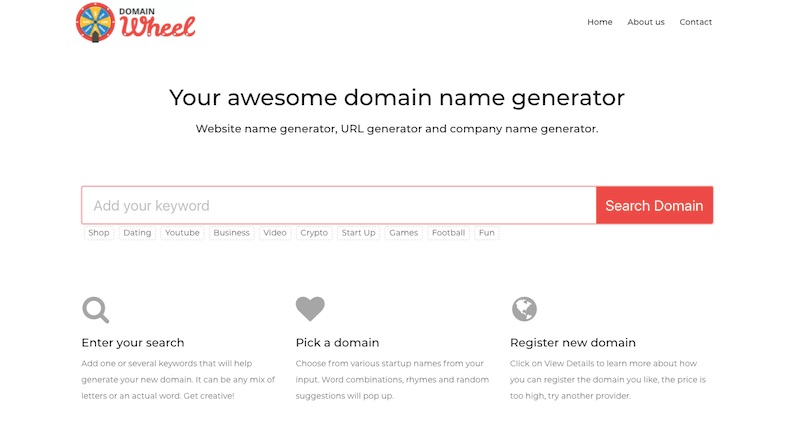 The Best Domain Name Generator and Free Short Website name generator, with the help of AI, for instant ideas. Domain Wheel is simple to use, yet very creative, it gives you some of the best results for your blog.  The best thing about it is that it gives a lot of available domain options, so you can choose from a range of choices.
Let see how it works, just add in your keywords of choice, then click on "Search Domain" to start the wheel spinning. You will get three types of results. The first category includes all the top domains like .com, .org, net. The second category consists of a list Domain Wheel's own generated names, related to your input keyword. The third and the final list consist of suggestions for terms that sound like your keywords.
Results that show up in green are available to buy. Click on the domain name to find out where you can buy your domain.
---
2. Nameboy: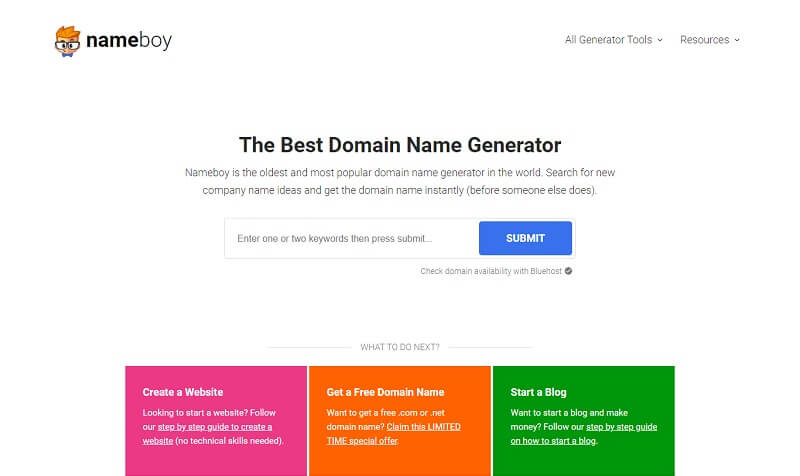 Nameboy is the oldest and most popular blog name generator in the world. It is easy to use, quicky, and gives you some of the best creative ideas for your blog name.  Let see how it works.
All you need to do is to enter your keyword ideas and click the 'Submit' button. Then, it will generate lots of creative blog names based on your keywords ideas. You can pick the best name from tons of results. If you don't find a good name, then you can search again using different keyword ideas and combinations. Now when you select the name for your blog click the 'View Details' button next to your blog name chosen, It opens the Bluehost website where you can register your blog name, and also you can buy hosting for your blog.
---
3. Panabee: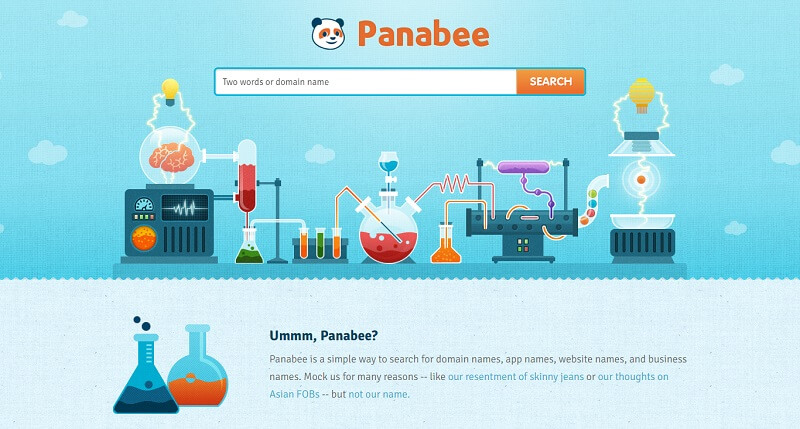 Panabee is one more awesome tool for the blog name results in the list. It is a simple way to search for domain names, app names, website names, business names, and social media usernames, etc.
All you need to do is enter one or two words that describe your business niche and click on the search button to get started. It is easy to find out whether the names are available or not. The names with blue heart icons are available for registration whereas the broken hearts icons in orange color are already taken. However, some of them taken can be purchased as premium domains. Panabee searches across multiple platforms, so you'll know if the name you picked is available on Facebook, Instagram, or Twitter as well. You can also check blog name availability and app name availability, including country-based domains.
---
4. Lean Domain Search: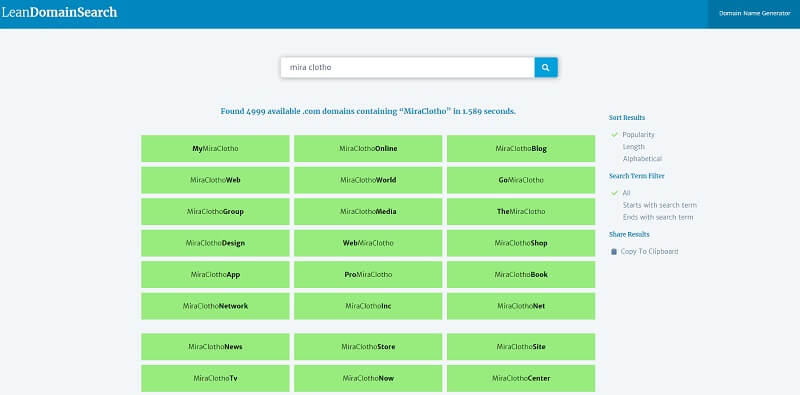 The Lean Domain Search is a tool from Automattic Inc, the people behind WordPress. This blog name generator is free and easy to use. After you search your keyword ideas, it will display a list of domain name suggestions in seconds. You can sort the keyword ideas results by popularity, length, or alphabetical order. Other than that, you can also filter the names that start or ends with your keyword search term.
If you like any domain name in the result list, you can check its availability just by click on it. If it is available, you will see registration options with Bluehost or WordPress.com.
---
5. Name Mesh: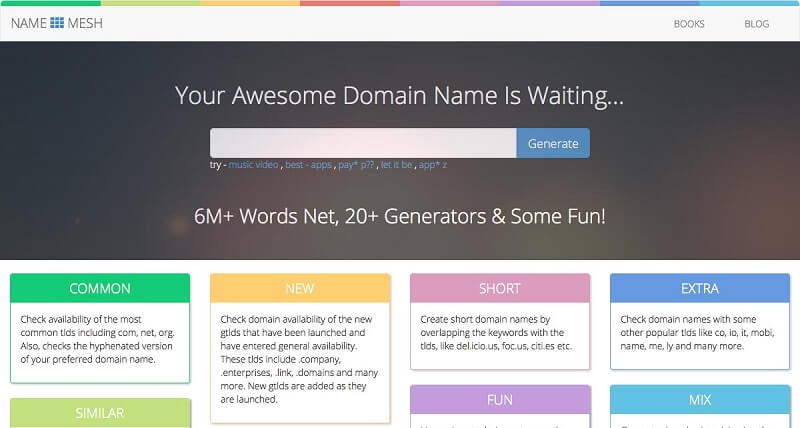 Name Mesh is another famous blog name generator available in the market offering up to 6 million different ideas for your new blog/domain name. Once you enter your keywords and click generate button it will display naming suggestions in categories like Common, New, Short, Extra, Similar, SEO, fun, MIx, etc.
Pick a name by clicking on it; then it will open the GoDaddy website for registration. However, you can also register with Bluehost and SiteGround.
---
6. Domain.com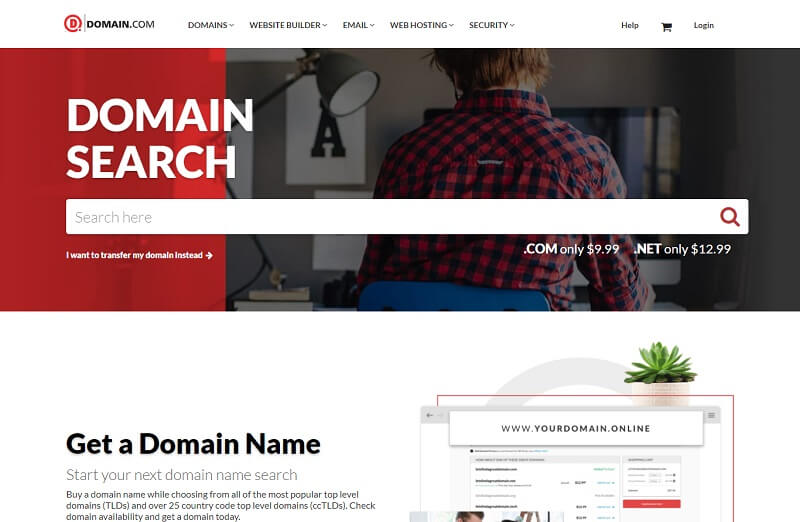 Domain.com is one of the most popular domain name registrars, but it also has a useful blog and business name generation tool which shows you a lot of blog names with the respective cost for registration.
When you enter a keyword, it will first check the availability of the .com blog/domain for the keyword. If it is not available, then it will show other related domain names for you. It shows both new and premium blog names. Once you choose your blog name, you can proceed to register that. Domain.com is an awesome place for domain registration.
---
7. Wordoid: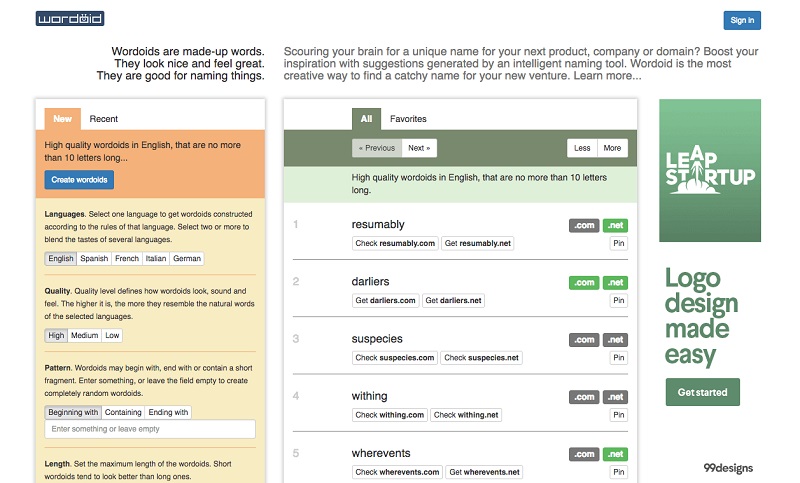 Wordoids are made-up words. They look unique, catchy, and sound unique. They are great for naming your product, business, blog, and domain.
Wordoid is a free and intelligent, domain naming tool and a most creative tool for generating a catchy and unique name for you. Wordoid supports five languages, English, Spanish, French, German, and Italian. You can select more than one language. It also offers you categories such as Quality, Length, Pattern so you select the best one among them.
At the quality level, You can choose the quality of wordoids from high, medium, and low. The higher the quality, the more perfect the wordoid will be.
Pattern option offers you to choose Wordoids may begin with, end with, or contain a short fragment. You can enter something, or leave the field empty to create completely random wordoids.
As for the length option, you can set the wordoid to a maximum of 15 and a minimum of 5 characters.
---
8. Name Station: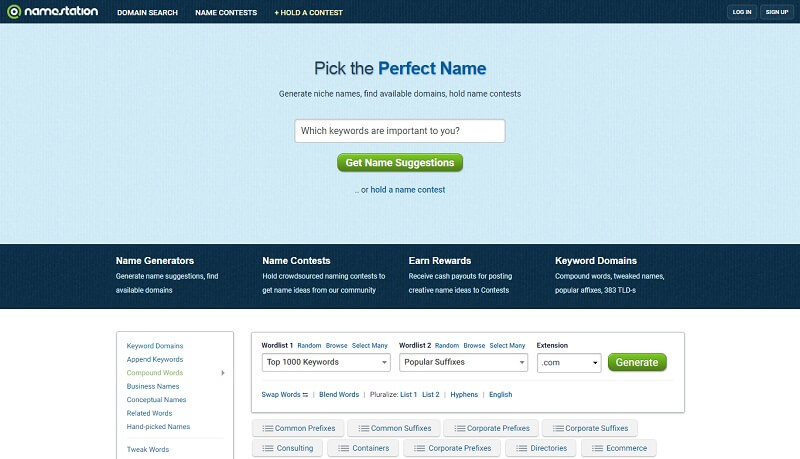 Name Station is another awesome domain name generator that provides high-quality domain suggestions for your website or business. NameStation offers you Random catchy name suggestions or your selected keyword related domains.
Let see how it works, First, enter your keyword and click get name suggestions button and let it generate random domain names for your business. The suggestions given by it are mostly related to your keyword. Choose any one of them and register your name easily.
---
9. Domains Bot: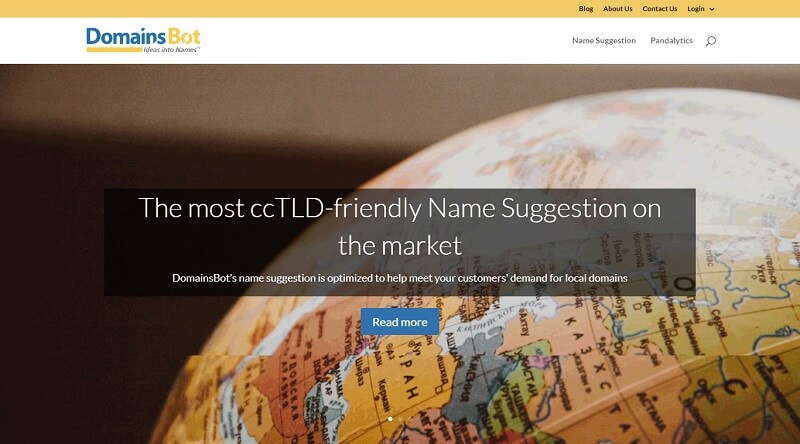 Domains Bot is one of the leading domain name generator tools that you can use for quick domain search and it will give you thousands of potential domain name suggestions. When you enter the keywords and click the search button, the system generates a list of available domain names with the option of registering them.
You can then filter your list further by selecting allow or disallow related words for each keyword, selecting the top-level domain (TLD), selecting your price range, and more. The best part about using Domains Bot search tool is that it gives you decent, relevant, and highly useful unique domain suggestions for the keywords that you want to include in your domain or business.
---
10. IsItWp Name Generator:

IsltWp is an intelligent domain name generator tool that gives thousands of domain name suggestions related to your search. This tool creates tons of unique name suggestions and helps you to pick the best domain name for your blog.
Simply enter your keywords or brand name and then, click the 'Generate Names' button. After that, it will show you a list of domain names based on your keywords. If you don't find a suitable name, you can start a new search again.
---
Check out the Best WordPress Hosting Offers.