7 Best WP Plugins & Online Tools for Content Optimization in 2023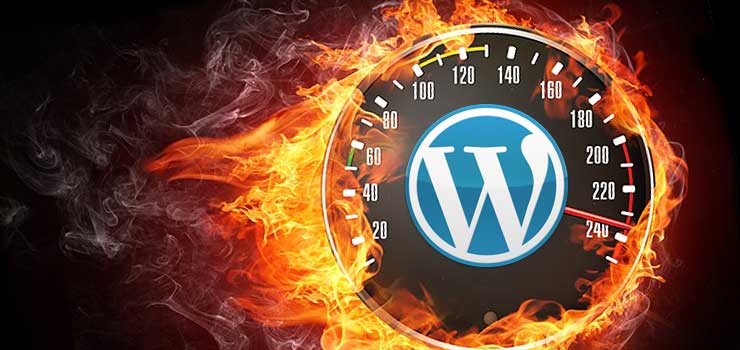 Almost every activity on the Internet starts with a search. Be it WordPress or any other content management system that you are using, your website has to be optimized to gain a foothold in the search engine's loops. The concept is simple. Think about how often you go past the first few results when you are searching for something online.
It's only fair to assume that only a minority will consider scrolling to the next few pages to see if there is something more interesting. Thus, ranking top in SERP has never been more critical. Content optimization is key here, and these plugins and tools will make things easier for you.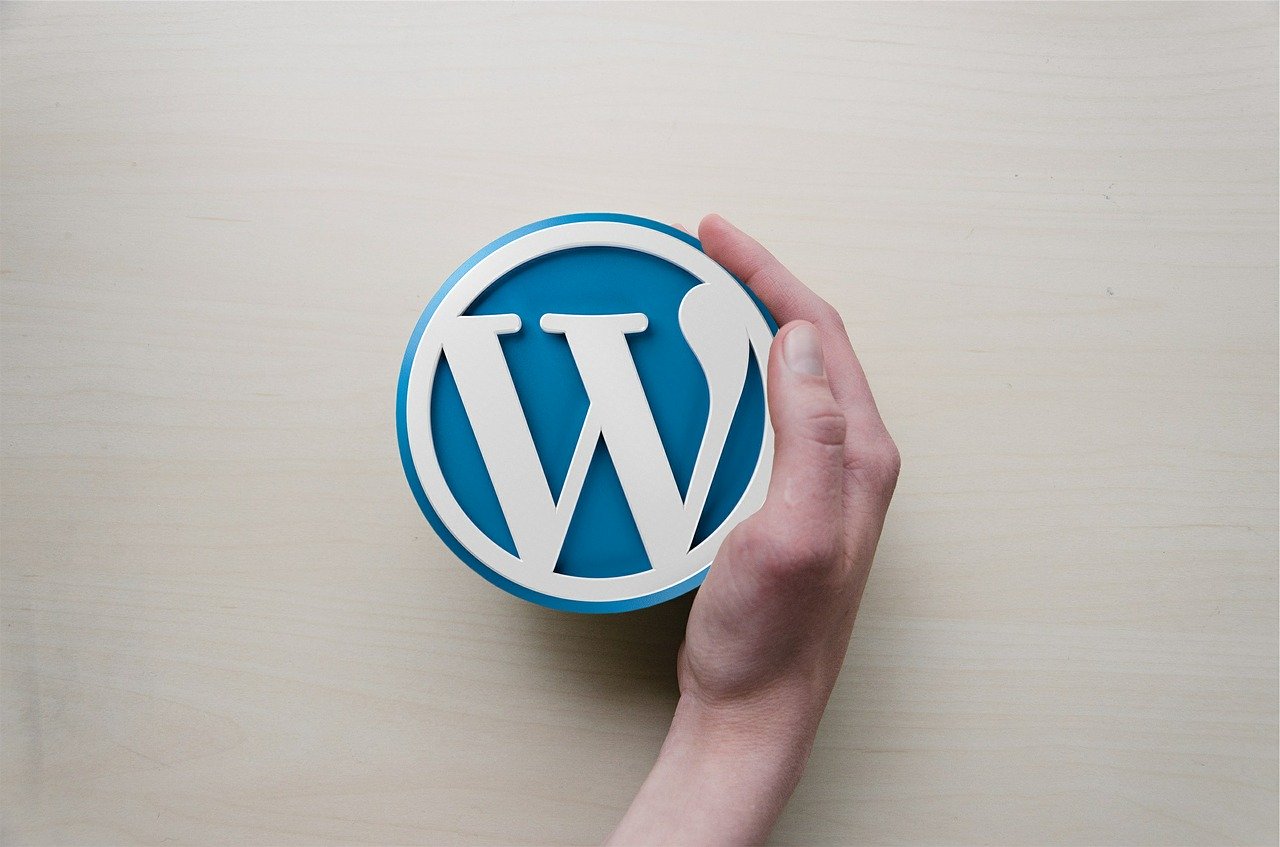 Yoast SEO
The Yoast WordPress plugin has been around for a while now and continues to deliver exceptional results. One might say that blogging, in general, has become a piece of cake today. Indeed, getting high-quality content is much easier now with professional writing services like essaypro.com, but some tweaks are still necessary to make materials spark in the search engines.
This plugin will help you create better content and integrate SEO techniques to optimize it efficiently. Yoast SEO provides keywords, phrases, and lets Google know the correct information about your website. The page analysis option allows you to check everything to ensure that you have used the focus keyword, in addition to meta descriptions, tags, and headlines. Users can also see a preview and get suggestions on outbound links. Yoast is undeniably one of the plugins that offer the best features even in the free version.
SEO Squirrly
If you are a beginner in using websites and its analytics, then start with SEO Squirrly. It is the best option for newbies in the field. One will find features for blogging, keyword research, and suggestions on SEO. All you have to do is enter the necessary keyword. The plugin will do a great job of incorporating it into your content organically.
Another great feature is the content reports, which is very practical if you gave a writing team producing content. This tool gives insight into how you can integrate SEO into any material.
With Squirrly, you can also examine the competitor's content and track ratings.
Schema Rich Snippets
Tackling technical SEO is as significant as content optimization. Using Schema Rich Snippets, you can improve your SERP ranking with rich snippets. Those will contain all the essential elements in line with search engine algorithms.
This Schema plugin could be used for videos, articles, events, products, sales, or promotions. This tool is particularly beneficial for eCommerce websites. It will make it easier for users to read reviews, find ratings and product information right from the search results page
SEMrush SEO Writing Assistant
SEMrush is an established name in the digital marketing community. This particular plugin comes with both free and paid versions, which you can use with a SEMrush account. The tool analyzes web content and gives you feedback on its SEO friendliness. It includes suggestions to improve your content and comes with a writing assistant to add the necessary keywords. It will also provide recommendations on aligning them with the text.
Smush
In 2020, optimization is essential for any type of content, including videos and images. While using images to accentuate your WP site, it would be wise to make the most of it by employing SEO strategies. Content optimization is not only about keywords. Among the important factors, there is also website speed and user experience.
WP Smush plugin allows you to compress the images without compromising the quality. Fast websites show up higher on SERP, and the tool is one of the easiest ways to help with this.
Serpstat
From starting as a simple keyword research tool, Serpstat has evolved into a full-fledged platform for PPC and SEO analytics. The website analysis feature offers different categories of SEO and PPC research, competitor analysis, infographics, positions, and more.
Apart from that, users can also perform backlink analysis, track website rankings in comparison to your competitors and monitor the history of your SERP position. There are several packages to choose from, depending on the types of tools you prefer.
Yet Another Related Posts Plugin
YARPP displays the posts and pages related to the content allowing you to share with the users other content related to their search on your page. This essentially translates into the audience sticking with your website for a little longer. You can choose between a thumbnail or list view, and opt for an advanced algorithm to ensure that the best posts are displayed. Users can also decide how these templates are presented. YARPP is an excellent tool in lowering the bounce rate and increasing the time spent on your website.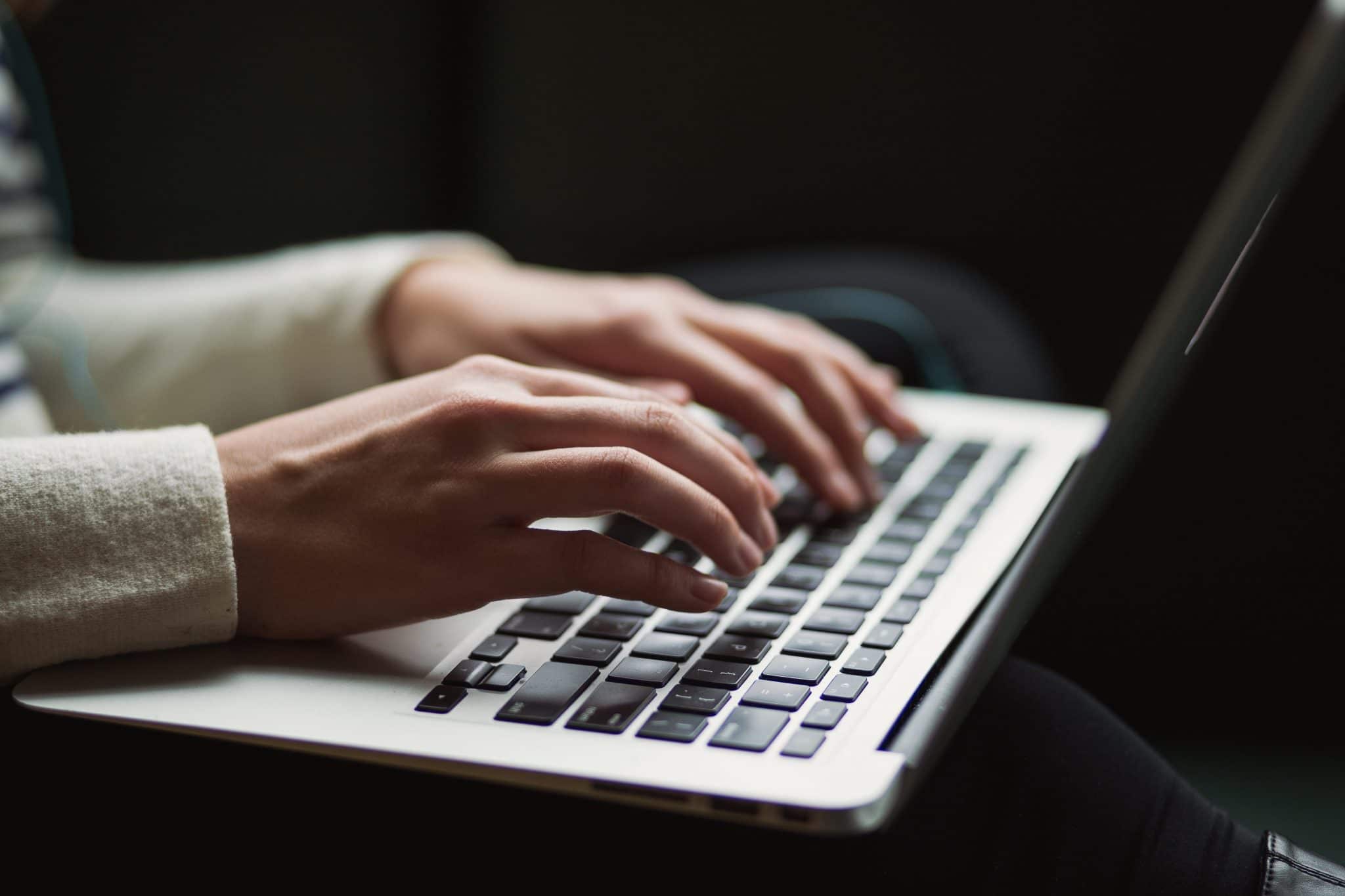 Bottom Line
Visibility is among the most coveted elements in the digital market landscape in 2020. If you implement the right SEO tools, your website can reach high ranks and get conversions. By creating quality content and aligning it with your audiences' intent, you can certainly shine and gain credibility on the web. Just do your best to create lovely content that will get your visitors to stick to their screens reading it. Include infographics, videos, dynamic tables and charts (that you can create with a WordPress tables plugin, btw), and lots more. .