9 Tips For A Converting Restaurant Website Design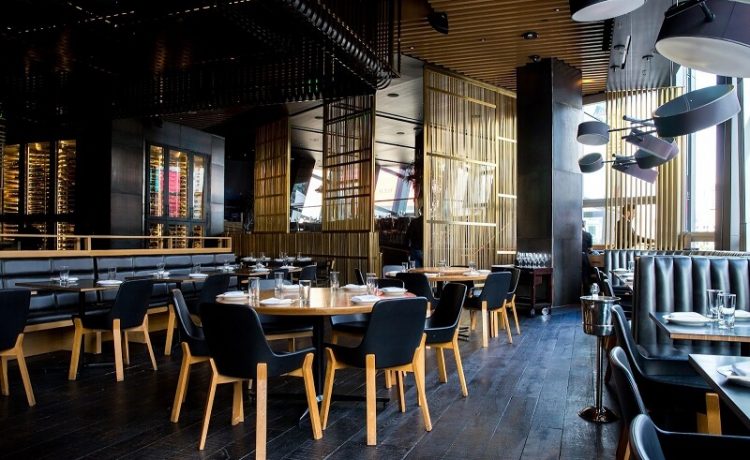 Are you a restaurant owner looking to expand your enterprise? If so, this article on the 9 tips for a converting restaurant website design is for you. Today, a growing number of sectors are launching their operations online, and the restaurant industry is not far behind.
We're going to share some of the most useful web design advice you should take into account while developing restaurant websites for your company.
9 Tips For A Converting Restaurant Website Design:
1. Pretend Like The Website User Is Really Visiting Your Restaurant
2. Take High-quality Images
3. Select Right Colors
4. Provide a Transparent And Clear Message Regarding Your Food
5. Display Your Human Side
6. Show Your Location And Hours Clearly
7.  Keep Tabs on Visitors' Behavior
8.  Turn On Online Ordering
9. Hire A Professional Web Design Agency
1. Pretend Like The Website User Is Really Visiting Your Restaurant
Owners of restaurants are aware of the value of a friendly ambiance, clean tables, and beautiful lighting in their physical space. A website is no different. When people visit your website, they are doing it in your virtual world, and depend on how it is presented. They will make judgments about the caliber of your food, location, and service.
A flawless website design gives potential customers a good first impression of your complete company. Although you shouldn't judge a book by its cover, you will have a competitive advantage if you acknowledge it and use it to your benefit.
2. Take High-quality Images
The most effective item in your internet marketing toolbox, apart from an appealing WordPress theme, is high-quality photography. Photography conveys much about your setting, menu, employees, price point, and style. Put a big picture up front, ideally as the intro's background image.
Don't be shy about flaunting your adorable storefront if it's in a nice part of town. Use an inside shot if your restaurant's interior is the best quality. If your space isn't the prettiest, but your food is, focus on that as your first point of interest. Include behind-the-scenes pictures if you have a friendly staff and a good kitchen.
3. Select Right Colors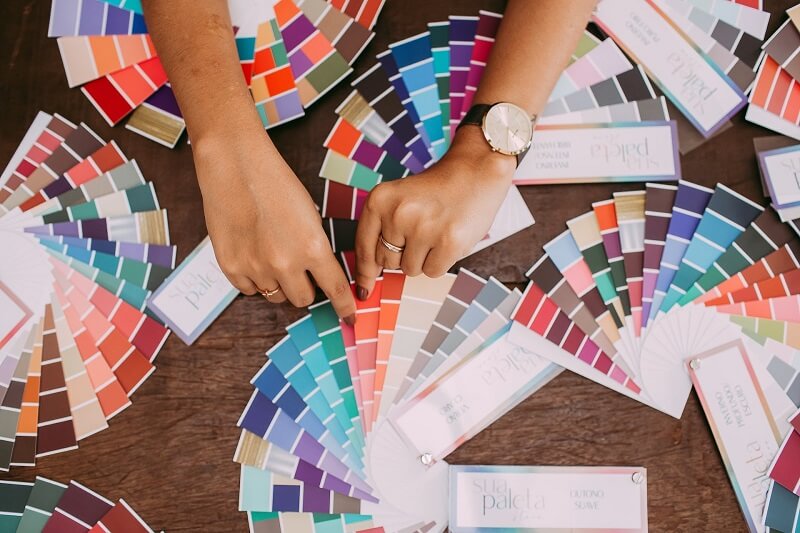 Every restaurant owner wants to have a website that gives visitors a memorable experience when it comes to restaurant website design. Undoubtedly, the site's structure is a key factor in producing a memorable experience.
The color you choose is one of the key website design elements that play a significant role in great branding when it comes to making your website and business unique and identifiable.
Whether you realize it or not, the color you choose can relax, excite, and occasionally even make your audience hungry. For instance, while red and yellow can make your site visitors feel hungry, colors like black and purple are thought to suppress appetite.
4. Provide a Transparent And Clear Message Regarding Your Food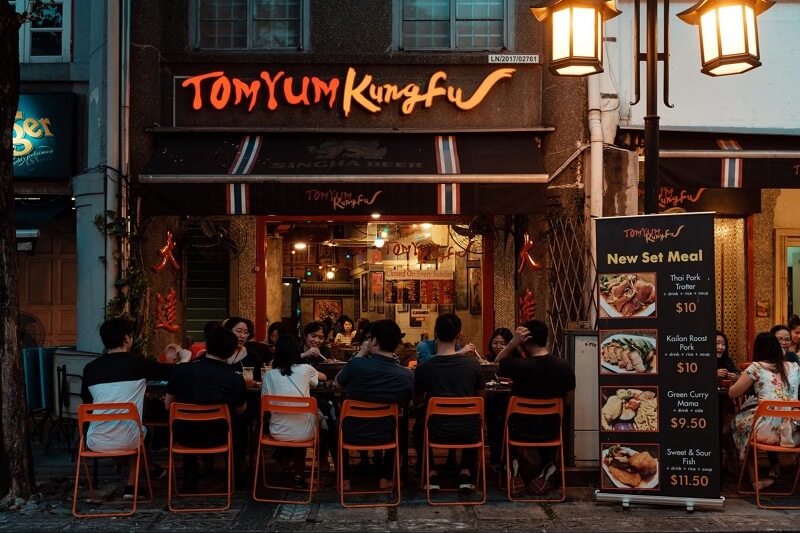 In addition to informing visitors about the cuisine of your restaurant, a clear message is crucial for search engines. People react differently to various forms of information. While most visitors are drawn to high-quality graphics, you shouldn't disregard written content. The strongest impression will be made when the material is both visual and written because this engages both sides of the brain.
Don't make your customers guess what kind of restaurant you are in; instead, make it clear. For example, write Authentic Thai Cuisine in a huge font directly on top of your intro image if you're running a Thai restaurant. Although this strategy seems so straightforward, it's frequently ignored. Remember that you just have five seconds to grab a user's attention.
5. Display Your Human Side
Currently, authenticity is highly prized in advertising, and for a good reason. It is a reactionary movement in response to every phony, uninspiring brand identity over the previous ten years. Inform them of your history and what makes your restaurant unique.
Mention things like:
When you were established;
The source of your ingredients;
How your food is made;
Where you get the ideas for your menu;
The name of your head chef.
More information can help you stand out from the competition right away.
6. Show Your Location And Hours Clearly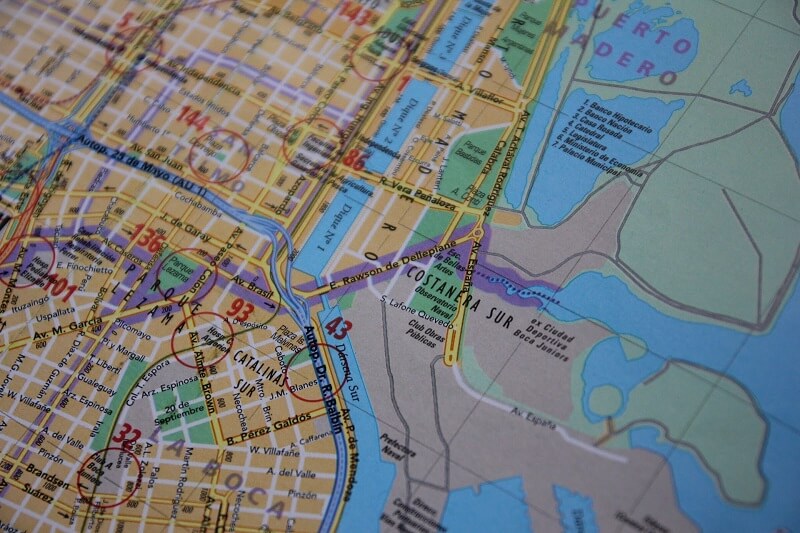 Your website's main objective is to boost conversions, which for a restaurant, implies calls or visits. You want users to execute these activities. Therefore, don't hide your contact info behind a click or on a separate page. At all times, the restaurant's name, address, and phone number should be clearly visible. If you can connect the address to Google Maps, bonus points.
7. Keep Tabs on Visitors' Behavior
How can you tell if your website is effective and making sales? For a restaurant, this is challenging because your conversion is typically foot traffic or a phone call. Use Webmaster Tools and Google Analytics, among other CMS tools, to track visitors' behavior.
Google Analytics
With Google Analytics, you may get useful success metrics such as bounce rate, time on site, and click-through rate. Users who arrive on a page with a low bounce rate (below 70%) do not immediately "back" out.
A long time on site (more than 20 seconds) demonstrates that you've captured visitors' attention. It is even better when users click from your homepage to your menu.
Webmaster Tools
You can find out via Webmaster Tools what search terms people used to locate your website on Google and how you fare against your rivals for those keywords. You may use this information to improve your messaging and attract more customers with high-value keywords.
For instance, if "Asian Cuisine" is a more popular search term than "Chinese Food," then updating your content to reflect this trend will help you rank better and increase visitors, which in turn will increase your revenue.
8. Turn On Online Ordering
Restaurants that want to benefit from the shift in the food delivery market should put more effort into integrating and optimizing the online reservation procedure. A great method to streamline the reservation process and entice potential consumers to convert into paying clients is by integrating a clever online ordering system and online scheduling software.
9. Hire A Professional Web Design Agency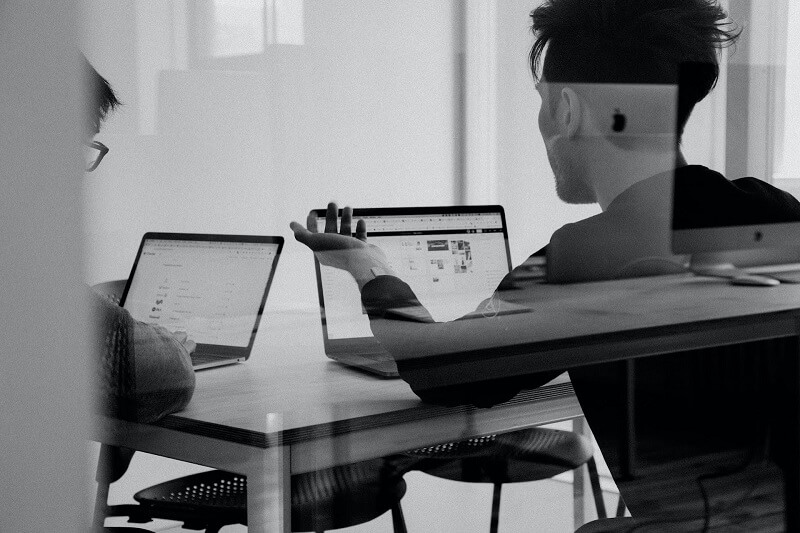 Sounds like a lot of work? All of this can be handled by a reputable web design company. Web design companies can do everything from taking expert images to creating a user-friendly website and restaurant website features that attract new customers and please returning ones.
The essential element of every modern marketing effort is a website. Therefore, success depends on doing it right from the start.
In Conclusion: Tips For A Converting Restaurant Website Design
You may reach the largest audience and provide every specific detail about your restaurant business with the help of a fully functional website. The secret to increasing traffic and increasing conversion rates on a website is a well-structured website design.