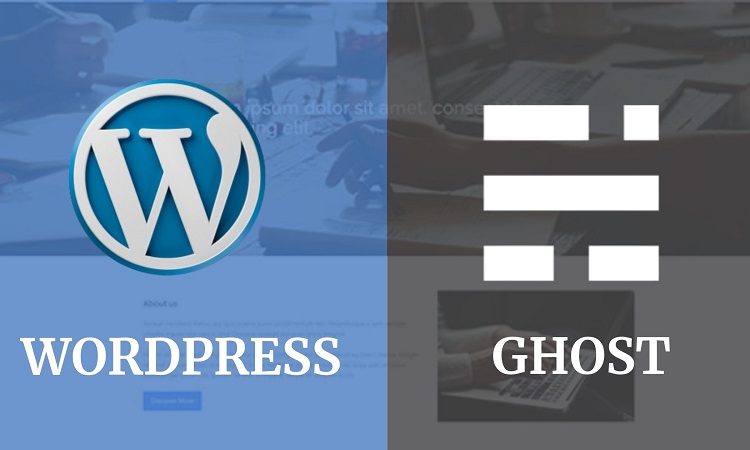 Ghost VS WordPress – which one is a better platform for blogging? Lots of bloggers have that burning question in their minds. Ghost has gained popularity in the blogging field because of its blogging and monetizing tools. It is one of the best blogging platforms that offer High-quality template designs, blogging tools, and SEO features. On the other hand, WordPress is an open-source CMS ( Content management system ) with powerful plugins and customization tools. And if you have your way with codes, then no doubt WordPress is the best choice for you. However, Ghost is easy to use since it does not require coding skills.
Ghost and WordPress both platforms are great for blogging. They both support high-quality blogs. However, both have a slightly different approach. You can use both platforms to build professional good looking blogs and posts. However, both tools have peaks and valleys. So learning their key features and difference is a must if you want to use the best blogging platform.
To help you choose between Ghost and WordPress. We have conducted deep research and found out the key features and differences between Ghost and WordPress to help you choose the right one for you. But let's take a quick overview of what Ghost and WordPress are.
What is Ghost?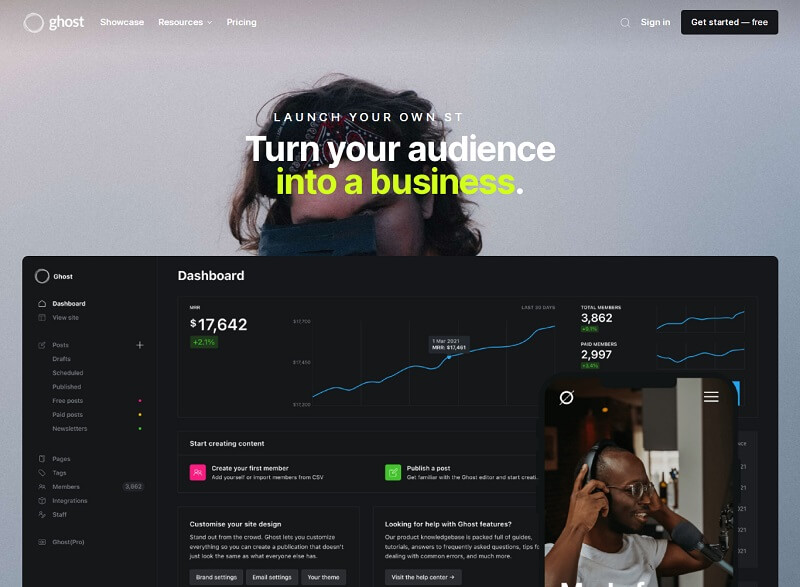 Ghost was initially launched in 2013, intending to create a streamlined publishing platform for bloggers, writers, publishers, reporters, and journalists. It is a specific platform for bloggers that relies on fast loading speeds and minimalistic UI. Unlike WordPress, It is not a web-building platform. Instead, it is entirely a blogging platform. It is best for those looking to start blogging as quickly as possible.
Similar to WordPress, Ghost comes in two variants. You can choose it either as a hosted platform on Ghost server or as a self-hosted version that you can install in your system manually. Furthermore, its hosted version lets you use Content Utilizing FTP and upload themes, so you are not limited here.
What is WordPress?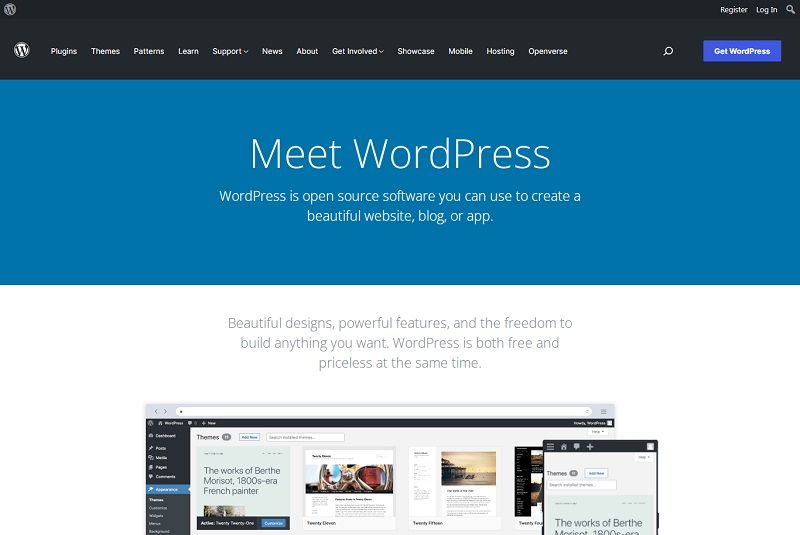 WordPress is the most popular open-source web builder and content management system (CMS). For anyone active on the internet does not require any introduction to WordPress. It has powered over 40% of websites on the internet in the last decades. Nearly a quarter of websites such as eCommerce stores, corporate sites, photography sites, news portals, and blogs rely on WordPress. Mainly internet users are using WordPress to build creative websites or blogs.
To start blogging with WordPress, you will need a WordPress website. For this, you need both web hosting and a domain name. There are lots of web hosting companies that offer a single-click WordPress installation and easy blog setup. You can start your WordPress website in two ways-
Self-hosted free WordPress.org.
Hosted by WordPress.com, either as a free site with ads or a paid site without ads.
Difference Between Ghost and WordPress
1. Design and Templates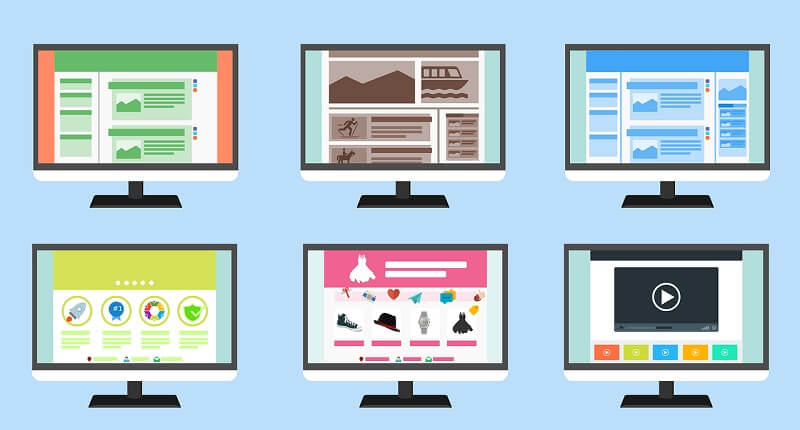 The first thing we must consider in Ghost vs WordPress is the Design elements. When we talk about designer templates, Ghost has much higher quality templates compared to WordPress. It has 113 various minimalistic, modern, and professional design templates. Furthermore, Ghost also offers a drag-and-drop editor that lets you add video backgrounds, galleries, slideshows, and images. If you have coding skills, you can also use its built-in custom CSS editor to customize your template with your custom code. It will give your templates a personalized professional look and customization. With Ghost, coding is an option.
On the other hand, WordPress offers more templates than Ghost. However, not all of these templates, are designed cleaned, and professionally. So, in other words, you have to do some hard work to make them more stunning and personalized. Furthermore, WordPress offers lots of template customization options. In WordPress, you can take your customization to a whole other level if you have good coding skills. WordPress is popular among bloggers because it gives you more control and flexibility. However, It is not as easy as Ghost.
2. Blogging Tools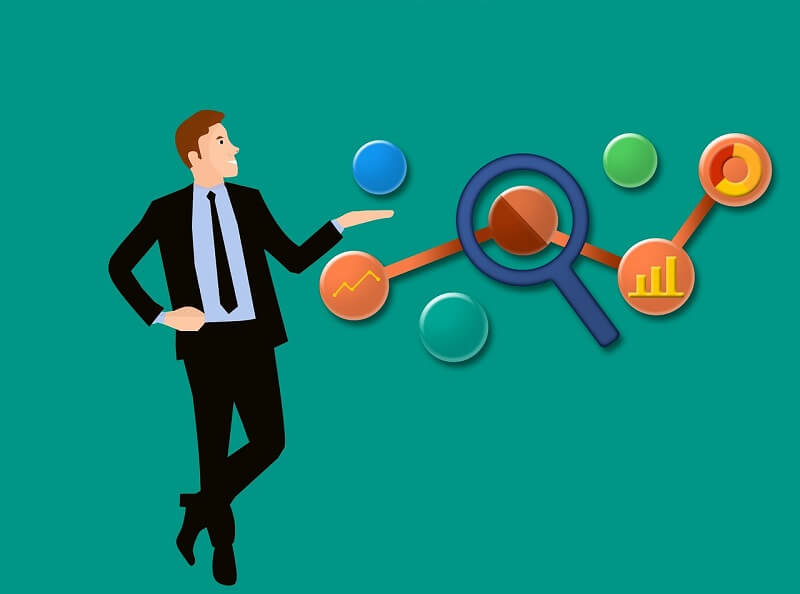 Blogging is a wonderful way to connect with visitors and the audience. However, not every website can show regularly updated content and posts. Due to WordPress's popularity, it has become a central platform for bloggers nowadays. WordPress site includes various helpful tools and plugins that give bloggers more functionality and a smoother blogging experience. On the other hand, Ghost offers many useful built-in blogging tools that give bloggers a quality user experience. WordPress and Ghost both support high-quality blogs. However, both have a slightly different approach to helping bloggers create good-looking, attractive blogs.
When it comes to blogging tools, the Ghost platform offers more friendly blogging tools and features. It gives you many practical and modern blogging tools and features free of cost. This powerful blogging platform lets you display your blog on the homepage, either in a single reverse chronological feed or a compact magazine-style grid. Furthermore, Ghost offers features like Custom URLs, Scheduled Posts, Embed Cards, Embed Cards, Full-Screen Editing, Custom Redirects, Code Injection, Intelligent Links, and many more. You can also excerpt the Post and allow them to send a link to a newly added Post automatically on social media feeds like Instagram, Facebook, and Twitter. In short, Ghost is specially designed to run a blog run smoothly only.
On the other hand, WordPress also offers many free blogging tools. WordPress has built-in tools like categorizing features, tagging, and various 3rd party plugins to connect to social media platforms such as Instagram, Facebook, and Twitter. These 3rd party plugins and in-built features can take the users' blogging experience to a whole other level. And they also help to run these blogs flawlessly. Besides this, WordPress lets you access HTML, and with proper coding skills, you can customize your blogging templates to give them a more personalized, attractive look. If you do not have your way with codes, no worries, this platform lets you use any 3rd party plugins to fill that gap.
3. Easy of Use
Another thing we should consider while we are talking about Ghost vs WordPress is its ease of use. As for Ghost, it is a remarkably beginner-friendly and user-friendly blogging platform. Its drag and drop approach lets you easily layout your content in any way you want. Just drag and drop text, image blocks, or content from other areas of your website into it. With Ghost, you can write and publish your content easily. Ghost is specially built for publishing and monetizing users' content.
Once you create and log in to your account, you will be able to see your account dashboard. Here you can manage and customize your website, Create posts, and Chech your subscribers. If you have used WordPress block editor, you will find This dashboard similar to it. Furthermore, Editing font styles in Ghost is much easier compared to WordPress. In Ghost, editing content is so straightforward. Just relocate the content you want to change, then click the edit button. Ghost also lets you add galleries, buttons, videos, images, HTML, etc. It is one of the best blogging platforms for those writers and bloggers looking to publish and monetize their content quickly.
On the other hand, WordPress is less beginner-friendly compared to Ghost because WordPress requires some coding skills to use all of its functionalities. WordPress also comes with an intuitive visual block editor. This block editor lets you create posts and pages in no time. With this, you can easily create beautiful good-looking layouts, custom pages using a drag and drop page builder, and many more.
As we all know, nowadays, lots of hosting providers offer one-click WordPress installation. However, you still have to do updates yourself. And I think it's a good thing because this way you can use this platform to the fullest. If you have some knowledge of databases such as MySQL and FTP to upload files, you can even do more advanced stuff.
So we can say Ghost is easy to use. However, with WordPress, you can learn more stuff compared to Ghost.
4. SEO Features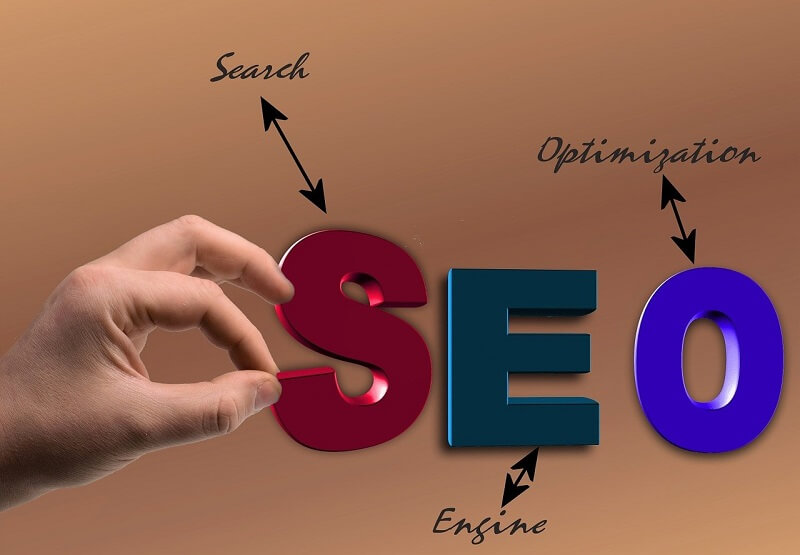 In blogging, SEO feature plays a significant role in blogger's success. Nowadays, it is a must to stand out from the crowd if you want to survive in this industry. For this, you have to implement the best SEO practices in your blogs. Some best SEO practices include Image Alt Text, Page Redirects, Backlinks, Customizable Meta Titles and Descriptions, Customizable URLs, Sitemaps, and many more.
In Ghost, you get many settings and tools for quality SEO. These settings and tools include Customizable meta titles, Customizable URLs, Posts and page optimizers for the search engines, Image alt text. Image alt text makes your website more accessible and helps search engines understand the purpose of each image. All of these features are pre-installed in Ghost. You do not need any 3rd party plugins for that.
WordPress is one of the well-known and widely used platforms among bloggers because of its numerous blogging and SEO-friendly plugins. When it comes to the SEO capability of WordPress, there is no doubt it beats all the other blogging platforms. For example, the Yoast SEO plugin lets you access some advanced functions like Real-time page analysis, Page redirections, Image titles, Page and post optimizing options, and XML sitemaps. Besides these plugins, WordPress websites also have some built-in SEO tools and features. However, they are not enough. WordPress's majority of functionality comes from various 3rd party plugins. These plugins can also help you to increase your web search rankings.
So, in the end, we can say, when it comes to optimizing your website, Ghost does offer quality SEO and monetizing features, but WordPress's vast plugin library and functions put you in the driver's seat.
5. Cost
Pricing is another curial factor for most bloggers. Both Ghost and WordPress offer various attractive plans and subscriptions for bloggers.
Ghost is a free blogging platform. However, it has limited features and functionalities. To increase these functionalities, you have to buy its paid version (Ghost Pro). Based upon your audience, you can buy 1 of the 4premium plans. For 500 audiences, the starter plan costs $11 per month with a single staff user, the creator plan costs $31 per month with double staff users, the team plan costs $63 with five users, and the business plan costs $249 per month with unlimited staff users. The pricing of these plans grows with the increase in the audience, and if you buy an annual subscription to these plans, you will get a bonus discount of 20%.
On the other hand, WordPress is free to download. However, it has limited functionalities. You have to spend some of your cash to increase its functionality. The minimum cost required to run a WordPress website is roughly around $4 per month which can go up to $25 per month depending on your need for functionalities. The most common cost you have to pay for in WordPress is premium Themes, Plugins, and tools. Still, it is cheaper than Ghost. So, in this area, WordPress is the clear winner.
Conclusion:
Ghost VS WordPress- which one is the better platform for blogging? If I say WordPress is best, then it will be a biased answer. Some would say WordPress is best, and some would Ghost. It all depends on your preference and comfort zone. But, if you are new to these platforms, I hope this article will help you choose the better one for you. However, if you have any queries regarding this article, you can ask me in the Comment section below.