10 Easy Ways to Grow Your E-commerce Business and Get More Sales and Success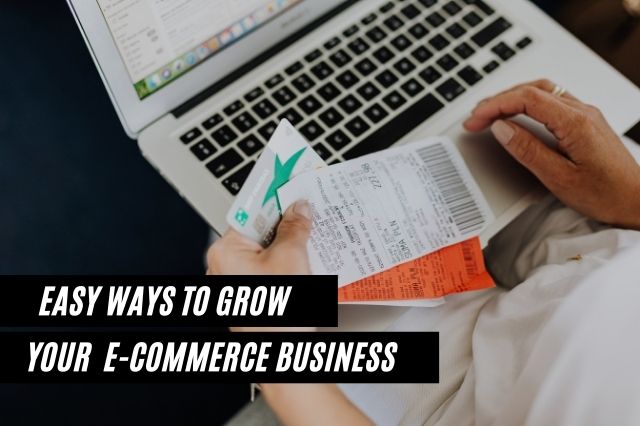 If you are an owner of an eCommerce business then one question is always arises in your mind and that is "how to grow your eCommerce business to get more sales and success". Well in this article I will try to cover all the main points and tell you the best easy ways to do it.
Is your e-commerce company currently being held back by that dreaded glass ceiling? If you are serious about maximizing your store's potential, you must find a way to smash through this invisible barrier — pronto! The longer you allow your business to remain rooted in its current position, the more likely it will be to stagnate. This will have a profound negative impact on its overall brand image, which in turn will be sure to have an adverse effect on your profit turnover.
If your online store is ready to take that next all-important step in its ongoing development, be sure to heed the following advice.
Use These Simple Ways to Grow Your Ecommerce Business:
1. Optimize your web design: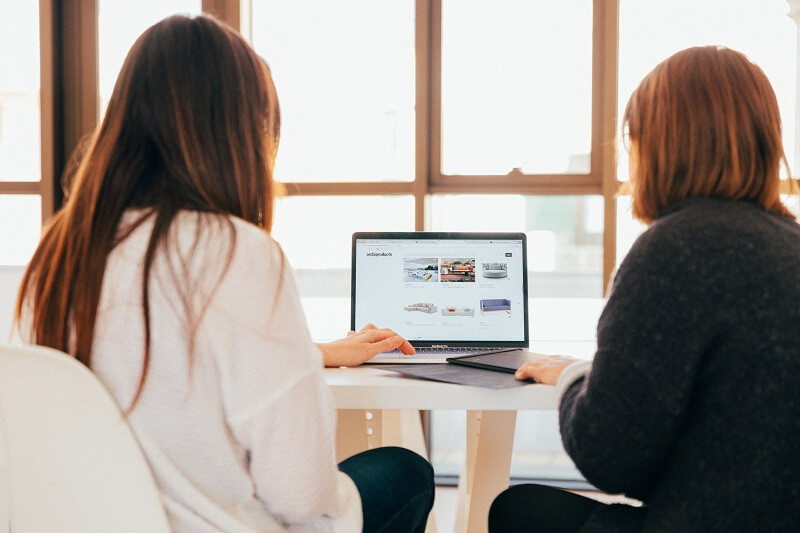 The products you sell via your store may be second to none, but they are not going to fly off your virtual shelves any time soon if your website continues to be blighted by many issues. Quite simply, if you want to push more sales and transactions over the line, you must make a conscious effort to improve your site's form and function.
Do not feel like you are up to the task of optimizing your web design? If so, fear not, as you could always align yourself with a web designer who designs beautiful websites. With an expert such as a good agency by your side, you will have the capacity to create a site that meets the exact specifications of your target audience. As a result, not only will your online store be aesthetically appealing to look at, but it will also be sure to operate in an incredibly succinct and streamlined fashion. Ultimately, this will be sure to positively impact your company's brand image going forward into the future.
2. Set up a blog: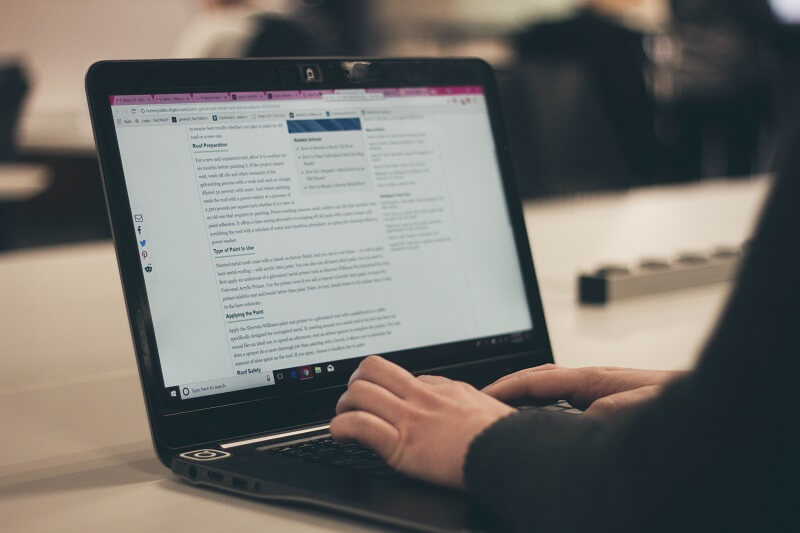 If you are serious about attracting more consumers to your e-commerce site, you must go above and beyond to prove your industry expertise. By showcasing the fact that you are an authoritative figure in your field, your target market will find it easier to trust the products and services that you provide. With this high level of confidence in place, you will then find it much easier to convert potential short-term leads into sustained sales.
There are many different routes that you can take in your attempt to showcase your authority, setting up and running a blog alongside your online store being one of the most effective. Once you take this advertising route, you will have the perfect platform to discuss your industry in-depth. So long as you refrain from publishing sales-orientated posts and instead opt to produce insightful, informative, and engaging content, this will help your marketing campaigns to resonate with your target audience much deeper.
Put the above advice into practice, and you will be sure to take your e-commerce company to the next level in no time.
3. Improve Your Customer Service: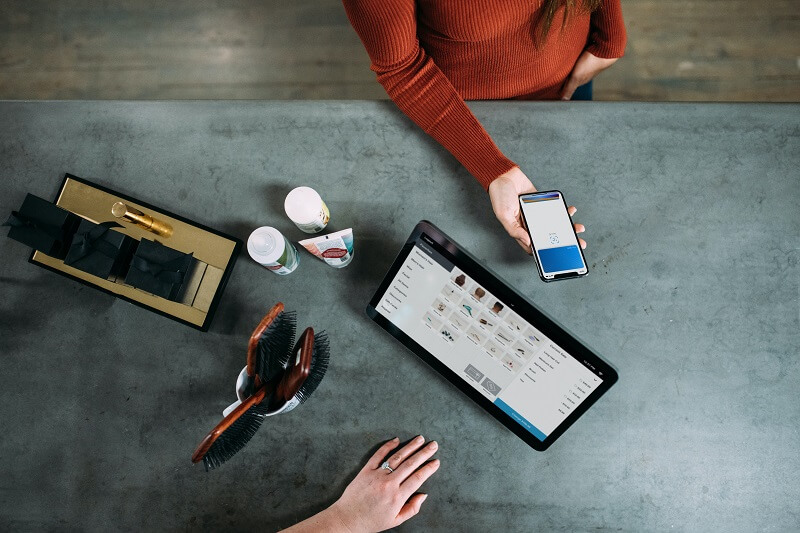 Customers and clients like to be looked after, and with there being so many options in terms of where people can get products online, good customer care and support will help make your eCommerce business more attractive.
The issue is that supplying good customer service can be hard if you're a small business, as it can take up a lot of your time. The first thing you must do is make your business easy to contact, either through email or a direct message on social media. When setting up either of these contact points, make sure that you set up an automatic reply so that even if you're too busy to answer instantly, they are still getting some form of communication, ensuring that they don't feel abandoned.
With these replies, you can add a link to an FAQ page on your website that can detail and answer some of your most common queries. Users like the convenience of being able to sort out an issue themselves, so this is a good thing to implement. Furthermore, you can also add a chatbot widget to your website. This will allow users to write a query, and then a sophisticated AI will be able to identify their needs and supply them with a scripted answer to help them.
4. Optimize your site for mobile: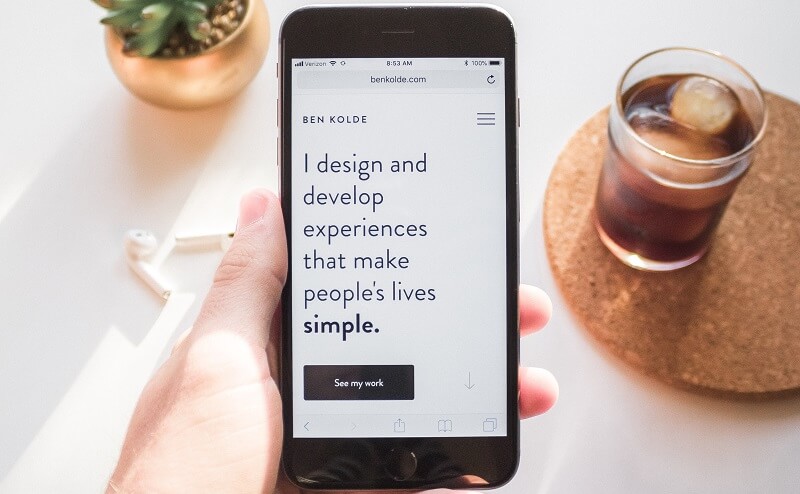 A mobile-optimized website gets more traffic and sales because the maximum no. of people are using mobile to surf the web. If you optimize your site for mobile it also increases your SEO score which further helps your site to rank higher on multiple search engines.
It provides a good user experience due to which people will come back to your site to purchase more products. Optimization for mobile offers you great benefits like improving your website's speed, increase user engagement, attracts local customers, increases average time on site, and many more.
5. Have a social media presence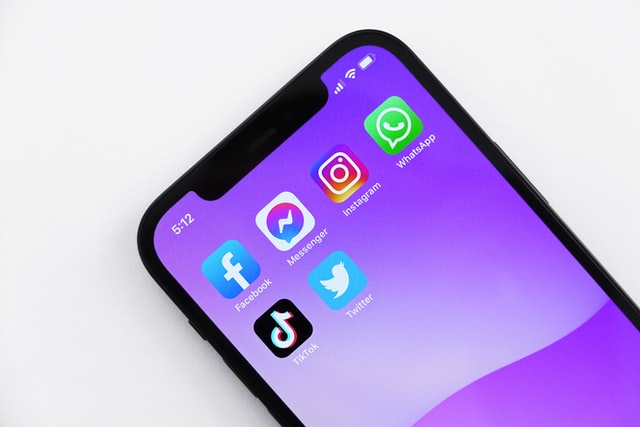 Your business may be based online, but knowing the right tools when it comes to social media can boom your sales to the next level. Social media is a vital and important aspect you have to consider to grow your eCommerce business fast.
Everyone has access to social media, and with media sites like Facebook supporting businesses even more and establishing an online marketplace for everyone to use could be the best solution for you. Your Instagram page could rake in a huge crowd as well. People will follow aesthetically pleasing pages. And if you do get a few big hot shots to follow you, your page will hit it off. People will follow you just for the trend, and if your products become viral for being cute, your page will become easily found, and your products quickly sold.
6. Offering worldwide shipping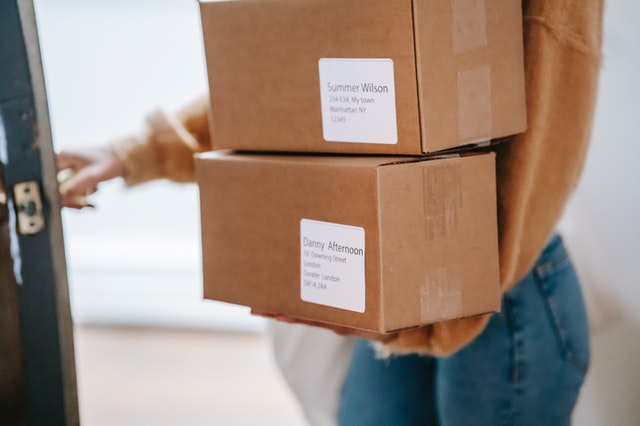 You should know that a business that serves online can be seen by people all across the world. And this does translate to anyone and every having access to your company. When people have the margin of having their products shipped across the world with ease, they'll be willing to pay a little extra for the shipping. If your product is one of a kind and not easily available in certain countries, the customer will be happy to avail of your offer for worldwide shipping and buy from you almost every time they require a certain product. This makes people loyal customers and can also grow your business with the help of word of mouth.
People would pay for accessibility once, but they'll be willing to pay twice if the product is just what you promised.Using a 3PL company (third-party logistics) can help you fulfill overseas orders.
7. Social media ads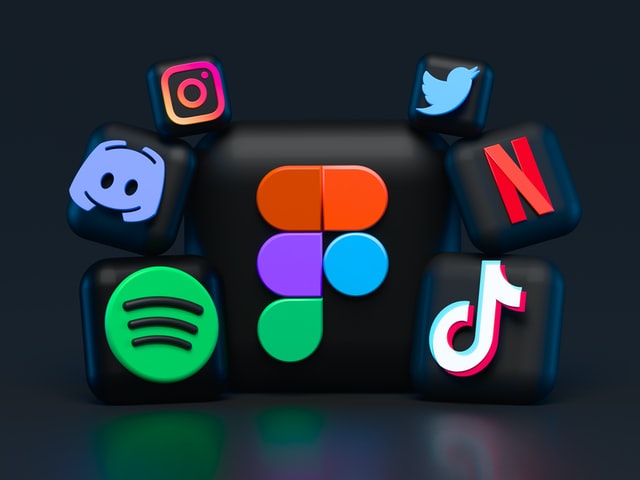 You should also take advantage of the low-priced ads which are given by Facebook to the people. You can buy spaces between videos and display da for your product. This is the best way to get your company noticed. It may be annoying for the user to be interpreted by your ad, but those who want your product will stick around and look into your site. Even if 10% of the people click off and visit your sites, you could potentially be having a base of thousands of people.
8. Share stories on a blog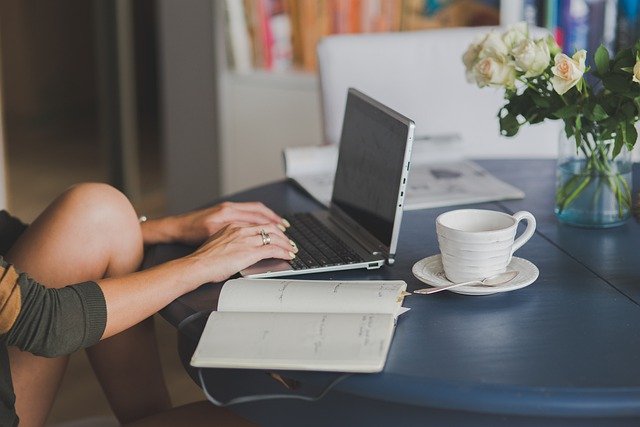 People in the pandemic started blogging and got into social media a lot more since they had a lot of time on their hands and they do not have anything else to do. To kill time, many people started blogging, which quickly caught on and is still a thing. Blogging can bring people to know more and connect more emotionally to your product or service. Suppose you do start sharing personal stories of your customer sent in by them and posting them with permission. In that case, it can make the customer feel valued, and other potential customers feel the need to have that little margin of happiness your product brings. This will help your business gain more loyal customers and will eventually grow your business.
9. A good website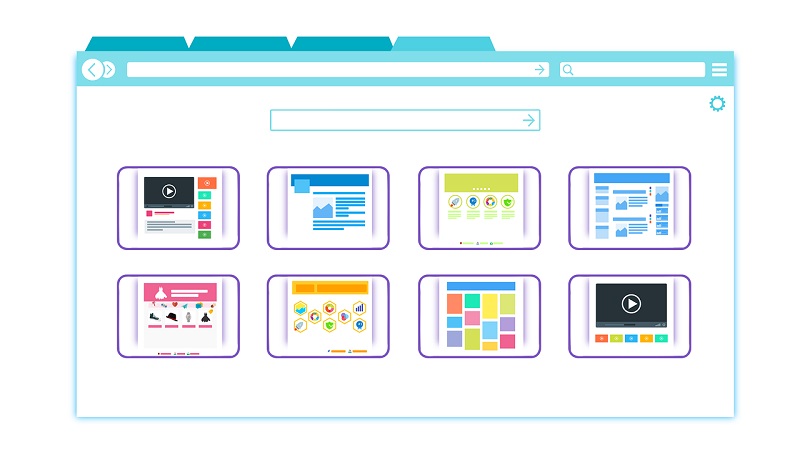 It takes a split second to lose a potential customer. People do not like waiting for the site to load, and they may try a second time. If your website is constantly crashing and cannot load quickly, that specific customer will not come back. You may try and send them specialized ads or even emails, but as stubborn as it may sound, the customer has options, and will not take time to move on. Make sure your website has the right details. It needs to be quick and aesthetically pleasing to the customer to attract both attention and their time. An interesting website can also make the user surf longer and stay on the site for a longer time, making than browse through all of your products and potentially buying more.
10. Send out PR packages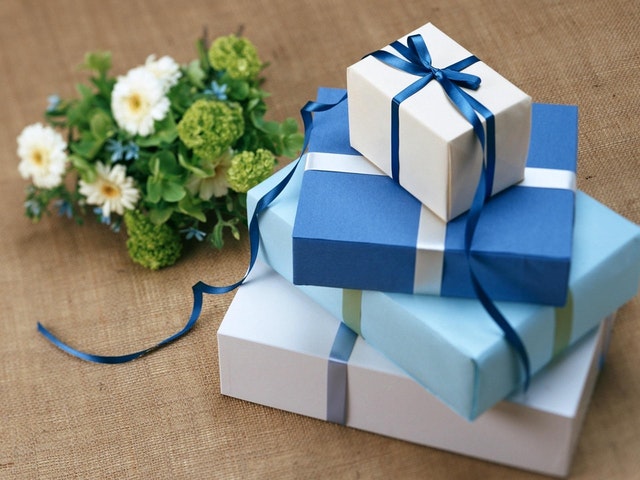 If you're not a start-up and can afford to send a PR package to few influencers, then you definitely should look into it. A PR mostly consists of the main product, a few notes of appreciation, and maybe even a few extra samples of what you're originally selling. Some influencers may charge a small fee to post on their Instagram and talk about it on their social media sites. Still, it's mostly worth it since having a good influencer will attract people, and it makes a huge difference when it comes from a trusted social media artist. These are the little things that help in the growth of your company.
Conclusion:
Implementing these tactics will help your eCommerce business to grow fast and also improves your business dramatically. It helping you to obtain a far greater profit and be more successful online.
I hope after reading this article you got all your answers related to your question " How to Grow Your Ecommerce Business"?
If you liked it then do share it with your friends and followers.