5 Monitoring Tips for Your WordPress Website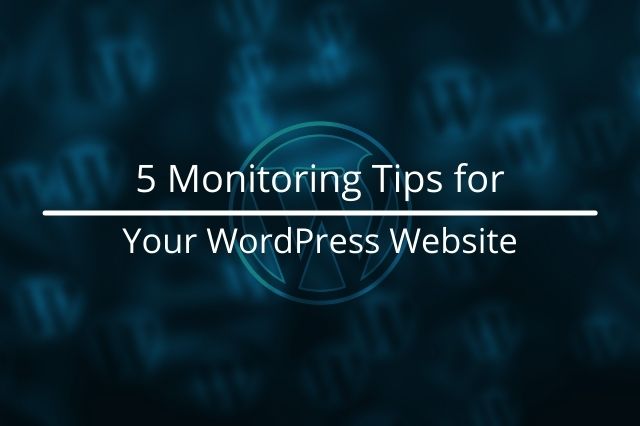 For a lot of people, when they want to build a website, they turn to CMS software so they can make a professional website without any coding and development knowledge. The most popular CMS is WordPress, which powers 39.6% of the internet in 2021. If you have a WordPress website, you should keep an eye on it on a regular basis. It's very important to monitor your site regularly and make sure it's always online, presenting your business in the best light at all times. In this article, we will discuss 5 Monitoring Tips for Your WordPress Website that you can easily use.
To manage and monitor a website successfully, you need to always stay vigilant, and here are 5 amazing Monitoring Tips to do that.
Use the right tools:

Starting with the very first Monitoring Tips for Your WordPress Website.
One of the biggest reasons why WordPress is so popular is due to its plethora of tools, apps, and extensions that users can install. There are many different tools that you can use to monitor your site, but let's take a look at the best and most popular ones:
Google Analytics. If you want to track visitor statistics and know things such as the number of visitors you have, how much time they spend on each page, and so on, you need to use Google Analytics. The tool is free and it can provide you with all of the necessary information in as much detail as you need.
GTmetrix. This speed monitoring tool will regularly monitor how fast your website is and send you alerts so you can fix any issue in time. Since even a one-second delay decreases customer satisfaction by 16%, speed monitoring needs to be a priority for you.
Microsoft Excel. This classic tool helps its users by making all of their records easily accessible, among other things. You can update records, create templates, and do much more with Microsoft Excel. If you're running your business from the competitive environment of New Jersey, you can also hire an Excel consultant in New Jersey to handle these tasks for you.
Monitor your website for downtime: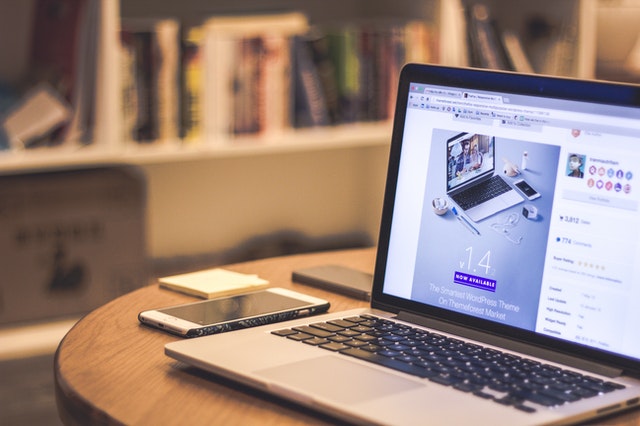 There are many different reasons why websites go down, such as traffic spikes, data center problems, and code issues.
If you use your site to sell anything, it's critical to monitor it to make sure your uptime numbers are optimal. If your site were to crash for even a minute, your brand's reputation could be damaged and your search engine rankings could consequently plummet.
Luckily, there are multiple plugins that can keep up with your uptime, such as Uptime Robot. This tool is used for monitoring uptime and it lets you know if your site ever goes offline, so you can get it fixed as soon as possible.
You can set up how often you want your website to be checked. For regular sites, this is usually every five minutes, while for mission-critical sites it is every 30 to 60 seconds. Of course, there are other plugins, and you can do your own research to find the best one for you.
Streamline your updates:
Anyone who works with WordPress knows how important it is to maintain updates across the platform frequently. One of the best ways to ensure your site stays healthy and secure is to ensure your theme and plugins are up to date.
This is an easy task if you're running one website, as you can keep track of updates yourself without too much hassle. However, those who run multiple websites have to log in to each individual site just to manage it, and that can take more time.
There are a few ways you can make this process easier. The first is to check if your hosting company provides auto-updates for WordPress sites, as some of them do. However, there is a way you can streamline your updates and keep track of them yourself with Jetpack.
This is a tool that allows you to oversee all of your plugins at the same time, activate and deactivate them, as well as manage all of your sites through one dashboard.
Secure your installations: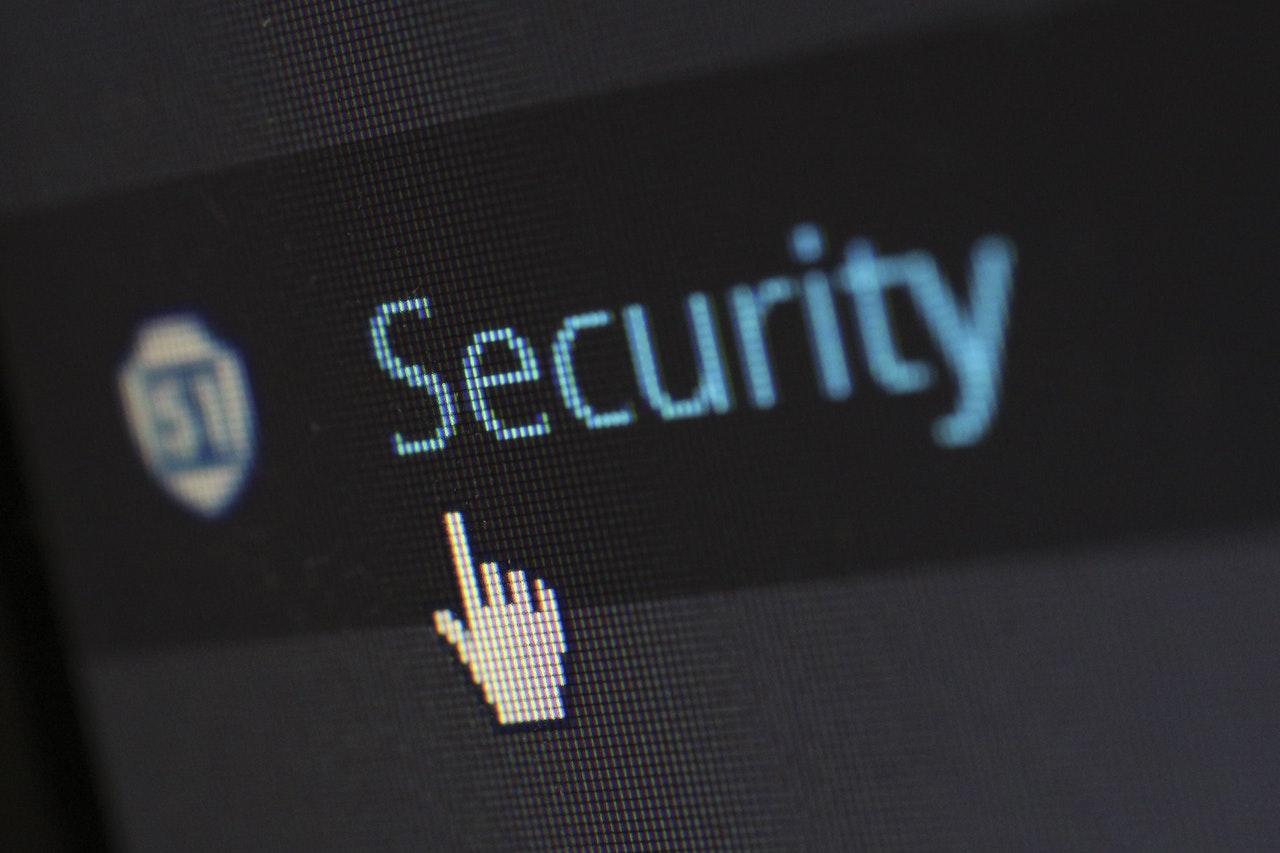 Keeping up with hackers is almost impossible nowadays, and since WordPress has a lot of websites, it's a top target for many cybercrimes. You need to keep your website secure at all times because a data breach would be catastrophic, especially if you allow online payments on your website.
Not to mention that if you have a security breach, there is a chance your site will be blacklisted on Google, or a warning could pop up when someone tries to access it. For these and many more reasons, all of your installations need to be as secure as possible.
To achieve a level of online safety both you and your visitors can feel comfortable with, you can either monitor your site yourself or use an outside source. WordPress offers a variety of security plugins that show what's happening on your site at all times and have built-in alerts in case an issue arises.
Check for broken links and 404 errors: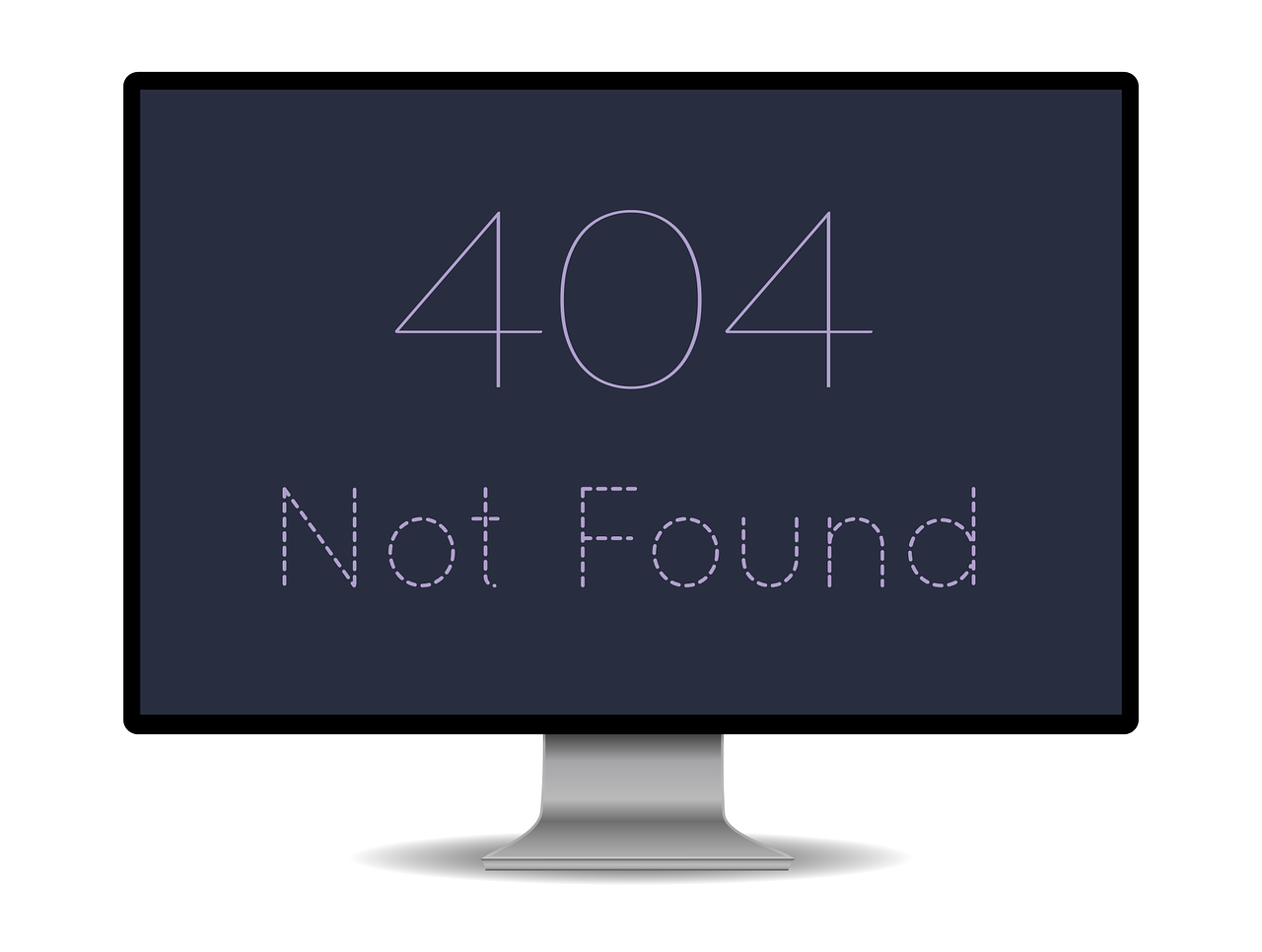 Broken links and 404 errors are unavoidable for any website, but they're more common if you have a lot of content that you change frequently. It's incredibly important to check for broken links at least once a week with a plugin such as Broken Link Checker.
When you run the plugin, it will find broken links for you that you can either fix or replace. There are many reasons why you have to keep a close eye on 404 errors, and one of the main ones is that Google and other search engines penalize websites that have broken links.
Additionally, if you have broken links, you will lose your credibility because your visitors will think you don't care if they have a good experience or not. This will also impact conversions and your visitors will probably turn to your competitors whose websites don't have similar issues.
Different types of links you need to watch out for include links to other websites, internal links to different pages on your site, and links to images.
Final thoughts:
Building a website with WordPress is easy, the hard part is making sure that it always meets expectations. When you monitor your website, you're ensuring that every aspect of it is working smoothly and that each of your visitors is having the best possible experience.
Since you use WordPress as your CMS, you can choose from a seemingly endless list of tools and plugins that can help you monitor your site and do much more. As long as you know the most important things you need to keep an eye on, you can rest assured you won't have to deal with any problems.
Now I hope you liked these amazing Monitoring Tips for Your WordPress Website. Also do not forget to share it with your friends and followers.