Why Microsoft Outlook Is Better Than Mozilla Thunderbird – Outlook vs Thunderbird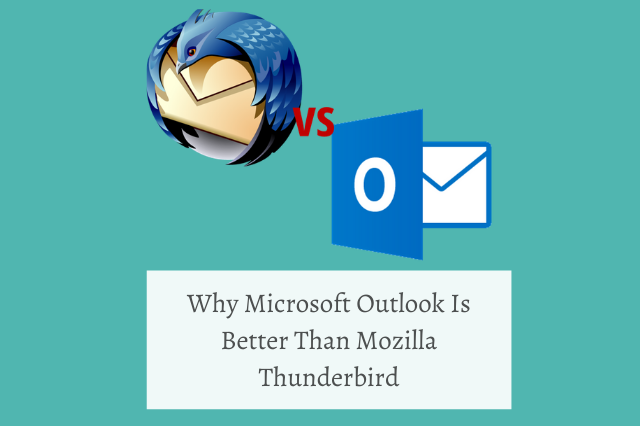 Hey everyone this article is all about MS Outlook vs Thunderbird and Why MS Outlook Is Better Than Thunderbird. So let's start with Mozilla Thunderbird
Thunderbird is a free, open-source, cross-platform application for managing email, news feeds, chat, and newsgroups. It is a decent email application that is powerful and easy-to-use. Mozilla Thunderbird is often considered one of the best alternatives to Outlook because of its advanced customization capabilities. According to Mozilla, the product is used by 9 million users worldwide. Mozilla Thunderbird has many standard features and tons of add-ons that can be installed to expand its functionality. One of the most popular Thunderbird benefits is its security. For those who want their personal correspondence to remain secured — Thunderbird is a good option.
However, there are still many reasons why people migrate to other mailing clients, and therefore they are looking for better options to convert Thunderbird to Outlook. Among them we can list the following:
This is a part of the Microsoft Office eco-system;
It has better contact management capabilities;
It is often used by large corporations;
This is a good option if you want to register extra email;
It has an easy and user-friendly interface, etc.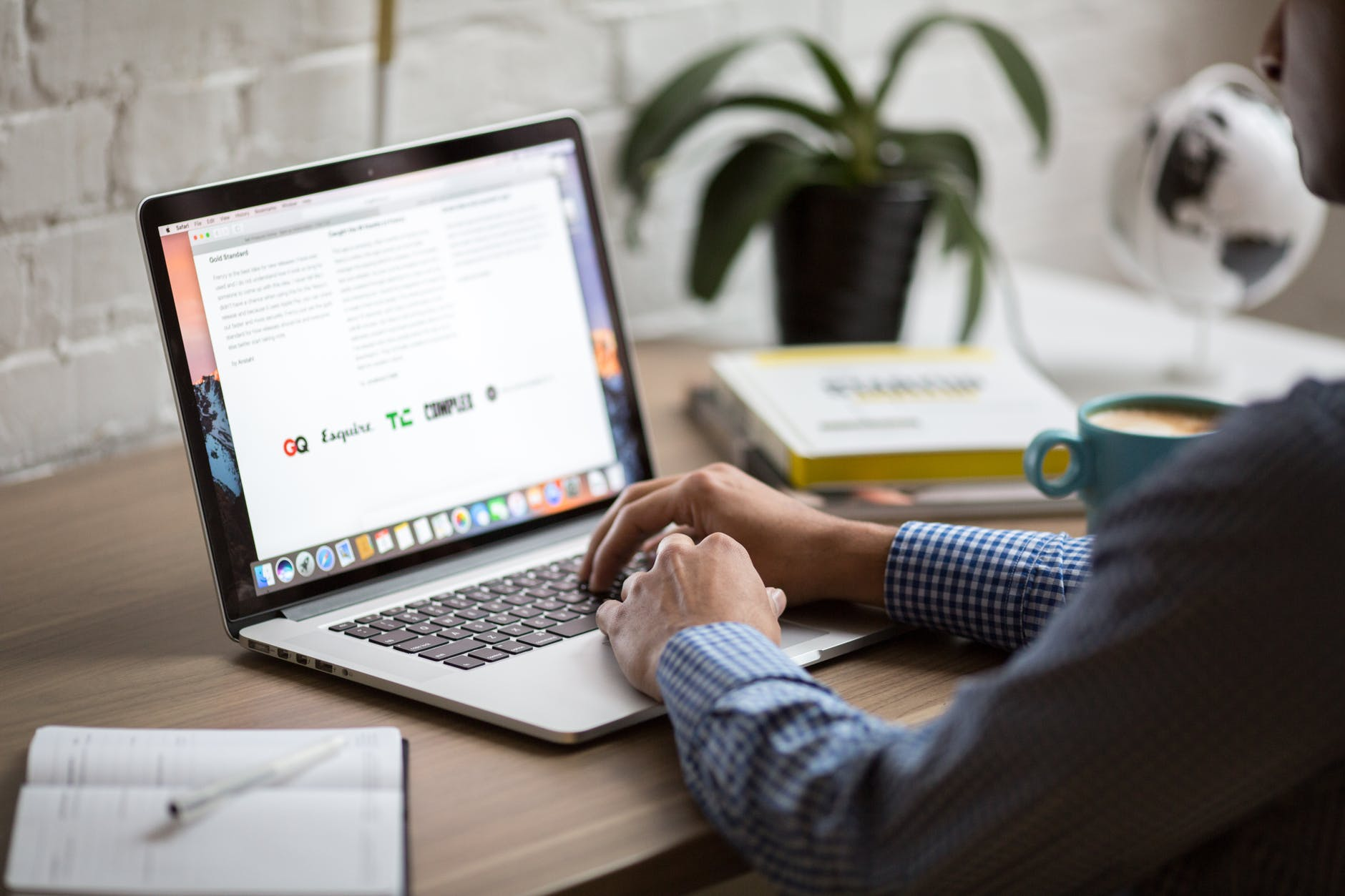 You can follow our daily blogs to get tech and web updates daily.
Now Let's take a closer look at the MS Outlook capabilities.
First, let's talk about What is MS Outlook:
Microsoft Outlook has built a reputation as an email client that is full of features, settings, and add-ons. Microsoft Outlook is an application that is used to manage emails. It can also be used to manage various types of personal data including calendar appointments, similar entries, tasks, contacts, notes, events, appointments, and much more. All these make it a very powerful application.
Why People Choose MS Outlook
This mailing client is highly-customizable, which has been proved by many happy users for years. It gives even more than you need because you can find a response to any of your urgency thanks to its wide functionality. However, people who need only basic email client functionality as sending emails and using a calendar are still happy with Outlook.
In fact, the program is a content manager with various functions and includes an organizer, task planner, contacts, etc. In addition to all kinds of mail services, by using the Outlook Social Connector tool, you can connect social network accounts like Facebook, Twitter, LinkedIn, and others, so that you can view them without leaving your mail.
Also, Microsoft Outlook has very effective anti-spam protection. The user can decide on the settings for processing incoming mail: sound notifications when a letter is sent by a specific person, automatic sorting by folders, etc.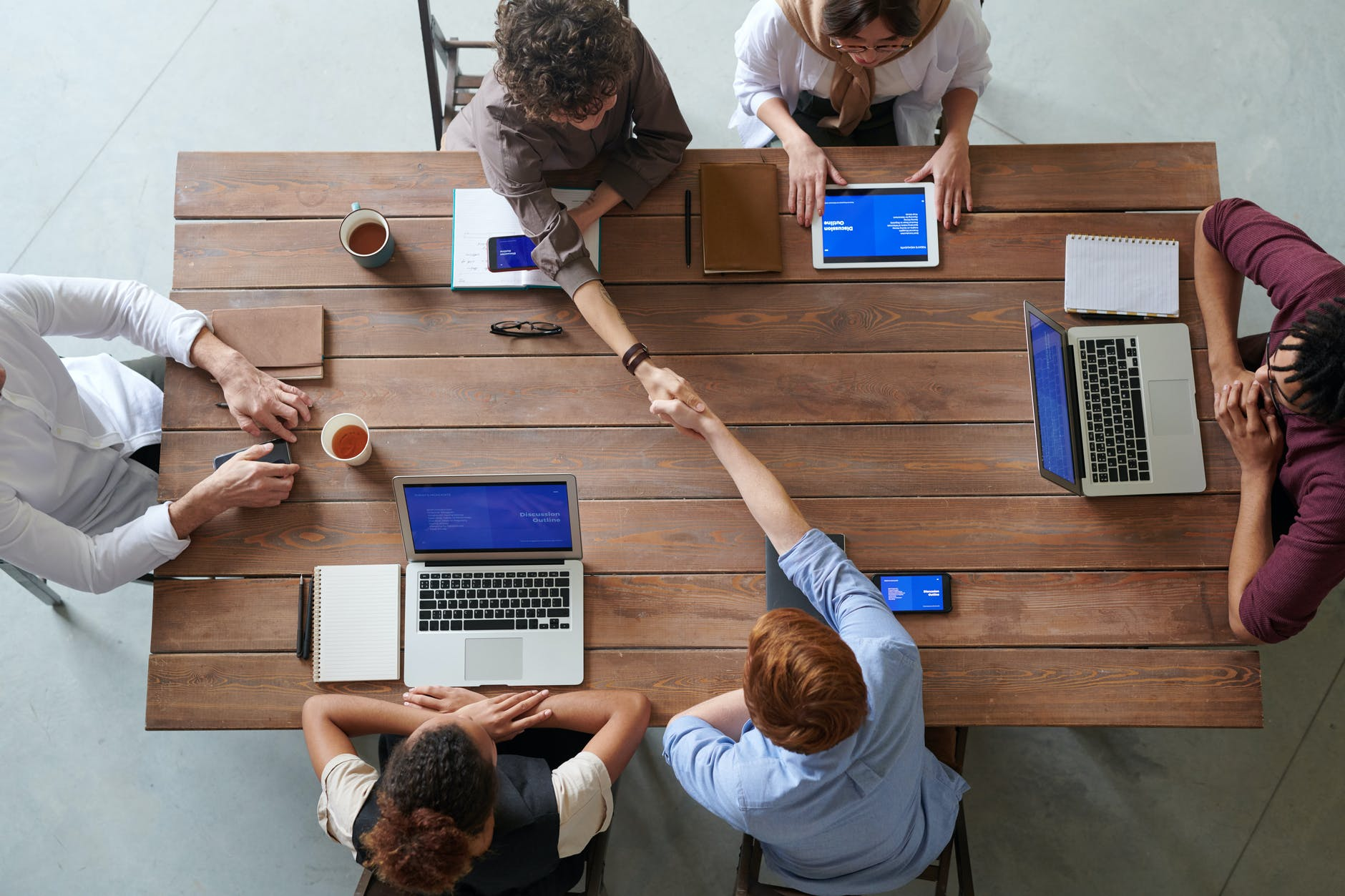 At first, the abundance of functions may even seem difficult to master, but thanks to the redesigned interface, it has become more intuitive and convenient. Perhaps, this is the most versatile email client today which is now available not only to Windows clients but also for Mac users.
In Conclusion
Every modern person cannot imagine their everyday life without a mailing client. We register on social networks, purchase goods, subscribe to news, and communicate with people thanks to our emails. However, choosing a certain mailing client doesn't always end well, so we need to migrate from one program to another. Thanks to many available options, you can simply choose one that better meets your expectations and organize the fast and hustle-free transfer. Good luck!
I hope you liked the topic Outlook vs Thunderbird. And I hope this article has been able to create a clear image in your mind.