UUkeys Windows Password Mate – Reset Windows admin password Software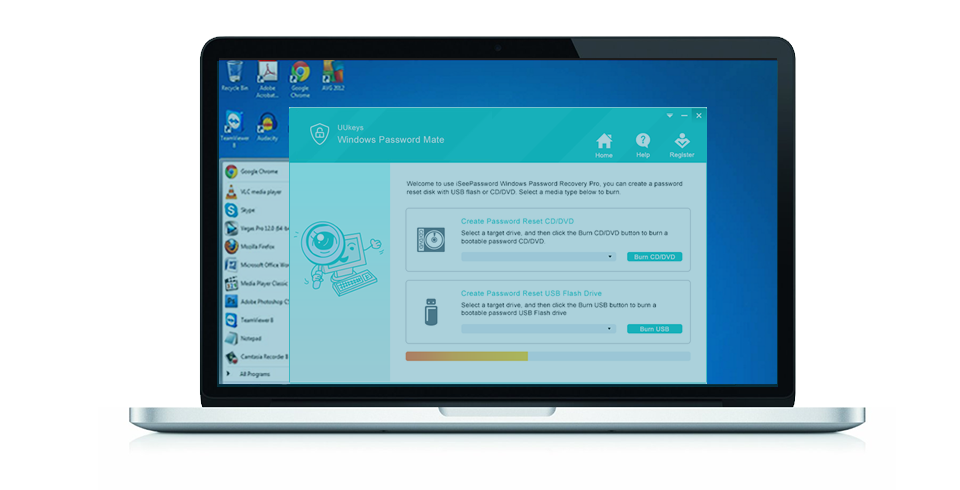 If the password of windows is skipped from your mind and you are in trouble with a fine proper online solution. We are suggesting you best window password recovery software named as – UUkeys Windows Password Mate. This software will be guaranteed to help you to reset your password without any loss of data from your computer. A password can be reset on any version of windows quickly and safely. You can use a free trial of the software and can be tested.
Click Here To Free Download UUkeys Windows Password Mate

This is a very general case when a window user changes his/her password and creates a new one then remember a new password is a very tough situation. When a user does not log in to the system for a few days then the new one password is skipped from memory. In this case, if a user format window than data will surely lose. Then what is a solution? The simple solution is – UUkeys Windows Password Mate. UUKeys help you to recover your password in a few steps. If you have no programming knowledge or deep knowledge of computers you can do it easily also.
Here are some interesting featured listed below about UUkeys Windows Password Mate.
1. SIMPLE AND EASY TO USE

UUKeys give you a simple solution for those users who also do not have any computer skills. Software reset your password within just three steps. On a single click, you can restore your data into a disk or flash drive. After the recovery of the password, you can restore your data easily.
2. FLEXIBLE

UUkeys suggest two solutions of data recovery. One is a flash memory and another is CD/DVD. You can put your data into these devices before formatting a computer. After the recovery of a password, you can restore data easily.
3. 100% SAFE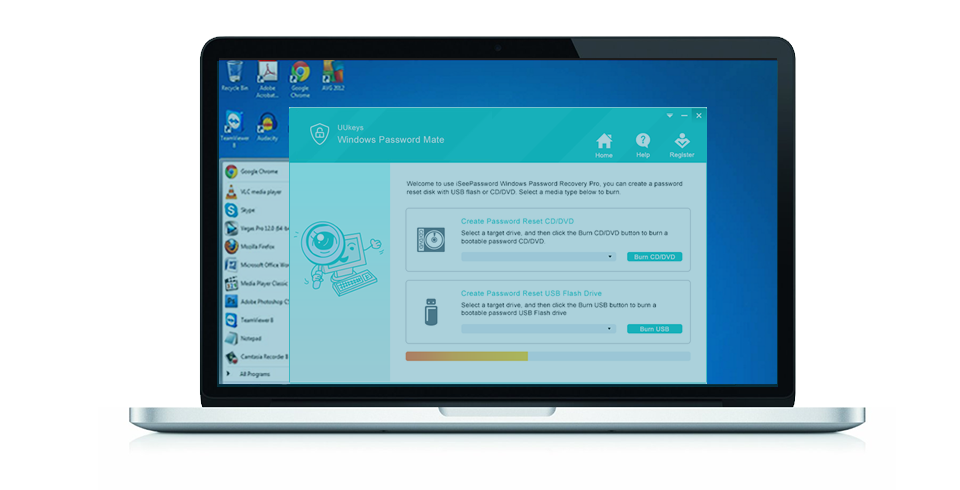 UUkeys follows an "absolute security" design concept. There is a guarantee that after the process of password recovery your data will not a loss. Thousands of users have used this software. UUKeys have not received single negative feedback yet. Easy to guess how popular is this?
4. High Compatibility

UUkeys are fully compatible with all Windows operating systems like 10 / 8.1 /8 /7/ Vista/XP, Windows Server 2012/2008, and continuously upgrading. UUkeys also update with the time-variant. So you need to worry about compatibility. UUkeys' recovery program is tasted with any kind of version of Windows.