WooCommerce SEO guide- How To Rank Your WooCommerce Store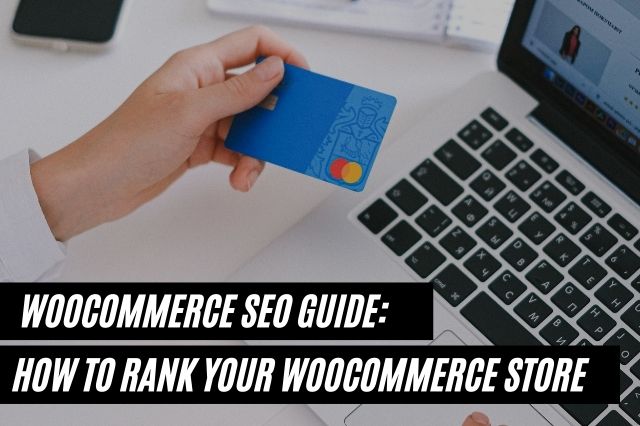 If you want to grow your business and also want to increase your sales then you have to rank your woocomerce store on top of the search engine results. In this article, I will show you the complete WooCommerce SEO guide so that you can rank your store easily. But before starting first let's discuss some common thing:
What is a WooCommerce Store?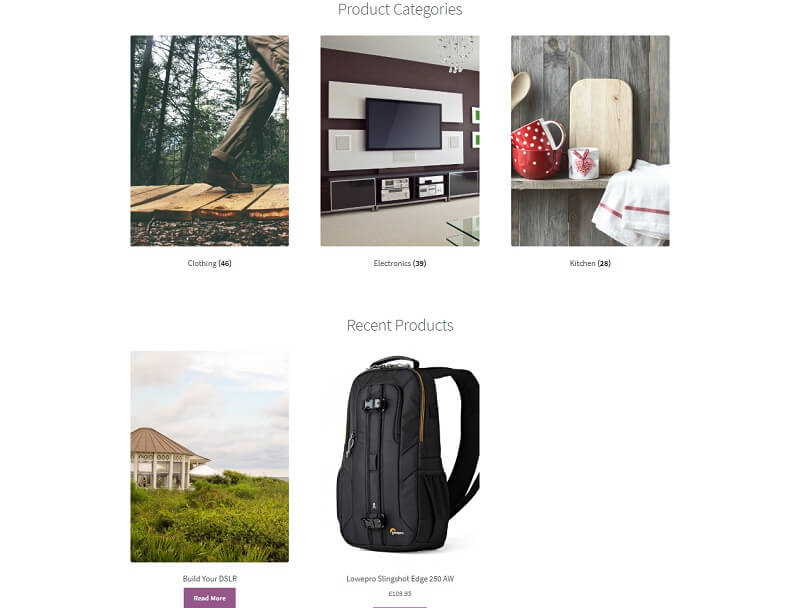 The majority of those who want to know about a WooCommerce Store have already crossed the initial step of building their own WordPress site, and if you have not, then we advise you to start forming the foundations of your WordPress sign as soon as you read this. After all, it is always good to be 100% prepared before starting anything new.
Here is a question that will determine your desideratum of a WooCommerce SEO Store: Have you always desired to turn your WordPress site into an e-commerce website, completely free and with full functionality? Every affirmative response is at the right place to find out more about it. The ultimate answer to your desire is a WooCommerce Store. 
A WooCommerce SEO store is an unreservedly free plugin for a WordPress Site that transforms your site into an online store by adding efficient e-commerce functionality to it. You can sell almost anything and collect revenue by investing nothing but your time. 
Is WooCommerce SEO Friendly?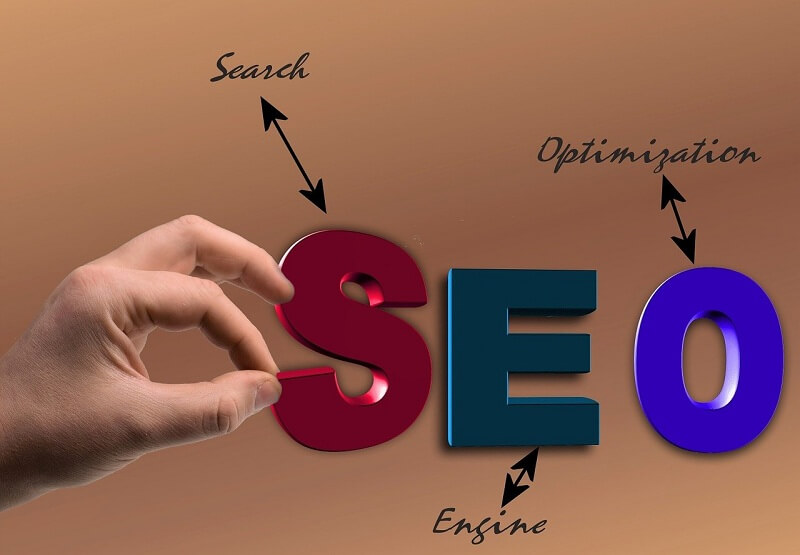 According to SEO strategists, a platform can be deemed as SEO friendly if it improves the website to rank in search engines like Google, Yahoo, Bing, etc, has high ROI potential, and only brings benefit to your website. A WooCommerce Store adheres to these aforementioned conditions and does not remain limited to it. 
With built-in SEO features, WooCommerce aids in the optimization of the search engine results page (SERP) of a targeted website, and it is usually done by an SEO expert. The bottom line is, a WooCommerce SEO store proves to be a star in integrating the available plugins with your WordPress site. In doing so, it masters the art of integrating all the plugins compromising SEO with any WordPress site, thereby escalating its position in the race of being SEO friendly. 
As a result of this extraordinary ability, a WooCommerce store gives a tough fight to its competitors in providing excellent SEO services.
Therefore, WooCommerce is undoubtedly SEO friendly and one should not have second thoughts about installing the same. So that's why you have to know about the WooCommerce SEO guide so that you can easily do some tasks to improve your store's ranking. 
Why choose WooCommerce?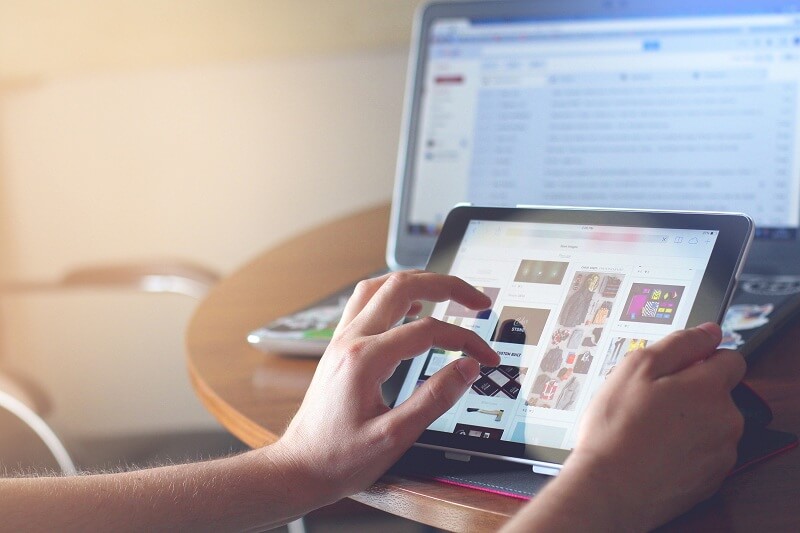 Launched in 2011, a WooCommerce SEO store became a one-shop stop for sellers who were not willing to finance any extra money for commencing their own online store. Currently, it is running successfully around the globe after 27,000,000 downloads and installations. Apart from this, some additional benefits of a WooCommerce SEO Store are:
Affordable

Hassle-free

Evident testimonials

Trusted by millions

Has outshined competition on multiple aspects 
Now come to the point and let's start with the ultimate WooCommerce SEO guide:
Tips to rank your WooCommerce Store #1 

What is the product?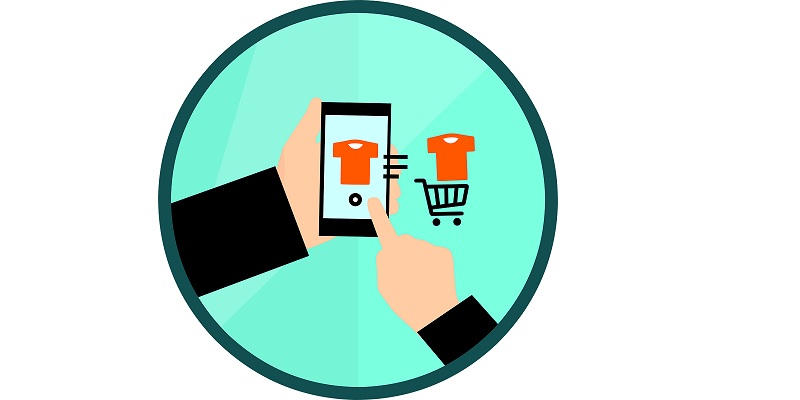 The biggest mistake one can make is to skip the product description. Take special care in not extending your product description beyond 100 words. A concise product description that is packed with necessary information about the content is preferred by the customers. Include search engine-friendly words, this might require some research about the most searched keyword for your product, but it will be worth it.

Is your site SEO-friendly?
Crafting your online store in an SEO-friendly manner involves a lot of dimensions to be worked at. It will definitely increase your perceivability on search engines. 
Basic SEO setup for WordPress
Analyze and improve the overall SEO setup for your WordPress site. 
SEO friendly meta descriptions
The meta description of your product should ideally be less than 160 words and well thought after. 
The configuration settings of your product URL should be changed to product permalinks. It helps in the inclusion of the focused keyword in your product URL section. 
Themes and plugins, are they SEO friendly?
You can choose from a host of paid and free SEO-friendly themes from WordPress and optimize them accordingly.
Inclusion of any type of plagiarized or duplicate content acts to reduce the reliability score of your online store. Learn from other WooCommerce Stores making this same mistake time and again and start producing original and unique content for your store and your products altogether. 
Optimizing product images and other graphics for SEO is important as well as simple. To implement this tip, you need to replace the title of the image with the name of the product. Further, describe your product image in the Alt Text section and correctly insert a suitable caption in the end. 
Allowing clean navigation
The bounce and visibility rates of your online store can be increased by this one simple tip. Do not insert complicated steps and make the navigation process of your online store more complex. Instead, review the navigation and site path of your store and direct them towards the most important pages of your site. 
We can all agree on one thing, that is mobiles are the new best friends of human beings. Check the score of your store for being mobile-friendly across several search engines. Design your site keeping mobile-friendly services in mind. This way your visibility and reach will increase among the users. 
If your site experiences a lot of traffic and has a considerable amount of products to be sold, then you should spend more time browsing for a quality host. It will boost your search engine rankings.
Your website security influences the traffic that comes to your store. Identify the possibility of any upcoming flaws and upgrade your website security to be maximum. 
A customer should not feel lost on your site. Enabling breadcrumbs is important for this purpose. It involves structuring your site according to the latest norms. Rank Math Plugin is a wise choice for this purpose. 
Are the categories and tags missing from your site?
Categories and tags ease the process of sorting and filtering out products from your site. Insert categories differentiating products for men, women, kids, etc. Make your customers enjoy this one-time experience. 
Rank Math Plugin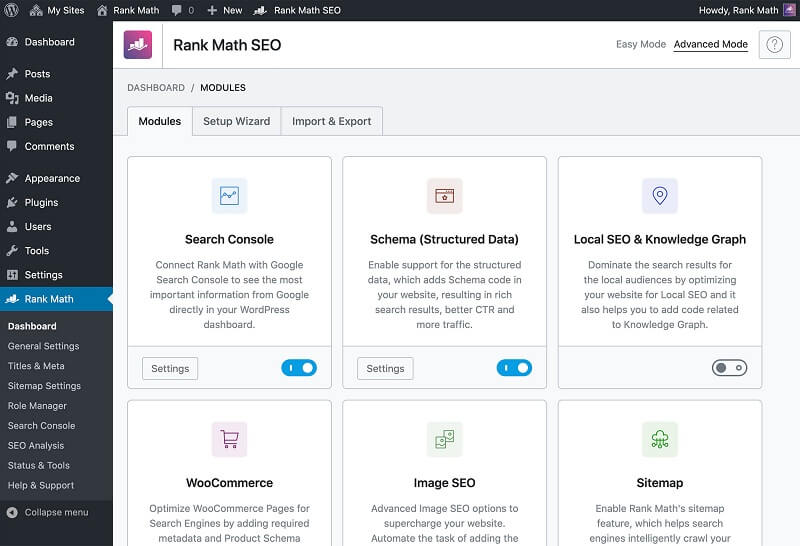 Have no idea about what to choose for handling SEO on your WordPress site? We understand how difficult it can be to decide and choose from a host of options that promise similar things for your WordPress site. Taking your dilemma into consideration, we are here to provide you some information about how Rank Math Plugin is not only the right choice but is also better than others. 
As a popular SEO plugin, we believe in serving quality to our clients over quantity. Launched in 2018, Rank Math Plugin has progressed to achieve the position of being one of the most popular SEO plugins of all time. We dispense both free and premium features for our clients and help in setting up significant primary functions. 
Remember how we talked about the integrative feature of WooCommerce, which can be used for SEO Plugins and WordPress sites? One such comprehensive SEO plugin is the Rank Math plugin. Millions of downloads and active installations are an evident example of the same. 
To know more about us, visit our official website https://rankmath.com/. 
Important takeaways 
After going through this article, we are cognizant of the fact that a WooCommerce Store is a beneficial investment of your time and energy and that a WooCommerce is SEO friendly. Further, Rank Math Plugin is an affordable, reliable, and wise choice if you are finding an SEO plugin for your WordPress site. So I hope you are completely satisfied with this WooCommerce SEO guide. 
Also, it is always important to remember that no significant profit is earned without putting any effort into it. We advise you to maintain a blueprint of your path and act accordingly.