BigCommerce vs WooCommerce which one is better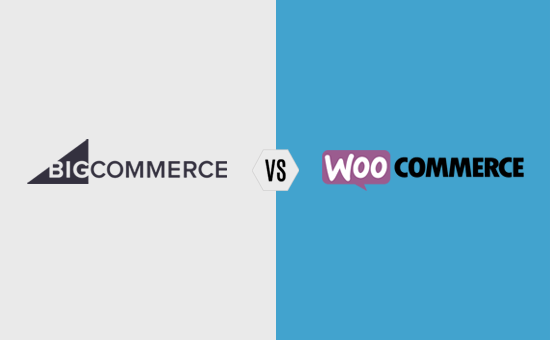 Hey, do you want to start an e-commerce website, but confused about BigCommerce vs WooCommerce which one is best for you? If so, then you are in the right place.
In this blog, I will give you a detailed comparison between BigCommerce and WooCommerce so that you can choose the best e-commerce solution for your business.
So without wasting more time, let's start.
What is BigCommerce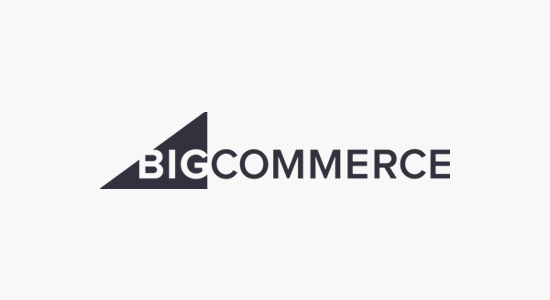 BigCommerce is a platform that you can use to build an online E-commerce store. It was launched in 2009. It is very easy to use content management system (CMS) that helps its users to effectively manage their online store.
If you are a beginner, then BigCommerce is a great option for you but it is expensive. To start and manage your e-commerce business with BigCommerce you need a big budget.
To collect more info, you can also check the detailed Review of BigCommerce.
What is WooCommerce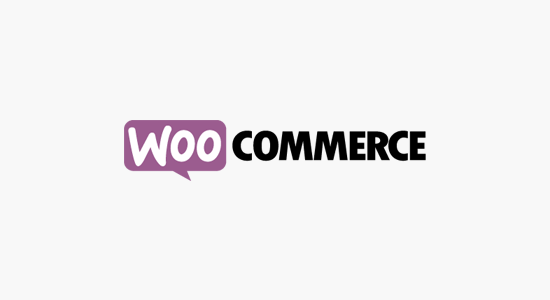 WooCommerce is one of the most popular WordPress Plugin that you can use to create your online E-Commerce store. You can easily use the WooCommerce plugin on your WordPress website.
WooCommerce is launched in 2011. WooCommerce is an open-source E-Commerce plugin which means if you want to contribute to the development of the Plugin then you can do that.
To use WooCommerce you need to create a website on WordPress and to do that, you can simply install WordPress in your hosting.
Ease of Use. (BigCommerce VS WooCommerce)
BigCommerce and WooCommerce both the platform is designed to create an attractive and Powerful E-commerce store. Both technologies are super easy to use and beginner-friendly.
With the help of both platforms, users can easily build an online store and start selling. Both of the platforms offer multiple features and methods to help users to create an attractive and modern online store.
BigCommerce is a fully hosted platform to use if you only need to create an account and pay for the service, but for WooCommerce you need to need to first buy hosting then you need to Install WordPress on it then you have to Setup WooCommerce in your Website.
So, in short, we can say that WooCommerce is a little hard to use as compared to BigCommerce.
Features
Both BigCommerce and WooCommerce offer lots of important features to their users to build an online store.
BigCommerce
Its plans contain an SSL certificate which encrypts the important information of your users which Build trust.
BigCommerce offers various tools for Marketing. These tools help you promote your store and generate vouchers to increase sales.
If you want, you can integrate your BigCommerce store with multiple channels like Amazon, eBay, etc. To sell your products directly on these channels.
BigCommerce lets you send and alert E-Mails to your victors if they left the cart without buying anything.
In BigCommerce you can sell an unlimited number of physical and digital products.
  WooCommerce
WooCommerce offers lots of customization options. You can easily customize your online store. And for additional features, you can also download additional plugins.
WooCommerce offers lots of themes that you can use to build your online store. In WordPress, you will get lots of free and premium themes that you can use in your store.
With WooCommerce you can set your shipping charges. You can also select free shipping for some locations if you want.
WooCommerce offers functionality to categories the products based on price, quality, quantity, etc.
Themes in BigCommerce
BigCommerce has lots of themes in its theme store. Some of the themes are free to use but some of the themes are paid.
In BigCommerce you will get great themes in various categories. You can also sort the themes by price, features, and categories. In free themes, you will get fewer customization options.
Themes in WooCommerce
In WooCommerce you will get tons of themes. Some of the themes are created by WooCommerce Providers while others are created by third-party WordPress themes companies. In WooCommerce you will get 21 official themes in these 3 themes are free and 18 themes are premium.
WooCommerce is a WordPress plugin so you can find lots of WooCommerce compatible themes easily in your online store.
SEO in BigCommerce
BigCommerce provides a built-in SEO tool. This tool automatically generates an SEO friendly URL for all the product pages of your online store.
With the help of this tool, you can add Meta title, Image Alt text, and meta description on different pages of your website.
SEO in WooCommerce
WooCommerce doesn't come with built-in SEO tools, but with a WordPress SEO plugin, you can take care of the entire On-page SEO factors of your online store.
You can use a plugin like Yoast WooCommerce SEO to optimize your online store.
Pricing
BigCommerce
BigCommerce comes with multiple plans based on your preferences and needs you can select any plan. BigCommerce offers 4 different plans.
The standard plan for $29.9/month
Plus, plan for $79.95/month
Pro Plan for $249.95/month
Enterprises plan estimated by BigCommerce
WooCommerce
WooCommerce is a free WordPress plugin so you only need to purchase a hosting and domain for the online store that will cost you around $70/year.
There are various hosting providers available on the internet where you can purchase a good hosting service for your online store.
If you want to add more features to your online WooCommerce store, then you can purchase some premium WordPress themes and plugins as well.
Conclusion
Both BigCommerce and WooCommerce are powerful E-commerce platforms that help the user to build great E-Commerce stores. Based on your budget, you can decide the best platform for your business.
If you are looking for a simple, easy-to-use, beginner-friendly E-Commerce platform and if you have a Big Budget then you can use it.
On the other side if you are looking for a powerful, flexible, and affordable platform to start your online store to sell then you can use WooCommerce.
So, that's all from this blog. I hope you get the idea about BigCommerce vs WooCommerce which one is better for your online store.
If you like this blog, then please share it with your friends.