7 Things Every Business Owners Need to Know When It Comes to SaaS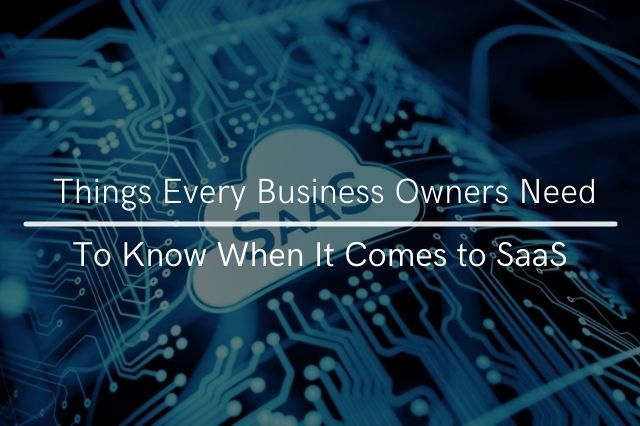 Small businesses likely already use software as a service (SaaS) in some aspects of running their organizations. SaaS is simply a third-party platform running in the cloud. The ability to get data from anywhere helps smaller firms meet customer needs even while out in the field. In this article I will tell you about 7 Things Every Business Owners Need to Know When It Comes to SaaS.
Gartner predicts the cloud services industry will grow to $331.2 billion by 2022. With more people working from home than ever before, companies need cloud-based solutions for the software they use.
There are many different ways you can tap into SaaS to grow your business. Just about any need, you can think of, from marketing to accounting, has a solution available. Here are 7 of our favorite Things to Know When It Comes to SaaS for Every business owner:
1. Improve Customer Relationship Management (CRM)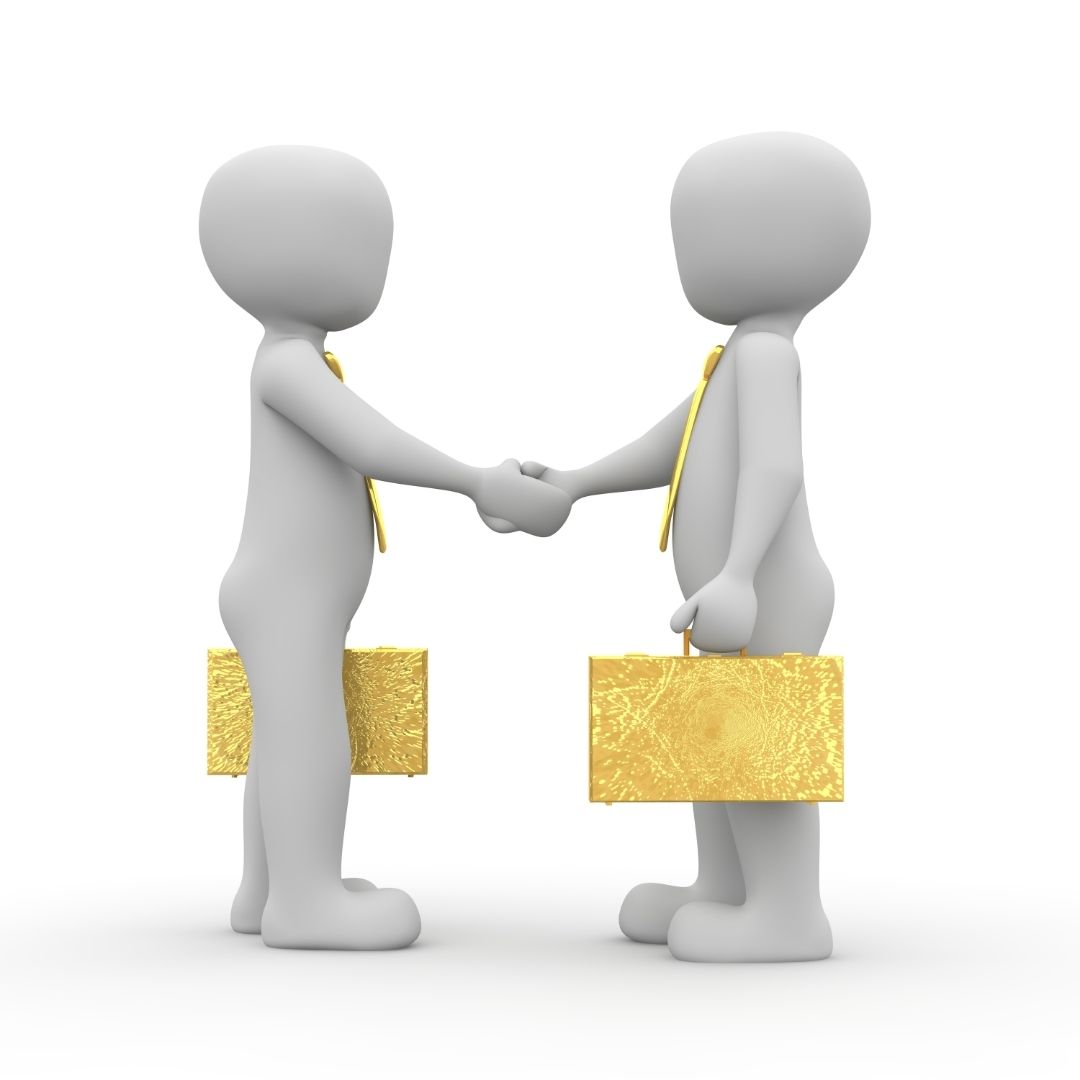 Customer experience can help you retain the clients you have and also help you gain good word-of-mouth marketing. Using SaaS CRM systems puts data in the hands of salespeople in the field, technicians on the job, and customer service reps.
One thing you can do to improve the customer experience is to ensure people don't have to repeat the same story multiple times. Allow for detailed notes in the client's file so whoever is speaking to them knows the account history.
Anticipate your users' needs before they realize they have them. Remind them when they're almost out of an item and might like to reorder. Reach out when there is a problem with the order and make it right. Give them better service than they expect.
And if you have a WordPress site then you can simply use WordPress CRM Plugins.
2. Stretch Your IT Budget
You can save time and increase productivity by enlisting SaaS services at least in some categories. More than 50% of IT professionals indicate they use at least some SaaS applications, and another 14% plan to add one in the next six months.
Third-party providers are adept at keeping things up and running to serve their many clients. Your own IT department might have issues with the new software they're unfamiliar with, causing downtime. Your employees can't be productive while they wait for systems to reboot.
You may also save quite a bit of money by reducing the number of IT staff you must keep on hand and paying for off-site services instead.
3. Bundle To Reduce Waste
As the Internet of Things (IoT) grows, more and more apps become available for businesses. Over time, you may find you subscribe to more services than you could possibly use.
One way to save money is to bundle your services. Many providers offer more than one software and a discount if you bundle the offers together. Think about which services you use most often and who provides them as a package.
4. Scale Up As Your Business Grows
One of the biggest advantages of SaaS is the ability to scale up as your company grows. Most providers offer various packages to meet the needs of small businesses.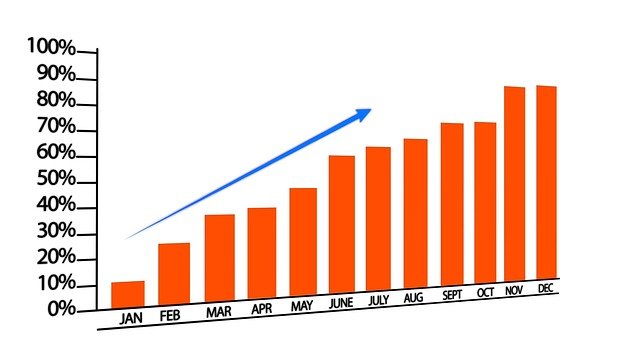 One SaaS trend is companies churning through over 30% of their apps every year. Part of the reason is software fails to meet their growing needs. If you seek platforms offering the ability to scale up as you grow, you avoid churn and save money.
You won't have to learn brand-new software or invest in a different platform. You can simply add features and larger storage as your organization goes from small to medium.
5. Make Installation Easier
The trials of installing new software can create downtime in your company. If you are a startup and don't have a full-time IT staff, you may be doing the work yourself. With SaaS, the platform provider does most of this work for you.
Installation typically involves downloading their app and answering some basic questions. If you need additional support, their experts are adept at getting you up and running quickly. Maintenance and upgrades are also the provider's responsibility, saving you additional frustration.
6. Lower The Learning Curve
Some software is so complicated to use that it feels as though half your time is spent training employees and learning new features. Most SaaS platforms are very easy to pick up. While you might still have to conduct a bit of training, many employees will adapt easily to the new environment.
Third-party providers understand all their customers aren't tech-savvy. They make their software as friendly as possible. Other providers offer video tutorials and knowledge bases to smooth the transition.
7. Improve Compatibility
Have you ever invested in new computers for your company only to find your old software wasn't compatible? Figuring out how to get your system to work can be extremely frustrating and costly.
With SaaS, software providers must factor in that their different clients use different systems and ensure the software works with various ones. Even a minor version discrepancy in your workforce might result in lost time.
When you run into issues with a third-party provider, they'll help you troubleshoot and figure out how each employee, even remote ones, can access the system effectively.
Pros And Cons Of SaaS
As with anything, there are both pros and cons to using SaaS. You'll rely on another company for your data and services. You may not be willing to give up that level of control. On the other hand, the software is more advanced, the security is better and you'll gain features you might not be able to afford as a small business on your own.
Only you can decide which services are best for your company and when to add them. Pay attention to the available third-party offers, talk to your employees about features that might help them do their jobs more effectively, and add the ones you can afford.
So that's it from my side about my favorite Things Every Business Owners Need to Know When It Comes to SaaS.
And if you liked the article then please do not forget to share it with your friends and followers.