There's no Such Thing as Unlimited in Shared Web Hosting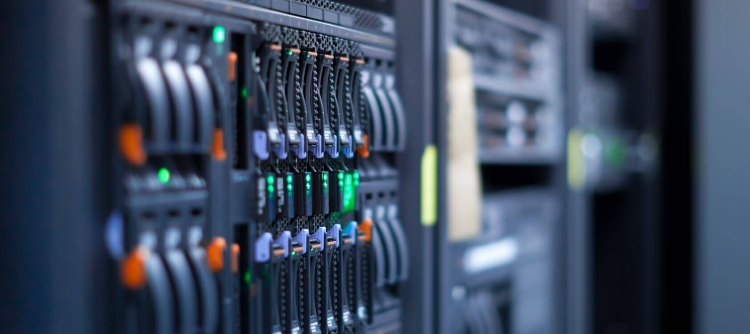 If you are about to start your online business you've dreamed of and planned for quite a while now, be sure not to rush into buying shared web hosting services. Before signing up for well-advertised unlimited web hosting, read the small print. You might find some interesting information there. Unlimited doesn't always mean unlimited, and if you've done your homework well, you already know that.
Most shared web hosting providers advertise their services as unlimited, but unfortunately, just as many things in this world, they rarely are. Most of the time, it is only a marketing trick, dedicated to luring the customers. While this may sound unpleasant and deceiving, it seems much worse than it actually is and there is no need to be worried or paranoid.
Just like most of the airlines oversell their tickets in hopes that some of the passengers won't turn up, hosting providers pronounce unlimited resources, knowing that their clients won't max the resources out. To keep on the safe side, providers usually explain the term unlimited in their Terms of Service and small print on their websites.
Using the word 'unlimited' in their marketing strategies, web hosting providers allow you to feel empowered to do what is that you want with your online business and free you of worries of running out of resources eventually, with the expansion of your business.
There is no Such Thing as Unlimited Resources
Every web hosting provider has data centers and servers that they keep their resources in. Some of them are bigger, and some are smaller, therefore, the number of resources at your disposal depending on the provider and how many data centers are at their disposal. Since data centers with servers are physical objects, their capabilities are limited, hence, the resources for your website are limited too. Most of the time shared hosting providers are betting on their clients not to have extremely high traffic websites or upload a high volume of data to their sites, this way proclaiming 'unlimited resources' catchphrase. The Terms of Service, with most of the shared hosting providers, does not allow to use of hosting as a storage facility, where gigabytes of data would be uploaded, as such use of hosting consumes the resources of the servers quite quickly.
The Catch
There is no catch. As mentioned above, the resources for your website come from physical servers and are limited. The reason why hosting providers feel safe when using the word unlimited is that the amount of bandwidth or disk space available on those servers is immense, and it can provide the clients with the feel of unlimited. If you're running a website with relatively high traffic, uploading new content daily, and expanding your user base quickly, eventually, you might want to go for a dedicated server, but shared hosting will still suffice you just enough.
Resources Utilized Accordingly by Shared Hosting Providers
Shared hosting means that you are sharing the same server space and features with other clients your hosting provider has. The reason behind such a low web hosting price and unlimited resource catchphrase is that the unused resources by other users of the server can be utilized by those with larger and more complex websites. Shared hosting providers use the free server space accordingly, therefore, users always have space and resources for if the website traffic suddenly spikes or tons of content needs to be uploaded.
Conclusion
To go with the unlimited shared hosting or to choose a dedicated server, the decision is up to you and your needs. If you are not building a complex website, with video streaming or uploading terabytes of files, go with the shared hosting, as the price is much lower and the 'unlimited' resources will definitely suffice your needs. However, to avoid breaching the Terms of Service of hosting providers, think about the future of your website and the resources it might need. If you think that you will need a more complex structure or you will gain more traffic, to avoid the shut down of your website, it might be better to go with a dedicated server.