Everything You Should Know About WooCommerce Hosting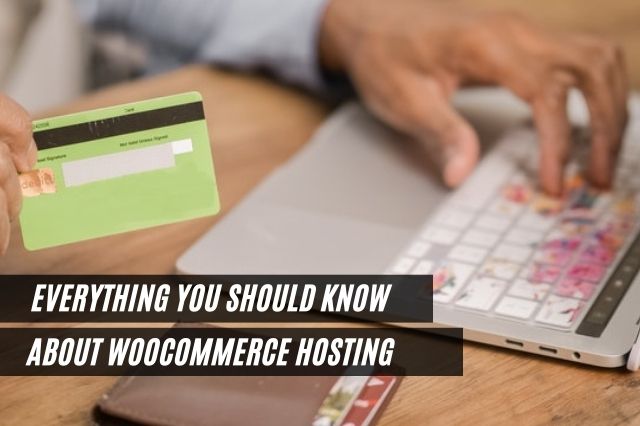 WooCommerce Hosting is growing popular day by day because it plays a vital role in the success of eCommerce stores. At the entry-level, your hosting will decide how quickly your eCommerce website loads. And they are the ones who resolve issues such as downtime or slowdowns of the websites. WooCommerce specialized hosting can give you features, tools, and advantages that help to run your online store smoothly.
In this article, we will tell you about WooCommerce hosting that helps you decide whether it is best for you or not.
What Is WooCommerce Hosting?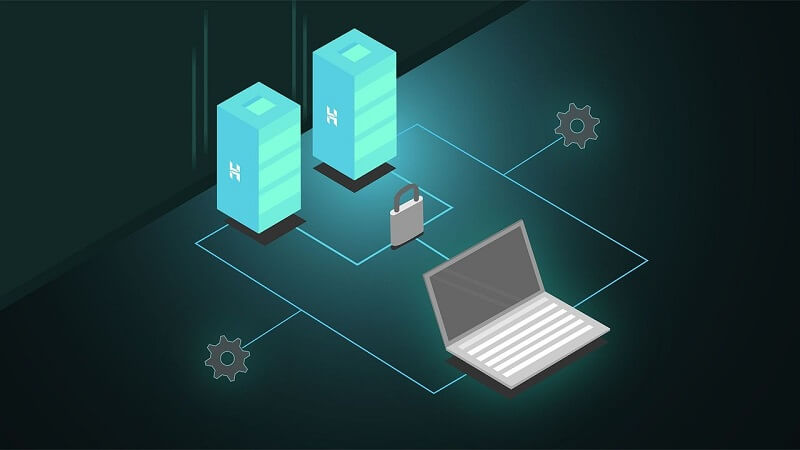 Managed WooCommerce hosting is Hosting in which, instead of sharing a dedicated server, it leases to a client or customer. And This hosting service also offers enhanced security and support. Managed WooCommerce hosting is new to the market Compared to other hostings. Unlike WordPress hosting, WooCommerce hosting offers more specific features, tools, and server-level optimizations to your eCommerce websites.
Specialized WooCommerce hosts often give reporting plugins to increase ROI through clients segmentation. WooCommerce hosting also helps to set up and maintain online stores. Furthermore, WooCommerce hosting also offers a pre-installed WooCommerce plugin so you can build and customize your shop from here directly. Some additional plugins and features that let you handle the high demands and increase the ROI of your WooCommerce store.
If you compare Woocommerce and WordPress hosting, you will find out that WordPress hosting can run a WooCommerce store too. Because WooCommerce is just a plugin. Because of that, the general server requirement does not matter while differentiating WordPress and WooCommerce hosting. Instead, it is more dependent on the performance optimizations, features, and benefits you get on top of those basic other hosting features.
WooCommerce Hosting Features:
Pre-installed SSL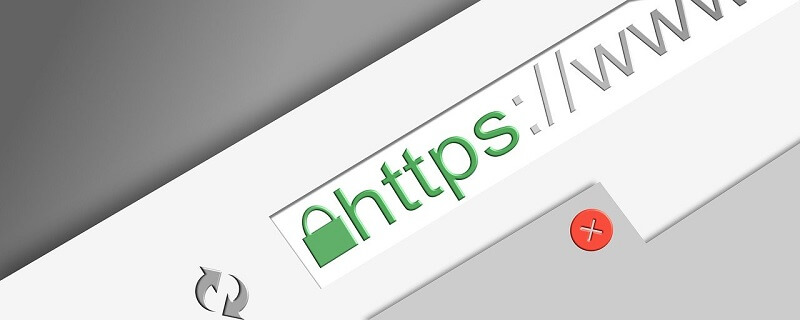 Nowadays, having an SSL is a common practice for websites. It has become an industry standard now. SSL security certificates protect the data transfer through websites. And make sure websites meet search engines requirements that flag unsecured websites. For eCommerce websites and those who gather user data, It is mandatory to have SSL certification on their websites.
WooCommerece hosting provides free SSL for all sites hosted on their platform. They have been collaborating with the Let's Encrypt project, which offers free SSL certificates to anyone. With their Let's Encrypt collaboration, SSL certificates issue and renew automatically for sites hosted on their platform.
AI Anti-Bot System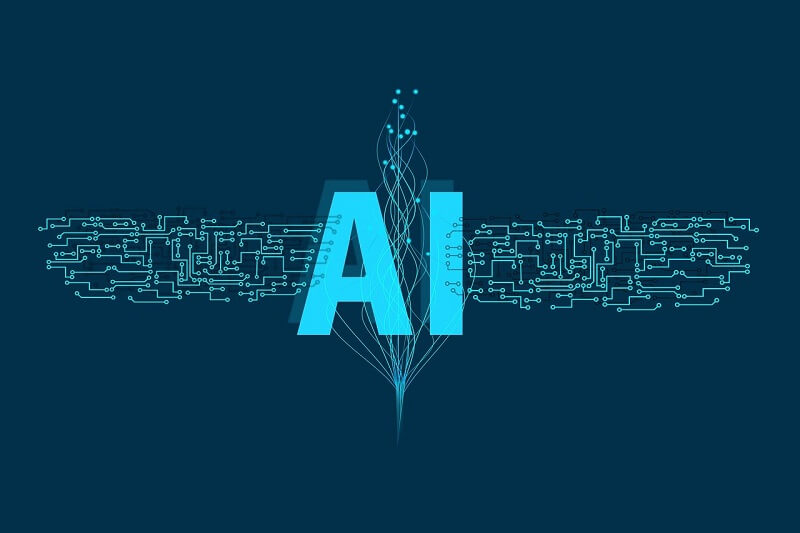 WooCommerce hosting offers a unique AI anti-bot system that trains with the knowledge and instruction accumulated by its experts. This powerful AI anti-bot system effectively protects and blocks thousands of security threats every day.
Safe Staging Tool
Many dynamic websites require updates and changes as businesses and sales grow. However, making many changes can be risky. To resolve this problem, WooCommerce offers a staging tool. This tool provides a safe environment to test out these crucial changes without affecting the live website. The staging tool is only available on our GrowBig and GoGeek plans.
With the help of Staging tools, you can easily create a working copy of your site. You can do all the work and changes on it before pushing them live. That way, you can check out any new code and changes without breaking your website. You can also modify the environment to check how your website will behave with these changes and PHP codes before switching it live.
You can push all the changes to your live website in one click. Upon doing these changes on the live website, you exclude databases and other changes that might affect recorded data on the live website during testing. They also provide automatic backups each time you add a staging version to production.
Update Management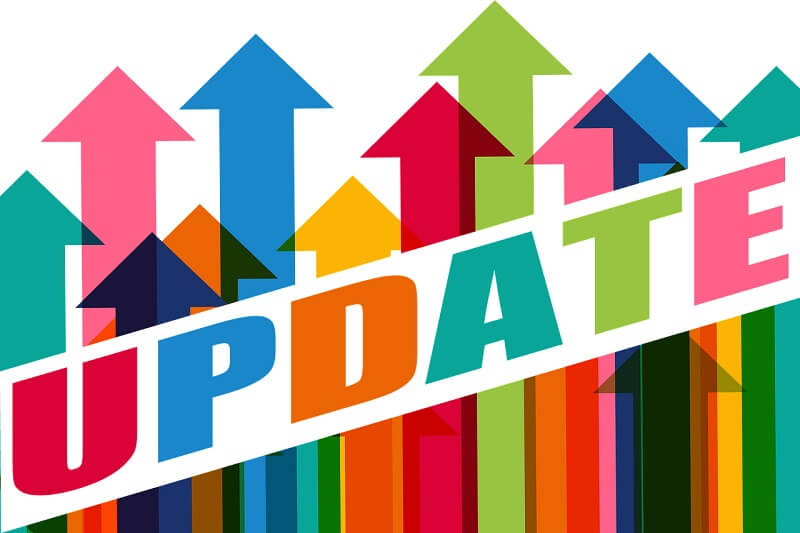 If you want to maintain the security of your website, it is better to keep your WooCommerce application up to date. WooCommerce WordPress software and plugins automatically update if you forget about new releases or find the update process difficult. You can skip updates if you need more time to prepare for these new updates, or you can also schedule the date of your website update after a new version is released.
Backups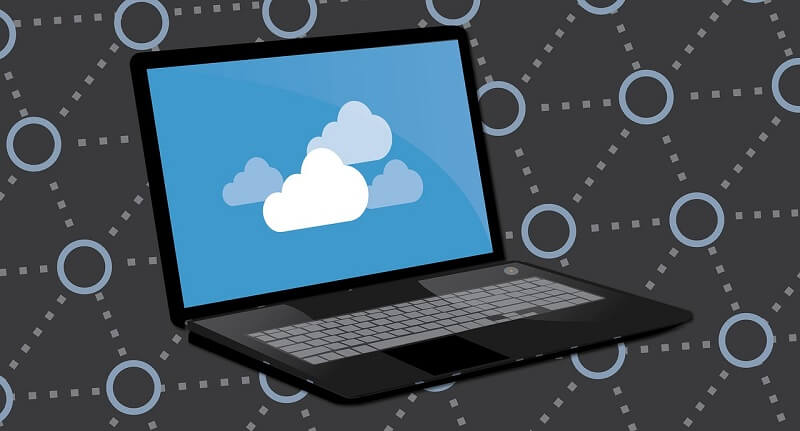 WooCoomerece hosting offers free automated daily backups. So, you can rest at ease, knowing that your site is fully backed up and secured from data loss, human error, or hacking. They keep 30 copies of daily backed-up files on your account.
If you lose your data due to a site break, you can do a full backup restore to get all of your data back. This way, you can bring your site back online faster. This hosting offers an easy restore tool that lets you roll back to a previous copy of your site with a click.
WooCoomerece hosting also provides an On-Demand Backups facility. GoGeek and GrowBig plan users can have up to 5 free on-demand backups created and stored on their accounts. StartUp users have to pay $29.95 for the on-demand backups.
Custom Web Application Firewall (WAF)
This hosting manage all the security of the applications at a server and firewall level. They keep track of WooCommerce and WordPress-related vulnerabilities and patch against exploits. They provide high-level protection that can protect your sites even before the software launches an official security update.
Pre-installed WooCommerce
WooCommerece hosting offers pre-installed WordPress with the WooCommerce plugin for online stores. This plugin gives you the popular Storefront theme so you can upload your products directly to your online stores. It saves you a great deal of time.
Why Choose WooCommerce Hosting?
WooCommerece is flexible and provides powerful support to eCommerce websites. Besides that, there are lots of reasons to choose WooCommerce hosting, and some of them are listed below-
Store Optimization For eCommerce

Sales-Focused Tools

Scalability

Data-Driven Platform

Professional Customer Support
Store Optimization For eCommerce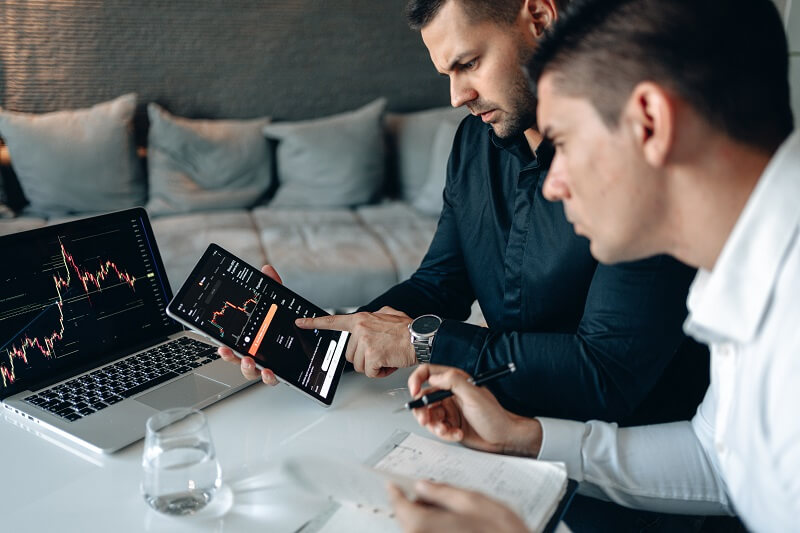 WooCommerce hosting gives your online store the best possible start. Having it from the beginning will increase your rate of success. For instance, suppose that you're running a promotion campaign to get more traffic to your online store, and this campaign is successful. Now, you have many people browsing your store simultaneously, looking through your product pages, adding stuff to the cart, and perhaps checking out. These actions drastically increase the demand on your servers. Now a regular server will start to buckle. And visitors will soon find that website is running slowly. Each of their action is painfully slow and takes lots of time to complete. Soon your customers will abandon their carts and start looking elsewhere.
However, with WooCommerce hosting service, you do not have to worry about this problem. They anticipate these operational problems and can solve them smoothly. In short, WooCommerce hosting lets you run your online store smoothly and provides the best user experience to your visitors.
Sales-Focused Tools
WooCommerce hosting provides you Sales-Focused Tools such as customer retargeting emails and abandoned cart technology to drive more sales and re-engage lost leads. Furthermore, these tools are pre-screened and configured to avoid conflicts with each other. This way, they save both money and time searching for the right plugins.
Scalability
WooCommerce hosting offers quite the scalability. It is much more flexible than regular WordPress hosting. When your business grows, you easily migrate to a better platform with this hosting. In case you exceed the bandwidth caps. You do not have to worry about having your website go down because your hosting provider will proactively monitor your website and add more bandwidth and processing power according to your requirement.
Data-Driven Platform
One of the best things about WooCommerce hosting is that it is a data-driven platform. Google Analytics does not particularly optimize for e-commerce. However, this hosting gives you data-reporting features that help you in growing your sales. For instance, your buyers' purchase history and location utilize to build customer segments for email marketing. These tools rigorously test to ensure that your website does not slow by them. With these tools, you can drastically increase your click rate and Email opening rate.
Professional Customer Support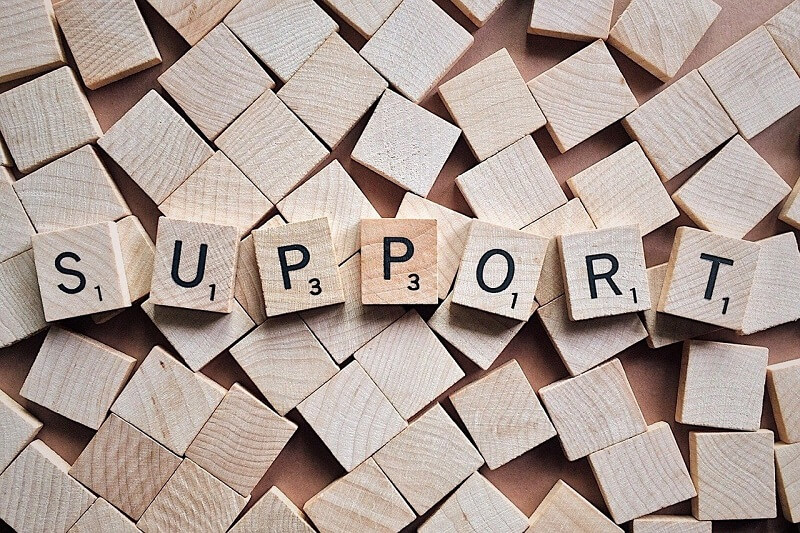 Another reason to choose WooCommerce hosting is because of its excellent customer support. Generally, regular hosting services are not capable of handling WooCommerce-related problems. However, WooCommerce hosting lets you connect to experts who understand WooCommerce if you do not want to hire someone fresh. This way, you can lot of time. So, it is a must to have professional customer support because, in eCommerce websites, downtime means loss of visitors and revenue. So, if you want to solve issues related to eCommerce, go for WooCommerce hosting.
Why choose WooCoomerce for your store?
Configurable shipping options
WooCommerce lets you set flat shipping fees for your orders. Furthermore, you can also customize them per product type or shipping zone. With additional plugins, you can increase shipping functionality even further by adding tracking to your orders, letting your users choose preferred delivery time, calculating shipping costs per travel distance, printing labels, and more.
Sell Any Product or Service
Besides pre-installed plugins, WooCommerce hosting also lets you sell all kinds of products and services. You can sell simple physical products to digital content and marketing services. It allows you to build product variations based on filters such as color, subscription type, bundles, duration, etc.
Multiple Payment Options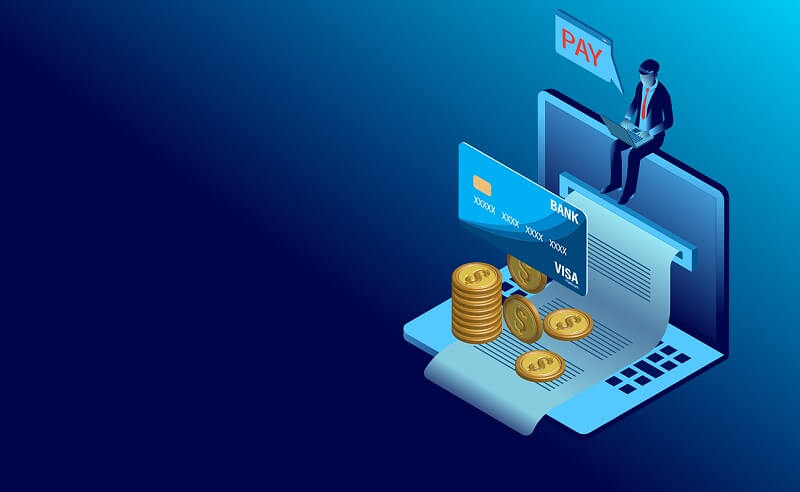 This powerful platform offers multiple payment portals to accept payments. It allows you to take checks, PayPal, Stripe, bank transfers (BACS), and cash-on-delivery (COD). Furthermore, it can integrate with over 130 payment gateways including, Paypal, Stripe, Apple Pay, and more.
SEO Focused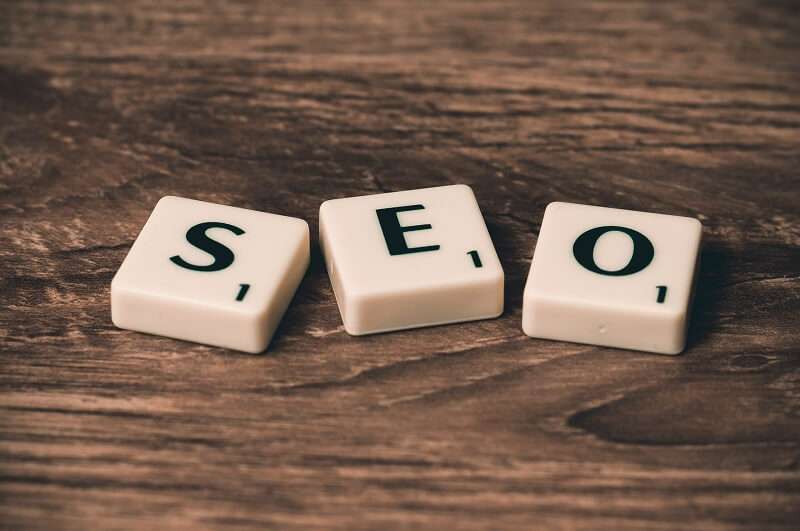 Another reason to choose WooCommerce is SEO-focused services because proper SEO ensures that your store is visible on the web searches. Some of the WooCommerce tools can integrate with WordPress to give the best SEO performance. So with WooCommerce and WordPress, you will have everything to take your SEO to the next level.
The disadvantage of WooCommerce Hosting:
Besides these great features and advantages, WooCommerce also has some disadvantages that mention below- 
Bloating Software – WooCommerce hosting comes with lots of necessary pre-installed software. In most cases, they would not cause any problems. However, sometimes they affect the performance of the website. And when you get more experienced, you may prefer to handle the installation by yourself and avoid the extensions you do not require.
Cost – Another disadvantage of having WooCommerce hosting is its cost. It is more expensive than regular WordPress and shared hosting. However, when you use WooCommerce hosting, you may feel it is worth buying because of its unique and powerful eCommerce features.
Conclusion:
WooCommerce hosting has its peaks and valleys. You can compare its features, pros, and cons with regular WordPress hosting to be on the safe side before choosing it.
I hope this article answered all of your burning questions. However, if you have any further queries regarding this article, you can ask me in the Comments section below.