How to choose the best WordPress Hosting for your Website | WordPress Hosting Guide 2023.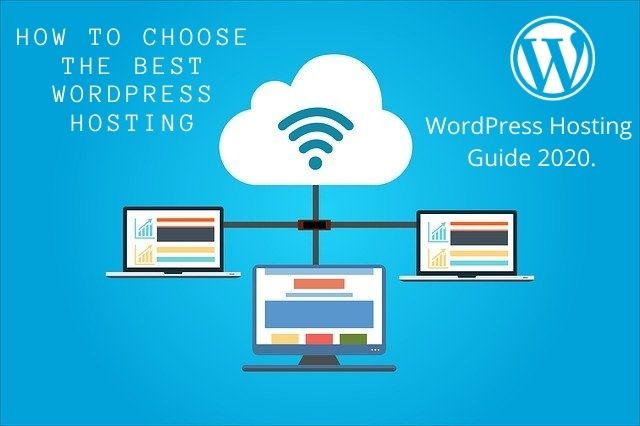 Hey, are you looking for the best hosting for your WordPress website? If so. Then keep reading this blog and I will tell you how you can choose the best hosting for your WordPress website.
Today there are lots of hosting providers are available on the internet from where you can buy your hosting but the main thing is to identify which hosting service will fully fill your online business needs. In this blog, I will provide you WordPress hosting guide which will help you to choose the best hosting for your WordPress Website.
So, without wasting more time let's start.
1. Performance
If you want your website should load fast. Then it is very important to choose a hosting service that uses good hardware. That's why it is always recommended before you select the hosting service for your website you should check the full specifications of hosting hardware such as RAM, Processor, and disk space (HDD, SSD), etc.
If the hardware of your hosting is less powerful then you may have to face many loading and speed related issues in the future, which will destroy the user experience and SEO traffic of your website.
2. Technical Support.
Technical support is a very important factor to look for when you choose the best hosting for your WordPress website. Most providers offer multi-type of support such as E-Mail, Toll-free numbers, and Live chat. Before you select the hosting provider you need to make sure that the company made customer support a priority.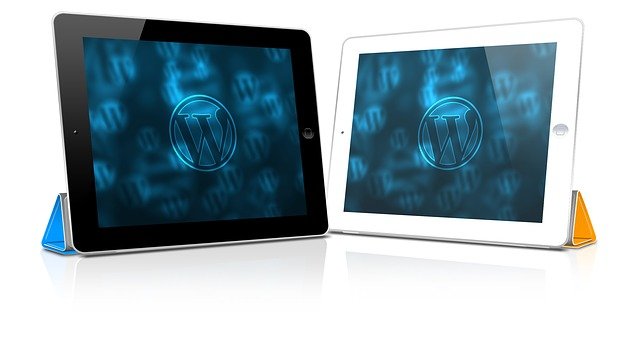 3. Features
When you follow the steps that we discussed above, now you will have a list of some good WordPress hosting providers. Now you need to look at what additional benefits and features they are offering, what makes one provider offer stand out from others.
What additional benefits they are offering?
Do they offer regular data backup? Or do they offer a free SSL certificate? Based on that you can narrow down your list of WordPress hosting providers.
4. Price
There is two different prices every hosting service provider offer that you need to know first is the sign-up price and the second is the renewal price. Generally, the sign-up price is cheaper than the renewal price. So don't make your decision by only the basic sign-up price. Instead, try to go for hosting services that offer affordable renewable prices.
5. Reviews
When you follow all the steps which I wrote above then at this point you will have a list of some hosting service providers, now to select the best WordPress hosting for your website you need to check the customer reviews. By checking genuine customer reviews you will get the perfect idea about the after-sales service of a hosting service provider.
So, that's all from this blog. I hope you get the idea about how you can choose the best WordPress Hosting for your WordPress website. You can follow the best WordPress blog to stay updated about the latest news in WordPress.
If you liked this article, then don't forget to share it with your Facebook friends.