Enterprise Cybersecurity: Solutions The Big Data Era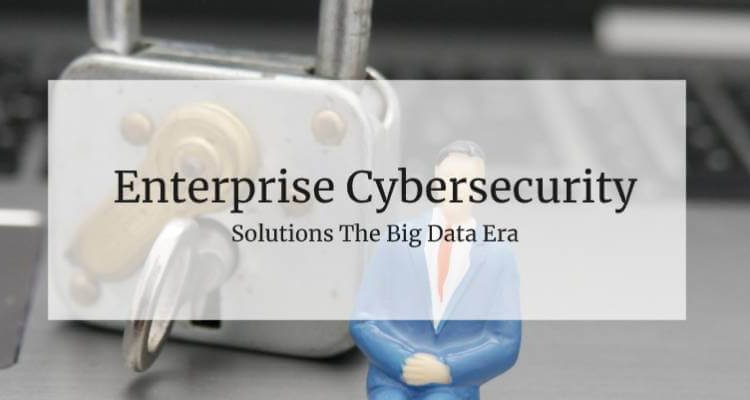 In the current era, all commercial and industrial businesses, including health, education, and government sectors, are digitized and have sensitive data. This has been an essential element in cybersecurity, where the purpose is to protect data. The old cybersecurity methods were designed to protect data in the past. In contrast, the latest strategies like utilizing Enterprise VPNs are designed to protect data as it flows between remote wireless devices and cloud servers. You can opt for the ExpressVPN free Trial Service to get a test-run of how things work. Meanwhile, if you want to learn how better to handle enterprise cybersecurity with regard to big data, then continue reading below.
Also, you can check 7 Ways to Protect Yourself from Cyber Security Threats.
How Can Business Ensure Cybersecurity?
No one denies that big data is the currency of the future. Businesses need to engage with their customers and implement a streamlined internal process. However, cybercriminals are aware of the importance of data. As a result, cybercrimes are skyrocketing day by day.
That's why you should stay vigilant by training your staff on avoiding the most common mistakes that can lead to cybersecurity issues. The incident of a cybersecurity breach is not only costly but also hurts businesses.
However, as there is no clearly defined defense cycle, the demand for cyber-strong businesses is growing in direct proportion to new technologies because it allows businesses to grow and become more efficient and secure.
To start a cybersecurity business plan, there are four essential tasks that your company should complete very quickly. Each point is designed to keep your organization safe and secure in 2023;
1. Set Your Limits
To ensure your enterprise cybersecurity, you need to set limits for both local and virtual levels. In your computer infrastructure, the border serves as a protective shield around the asset. Such as vulnerable data that you can store on a local hard drive or cloud server.
The importance of boundaries has increased since the rise and spread of cloud computing. It would help if you imposed restrictions on the data protection area as it passes from your local network to a third-party cloud server. A limit should be set for each type of data transmitted from every conceivable point of view.
2. Formulate Policy For Software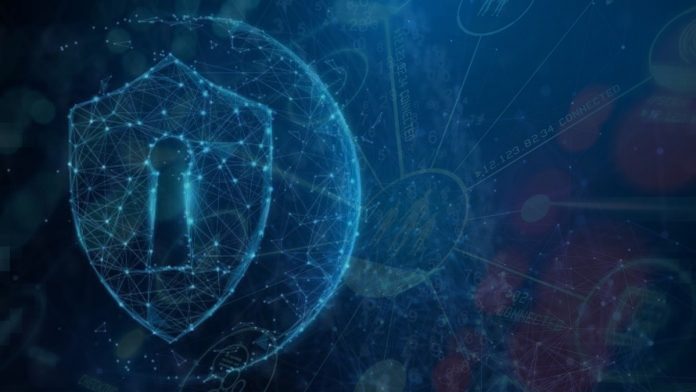 The second part of business information security includes policy formulation for each type of software used within your company's computer system. If a software program is outdated or unintentionally within your company's computer framework, it should be removed.
Suppose your organization has a large workforce. When people connect from a range of computer systems, they may also open programs that could be harmful to your company's software environment by default scripts and viruses.
In defining the policy, you decide which software types should or should not be connected to your company's network and plan to deal with them accordingly.
3. Protect Your Network Using VPN
After formulating policy for your computer network software, the next step is to strengthen the network. By using a VPN that hides your IP address and protects you from all possible interruptions and data leaks, you can boost your enterprise security.
VPNs also have their own encrypted tunnels. For instance, PureVPN uses AES-256-GCM encryption, the most robust standard available. It is worth mentioning that AES-GCM is much safer because of its ability to switch block ciphers into stream ciphers.
Another essential feature is the CleanWeb, which prevents all pop-up ads, malicious websites, and criminal attempts to steal sensitive information when enabled. It can be hard to say that links are harmful when clicked, but CleanWeb works hard for you.
If your company operates in more than two other countries, then dedicated IPs and the MultiHop feature can provide you dual security. Users need to select the first country where the server is located and then add the second country above it.
VPNs can also help to protect remote employees. A growing number of digital explorers today often find themselves in need of using Wi-Fi hotspots, and without a VPN, this can be dangerous. However, with VPN service, public Wi-Fi can be used with peace of mind.
4. Admin Access
Finally, make sure that administrative access is not given to all, but just to authorized employees. In the company's computer system, administrative access is the most required entry point for hackers and cyber thieves.
Therefore, you must review the administrative access rights among your employees. And determine which people should have this type of access.
The Bottom Line
If you are the owner of a business and running any organization. Then you don't need to worry about your company's security status. We highly recommend you to Invest in VPN service today and get the benefits of industry-leading encryption and other features.
Also, if you like this article on enterprise cybersecurity then please share it with your friends and social media followers.