How To Improve Website Security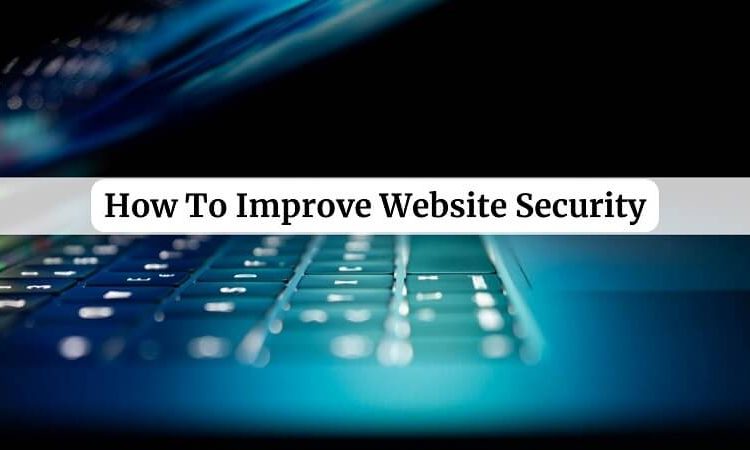 If you are an online business owner, website security should be a top priority to you. In a constantly changing online landscape, however, online security may be a challenging or confusing subject to tackle. So, today in this article, we are going to discuss how to improve website security in 2023. So keep reading.
Web security is never a set-it-and-forget-it type of problem. Ecommerce and other types of online businesses should consider it a continuous process that necessitates ongoing evaluation in order to minimize all potential risks. That being said, maintaining top-notch security measures for your website does not have to be a difficult endeavor.
Read on for some simple ways to improve website security below.
How To Improve Website Security:
1. Use SSL Encryption
2. Invest in Quality Domain Hosting
3. Update Your Add-Ons
4. Have a Strong Password System
5. Restrict User Access
6. Regularly Backup Your Website Data
1. Use SSL Encryption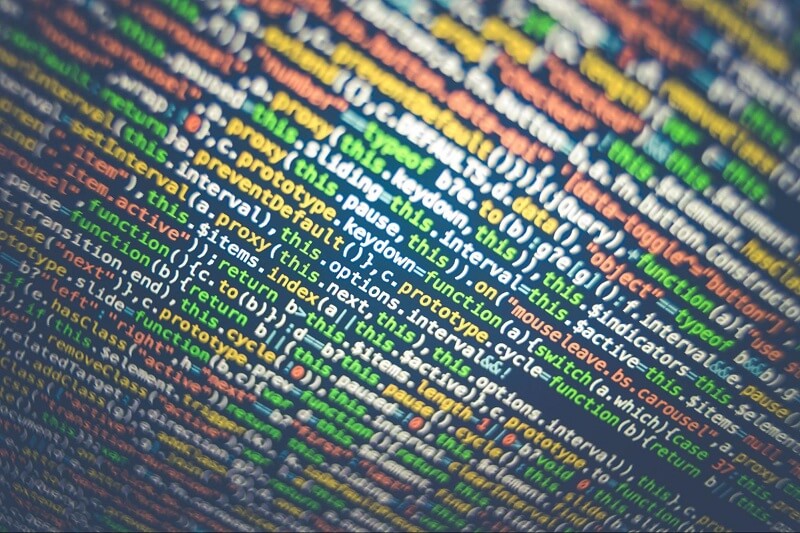 Obtaining a Secure Sockets Layer (SSL) certificate should be at the very top of your website security checklist. This step is especially true for online stores, because credit and debit card payments; as well as other personal information transfers, can be rendered more secure using something as straightforward as an SSL certificate.
SSL certificates are commonly mentioned when talking about cybersecurity, and essentially ensure that the communication between the web browser and the server of the website is encrypted.
This encryption is what blocks malicious attackers from intercepting sensitive information like; passwords, email addresses, bank account numbers, and credit card details because it renders the information entered into online forms unreadable.
These days, having an SSL certificate can even give online customers; the impression that your website is more reliable than those that do not have it installed. This is because Google will show a padlock next to your URL to inform people that your website is safe to use.
As a result, you can protect the sensitive information of your customers while also increasing brand reputation and revenue.
2. Invest in Quality Domain Hosting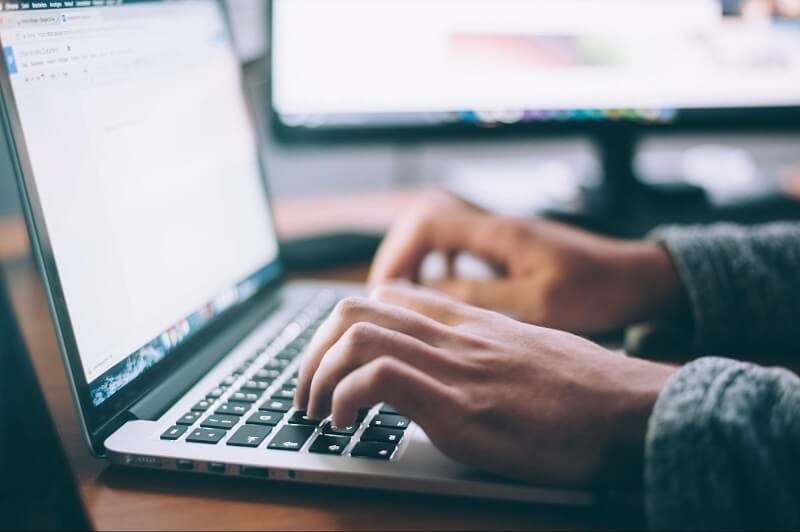 Your website's security greatly depends on the type of web hosting you choose. The hosting service you select should ideally be knowledgeable about a range of web security dangers but also committed to providing guidance the moment a problem arises.
Additionally, your website data should be backed up by your host to a distant server and should be simple to restore in the event that your website gets compromised.
Thoroughly investigating your web hosting service before buying their domain services may make a world of difference to your website's security. Take into account the kinds of technical support options they provide, as well as their daily availability and contact options.
For high-performance online shops, you will want a hosting service like PrestaShop hosting that offers immediate assistance and is available 24/7 to help you take action against malicious attacks.
3. Update Your Add-Ons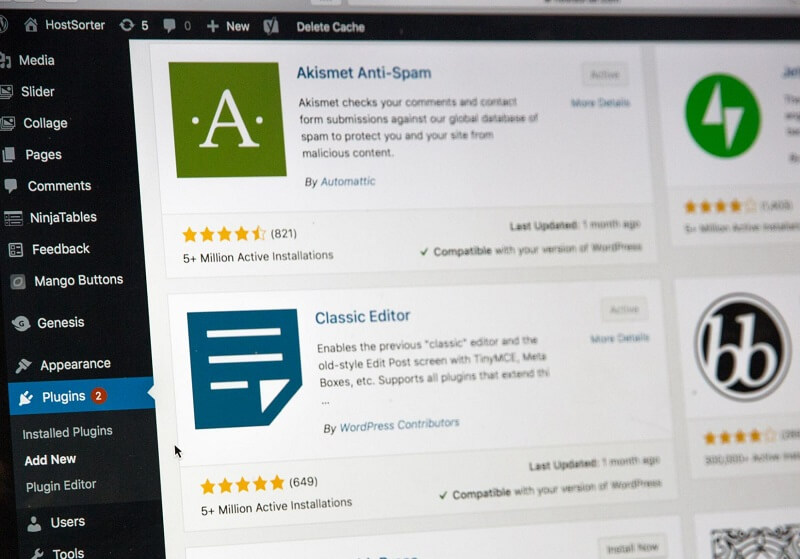 You probably already have access to a number of tools and plugins that offer basic website security and expedite other processes if you use a CMS platform like WordPress.
While product feed managers and other nifty plugins might save you time and enhance the look and feel of your site, many online businesses fail to remember that using outdated add-ons can actually do more harm than good.
Insecure plugins may lead to data loss and a decrease in consumer loyalty and confidence. To make sure your plugins and add-ons have the most recent security protection, you must remember to update them periodically.
Something as easy as taking a brief inventory of the many plugins you have installed can help you protect your entire database. This way, you can eliminate unnecessary plugins that don't serve a purpose anymore (but definitely affect your loading speeds); And update the ones you do need so that they don't become an entryway for hackers.
4. Have a Strong Password System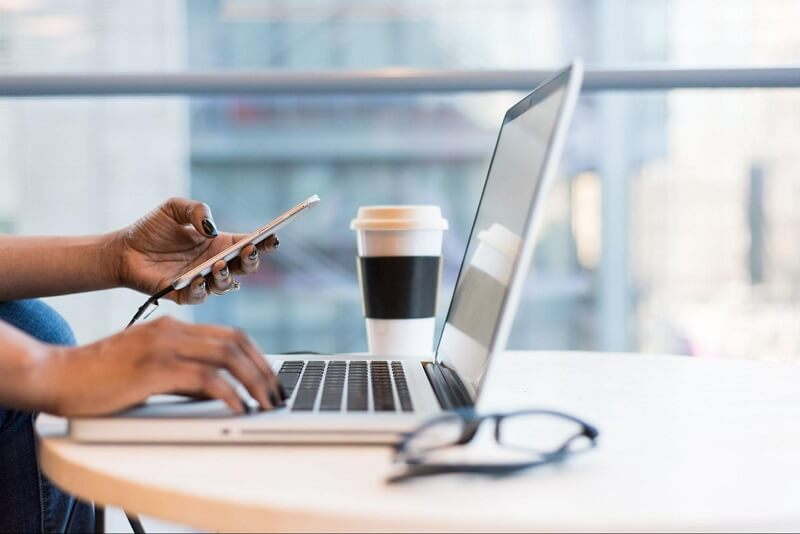 Everyone generally understands the importance of using strong passwords. However, many of us still use one password for every website or the same passwords we've used for years. These passwords frequently contain personal information like birthdays or other data that can be easily retrieved by searching public domains and social media accounts.
Hackers use incredibly complex software that is able to break passwords using the above information; therefore, passwords should not only be changed every once in a while but also be made more difficult in order to protect users against cybersecurity threats.
Many websites nowadays require users to come up with passwords that contain a mix of uppercase and lowercase letters, numbers, and special characters and be at least 8 characters long.
To make sure you and your website users have stronger passwords; your registration process should also include some (if not all) of the above password requirements. To additionally keep passwords secure; schedule a calendar reminder for each month or quarter to change your credentials or those of your users.
5. Restrict User Access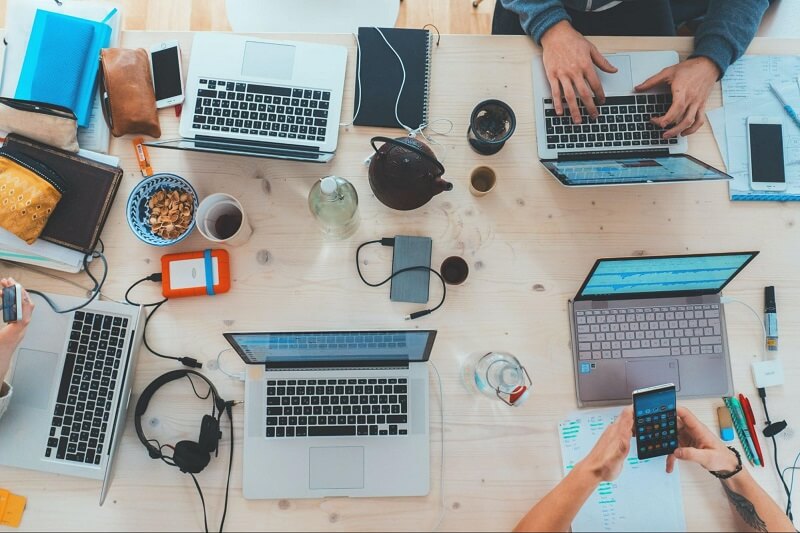 When it comes to people working for your online business; you need to actively manage their user access and take the necessary steps to revoke or provide special permissions based on their job position.
Sometimes, special permissions are only required for a specific task to be done, so if you discover that you must give someone escalated access, be careful to remember to revoke it after the assignment is finished.
Managing user rights is a standard aspect of performing a vulnerability check on your website because giving every team member access to important passwords, data, and the ability to update your website puts you at risk for security issues.
6. Regularly Backup Your Website Data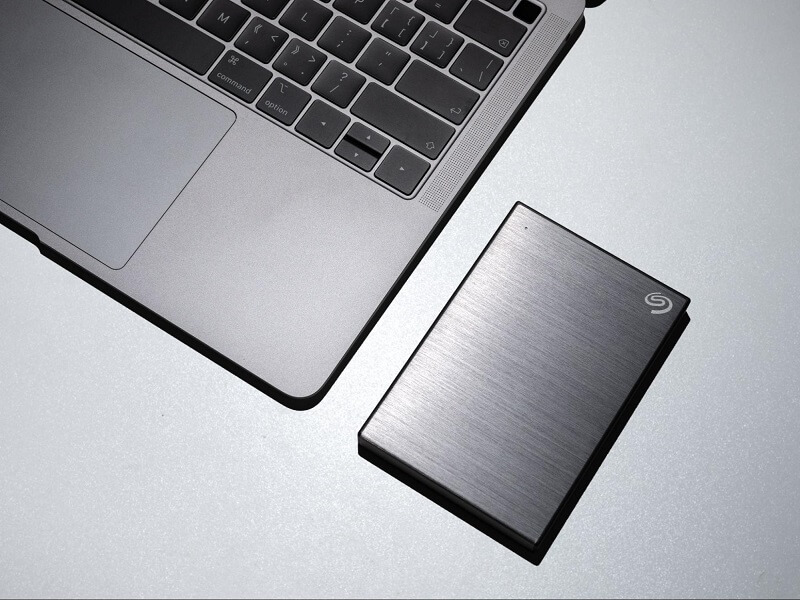 If your server malfunctions or other problems emerge, backups help you easily restore your website and simplify your relaunch. However, many website owners do not consider backing up their files a priority.
You're playing a risky game if you don't frequently save your website files and customer data anywhere other than your primary cloud drive. Although many web hosting companies offer their own daily backup service; it is still imperative for you to regularly save copies of your website's files in case the hosting company becomes unavailable for any reason.
Thankfully, there are a ton of extensions and plug-ins that can automate this process so you don't have to remember to do it all the time. Make smart use of backup plugins; choose an appropriate hosting service to keep your files stored securely, and you'll be good to go.
So that's all from this blog post. I hope you like this article on how to improve website security in 2023.