How to Protect Your Customer's Data On Your WordPress Website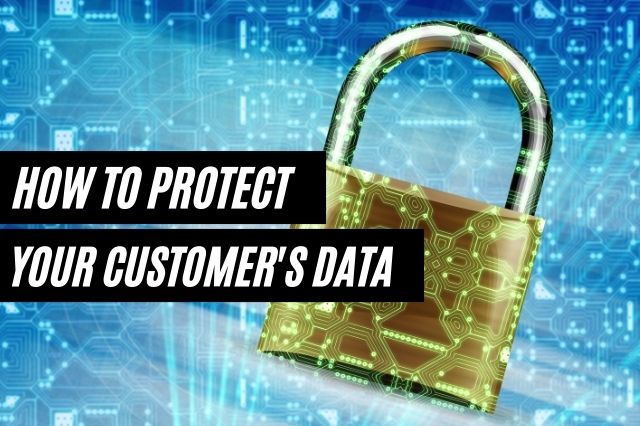 Cybersecurity threats are on the rise so it is very important to Protect Your Customer's Data. Even before the COVID-19 pandemic triggered a surge in tech usage, Cybersecurity Ventures had projected that total losses due to cybercrime would reach an annual average of $6 trillion by 2021. In 2015, the number was set at $3 trillion.
For experts, this would seem understandable as people begin to develop a closer relationship with technology. For businesses, however, addressing cybercrime has become more critical than ever. Citing the need to comply with data and privacy security regulations like SOC2 compliance businesses must invest in cybersecurity improvements starting with websites that run on WordPress. Not only does this help secure the bottom line, but it also nurtures trust.
Check out these tips on How to Protect Your Customer's Data from all sorts of cyberattacks on your WordPress website:
1. Choose a secure server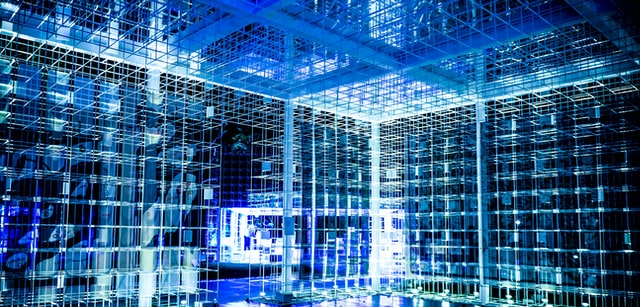 The most basic step to Protect Your Customer's Data is selecting a hosting service that is equipped with the best defenses. For this, you need to look for a provider that gives seamless backup support in case of a major breach. It's also important to know if a hosting provider is capable of real-time monitoring in order to seek out and resolve possible threats that are creeping towards your WordPress website.
You can always choose to set up a server for web hosting on your own. As long as you have the know-how, the process is fairly easy to do even on a Linux OS. If this is the route you are taking, the SpinupWP team created a guide on setting up a secure Ubuntu 20.04 server to run WordPress
2. Install security plugins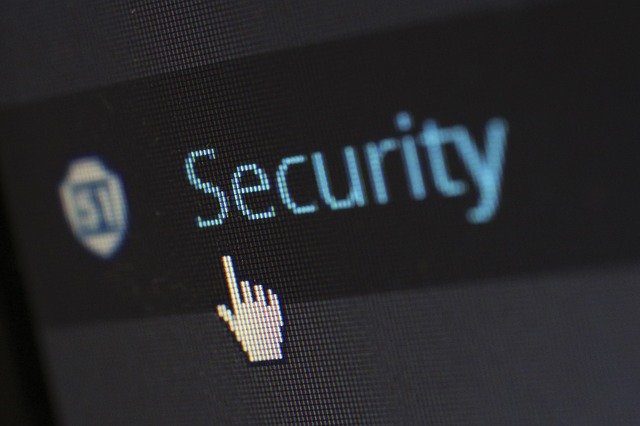 Even if you have a secure server for your WordPress website, it's still best to reinforce your defenses by adding security plugins. You can shop around for virus and malware scanners, along with firewalls and login protection.
If it's your first time building a website for your business, you can check out free plugins like the All in One WP Security & Firewall. This tool comes with a password analyzer that requires users to create complex passwords and an account monitoring tool that protects your website from suspicious users. To give users extra protection at the login level, opt for Google Authenticator for setting up two-factor authentication.
3. Don't ask for too much data from customers
Gathering information on your customers is crucial if you want to improve the way you market your products or services and enhance your SEO activities. However, with the enactment of the General Data Protection Regulation Law, you need to be clear on the kinds of data you want to get from users, especially those living in Europe.
Collecting too much information from customers raises the risk of a cyberattack. It pays to think about the potential damages to your bottom line and your business's reputation if you're exposing too much customer data for cybercriminals to feast on. You should specify the kind of information you are collecting through a privacy policy. On top of that, you need to be clear on how you gather data and who is responsible for safeguarding them.
4. Make sure your employees know their cybersecurity roles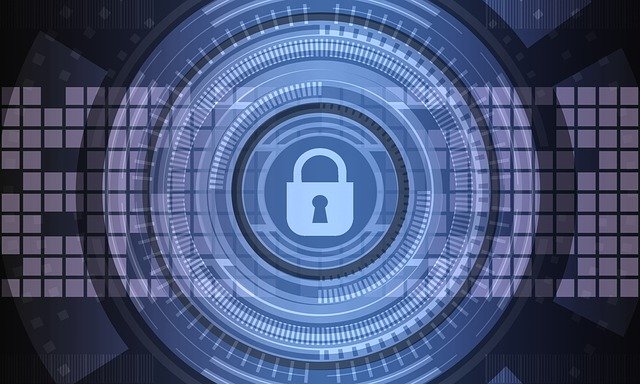 You can always install the right software to shield your WordPress site from possible cyber attacks, but it's important to know that most data breaches are caused by human errors. In fact, an article by the Info Security Group (citing a report by the UK Information Commissioner's Office) says that human error accounted for at least 90% of all data breaches in 2019.
Your employees are the first line of defence against costly cyber attacks, which is why you need to spend time training your employees to identify potential threats and follow cybersecurity practices. Aside from that, you should come up with protocols that regulate access to your WordPress website. You may want to hire a web administration and maintenance team to help you with securing critical information, including your customers' personal data.
You can never be too careful when it comes to selling products and services online. Considering existing threats, the tips above should help you build a highly secure e-commerce platform on WordPress.
Thank you for reading the article if you liked it then don't forget to share it with your friends and followers.