How to Evaluate Freelance Developers For Your Business.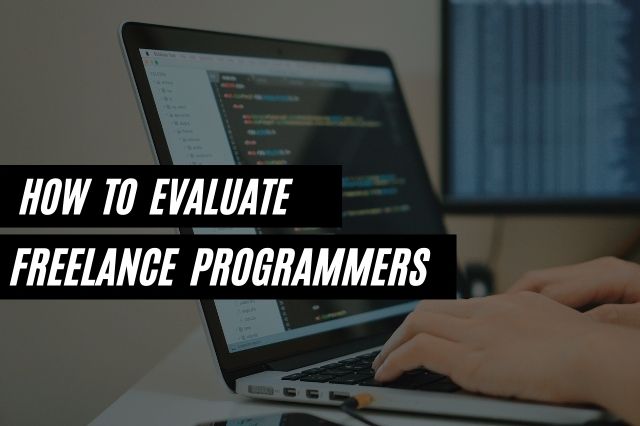 It is essential to know what skills to look for in freelance programmers so that's why in this article we are going to tell you How to Evaluate Freelance Developers. Knowing the right questions is also helpful and ensures that you evaluate the freelance talent best. The benefit of freelance developers is that they can be brought on board more quickly and can be hired for the most needed skill for the job. Their number is also growing each year, and evaluating them ensures that you get a developer that is suited to your needs.
If you want daily tech information about websites, WordPress, Cms, Web development, and many more then do follow our daily blogs section.
For instance, the freelance developer should be able to fit with the rest of the developers perfectly. They should also understand what is trying to be achieved and find a role to play with ease. They also need to possess good communication skills, good decisions makers and able to work remotely. Looking for these skills and technical skills ensures that you get the best match for your team. Here's a good resource for top freelance programmer sites that will help you find the right developer. A good freelance programmer will also help you complete projects on time. These are some of the skills you should use to Evaluate Freelance Developers.
Technical Proficiency:
For permanent hires, the new employees get the chance to train and get sufficient exposure. The case is different for freelance developers who have limited time to break the ice. Their productivity is monitored from the very beginning, and being technically capable for the job matters.
Being strong in their domain enables them to get up and running in a short time. Identifying the skill set needed for the freelance developers' project ensures that you get together a capable team. Their coding skills can be gauged by giving them a test. Several web services exist that can be used to set the simple test and have them fill it out online.
Communication Skills:
Effective communication is paramount for all professional relationships. Freelance developers work remotely, and keeping in touch with them makes it possible to make progress. Emails that are well worded and transparent in their messaging are important to get everyone on the same level.
All requirements should be passed on to the developer with deadlines and other information. The developer should then be able to express themselves articulately and form trust with other team members. Timely communications ensure that all issues are solved in good time. Also, progress on various components of the application is made.
The Ability to Work Independently: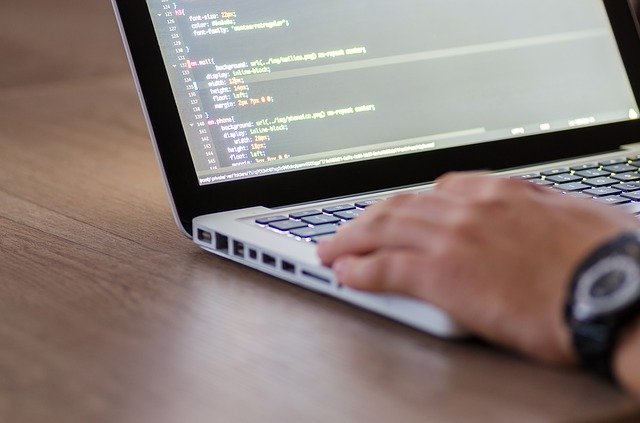 Freelance developers work most of the time remotely, and face-to-face interactions are scarce. They should be able to make decisions that will contribute to the project's success on their own. To have freelance programmers be able to make these decisions it's also up to the business to set guidelines and protocols to ensure those decisions fall in line with expectations. Creating clear project requirements is one example of these guidelines. The scope of work will specifically give tasks that need to be completed. From there the programmer should be able to make decisions on how those requirements get completed.
Delivering quality work while overcoming the various challenges involved is also critical. As such, the developer must be focused and independent while keeping proper documentation of their progress. They should meet deliverables and targets without a lot of communications getting in-between. It is only possible with independent developers.
Being Punctual and Reliable:
The freelance developer should always be punctual in delivering results on time. They should never be late for team meetings and add to the entire team's productivity. Reliability is also required of them, and the developer should deliver on their promise.
References from past clients help gauge this characteristic of the developer. A trial project can also be used to assess the reliability of the developer. The project can be a paid exercise used to determine which programmers to hire for the project based on the results they provide.
Freelance programmers are helpful for scenarios where you need various software components developed remotely. They can work as teams, and selecting the best means looking for certain unique features. The list that has been provided in the section above will be a valuable tool for the hiring process. It will get you the best freelance programmers who are not only reliable but independent and skilled for the project you have for them.
So that's it from my side. Simple use these simple tips to Evaluate Freelance Developers and hired a perfect one for your work.