5 Law Firm Web Design Trends You Shouldn't Miss Out In 2023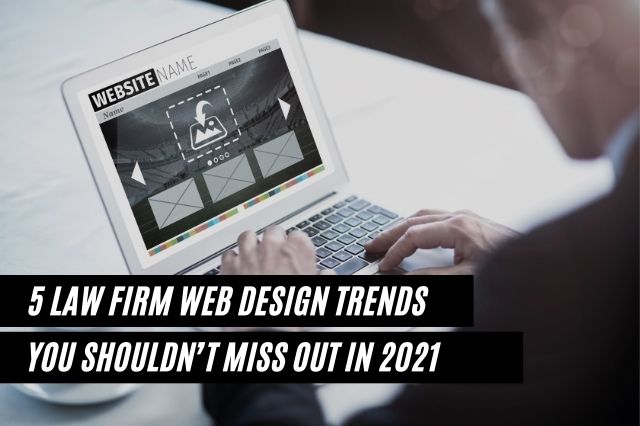 If you are an owner of a law firm-based business then keep reading this article, In this article, I will tell you 5 Law Firm Web Design Trends that you shouldn't miss out on in 2023.
Online convenience has become prevalent recently. If a person wants to get something to eat, they can look for a menu on the internet and request a delivery. If they want to replace their old appliance, numerous eCommerce platforms sell electronics on the internet.
Simply put, the internet has become a one-stop shop for all consumer needs. Not just commodities but also services, and it's only a matter of time before people start seeking legal advice or representation on the web. Before it's too late, you have to establish a platform where clients can look into your law firm quickly, and that's what websites are all about.
Unfortunately, you're not the only one who's had this realization. Chances are your competitors have also thought of establishing their online presence by building a website.
Web Design Features For Your Firm
Although you can't do anything to discourage your competitors from building their websites, what you can do is make sure clients would prefer going to your website, and you can do that by improving your 0web design. With a good web design, you can set your law firm apart from others, which can go a long way in attracting clients.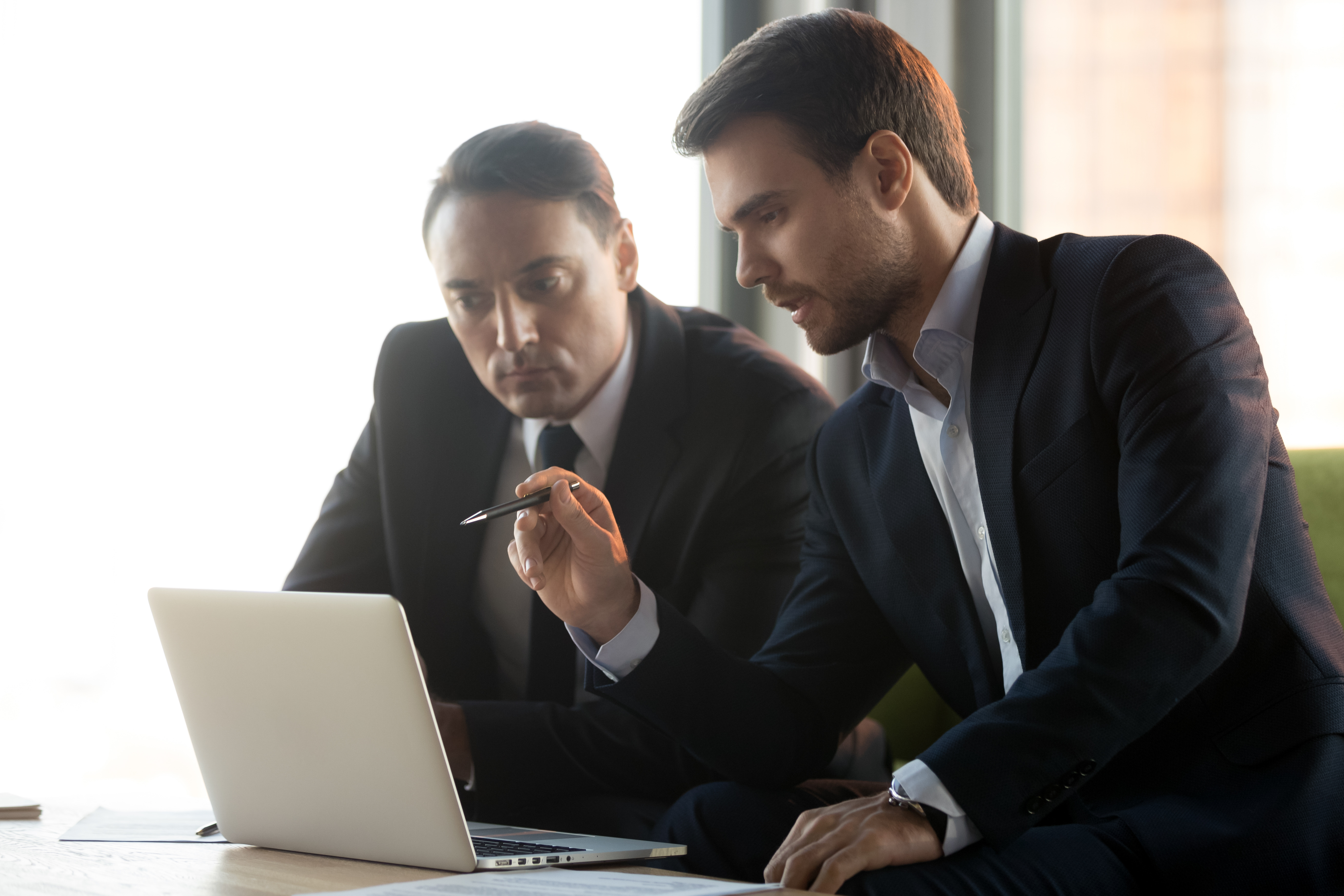 On that note, here are 5 law firm web design trends you can incorporate as part of your legal firm growth strategies:
1. Horizontal Scrolling
The horizontal scrolling technique is best used for image galleries as it allows visitors to decide whether they'll scroll for more images or continue going down the page.
While law firm websites don't necessarily require an image gallery, you can use this technique if you intend to showcase photos of the workplace. After all, it's one way of being transparent to your clients, which is a particularly important value for law firms. With that said, don't use the horizontal scrolling feature other than images. Otherwise, it'd result in the opposite effect.
2. Audio Integration
Although the chances are slim, there's always a possibility of a disabled person visiting your website. If that happens, they're most likely not getting anything out from your website, but that doesn't have to be the case.
You can help these individuals by integrating audio into your web design so visitors would hear a voiceover discussing the necessary details upon entering the website's main page like the law firm's contact information or name. By doing so, disabled individuals would know what to do next if they want to opt for your legal services.
After all, design isn't the only important aspect of a website. If you're interested in improving other areas of your website, Drip Marketing Blog and others might be an excellent place to start.
The design of your site really looks amazing if you follow these trends and apply them to your business. It will definitely increase your traffic and sales. This gives you the best results according to your finemina. You can relate 
3. Interactive Questionnaires
When a person visits your website, they're likely in a predicament whether it's due to a car accident, slip, and fall, or medical malpractice. Since websites are often difficult to navigate, visitors might struggle to find the services they're looking for. So, to help them out, consider integrating interactive questionnaires into your web design. For example, you can ask whether they're the plaintiff or the defendant. You can also add a question on what kind of lawsuit they're dealing with.
With this system, they should be able to find what they're looking for faster than if you simply let them be. Plus, it improves the interactive and engaging factor of the website. You can share your trwends with 
4. Chatbots
The concept behind chatbot has been around for many years. It's not a recent innovation by any means, but it still remains one of the best trends in web design. This is mainly because chatbots can respond to the visitors' inquiries almost instantaneously, which is why it's often used as a customer service bot.
Since your clients are most likely going to have countless questions about your law firm, adding a chatbot would go a long way in enhancing your web design. Especially if you don't have a virtual receptionist at the moment.
5. White Space
Usually, when designing a web page, designers often add as much text or images as they can just so the visitors can stay busy while they're on the website. However, that's not ideal for law firm websites. Since your clients are most likely looking for a way out of their predicament. It's not a good idea to overwhelm them with information.
Instead, make sure you provide a relaxing and calming environment, and that's why you should make sure your law firm web design consists primarily of white space.
Conclusion
Web design is the most crucial aspect of a website as it gives life to the platform. It's also what sets your site apart from others. This is what your law firm needs, considering the increasing number of law firm websites on the internet. With these tips, you should be able to enhance your firm's web design.